Discussion Starter
•
#1
•
I know this is an e46 forum but maybe you own an e36 m3 as well or know someone who does.
Id like to introduce everyone to a diffuser that you may be interested in purchasing for your e36 m3. I cannot say if it will be a perfect fit for a regular e36 rear bumper because the measurements were done on a 98 M3 coupe. It has been installed on a acquaintance's full blown track car which created a great amount of downforce with higher speeds on the track. It is functional and gives your car an aggressive look from the rear even if you don't plan to track your car. I know many of you throw on front flips to the car just because it gives the car a more aggressive look.
Background Info:
The diffuser is made up of 12 gauge aluminum. All pieces are aluminum riveted together. All hardware needed to mount under the rear bumper will be included in the purchase. It will ship in 3 pieces to save on shipping costs so minor assembly is required prior to installations.
There have been a handful of people who have dragged this diffuser down the dragon and stayed intact. You cannot say the same with plastic or fiber glass diffusers.
Options:
$150 to vinyl wrap in carbon fiber
$50 to have it spray painted in matte black
Shipping:
The turn around time is 2-3 weeks after payment has been received. Usually weekends are the only free days to build these things, so rather under promise then over deliver. Maybe you may get your diffuser sooner then expected or maybe later.
Price
Depending on options)
$600 shipped to anywhere in the USA.(with no options)
P.S.
In my opinion, the diffuser looks AWESOME in a matte black finish, but thats totally up to you.
If your interested in having it painted or vinyl wrapped, just add that price to the $600 as mentioned before.
On another note,
I have seen DTM Fiberwerkz sell these things on their website for $995.00 + $145 to ship to anywhere within the continental USA. This is made of FRP( Fiberglass Reinforced Plastic). So your paying about $1140.00 for a diffuser made of plastic instead of an aluminum which costs 50% less.
http://dtmfiberwerkz.com/access/rear-diffuser-lower-only-p-580.html
This is exactly what the diffuser looks like without any options: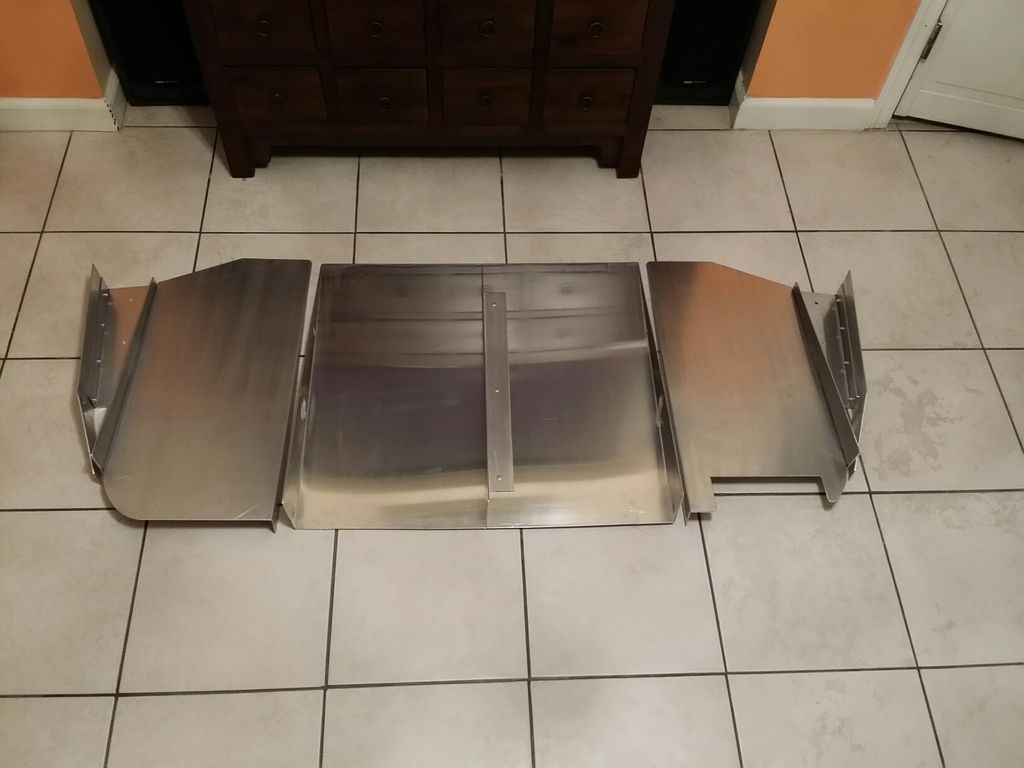 And here is on my buddys car after installed and painted Matte black: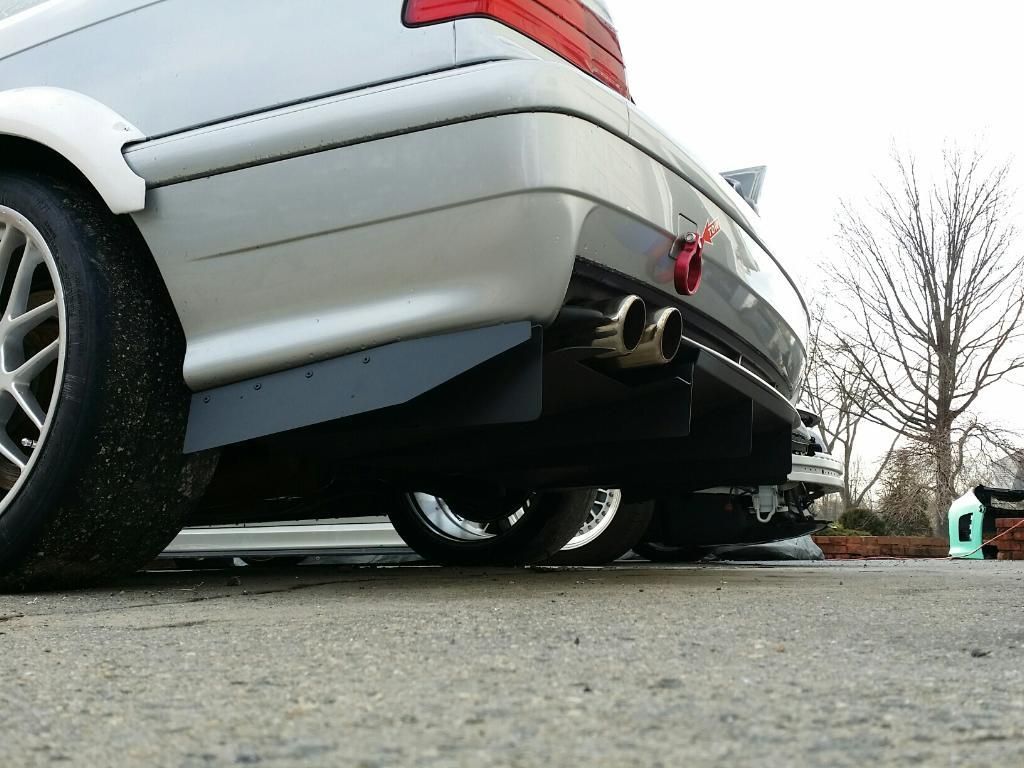 And here is on my buddys car after installed and painted Matte black:
Best way to contact me is to PM me or you can just post on the website.