UPDATED 11/15/2010: These came on some wheels I recently acquired, but I live in CA and don't need all season tires. The wear is even and 6/32" depth.
#1 rated all season on TireRack, $205 each + shipping new. Not sure what to ask for them, shoot me an offer.
http://www.tirerack.com/tires/tires.jsp?tireMake=Continental&tireModel=ExtremeContact+DWS
New Pictures...
TIRE 1: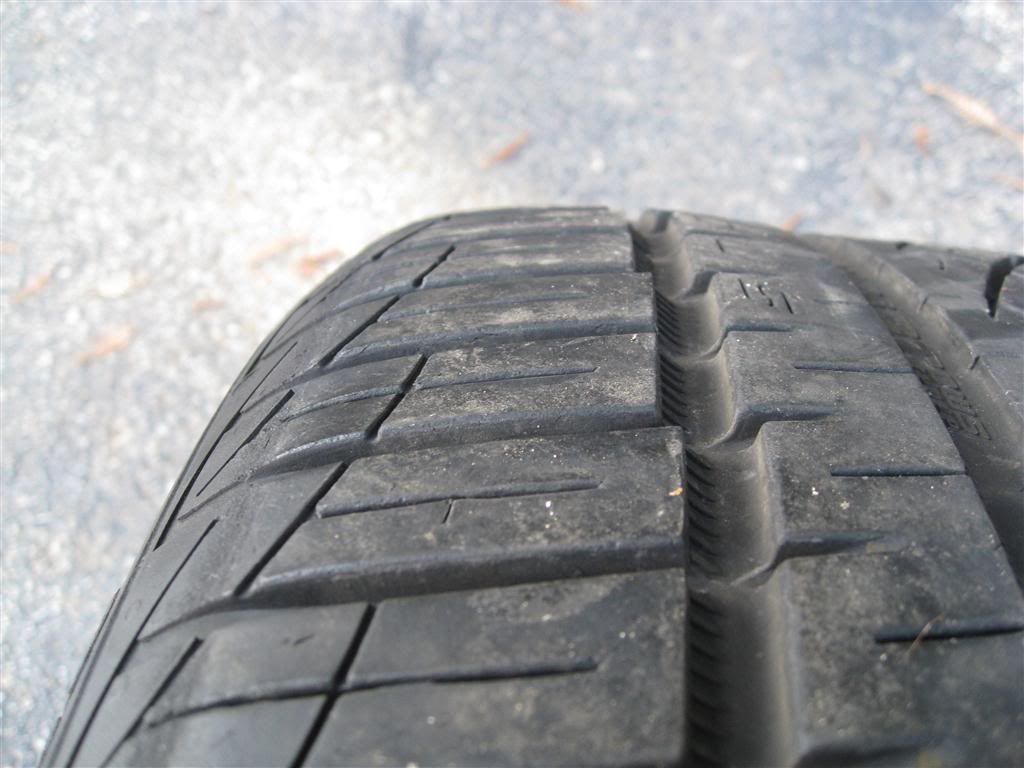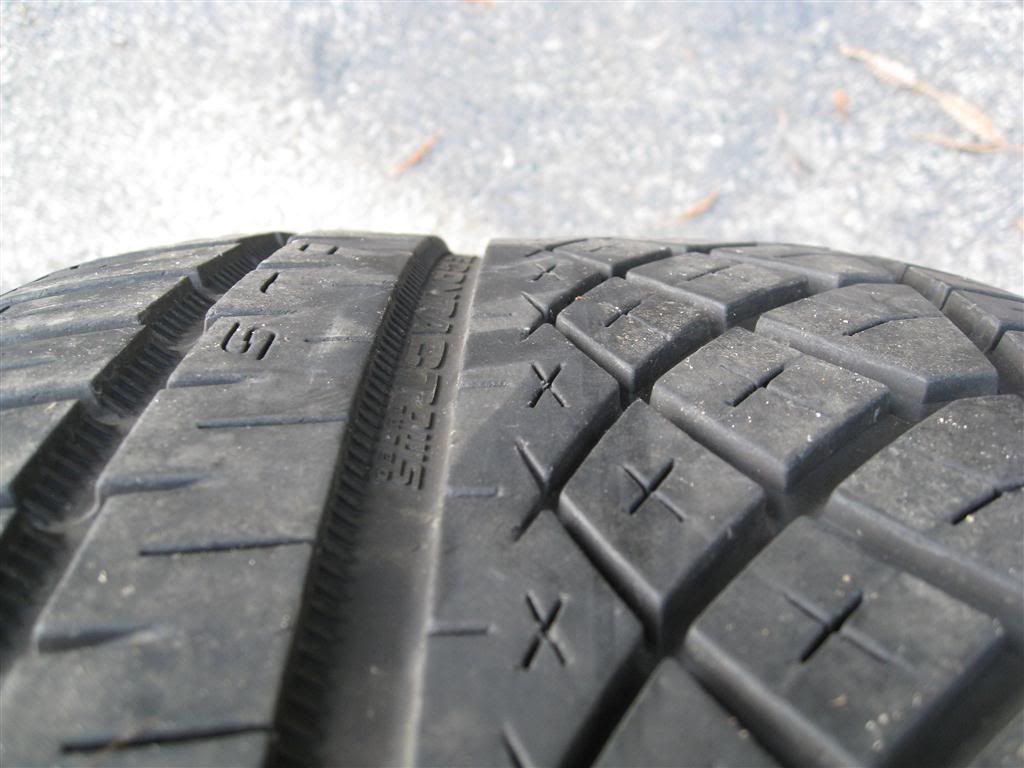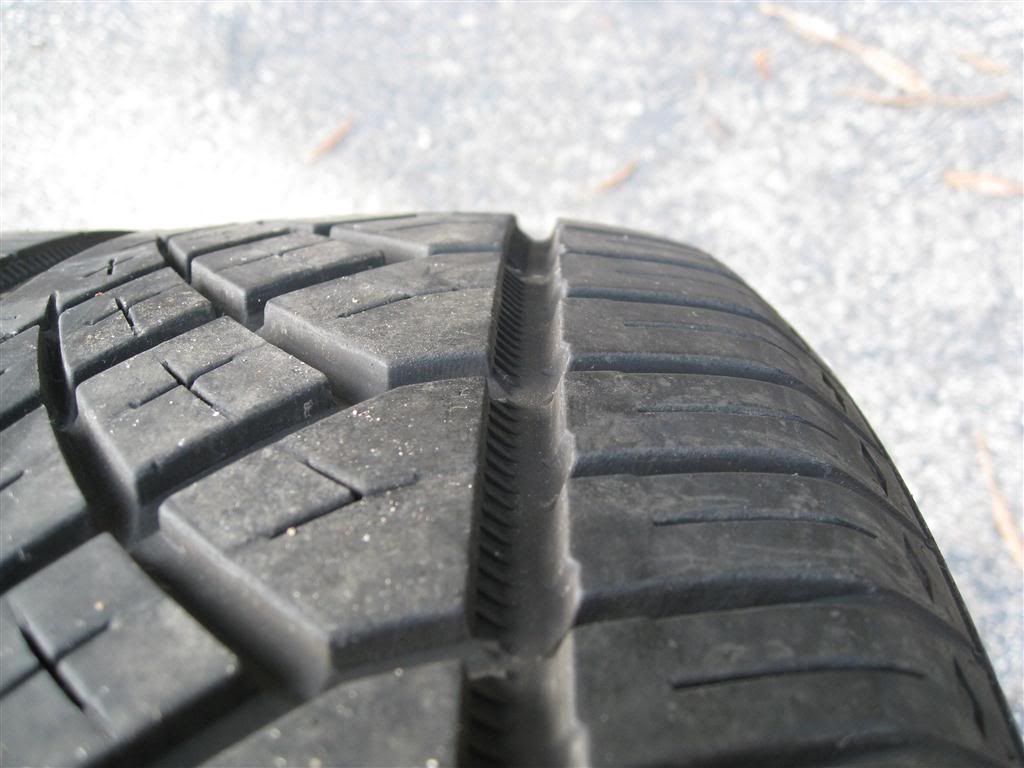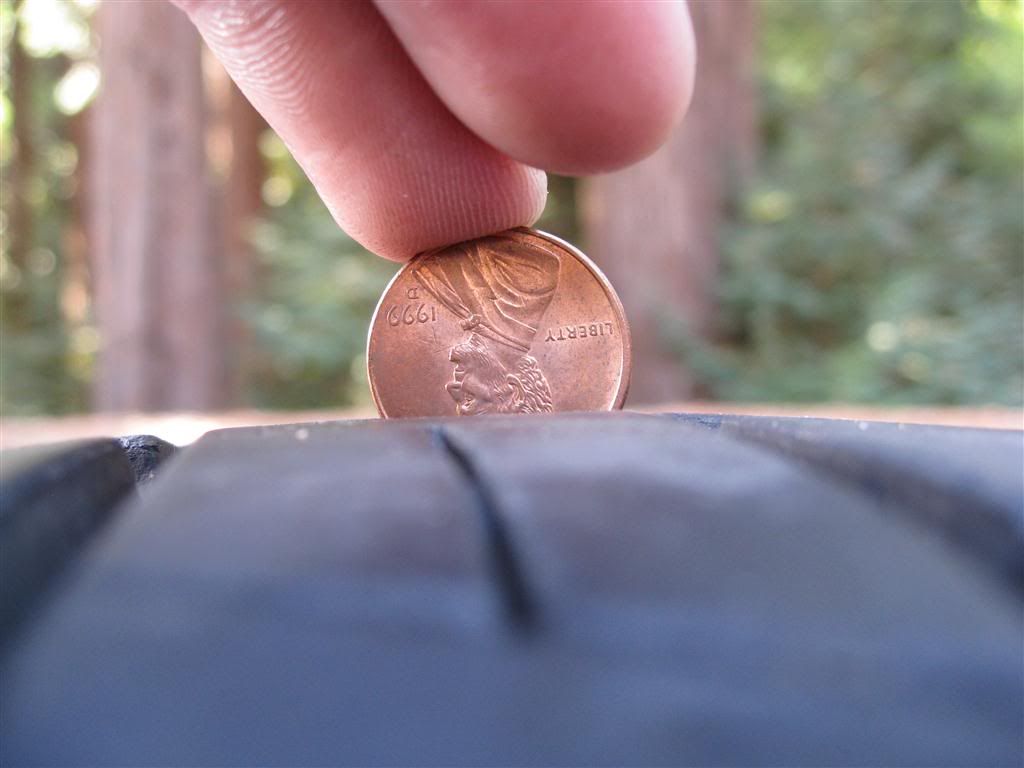 TIRE 2: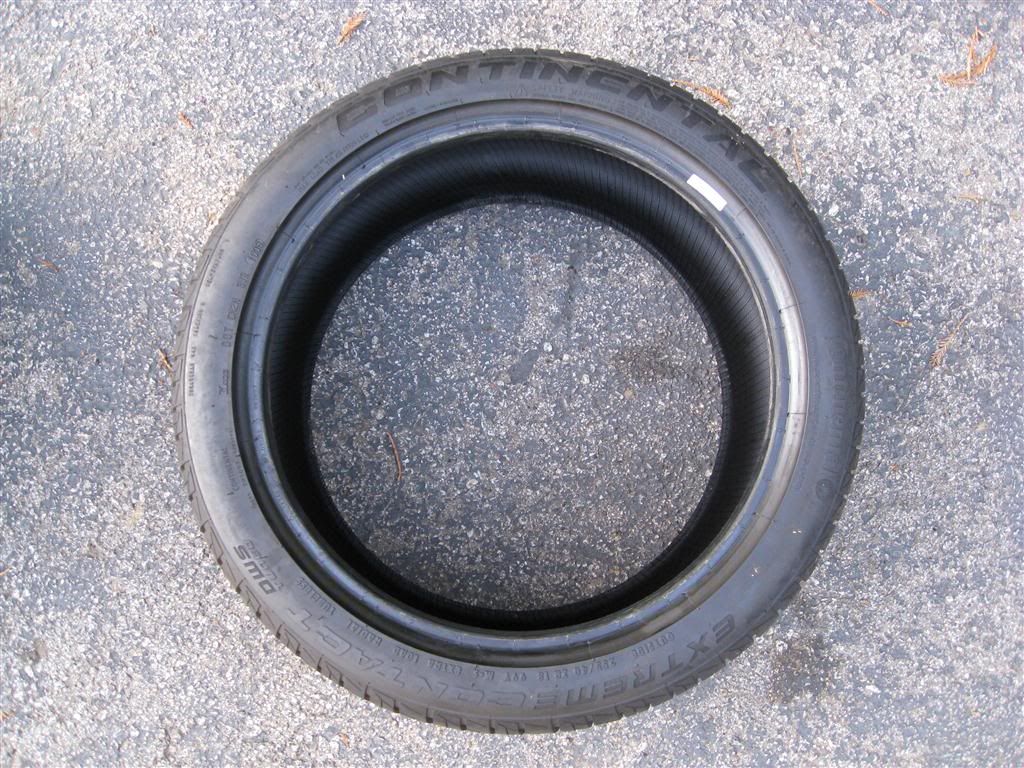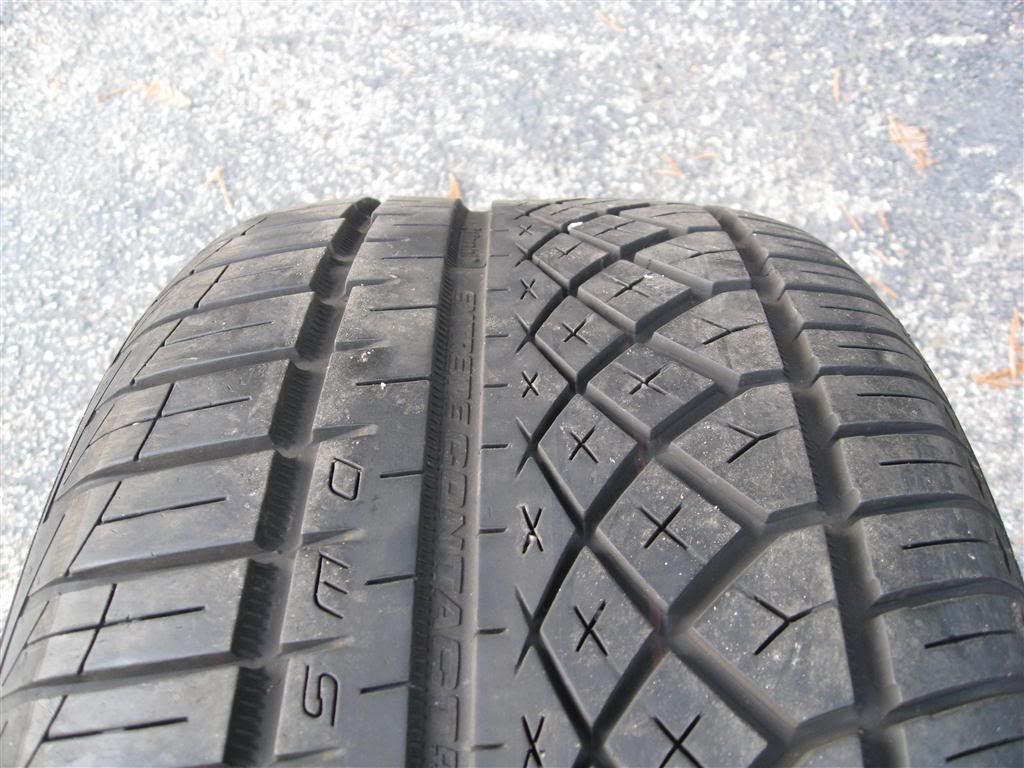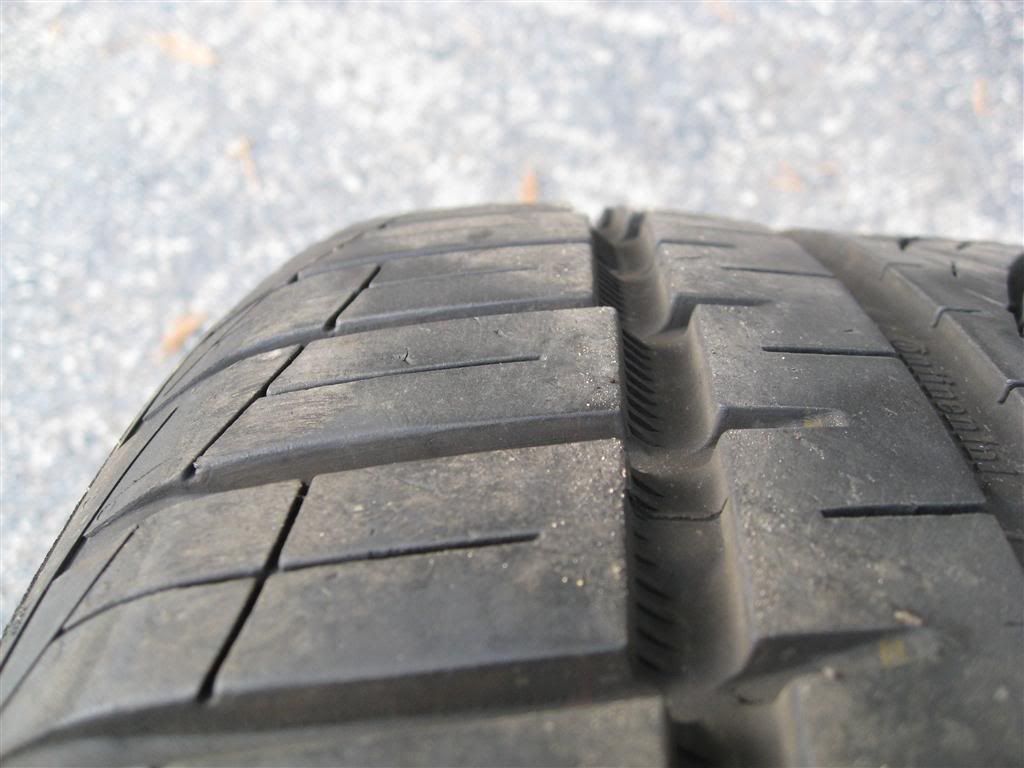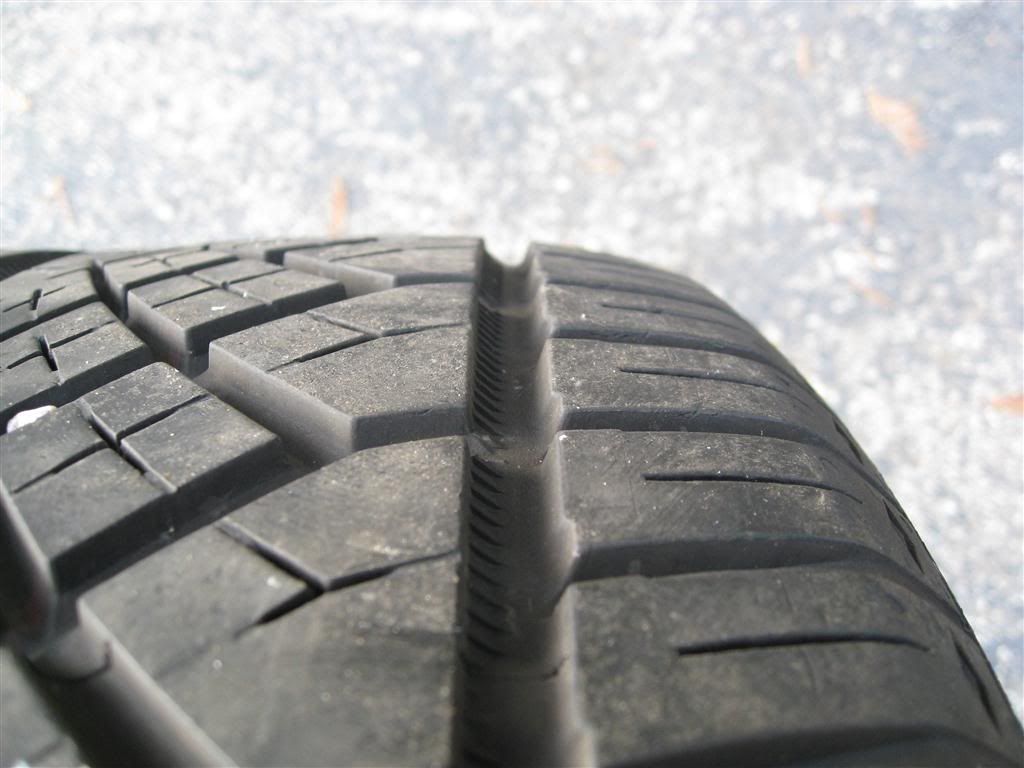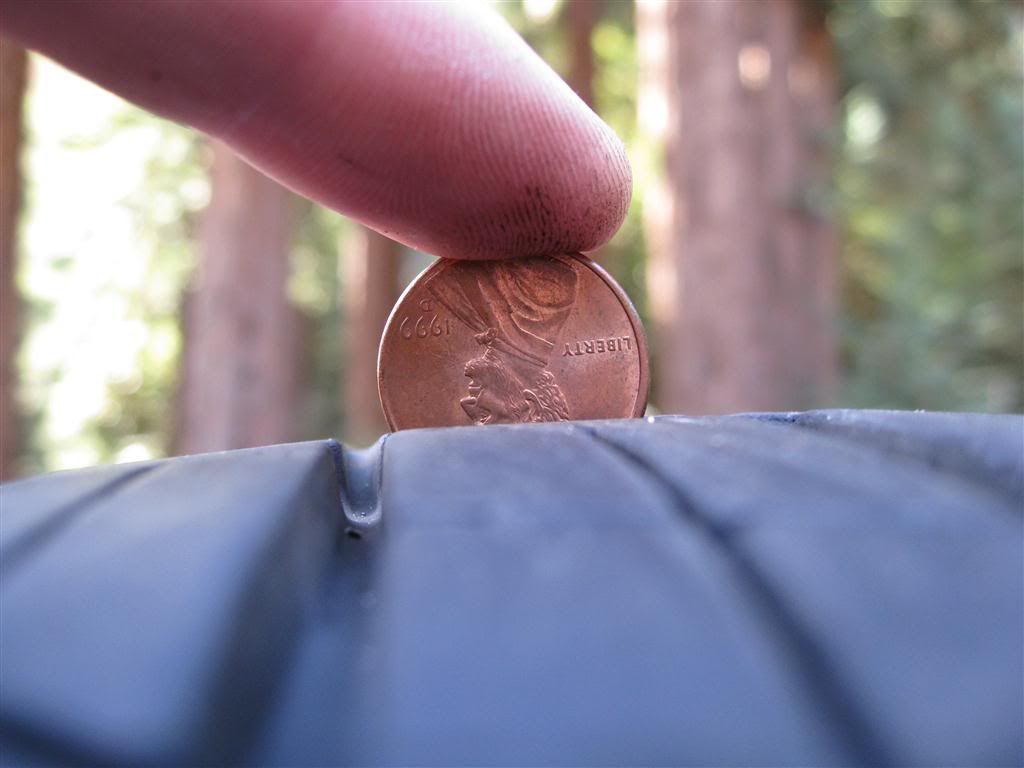 Specs: