SOLD
I am selling my '03 330Ci. It is black on black with wood trim and 5 speed manual. I bought it in February of '08 with 77K miles and drove back and forth to college every weekend (400 mile round trip). It now has 152K miles on it but that is 90% highway, and Im not just saying that it is truly mostly highway mileage. It is clean inside and out. It has every option available in 2003 including leather, Harman-Kardon audio, Xenon Lights, Sport Packagae, etc. The only body issues are; some of the clearcoat is peeling on the front bumper, and there is a small ding by the sunroof. Interior is clean as a whistle with no rips or tears in the leather. The driver's seat does show a little signs of wear but its still in good shape. No cracks in the dashboard or any of the trim. It has been well cared for and had regular maintenance. I will go through all that has been replaced.
I am asking $9,000 OBO. I would be willing to go lower if someone has cash in hand. I am selling it because I am recently married and my wife and I are trying to buy a house and I am looking to eliminate a car payment. It has been a great, fun car to drive.
Wheel Bearings (all 4) @ 100K
- It did not need wheel bearings, I was chasing a humming noise that
turned out to be the tires, but I replaced all 4 bearings before I realized.
Spark plugs and Valve Cover gasket @ 110K
Fuel pump and filter @ 115K
Front tie rods (inner and outer) @ 125K
Transmission and Differential fluids @ 145K
Oil filter housing gasket @ 145K
- Coolant flush done at this time
Brake pads/rotors/pad wear sensors @ 150K
- Brake fluid flush done at this time as well
Front control arms and control arm bushings @ 150K
Front sway bar end links @ 150K
New 235/45/17 Continental DWS all season tires @ 151K
- Shortly after I got the car I swapped the rear two wheels out for fronts so I could rotate the tires for longer life. All four wheels (and spare) are 17x7.5" front style 68.
Photos can be found here:
http://s33.photobucket.com/albums/d58/Kubs63/BMW For Sale/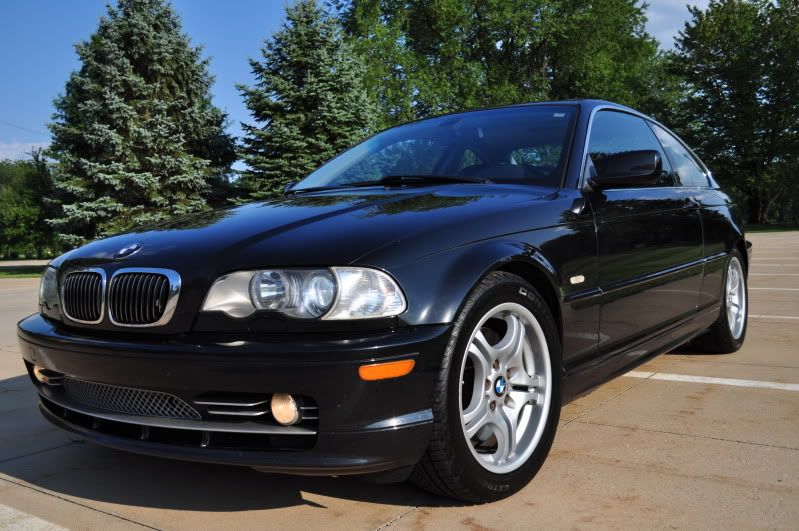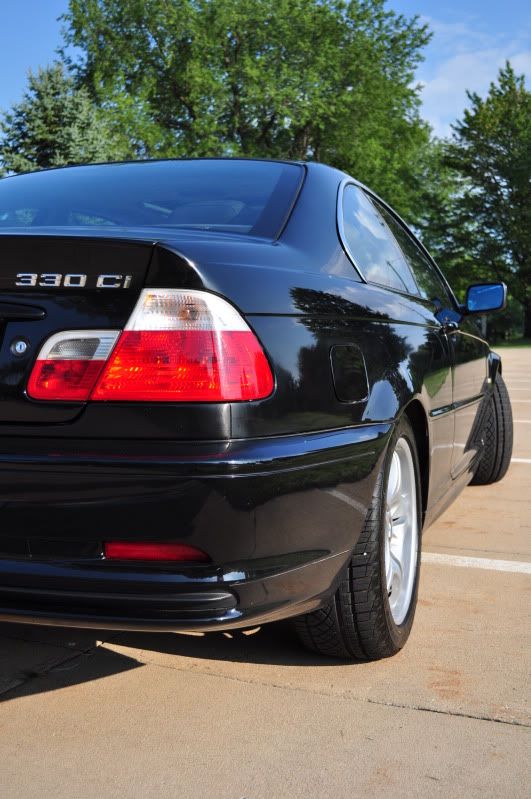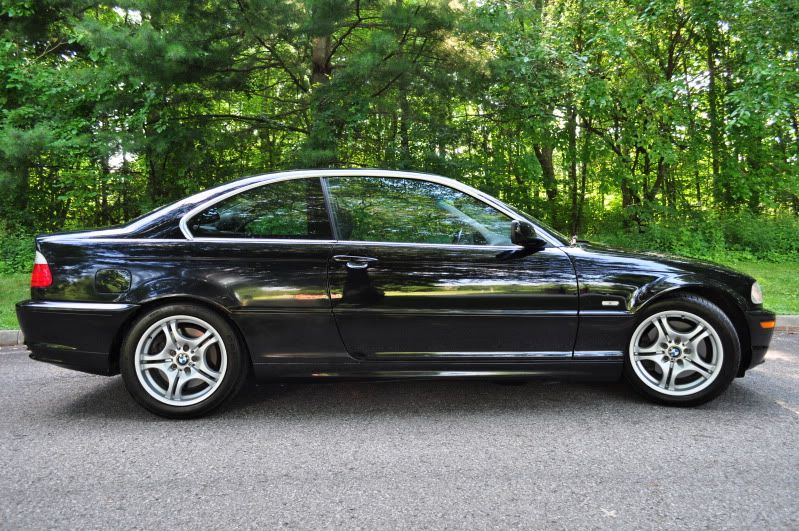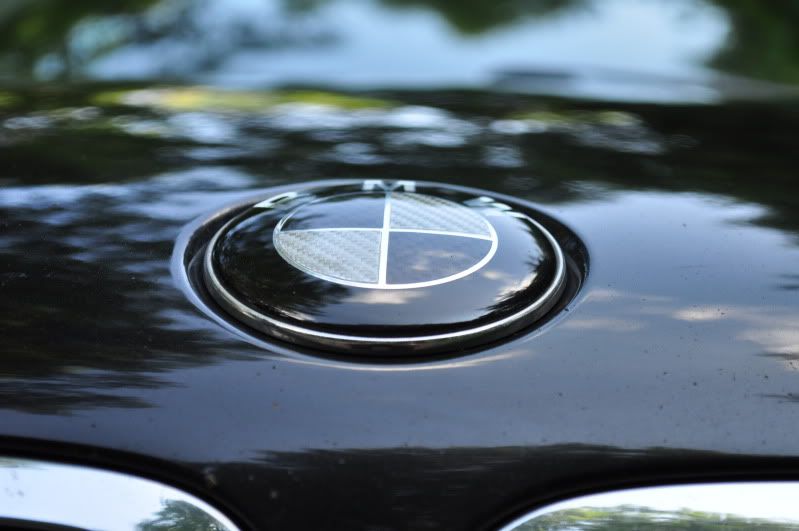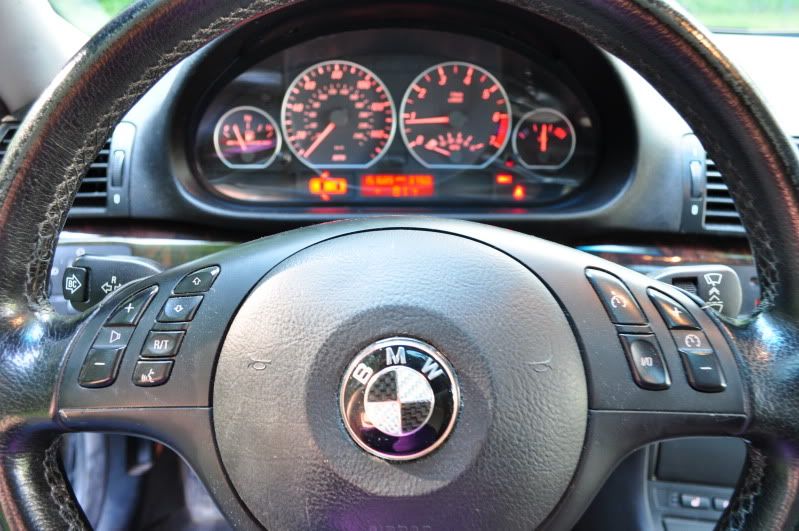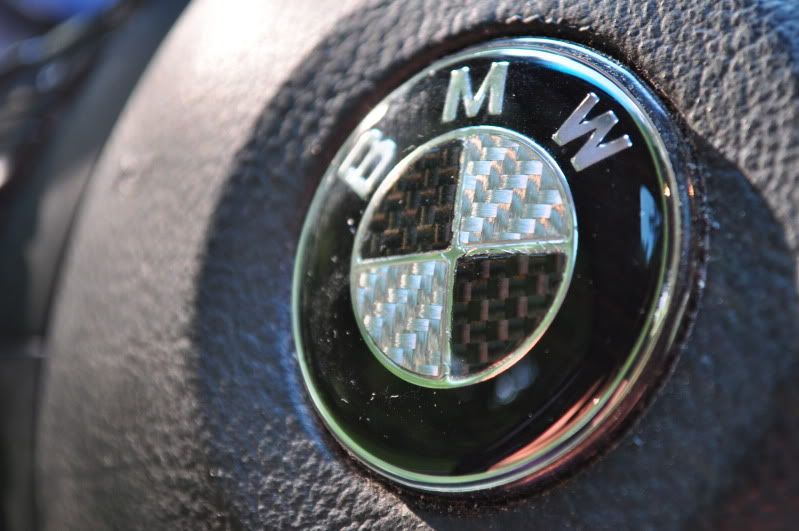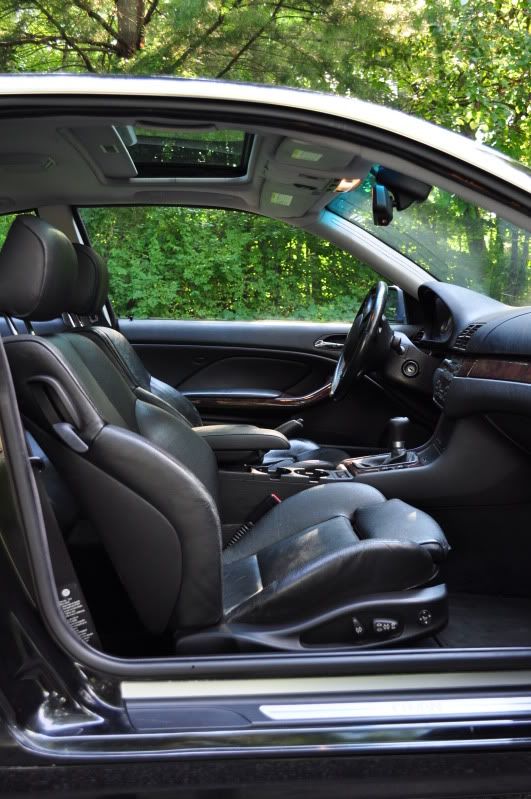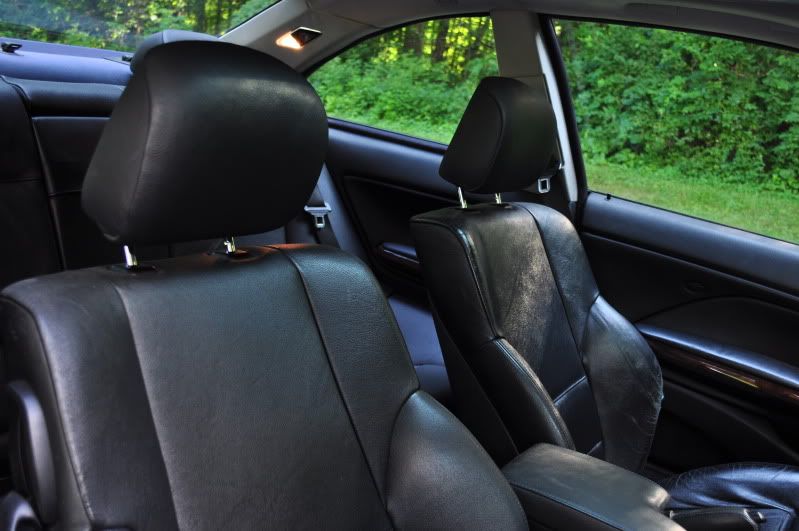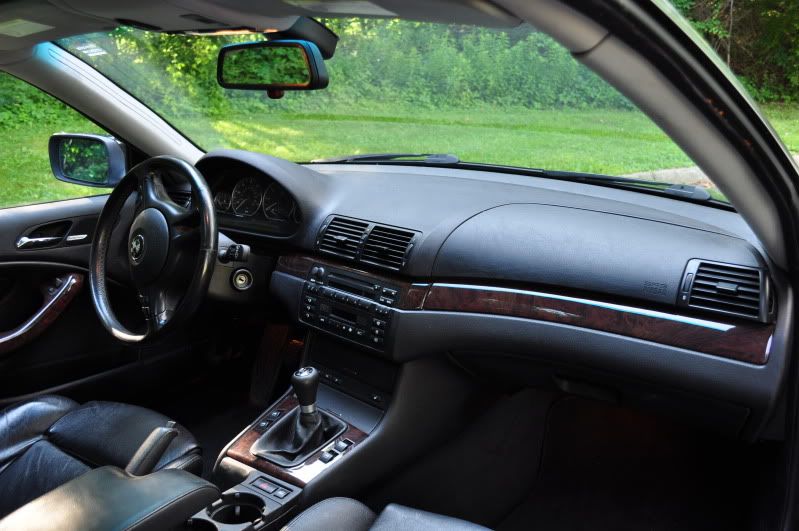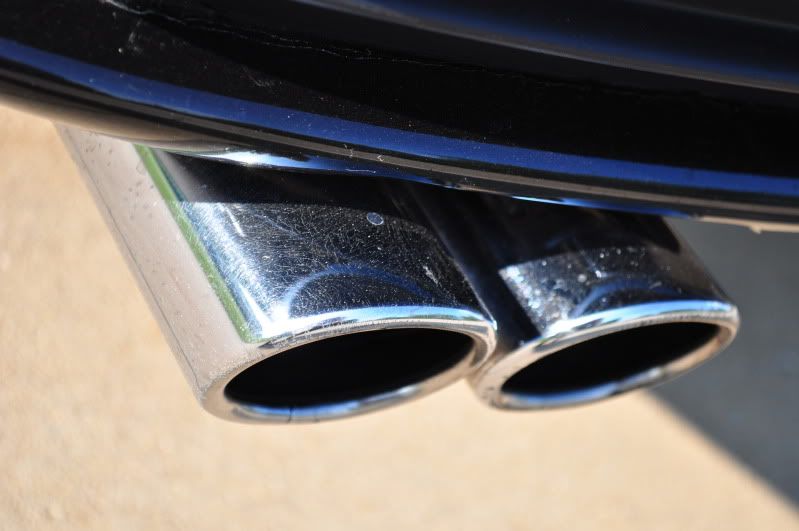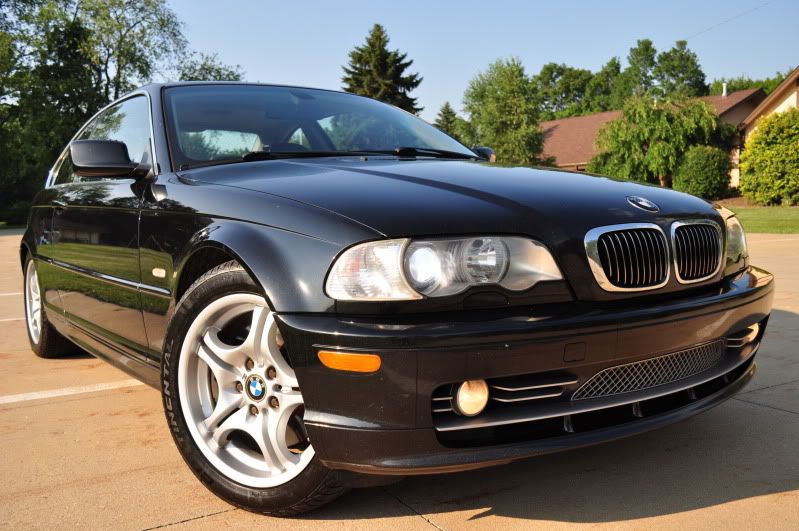 Photos done by
KMK Exposures