Discussion Starter
•
#1
•
Hey guys this is my e30 325i with a m50b25 swap. This car has been very good to me, starts up every time and always puts a smile on my face. It still has the factory original paint, red, along with a custom green interior. I tore the entire interior apart and painted it green. Took me about a week, but it sure does like one-off. The engine and transmission have 95k miles on it along with the chassis. This is very, very low miles for a car that's over 20 years old. The swap was done professionally. Here is the list of mods:
Engine/ Trans:
- E36 M50B25 Motor and transmission with 95k miles
- Intake
- Custom Exhaust 2.75" (Sounds Great!)
- Brand New Throttle Cable OEM
- High Flow Cat
- Comes with Stainless steel headers (not on the car)
- 16 Inch 2000 CFM E-Fan
- Never Overheats
Suspension:
- Koni Yellow Struts All the way around
- Eibach Pro Springs
- Comes with OEM Rims (Not pictured) painted white with good tires all around.
Brakes:
- Slotted Rotors All Around
- Steel Braided Lines All around
Drive line:
- Welded Diff
- Comes with a spare Close ratio Diff
Interior:
- Gutted Interior
- Comes with rear seats
- Comes with Original BMW Wooden shift Knob
- Wooden BMW steering wheel is not included, Original Black Steering wheel will come with the car.
- Custom Aluminum Center console plate. Comes with original.
- Fixed dash with no cracks, repainted it black.
Exterior:
- HID's With projector Head lights
- Welded Sunroof
- Trunk Lip spoiler
- Quick release hood
- Has few dents and dings, but that is to be expected of a car that is over 20 years old.
The car comes with spare left and right fenders. All the gauges work except the MPG gauge. Now, the bad. The only problem is that second gear grinds when cold. It's a bad syncro. Besides that, the car is perfect. The body is straight, etc. I just did a full service on the car maybe 100 miles ago. The service included: Bosch Platinum 4 plugs, Mobil 1 oil change, Mobil 1 synthetic gear oil for transmission and differential. I really don't want to let her go, but I have Pro Am coming up and I need the money. I'm asking $4,000 OBO. Please feel free to shoot me a PM. Thanks for looking.
Pic's: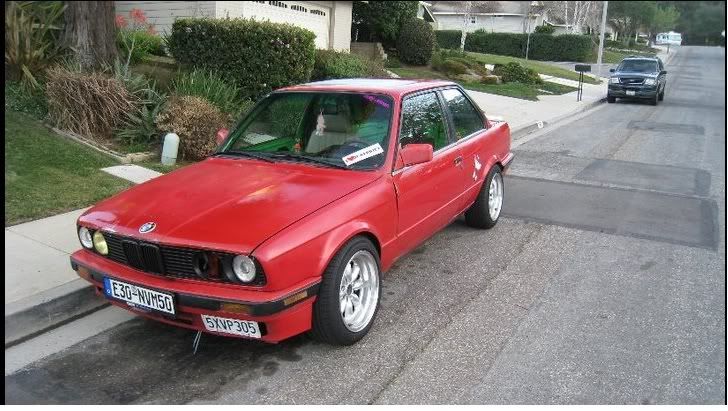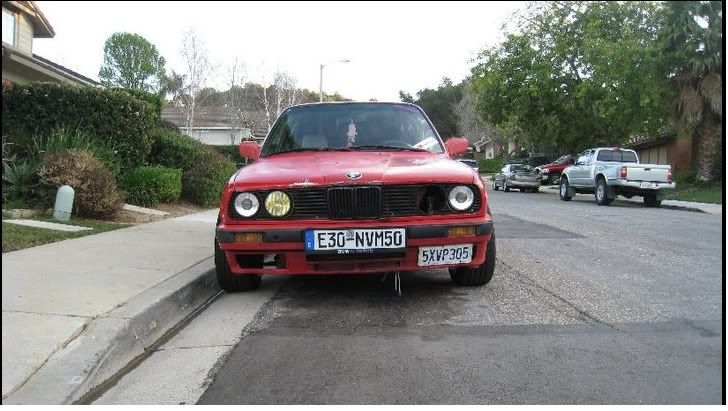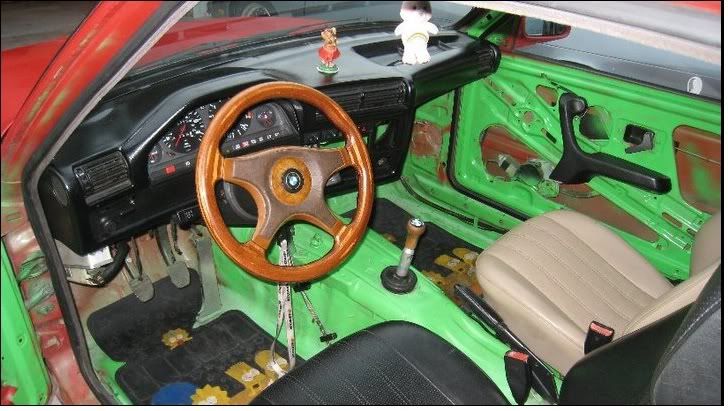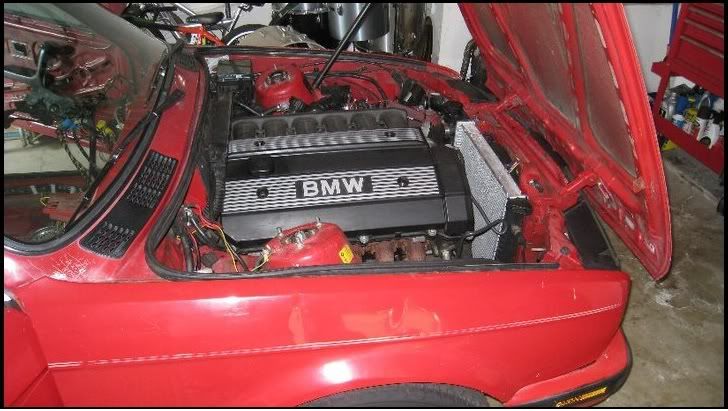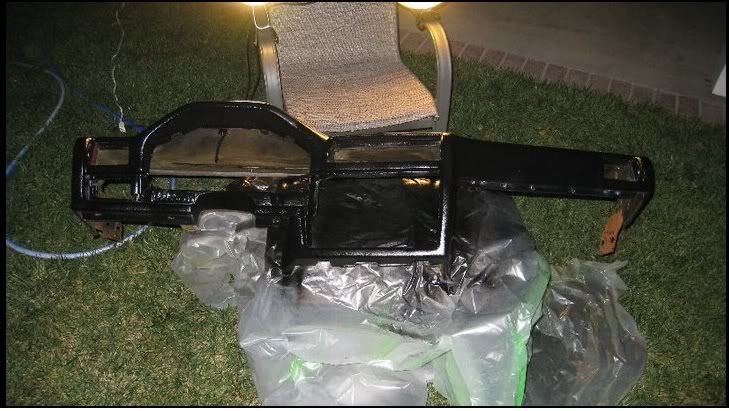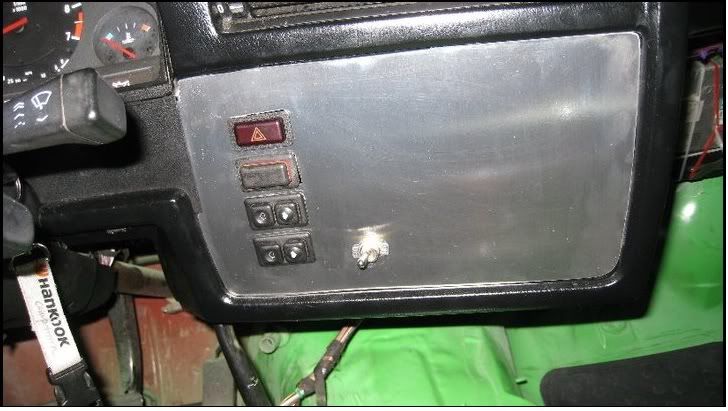 PS- This is my for sale thread, if you have any harsh or rude comments please keep them to yourself.
Thanks for looking! :thumbup: