I would like to gauge if there is enough interest for me to sell my Flossman hood. Flossman is the first to make a replica of the vented hood on the BMW M3 GTR race car. It is full carbon fiber with a few fiberglass support braces. It is lighter than most, if not all, aftermarket hoods for the M3. This one is painted carbon black with the vent slats exposed in carbon fiber.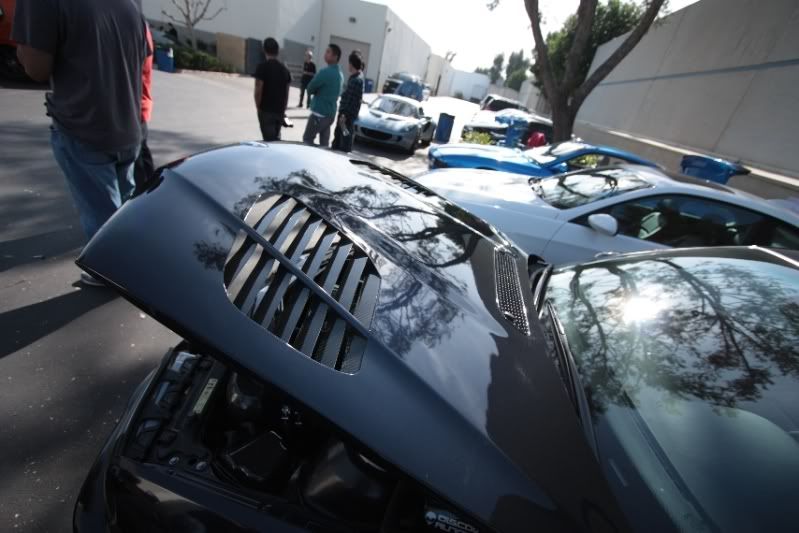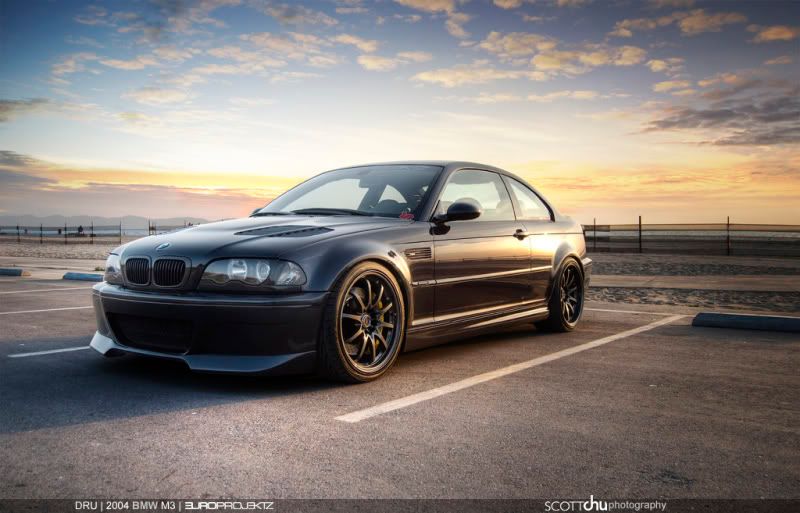 There are, however, a few imperfections with my hood. It was in much worse shape when I first got it. I went through a couple of body shops to properly paint it and had the help of many friends to get it properly mounted.
First, the opening for the grills are too big, so I had to epoxy my carbon fiber grills on. Therefore, the hood comes with carbon fiber grills.
Second, the screw threads at the mounting points were stripped. We had to use a tap wrench to create a larger thread and a tricky combination of thicker screws and washers to mount the hood.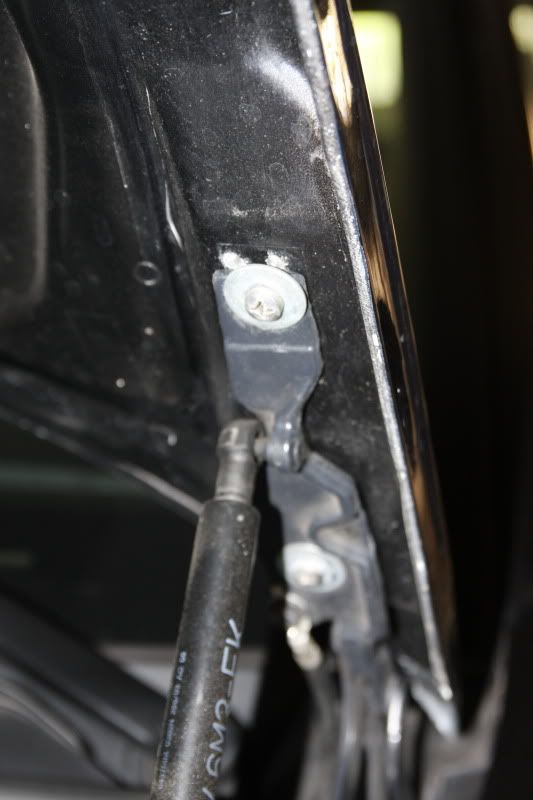 Third, the screw thread at one of the mounting points of the hood latch was also rusted and stripped. So we had to dremel a hole near the latch so that we could fit a wrench head and a nut to securely hold the screw on the other side to mount the latch.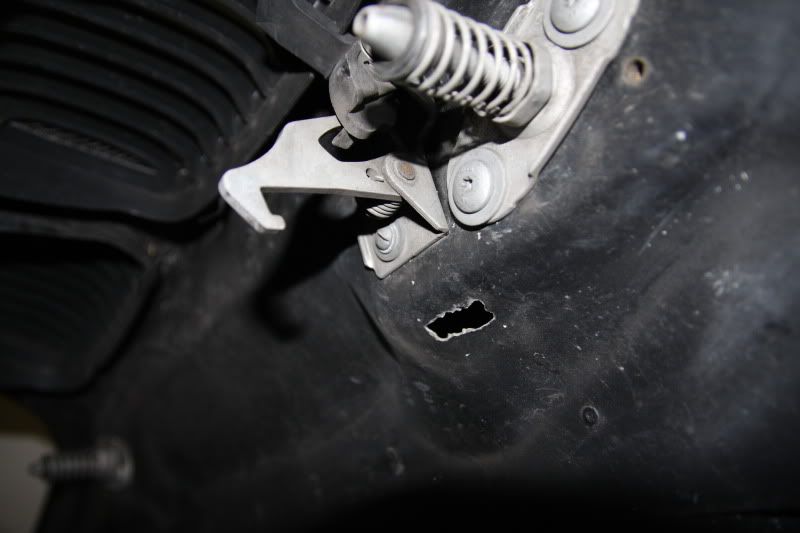 Finally, there are some pinholes on the vent slats. When I first got the hood, there were a lot more of them. The first body shop managed to take out some of them by laying down a new layer of clearcoat. However, they also used too much clearcoat and now there are some excess clearcoat runoff and some clearcoat peeling. The second body shop was able to clean up a lot of this but there are still some left.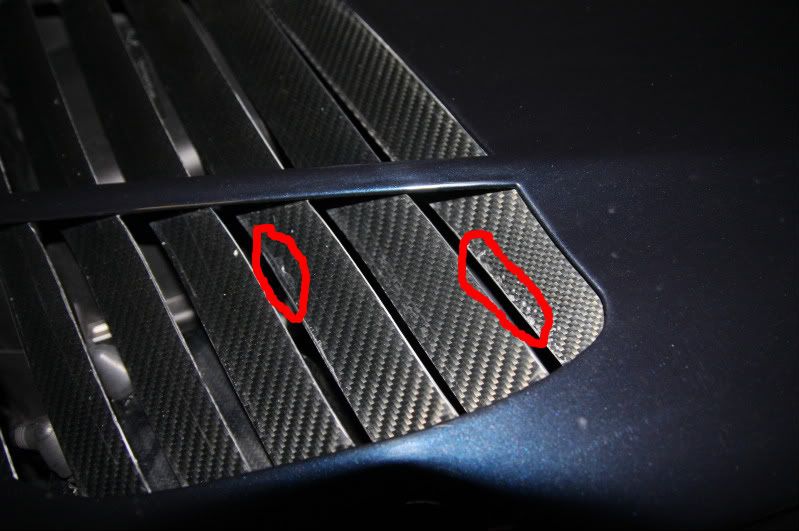 I would like your OEM hood in carbon black plus $800 OBO for this hood as-is. Or, I can sell my hood outright for $1100 OBO but I would need a couple weeks to find an OEM hood. I would prefer to deal with Los Angeles area locals first since they would have the opportunity to check out the hood in person. The carbon fiber grill is included. I believe this hood retails for about $2200 brand new. Please feel free to PM me if you are interested or have any questions. Thanks!
I will ship the hood at the buyer's expense!