It's time for me to build something new. So I've considered parting the car out.
Thing's I'll be parting out.
Entire custom supercharger kit. Kit is built for M52 or M54 will fit either.
Comes with Supercharger, all the piping, injectors and intercooler. SC has been rebuilt and is like new. Asking $3,500 price negotiable. I can also include the tune for a 323,325, 328, 330, 330 ZHP. You will need to provide me with your ECU though so I can load it. This kit produced me 417hp on 100+ octane at 10-12psi. MMV on intercooler can be removed with sand paper/paint thinner no problem.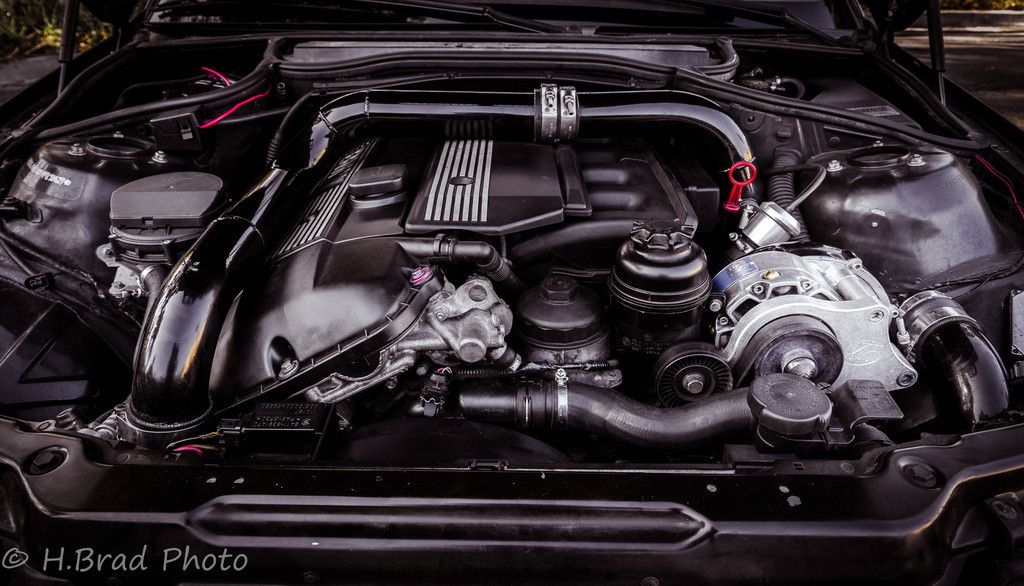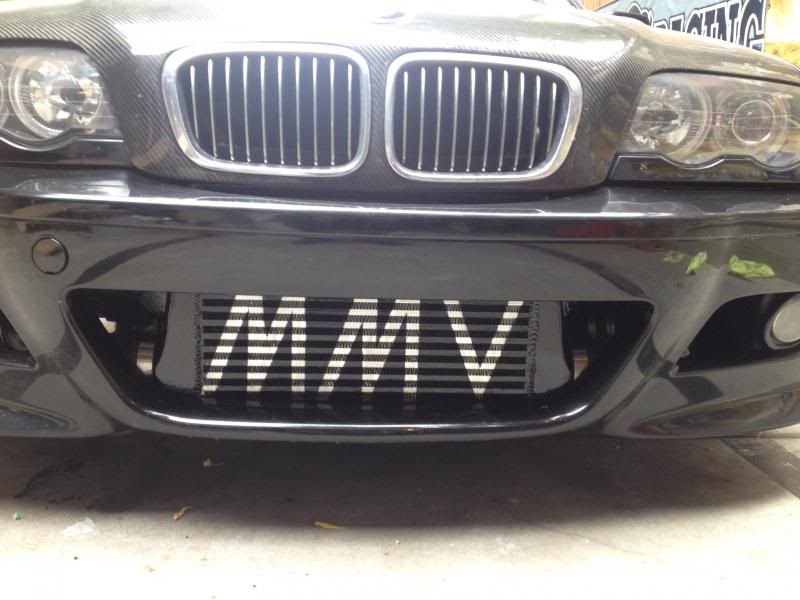 M3 Steering wheel w/airbag $300.
I also have a custom x2 12" cerwin vega subs with 1,200watt amp and custom box that'll fit any E46. And a kenwood KVT-514 head unit. $800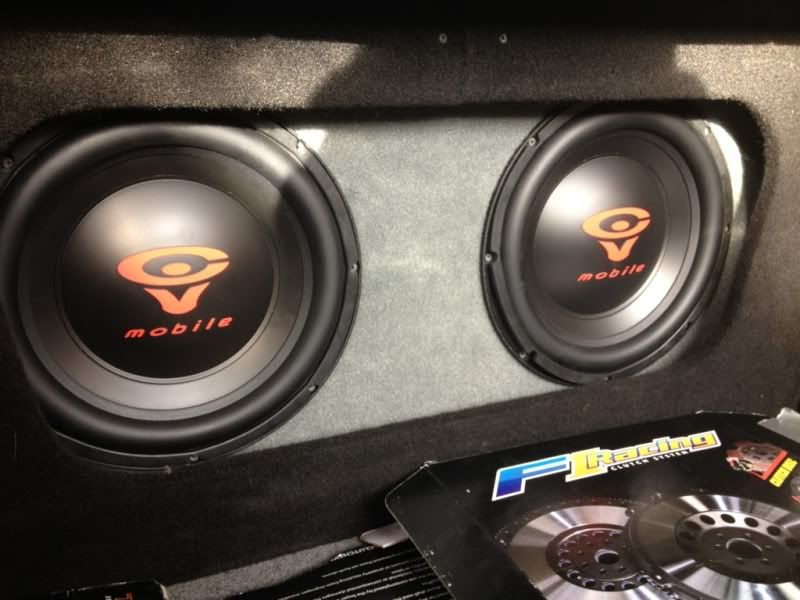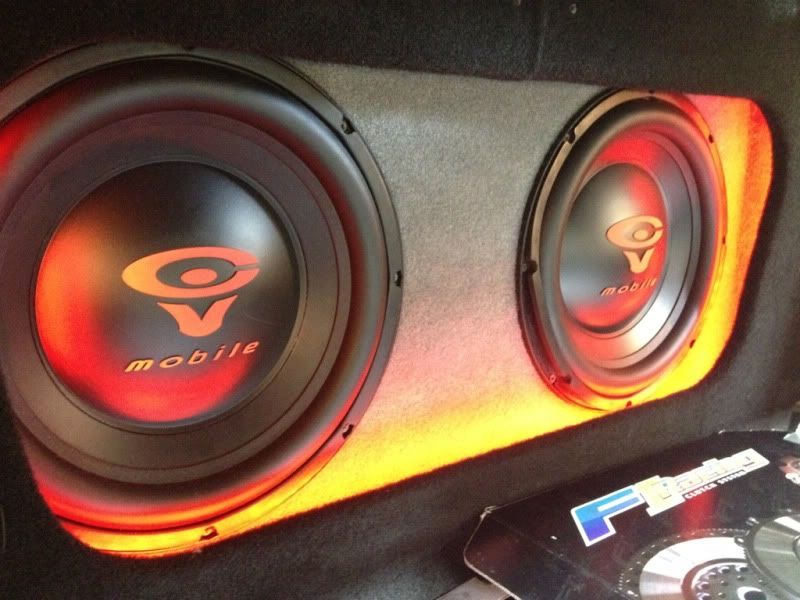 If your interested in anything please PM me. All parts are for local pickup ONLY no shipping. That's why it's posted here in California section.