xposting this from the fs section:
Hi All, I have these borla exhuast for sale. These are great exhaust and the fitment is great. This exhuast do keep the rasp (even applifies it a bit) with stock section one if you like the rasp
I will include a new clamp since the old one broke off when I was removing it and I will also include a new ring gasket.
Looking to get $600 OBO. Exhaust is located in Queens/Nassau county, New York
Here are some pics.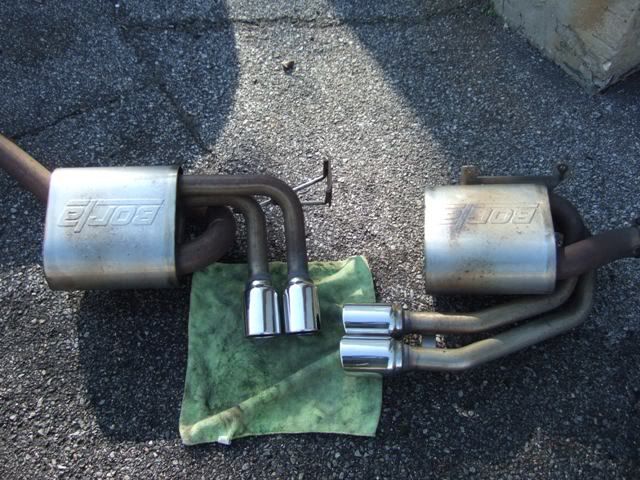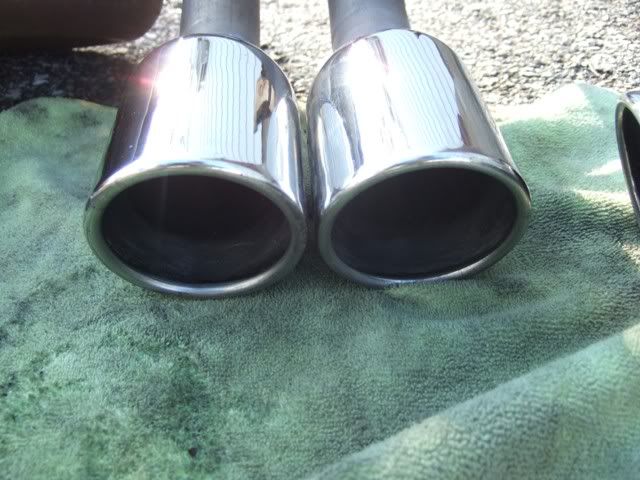 Tip on exhaust #1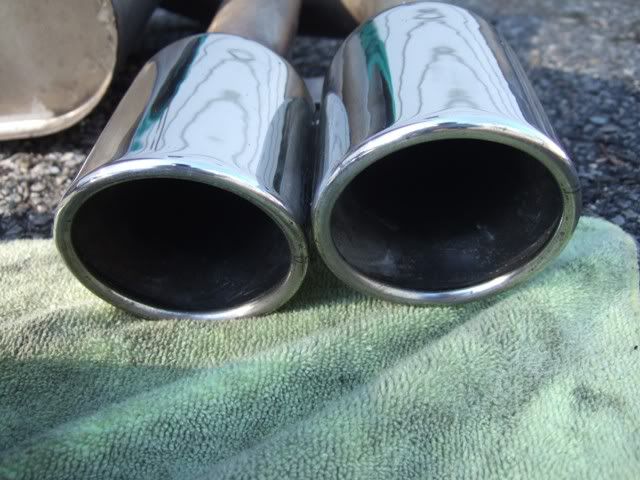 tip on exhuast#2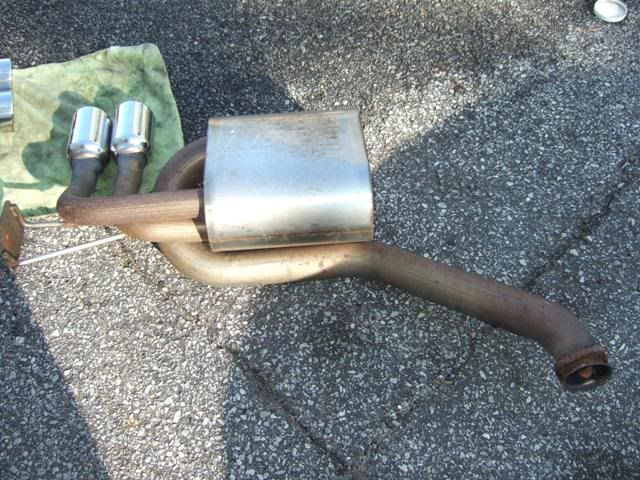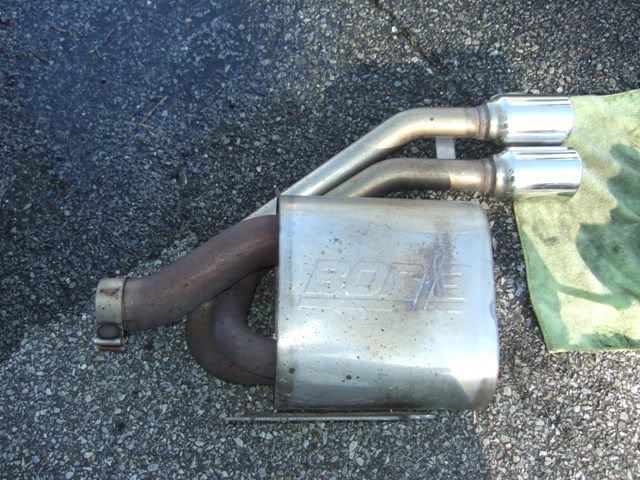 PM me if you have any questions.
Thanks!:thumbsup: