Discussion Starter
•
#1
•
I just spotted this today lol They darkened the windows but you could totally tell that my windshield banner is still on the car. Photoshopped the wheels, vents, and kidney grills. Then cropped the photos.
Couldn't link the pictures on the site so I took a screenshot.
From ED :facepalm::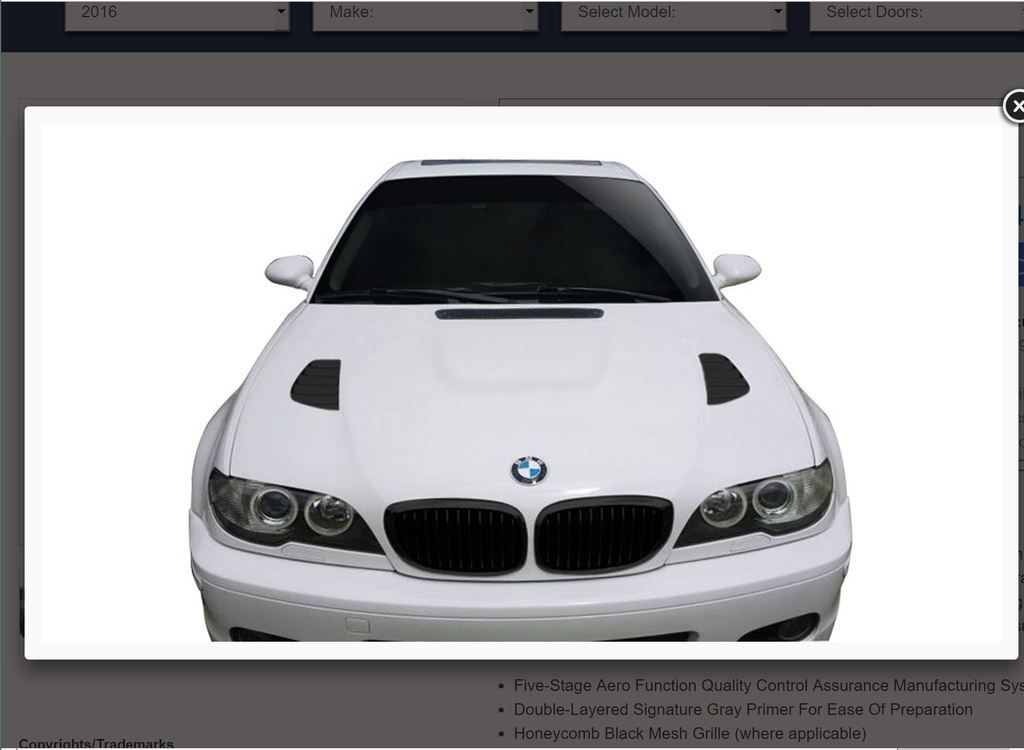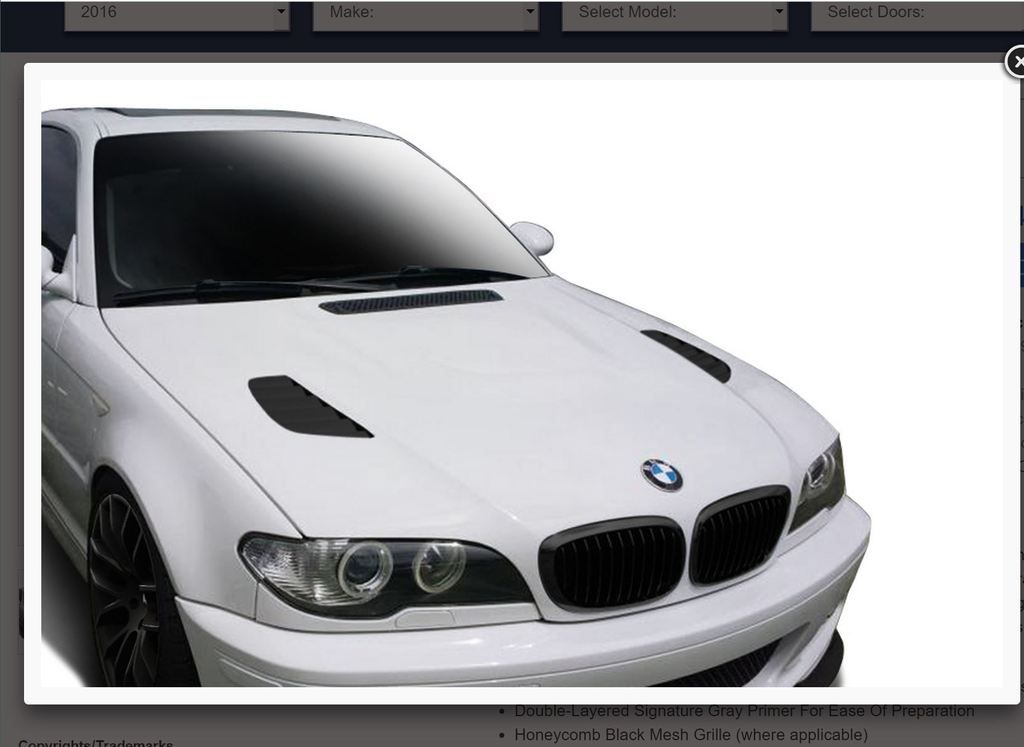 Originals:
Here's the link to the page for those who are interested:
http://extremedimensions.com/2002-2006-BMW-M3-E46-2DR-AF-2-Hood-GFK-1-Piece.html
I don't appreciate how they stole my pictures and modified it :thumbdwn: Contacted them to see if they will take it down.