First of all, I would like to thank the entire EuroSquad Fam for coming out and all our sponsors that helped us. I wasn't doing much photos since I was focusing more on video, but I will post new photos as much as possible.
Ranz Motorsports
Dream Big Detailing
EAS
WPI
VIP Modular Wheels
LIKE US!
http://www.facebook.com/pages/Euro-Squad/168641106578715
Also, Congrats to our winners! JOE, ROB, and JOHN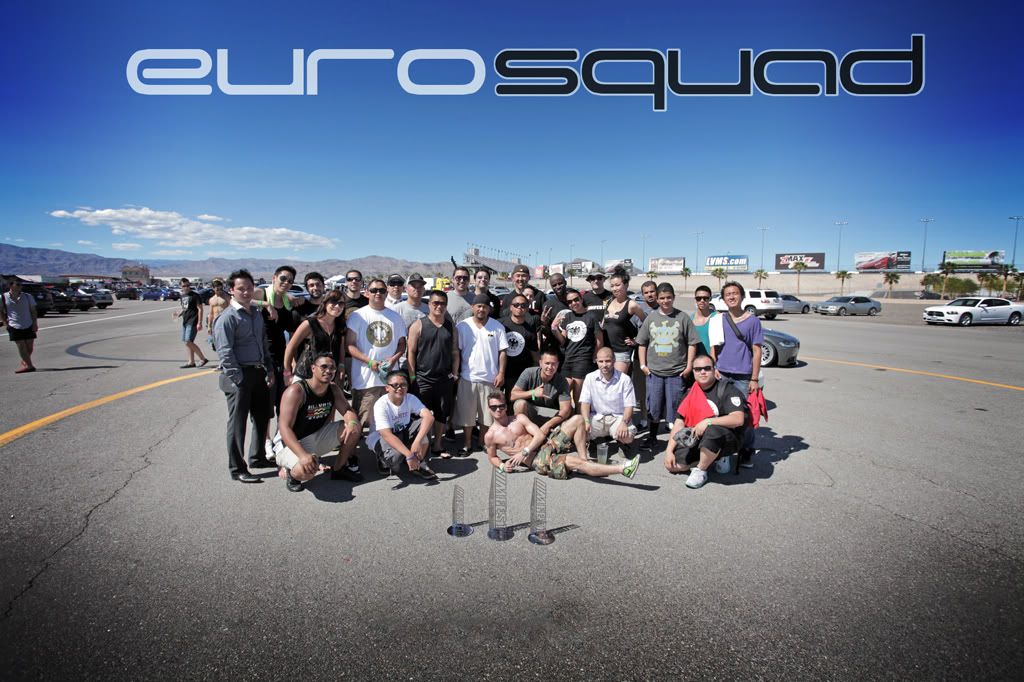 The Fam! missing some but we represented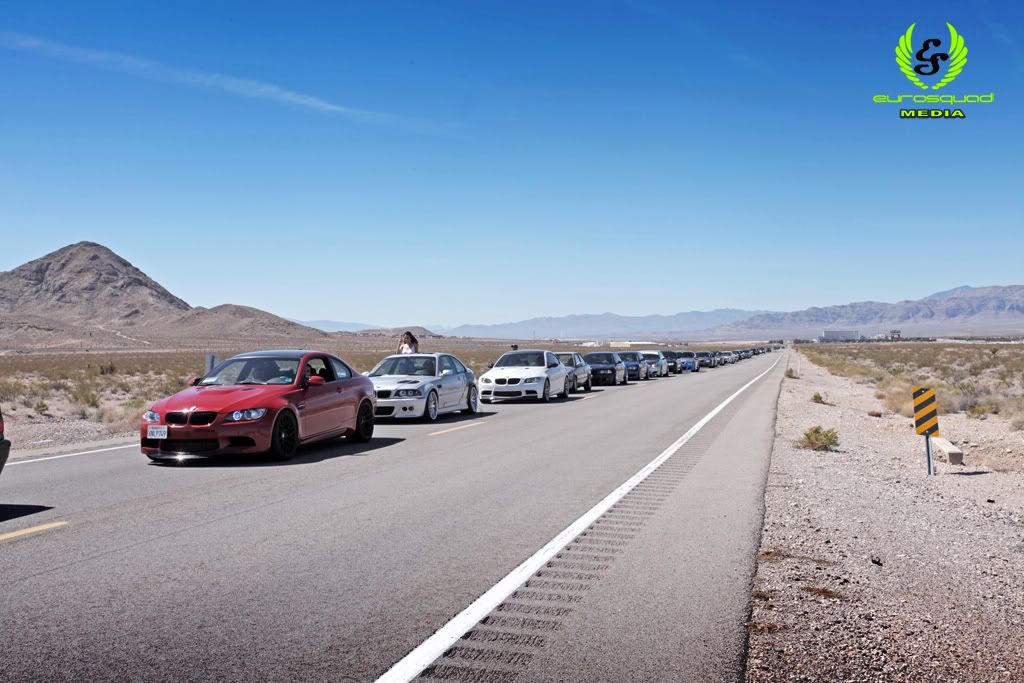 Here they come!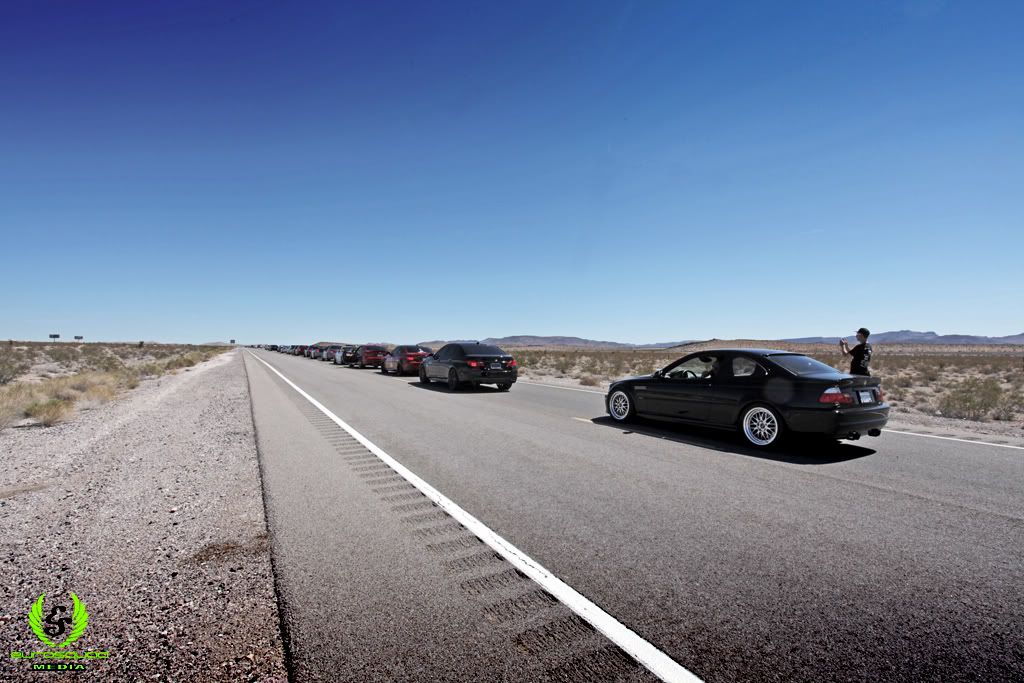 It never ends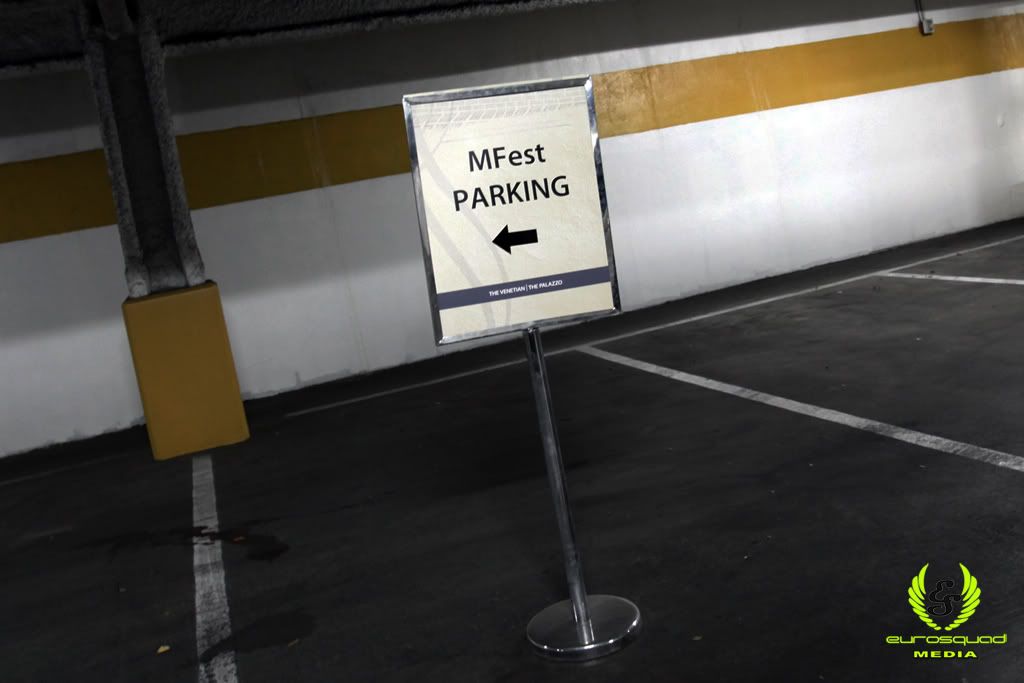 Palazzo VIP Parking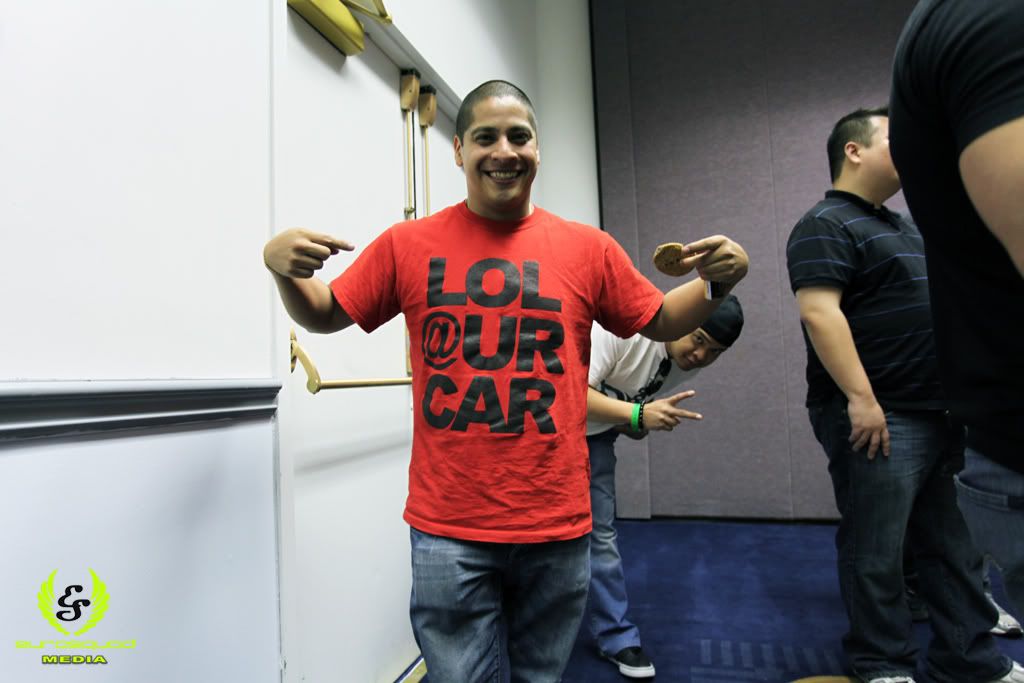 Registration and look who I found Jayare and his cool shirts.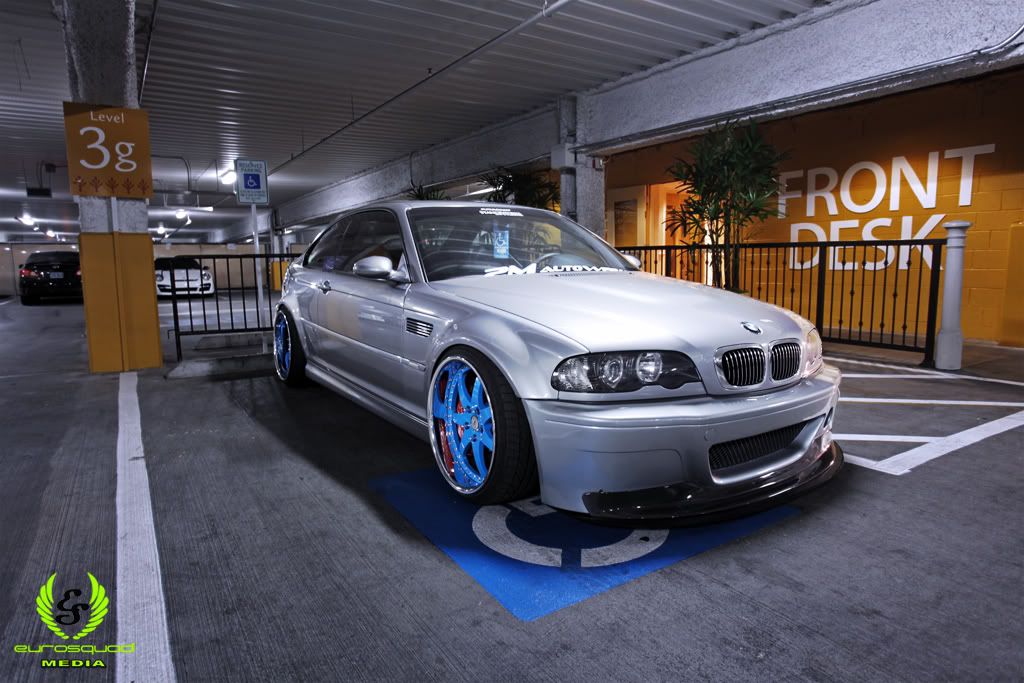 Went downstairs and snapped some photos while waiting for a friend... STANCE BABY!
Twin Devils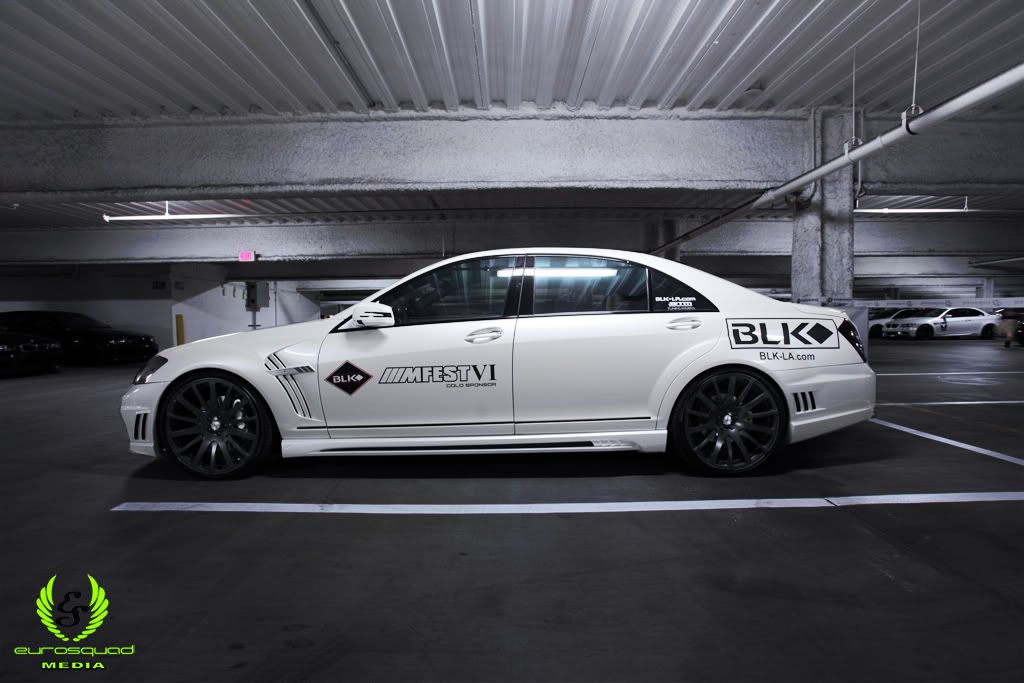 Dayummmm. BLK Diamond Group bringin some heat
Sticker party!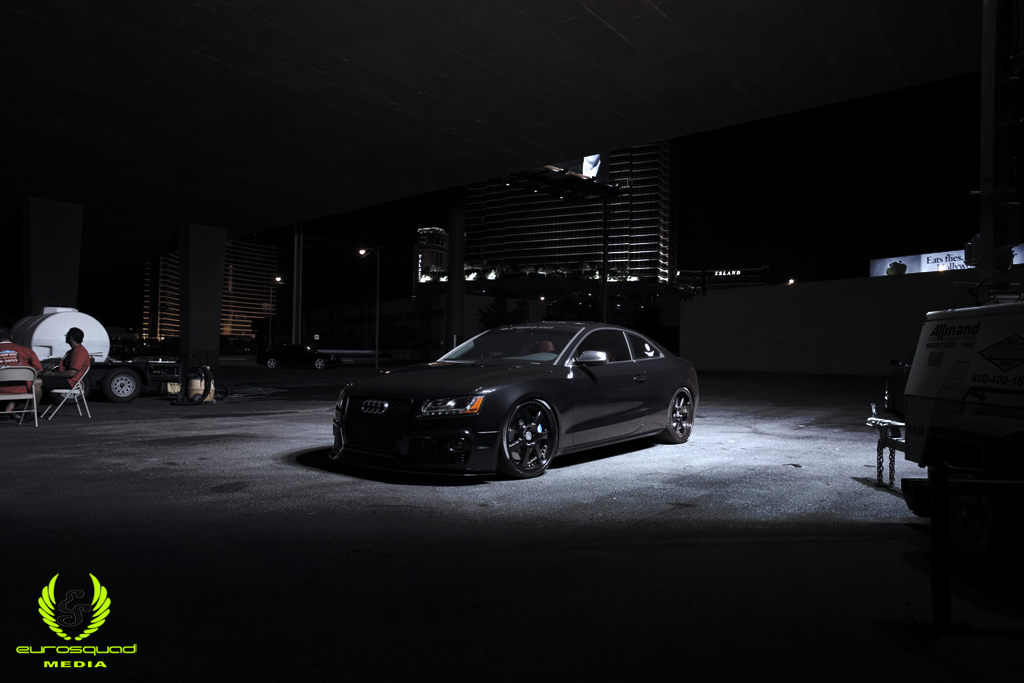 Our S5! what ya think?
Teaser for day 2 photos.... a lot more coming!