Discussion Starter
·
#1
·
Normally I would disregard this, but the price difference is just too huge to ignore. Has anyone tried the Enco B046?
http://www.alibaba.com/product-gs/519290879/Android_car_dvd_player_pc_system.html
I order through Alibaba all the time at work and have had good experiences trading through them.
It looks like an exact clone of the Dynavin Android, for 1/3 of the price. My initial reaction was to disregard it, but if it runs Android and a 720Mhz Arm, then we know it is operationally solid. Only thing I am worried about is the screen and/or amp, if they are different at all.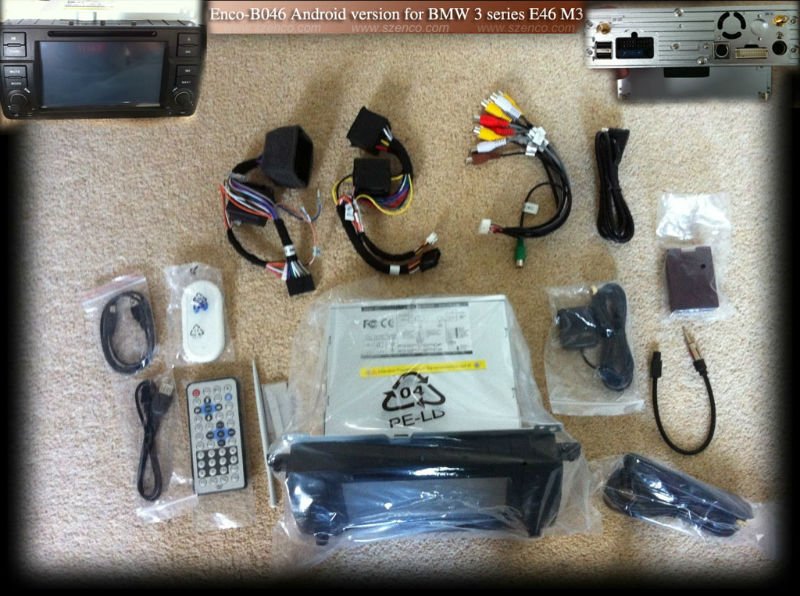 Has anyone tried this unit? It looks similar enough to have been made in the same factory. For $320 (or $450 for Android version) it might be worth a gamble.