Discussion Starter
·
#1
·
Hi all, after doing a thorough (I believe) search I was hoping you could help with an issue I am having replacing the alternator. I am trying to remove the electric cooling fan following the Bentley Manual and what I am finding online. This thread has been particularly helpful.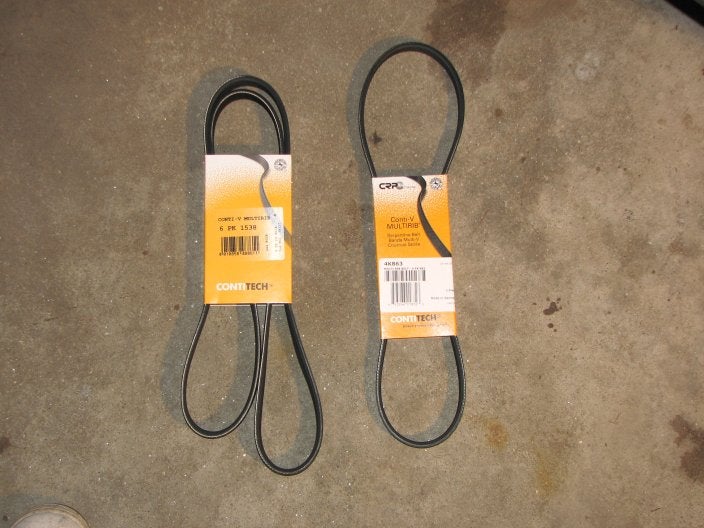 Just did the belts on my '03 330xi (manual, auto may be a bit different) this weekend and figured I'd post a DIY for this very simple task that may seem like a bigger deal that it really is. Dealers charge way too much for this! :yikes: First of all, you are responsible for what you do to your...
www.e46fanatics.com
However, when trying to pull the fan out, I keep getting hung up on the electrical switch that sits just below the valve cover on the head in the picture below? For the life of me, I cannot get the electric motor, below the plugs on the fan, to clear this switch. Further, I cannot seem to get my hand in a position to remove this plug to try and clear it out of the way. I don't want to break but cannot find any reference to clearing this plug anywhere. Any help is appreciated. Thank you!