Discussion Starter
·
#1
·


If you are upgrading the brakes on your vehicle with a big brake kit or are just interested in an improved feel in your stock pedal, ECS Tuning has your solution. These ECS Tuning manufactured Exact-Fit Stainless Steel brake lines will provide better braking feel and improve your safety on the road.




So what do stainless steel brake lines do? Well, first you must look at your stock brake lines. The nylon reinforced rubber hoses running from the hard lines in your vehicle to your calipers can bulge with pedal pressure. This decreases the pressure of fluid going to the calipers and, in turn, decreases the amount of brake pressure the pedal supplies.

With stainless steel lines, all of the pressure applied by your right foot makes it's way to the wheels. The stainless steel braided lines do not bulge, so pressure is increased while pedal modulation is drastically decreased. With all original style mounting, threading, and length, this is a simple "bolt-on" installation. DOT approval conforms to all regulations for maximum safety.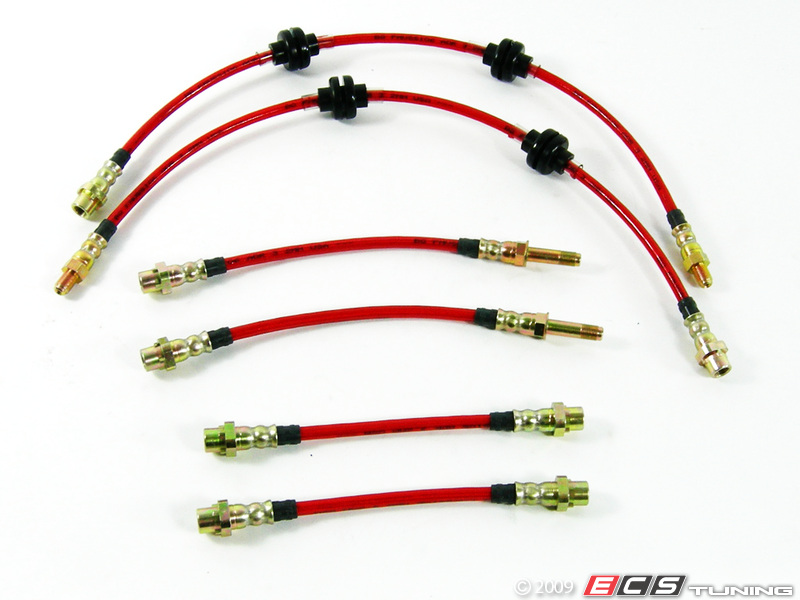 Be sure to pick up some brake fluid when performing a line change. This is necessary to bleed out unwanted air within the lines and make your brake system operate at optimum efficiency. From performance to stock, ECS carries a full line of brake fluids, shipped directly to your door.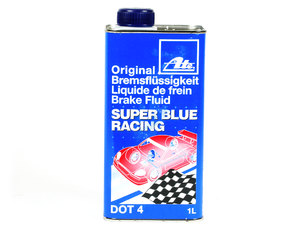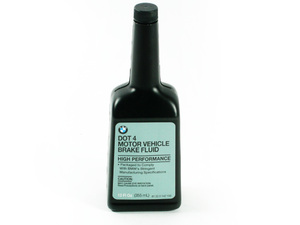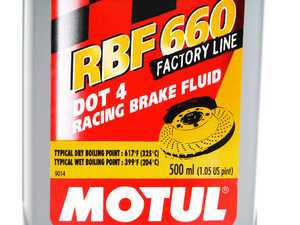 Your brakes are the most important part of your car... click

HERE

to stop safe with ECS Stainless Steel Exact Fit Brake Lines
​
ECS Tuning