Discussion Starter
·
#1
·
2002 e46 Ci 5-speed
85k miles
ok, replacing my clutch following the writeup at pelicanparts.com
car on jacks. check.
remove exhaust. check
remove driveshaft. check
remove shift linkage. check.
remove transmission. che ... uhhhhhh, problem.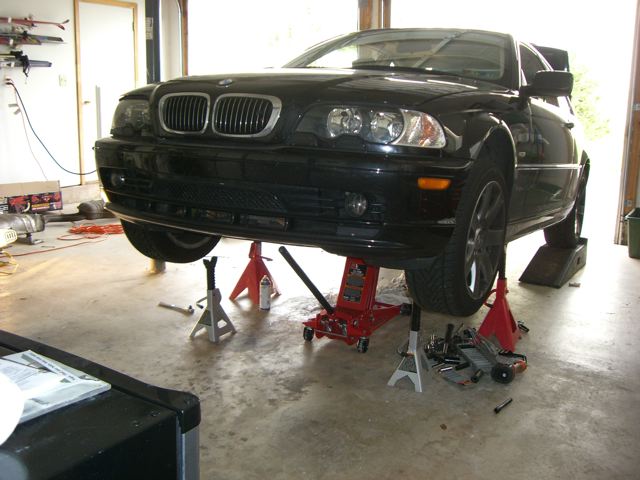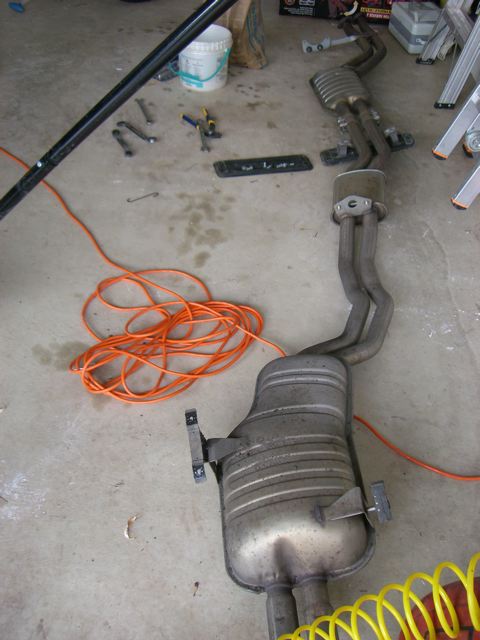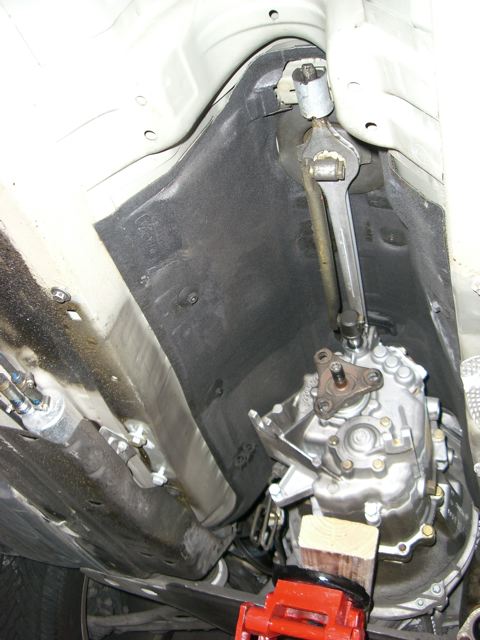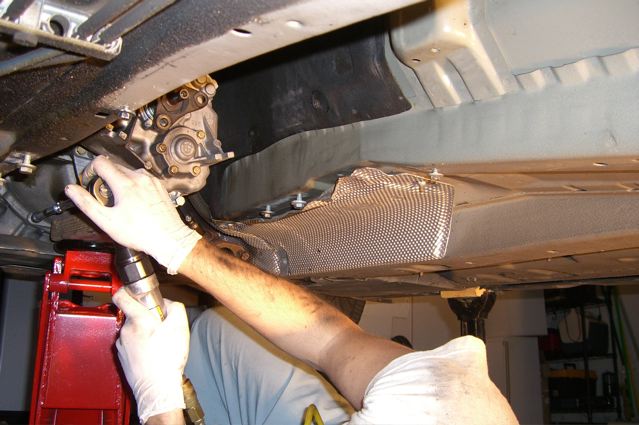 got 9 star bolts out ...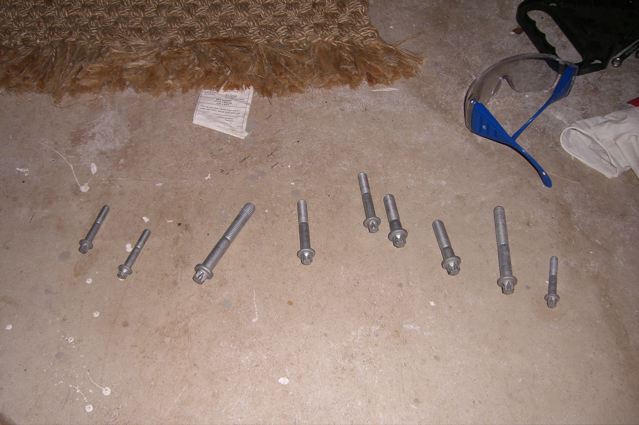 now here's where i'm stuck. 9 bolts out, and i THINK the starter is holding me up. problem is, i can't see the other 2 bolts that pelicanparts talks about??? i've also looked at my330i.com and while they elude to these bolts, there's no pictures and no procedure. sh*t.
so, anybody have any diagrams, pictures, kick-ass descriptions of what to do next with this starter? i've been messing with it for an hour, and while the transmission moves about 2 cm forward, it just won't go
btw, this is a crosspost from
http://forums.bimmerforums.com/forum/showthread.php?t=846969
thanks for your help!