Discussion Starter
•
#1
•
Been the owner of my BMW for about 6 months now. So I though I post some pics of my ride on the forum.
I bought the car all stock and all upgrades are done by me
I had 19" VB3 and then switched it up to the 19" LM reps. Its lowered on Eibach sportlines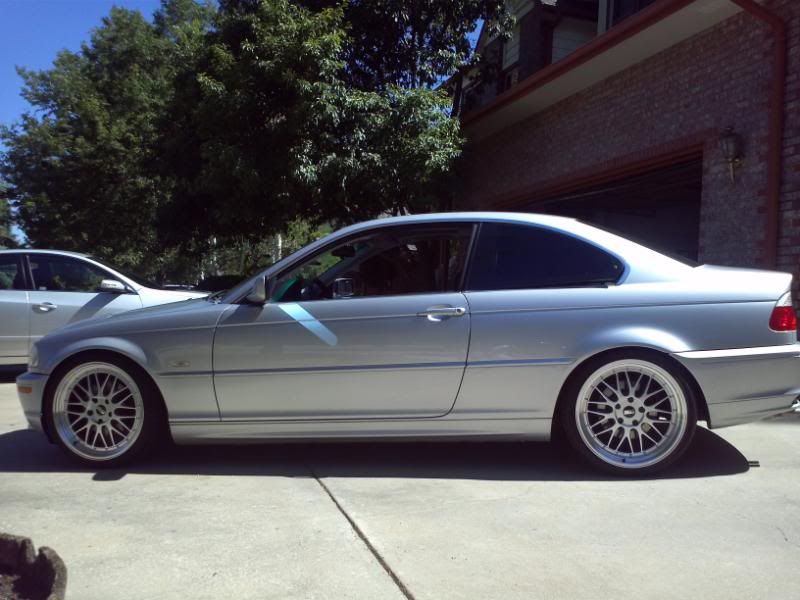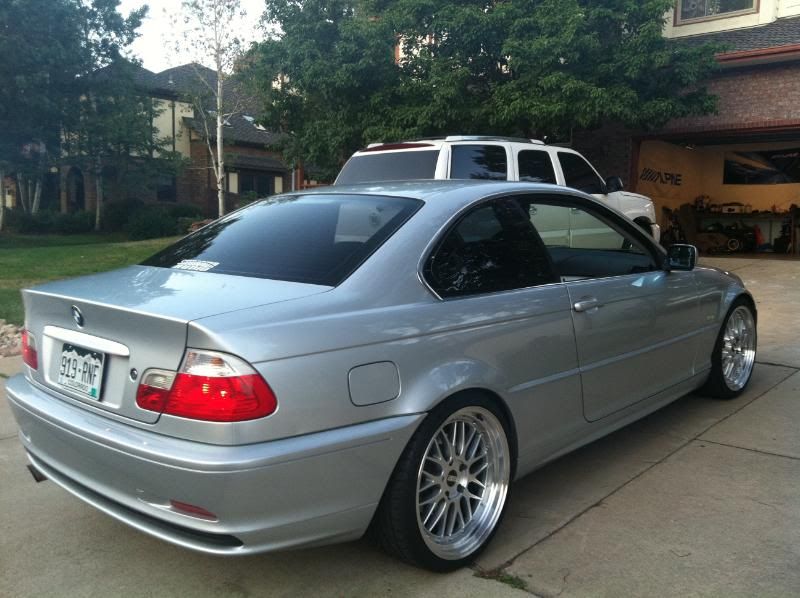 Yellow fogs and black grill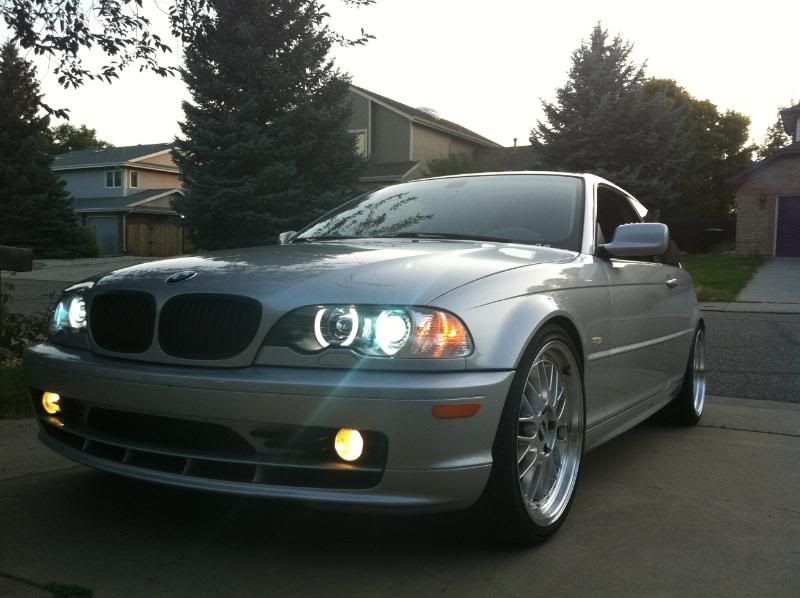 Changed out the whole stereo system. I couldn't stand the factory HK and being in the car audio business, it's a little advertisement lol
Kenwood head unit. I wanna try out the Dynavin, but I wish someone locally had one so I can check it out first.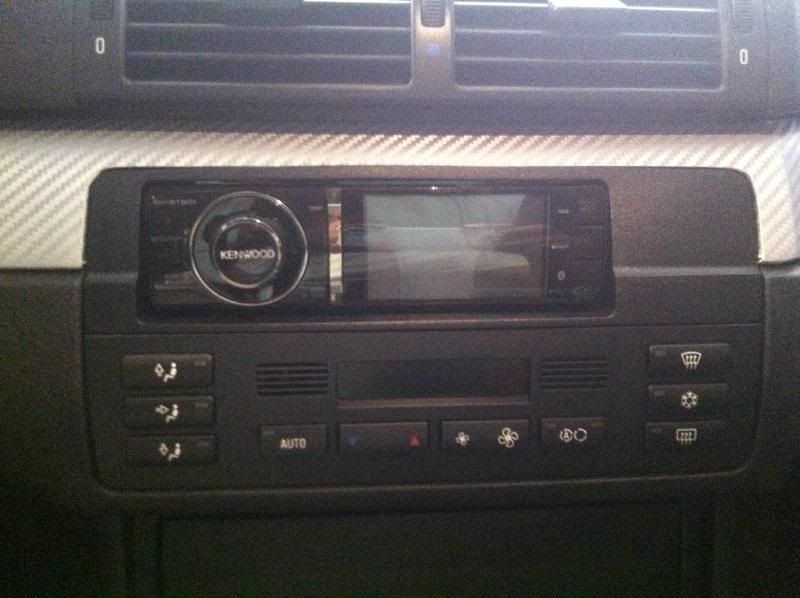 I changed the front and rear speakers. Alpine 6 1/2 Type R components up front and Infinity 5 1/4 Kappas rear. Running on a Sundown Audio SAX-125.2 and a Sundown Audio SAZ-1500d v.2 on a Sundown SA12. The box is 1.75 cu. ft. after displacement tuned to 33hz.
Front baffle is 3 layers of 3/4" MDF