We're on!
I've got a line on a shop with a dynojet that will do 3 pulls for $60 per car if we get 10 or more people.
Date is
May 14, 2016
PM me your email address and a phone number I can contact you at if you are interested.
I wont be sharing your contact information with anybody but myself, and it will be used solely for the purpose of coordinating this event.
I'll primarily use email to communicate with those on the list, but may try to call you if I have trouble getting a response via email.
Lapeer dragway is like 20 minutes away from the dyno. This will be a fun Saturday.
They have a pretty decent setup, here is a pic of my car when I was there this summer: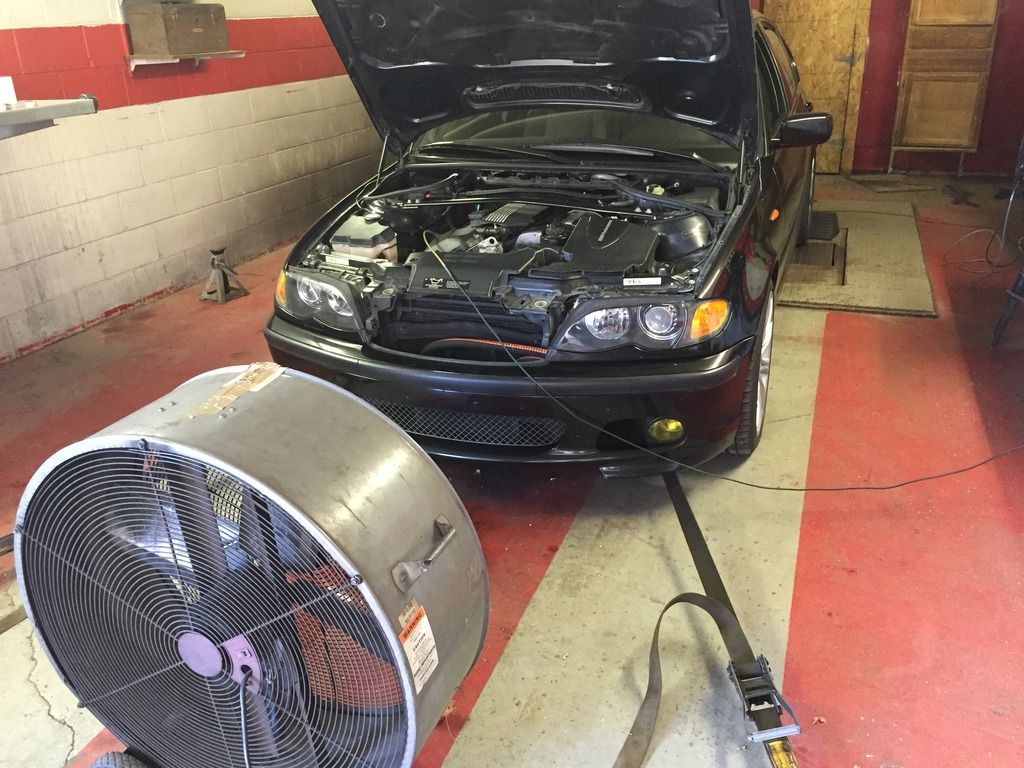 The plywood doors in back open up to HUGE fans that suck air through the entire bay.
How many members do we have in the lower michigan area?