K here's my contribution to E46 Fanatics!
Materials Used:
8mm & 6mm Allan keys
Siphon Pump
4~5 quarts of Castrol Import Multi-Vehicle ATF
10 Gallon Container
2 Jack Stands
1 Jack
2 Rhino Ramps
A ass load of sweat.
Step 1:
-Drive your car on Ramps(Or jack it up W/E you prefer)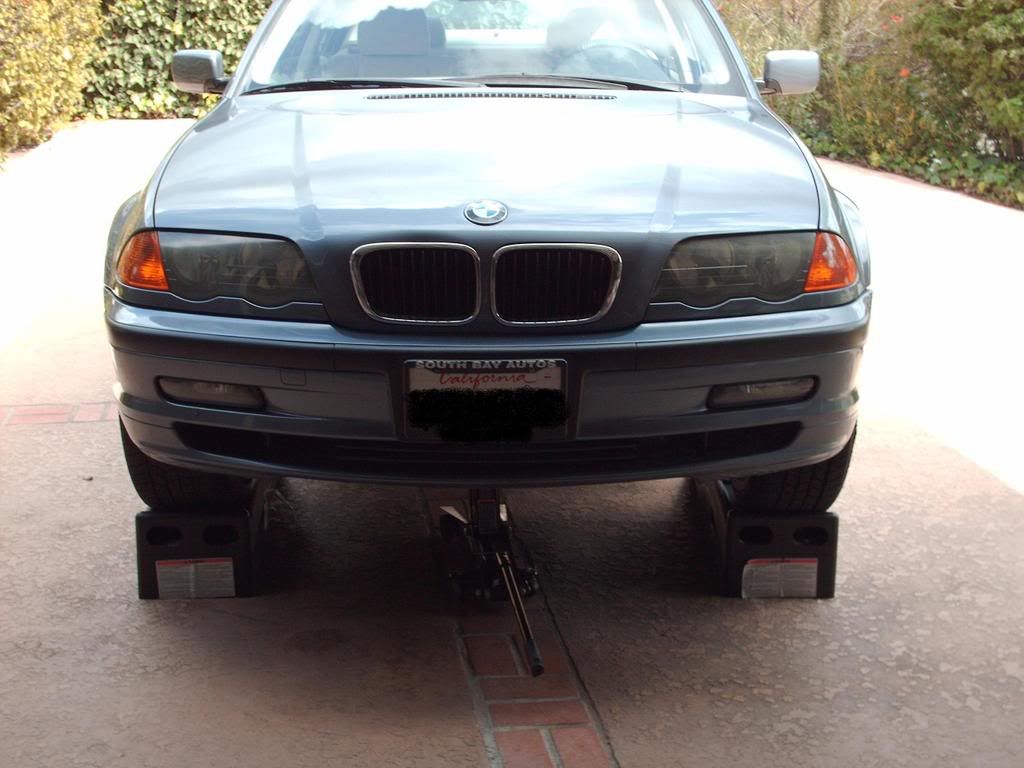 -Jack up the back and put it on Jack stands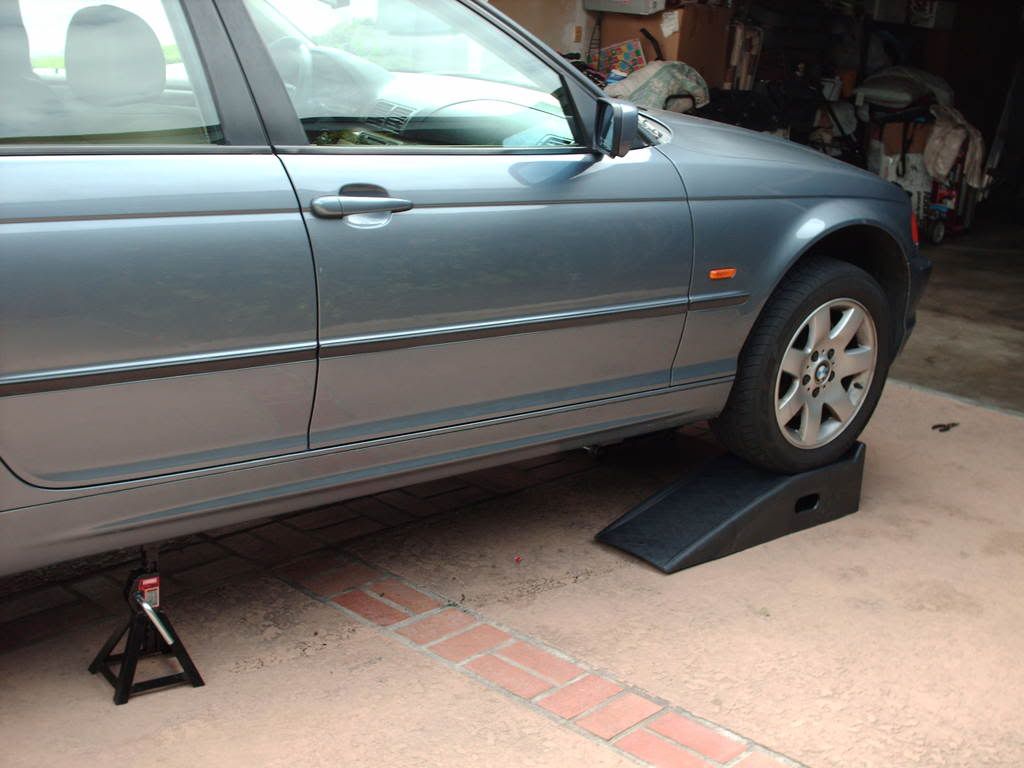 Step 2:
-Locate the Fill Bolt on the transmission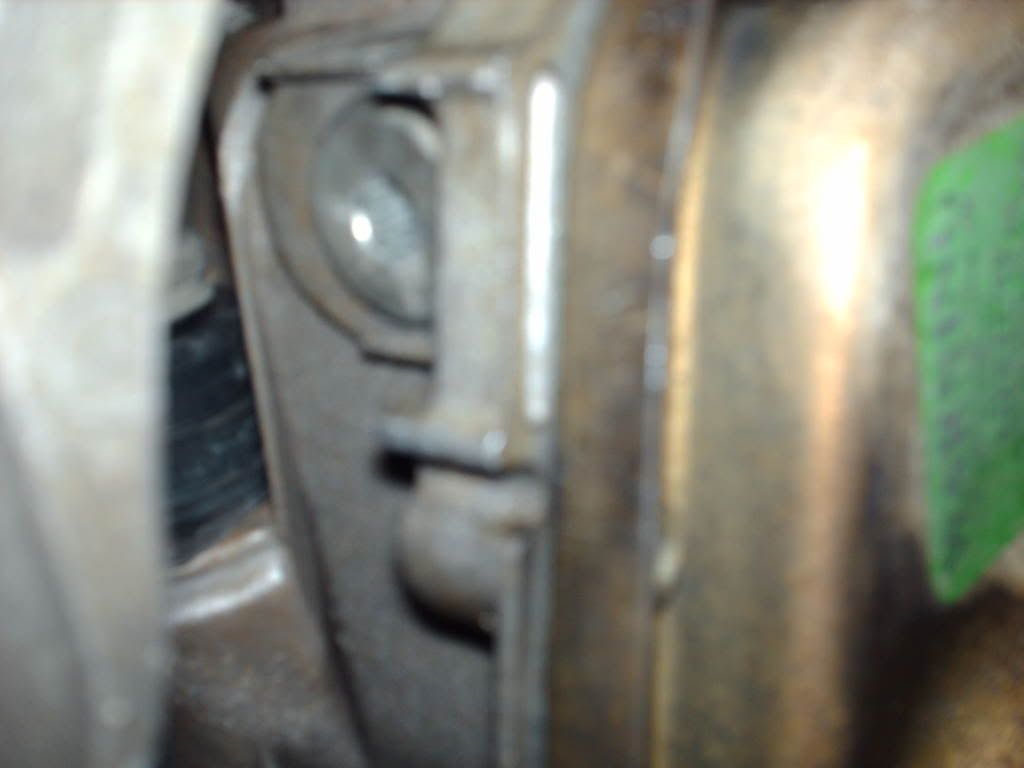 -Now twist this sucker Counter-Clockwise using a 8mm Allen Key, there isn't enough space to get a breaker bar in there so just beat on the Allen key with a rubber mallet or hammer, it was a PITA to get off, but finally it came off. Now get you catch container ready, because fluid is going pour out of there like no body's business. About 2.5~3Q of fluid should come out.
Step 3:
-Locate the Drain Bolt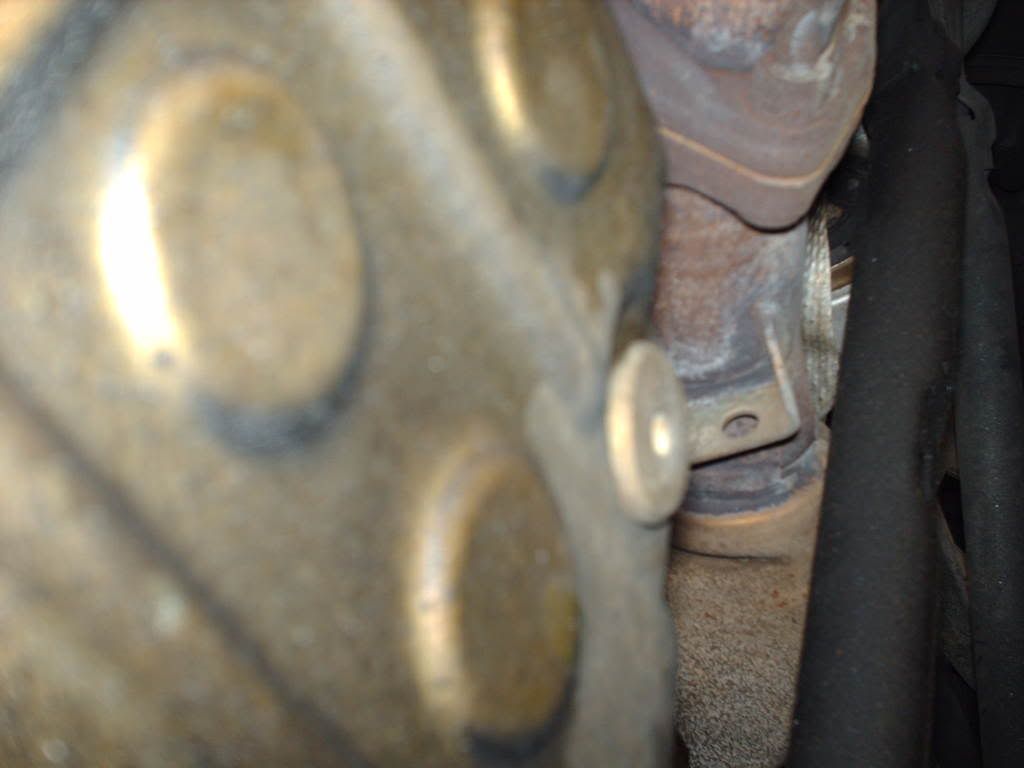 - This bolt takes a 6mm Allen key and was easy as pie to get off. Now More fluid will come out, about 1Q.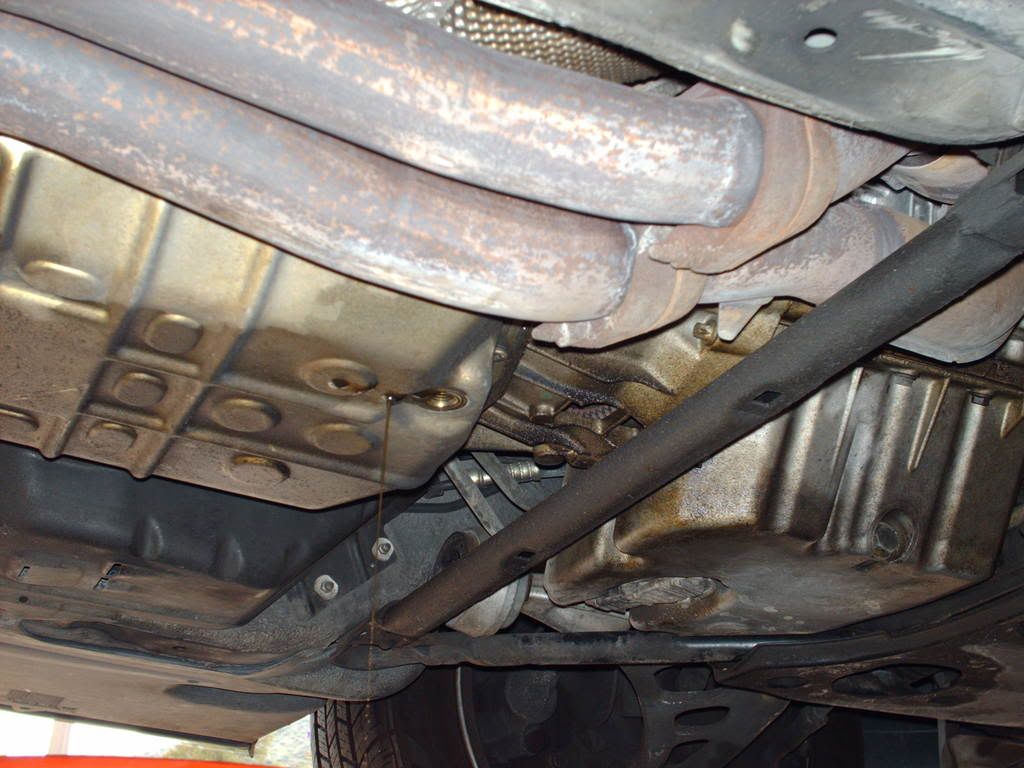 Step 4:
- Put the Drain bolt back on and tighten it down, I didn't have a torque wrench so I tightened it as I thought was sufficient.
Step 5:
- Pump the new fluid in through the fill hole. I used this pump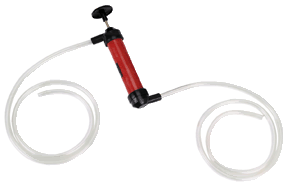 http://www.harborfreight.com/cpi/ctaf/displayitem.taf?Itemnumber=3878
- I was only able to get around 2.4Q in, the I put the fill bolt back in finger tight, and started the car up, shifted through all the gears twice and held each gear for about 2.5sec. Then with the car on, put it in park, open up the fill bolt, and start pumping in new fluid, I was able to get about 1.4Q in and then started to overflow, and then I put the bolt back it. It was a pain in the ass to put back in, your hands are oily, and your freking sweating bullets because your sacred(I was). Anyways got the fill bolt in, tightened it down, didn't have a torque wrench and just tightened it with the Allan key, and struck the key with a hammer a couple of times and called it a day.
- Congratz You have officially drained and refilled your tranny! I just did the drain and refill due to my car having 100,365 miles on it, and was worried about the filter/gasket change so decided to just do the Drain/ refill processes. Now I was only able to get 3.8Q in and took out about 4, so I think it should be fine.
Currently Have 10 miles on the new ATF and car seems fine, will update every 1k miles.