I've been getting numerous PM's on how I did the Yellow High beam Reflector Bowls. There's a ton of threads of these done in black/yellow/blue with pictures of them done after the install, but no thread on how to do it. So i decided to make a DIY for them.
Here's the thread with pics of them done already. AKA Chris Brown Thread
Chris Brown Thread
Items needed:
A can of krylon yellow stained glass spray paint I paid $9.80 for it at michaels
Blue painters tape
Newspaper

Diffulculty level:3/10
Time: 3-5 hours
To help out the Noobs here are a couple of DIY's on
how to take your headlights out
Headlight Removal for Facelift Sedan
Headlight Removal for Facelift Coupe
Step 9-21 for Pre-facelift Coupe and Sedan
Here's a DIY on what to do once they are out
***Credit goes out to the members who did the above DIY***
Note:
****You do not need to completely remove your headlight to do this. Some members have just took the lens out and covered everything with newspaper. Problem with this is that if you don't have a garage and are doing this outside, wind can blow dust and debris into the headlight which will stick to the paint as it drys. So unless you have a garage you do not need to completely remove the light. If you don't have a garage just remove them and bring them inside to a well ventilated area.****
Step 1:
Use the DIY's to remove your lights.
Step 2:
once you have your lights off. cover everything with painters tape and newspaper. spray generously but not so much that it starts dripping. If you have doubts practice on a water bottle to know how much or how close to spray. If you spray too little or more than one coat the finish will look flat.
use only 1 coat
.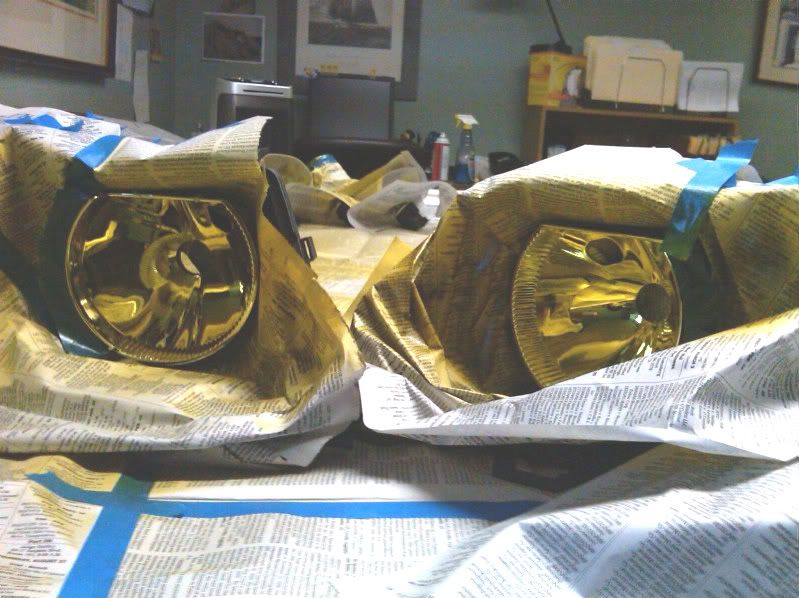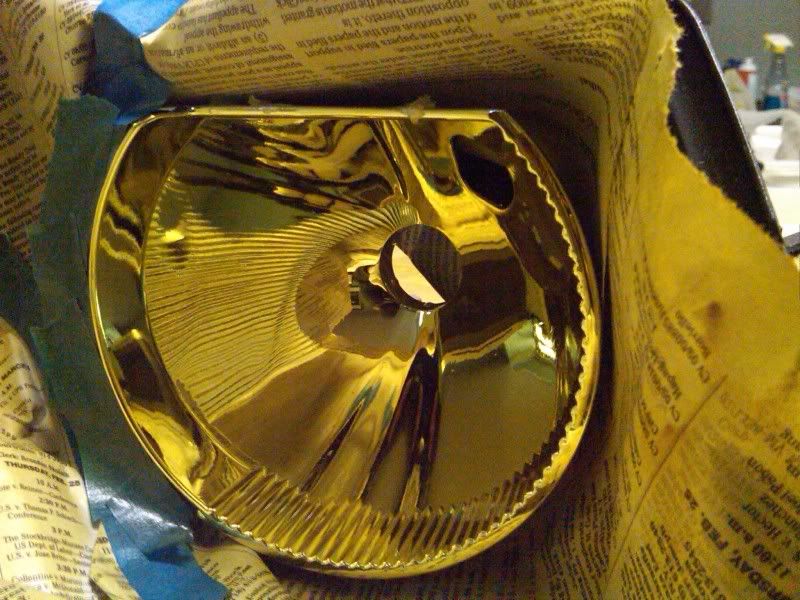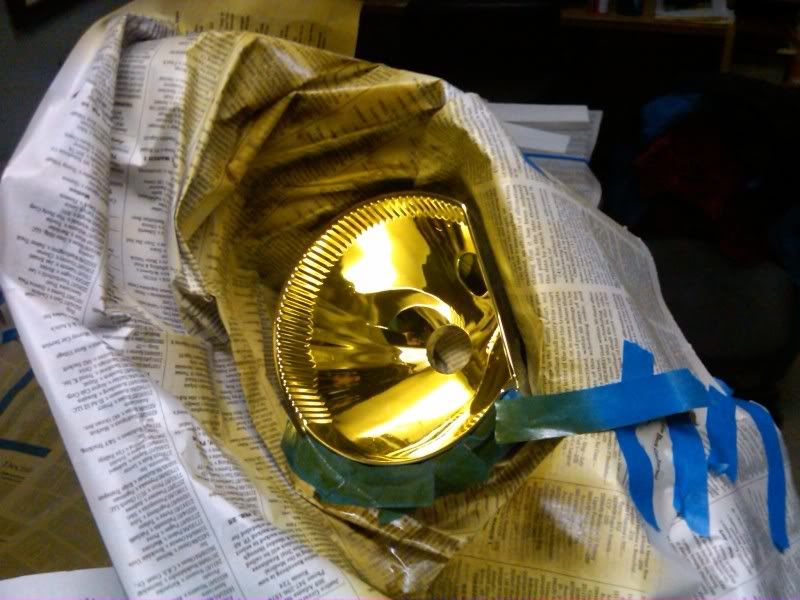 Step 3:
Now let it dry for about 2-3 hours. I used a space heater to speed up the process:craig:
Step 4:
Remove the tape and newspaper
Step 5:
Re-install everything in reverse order. Now you are done:thumbsup:
Here are some pics with the angel eyes on and off.
Sorry car was dirty when I took these pics!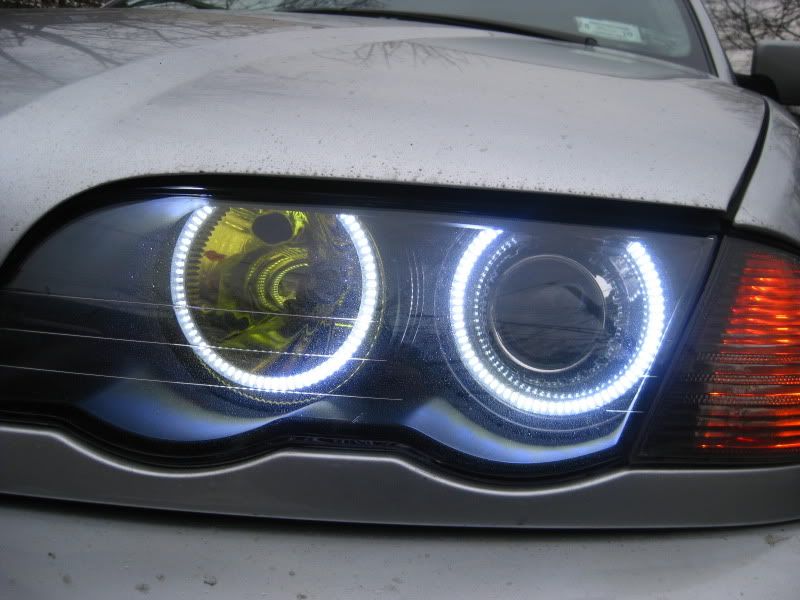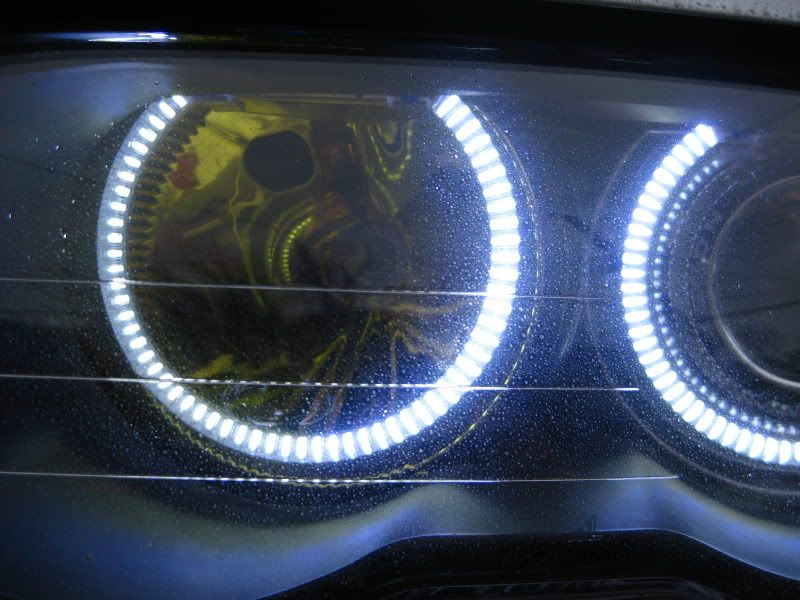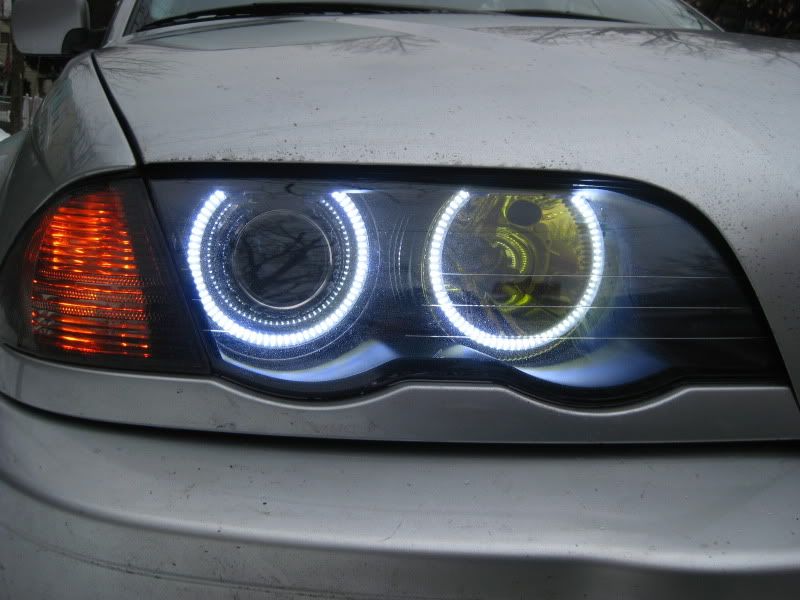 If you have any questions just ask them here, I will do my best to answer them:hi: