Discussion Starter
•
#1
•
THIS IS A PRETTY EASY JOB, IT TOOK ME A COUPLE OF HOURS BECUASE I TORE THE VACUUM HOSE AND DROPPED A NUT IN THE CAMSHAFT BAY. LUCKILY I GOT IT OUT. HERE IT IS WITH PICTURES.
TOOLS NEEDED:
-10MM SOCKET
-8MM SOCKET
-SCREW DRIVER
---------------
1. I TOOK OFF THE CABIN FILTER, THERES 3 TWIST-OFF SCREWS FOR THE COVER THE REMOVE THE FILTER. HERES WHAT IT LOOKS LIKE WITH EVERYTHING OFF.
2. TO REMOVE THE FILTER HOUSING, THERES (4) #30 TORX SCREWS. ALSO UNCLIP THE PLASTIC THAT HOLDS THE WIRES.
3. POP OUT THESE LITTLE COVERS AND REMOVE THE ENGINE COVER USING 10MM SOCKET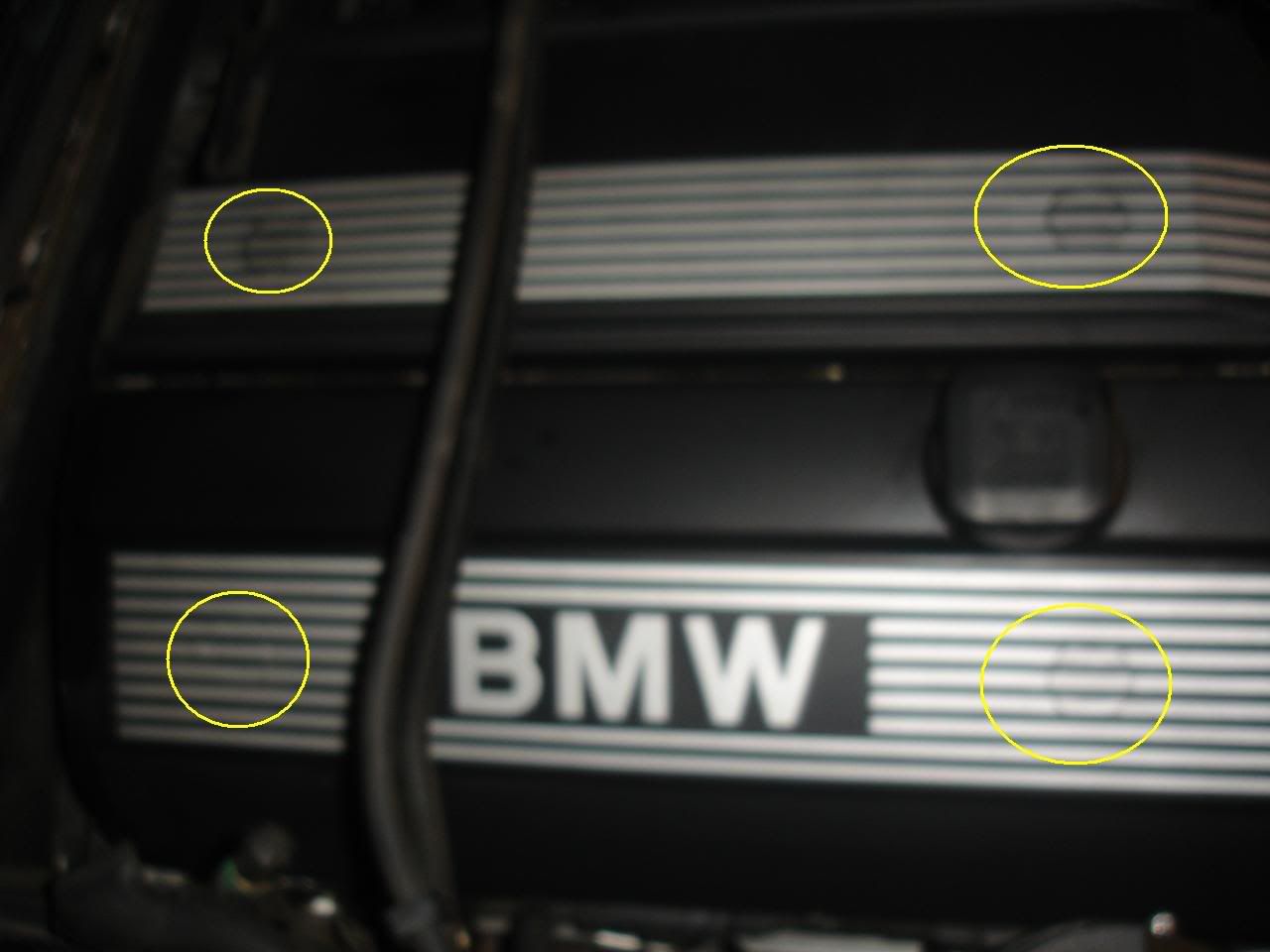 4. HERES THE ENGINE COVER REMOVED, THEN DISCONNECT THE PLUGS FROM THE COILS BY POPPING THE METAL CLIP. THEN REMOVE THE COILS USING 10MM SOCKET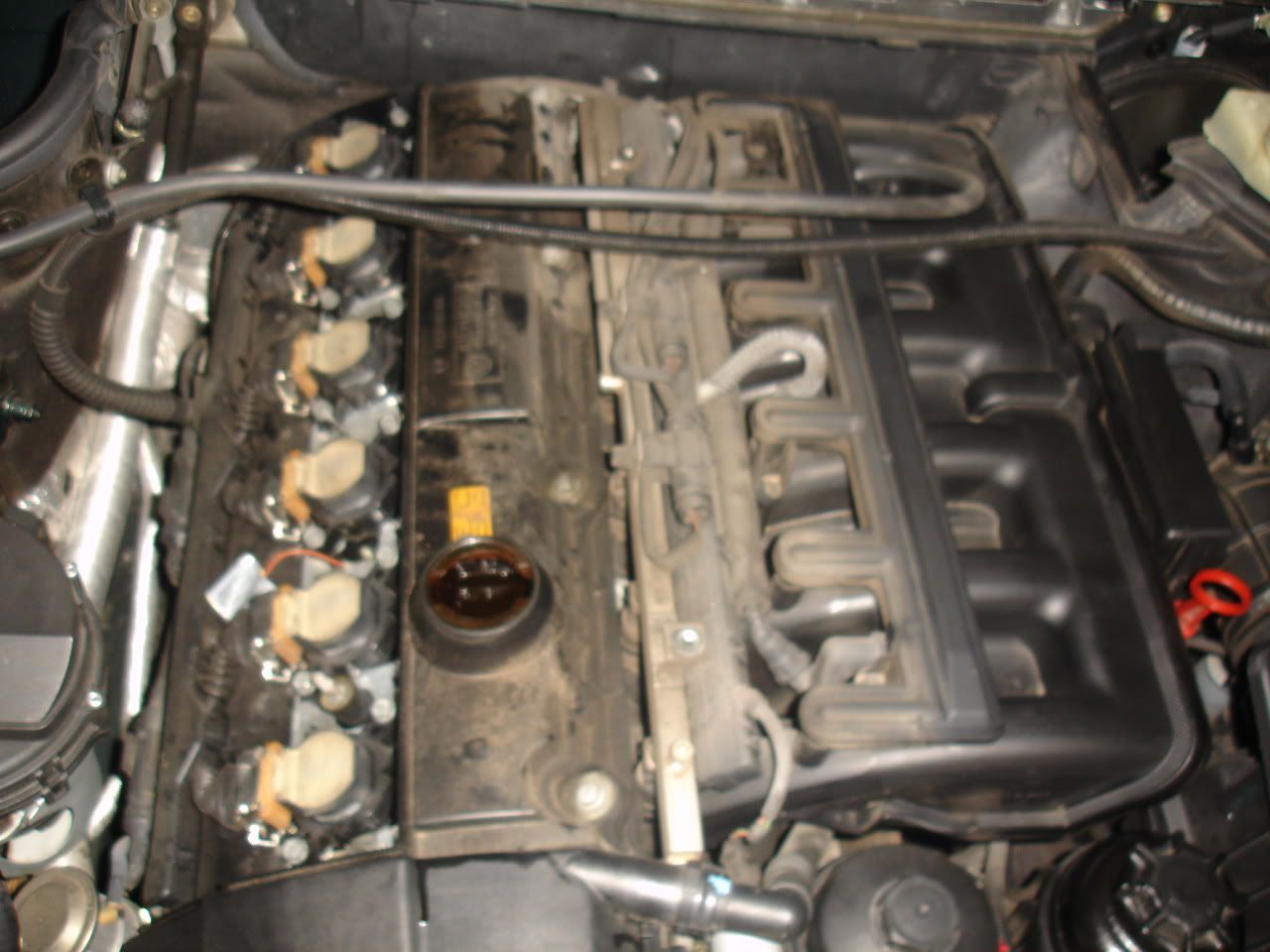 5. BETWEEN THE 3RD AND 4TH CYLINDERS, REMOVE THE RED WIRE USING 8MM SOCKET