There was a post somewhere and i thought i would just add my pics to it, but can't seem to find it.
This a very easy DIY, you only need a screwdriver, 10mm socket and 1/4 wrench. You also need
BMW part number 11121438086
and this is a blanking plate.
I was removing it to make room for a oil separator and because other than reducing emissions on a cold start, it serves no purpose.
Once done i started it up and got no EML. Mines is Euro car with a remap many years ago. Pictures are pretty self explanatory, excuse the dirty engine, valve cover gasket needs replaced and I cleaned up the area around the valver with degreaser to make it easier to remove, hence it all looks wet.
Web address for the photo bucket album since the links don't work anymore:
http://s128.photobucket.com/user/oz_striker/library/E46 Secondary Air Pump Delete
As stock:
Disconnect hose to pump and valve: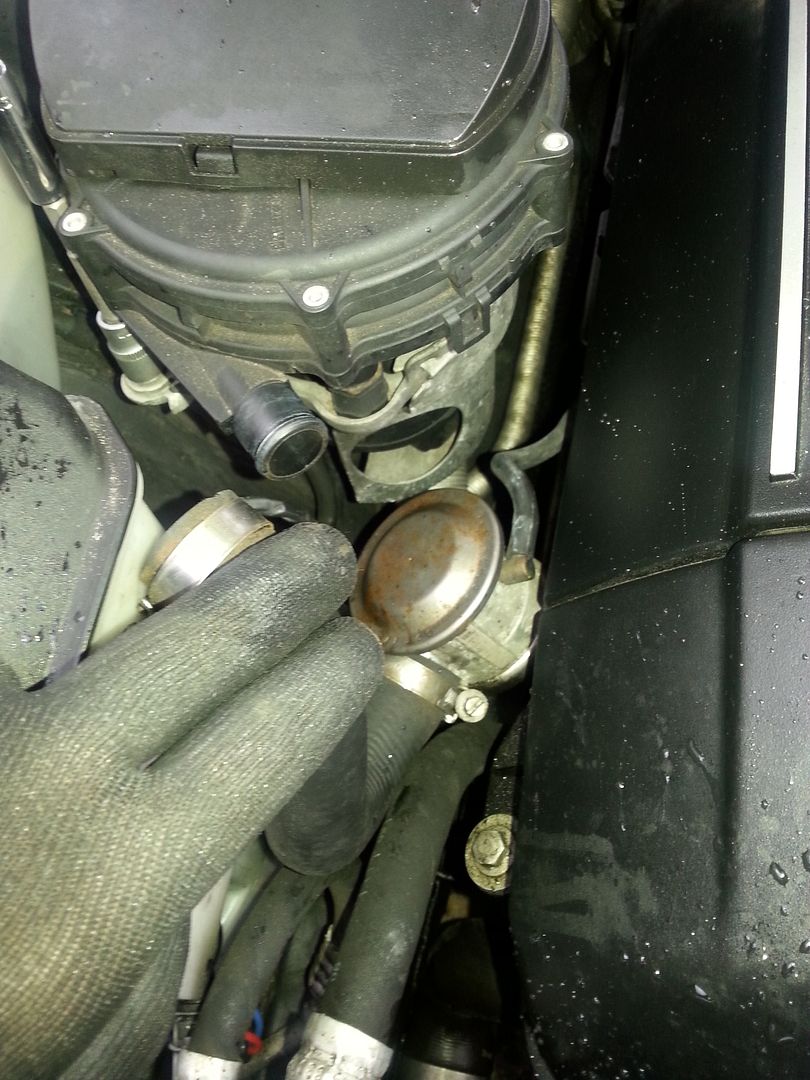 Remove 10mm screws on bracket for pump.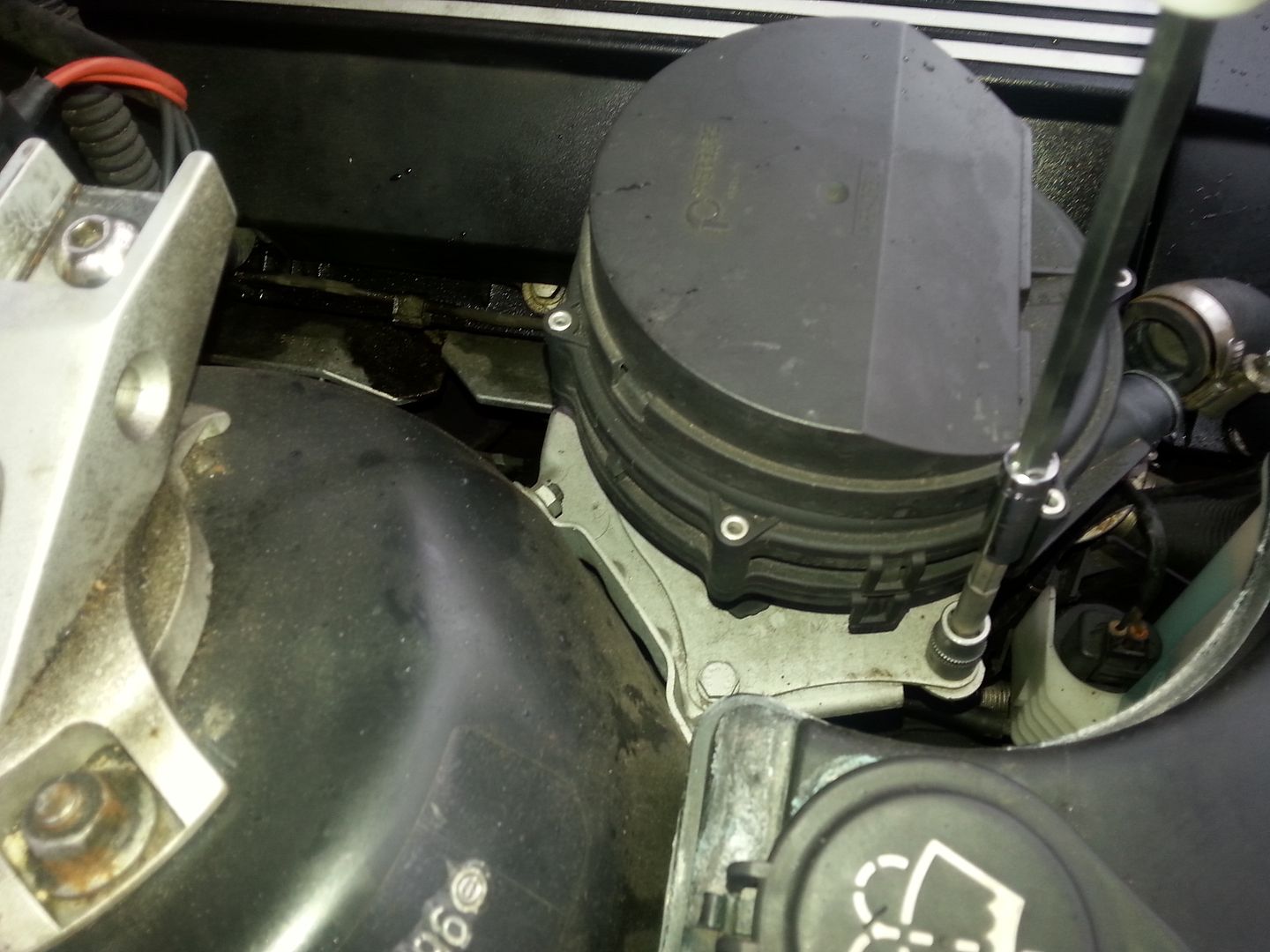 This frees up the pump, tilt it and disconnect the electrical connector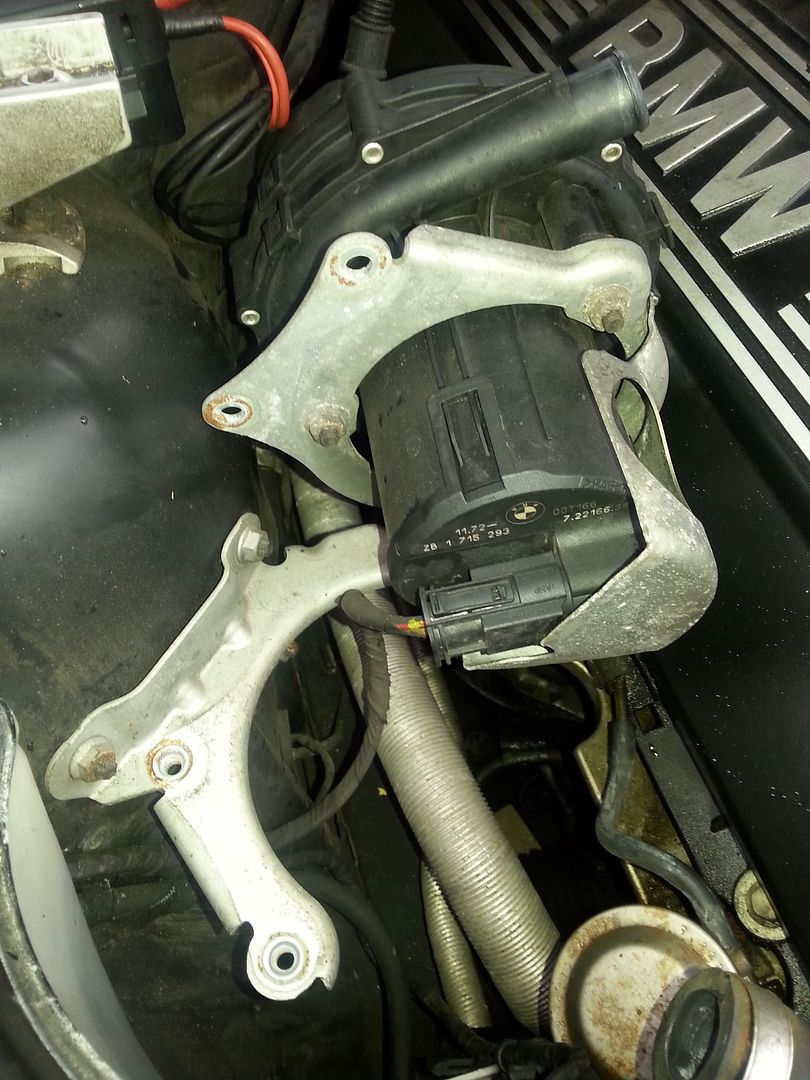 Remove smaller vacuum hose (this comes from the intake manifold i believe). This hose is more brittle, so just be a little careful taking it off, incase you wanted to return to stock config.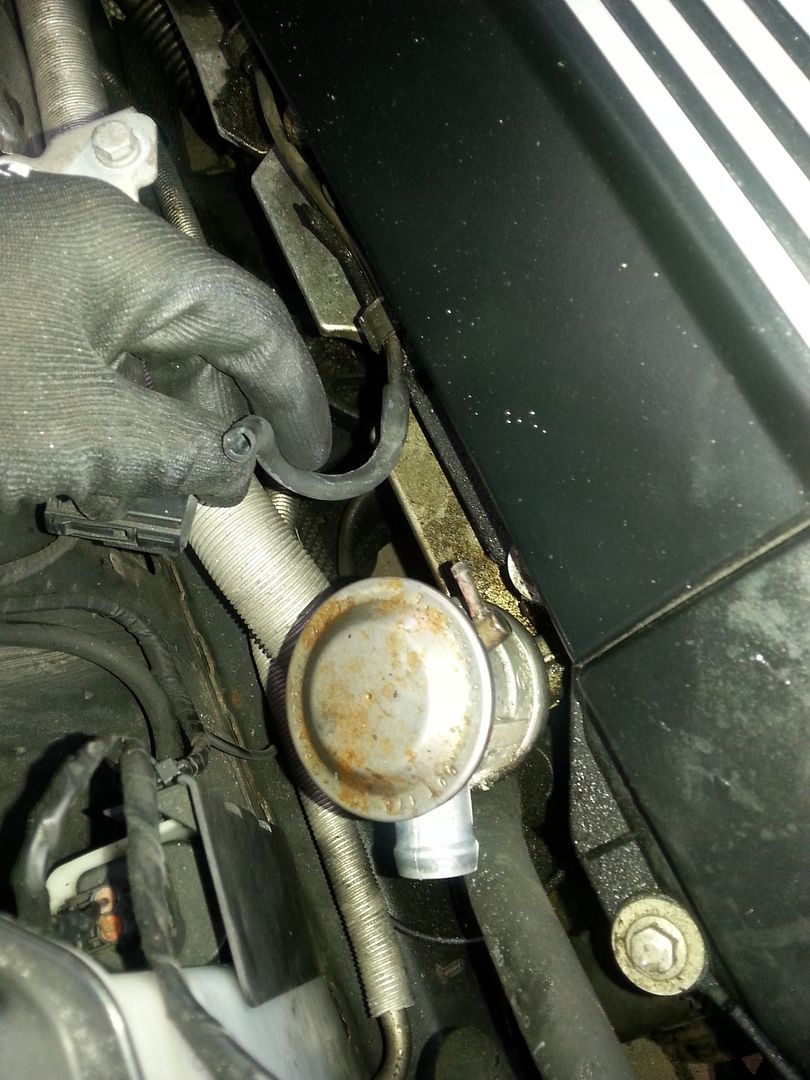 10mm socket on short extension, gets at the 2 nuts holding the valve on to the engine.
Removed: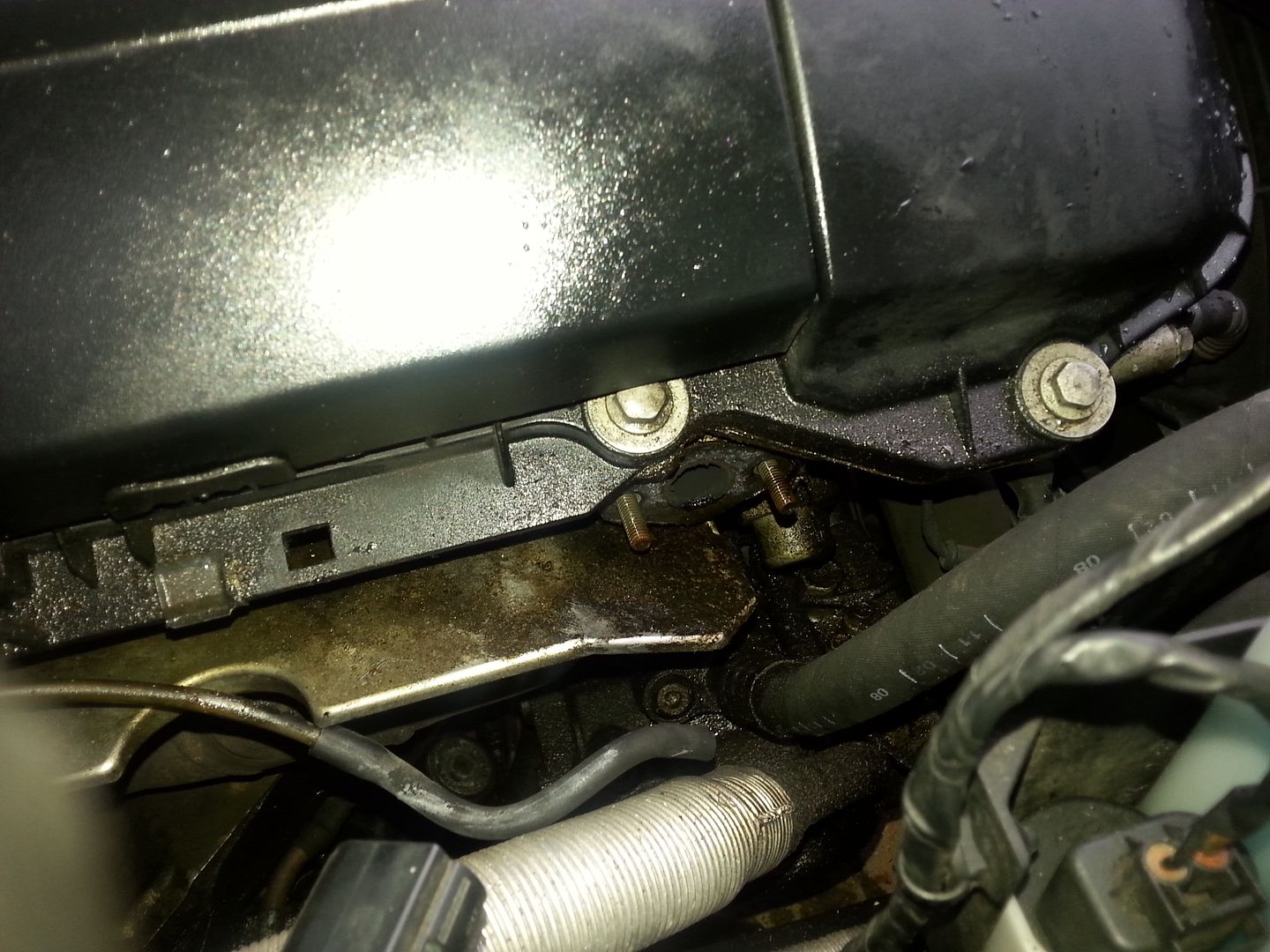 Not too dirty, unlike my leaking valve cover gasket engine: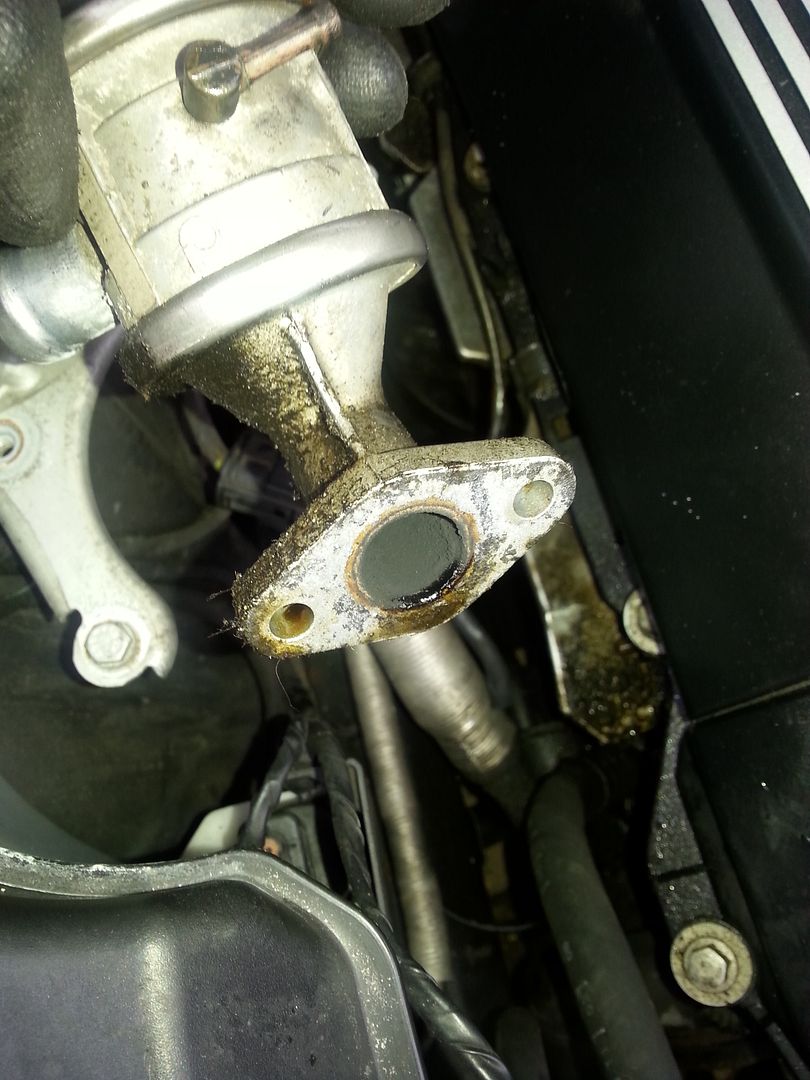 The blanking plate: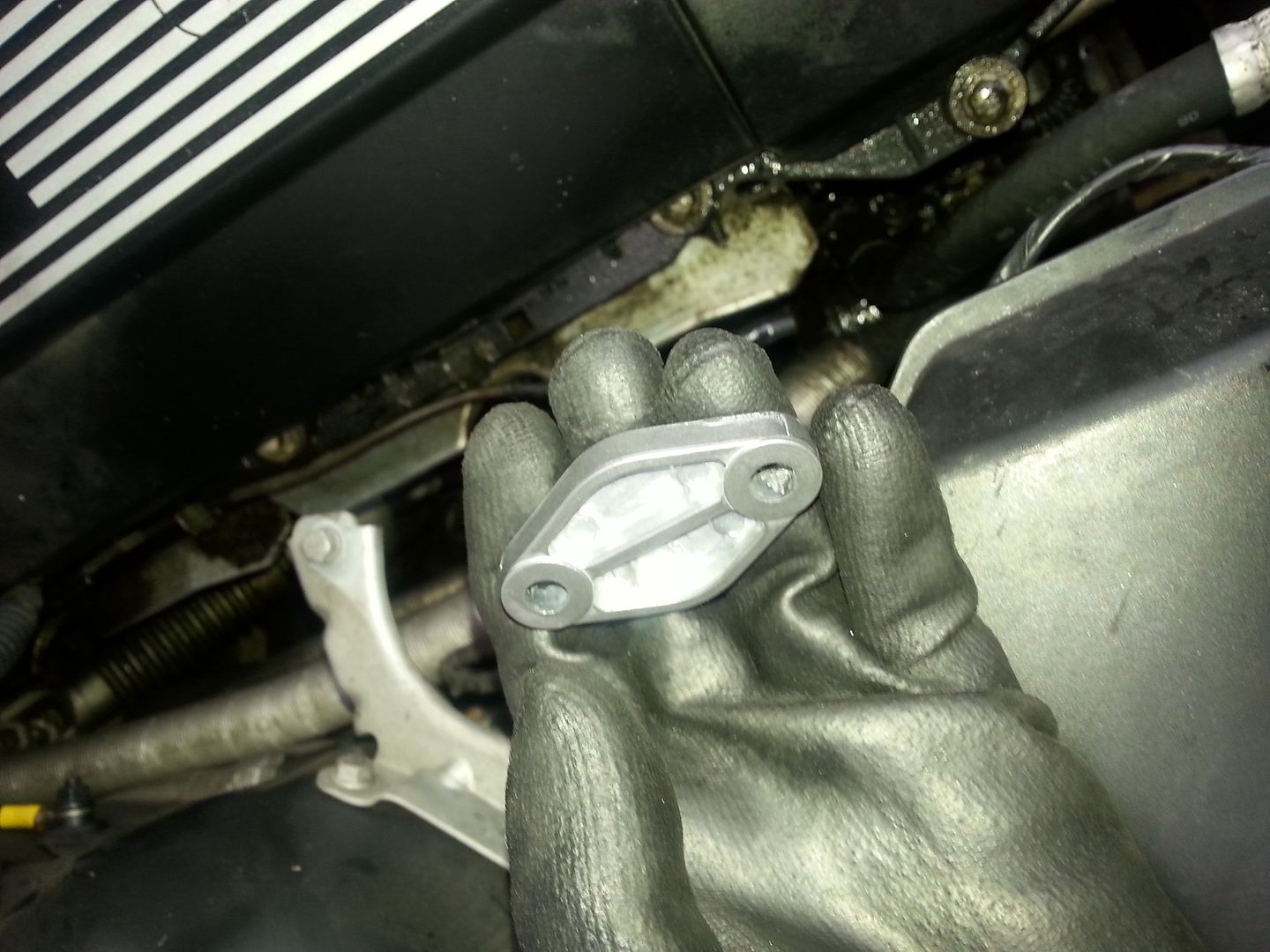 And with it installed. Use something to block off the small tube that was disconnected from the valve:
Tape up the electrical connector and remove the remaining bracket from the strut tower, and you are done.