Discussion Starter
•
#1
•
I got the 3M Headlight restoration kit they sell at Avanced Auto Parts.
It was about 18$ bucks. It came with
- Disc Pad Holder
6 - 500 grit pads
4 - 800 grit pads
1 - 3000 grit Trizact pad
1 - buffing pad
1 - packet of polishing compound
And a electric drill, i used a corded one. There is no way a battery operated dill will last.
First step was to pull the trim and corner markers off of the car, then pop the latches that hold the head light lens in place. They come off very very easy.
Mine were in very bad shape.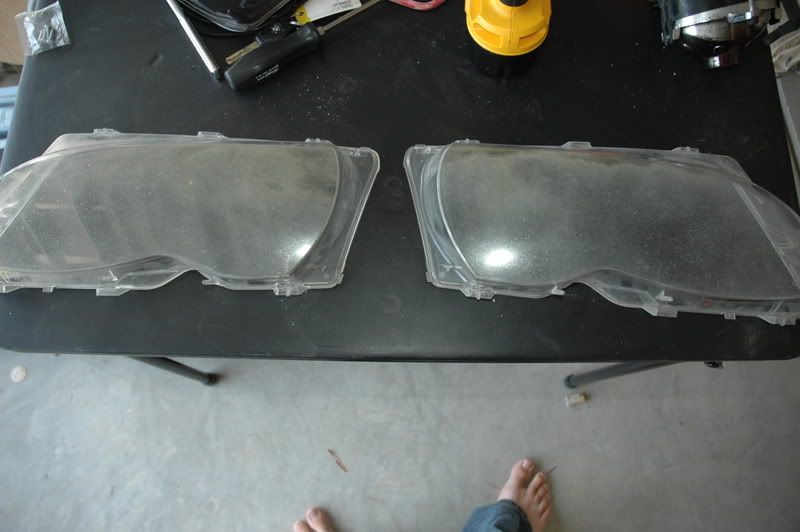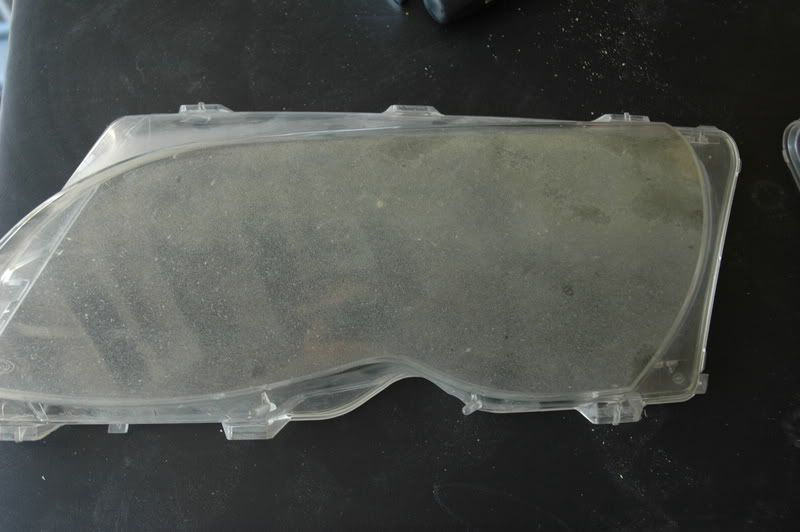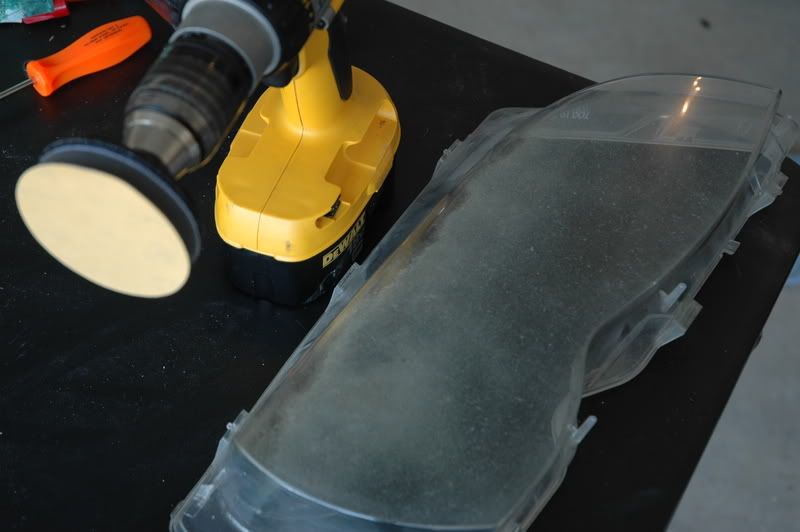 Then i took the supplied 500 grit pads and started sanding, i sanded problaly for about 20mins with the 500 grit on each lens.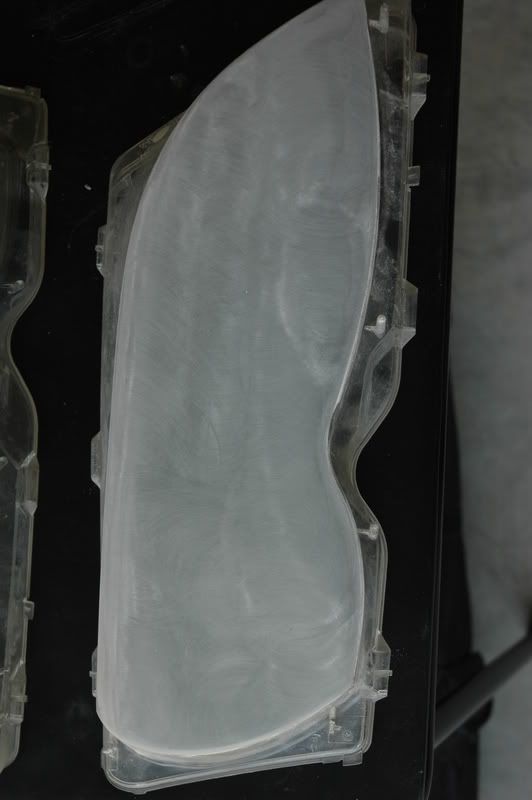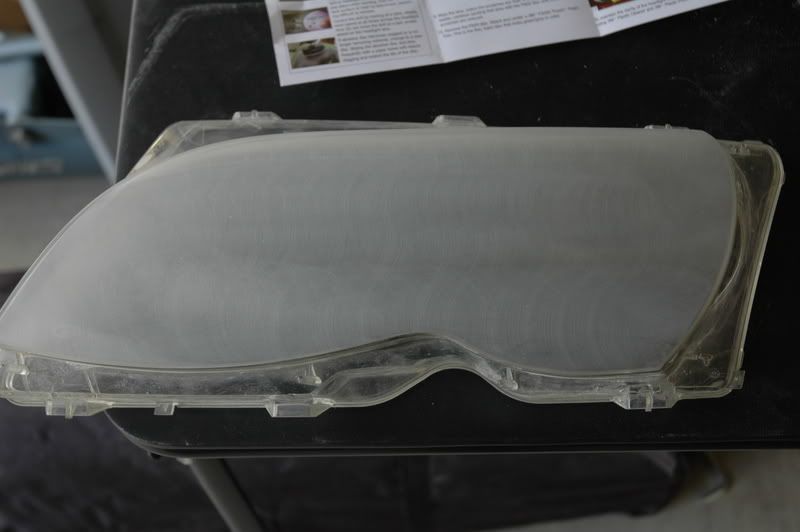 Then i washed them off very well and then started with the 800grit did the same thing for about 15min on each. After each step when you wash them you can tell if you need to sand more, if you still have discoloration and scratches after using the 800grit. You need to go back and repeat with the 500grit.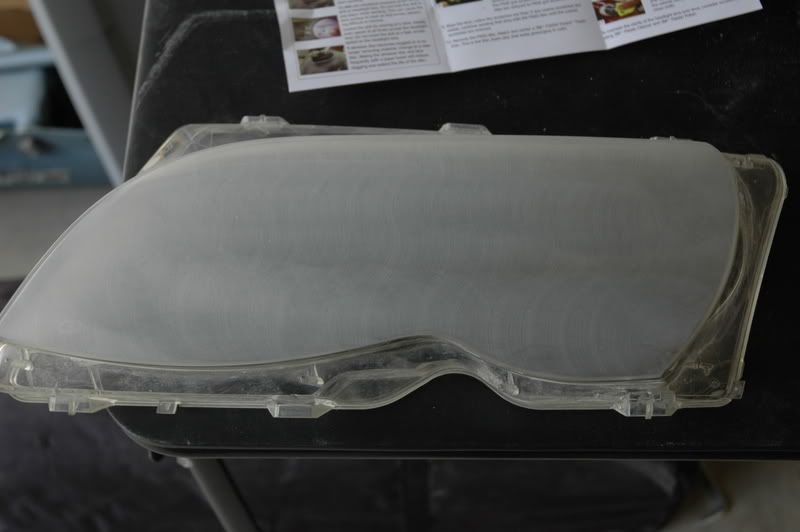 Then use the 3000grit pad, it helps to add some water. use this pad for about 10 min on each. Wash them both good and let dry.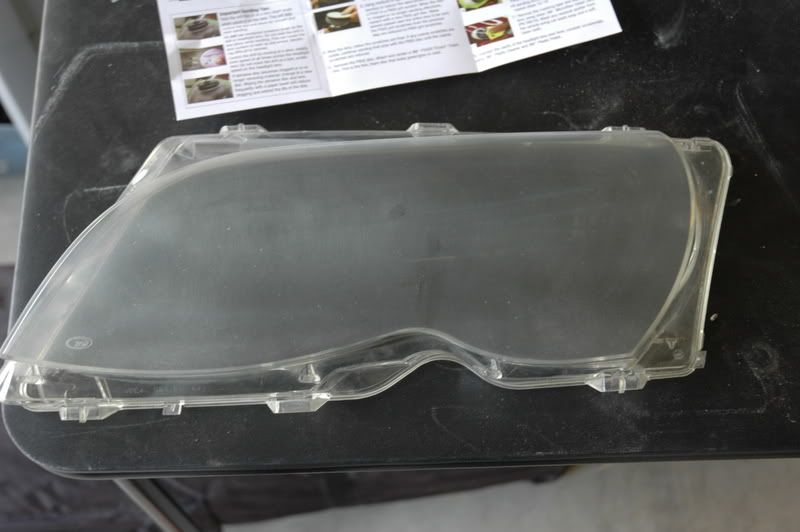 Only use a small amount of the polishing compound, if you use to much you will have it everywhere. Use the suppled buffing head, and a small quarter sized glob of compound. Then polish for about 5 or so minutes, i had to do this step twice.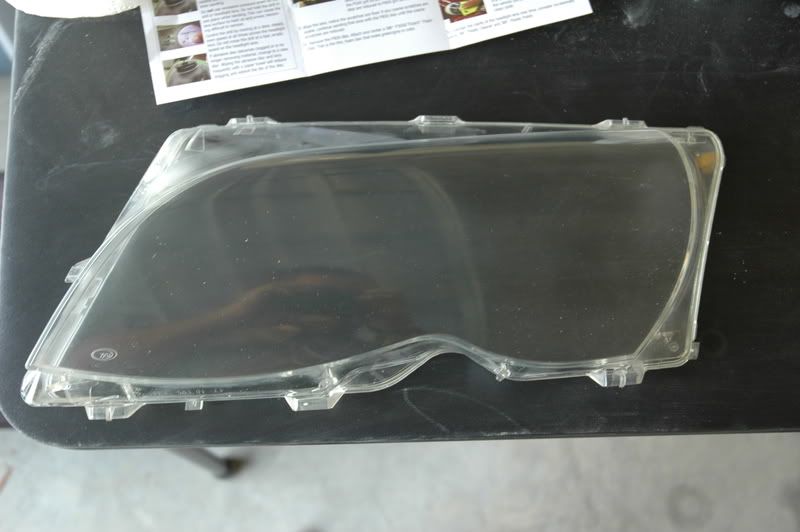 And this is after is it all finished. Looks 100% better, and it costs under 20$ bucks.