Hey,
I had an issue with the gas gauge and the led display in my '01 325xi wagon.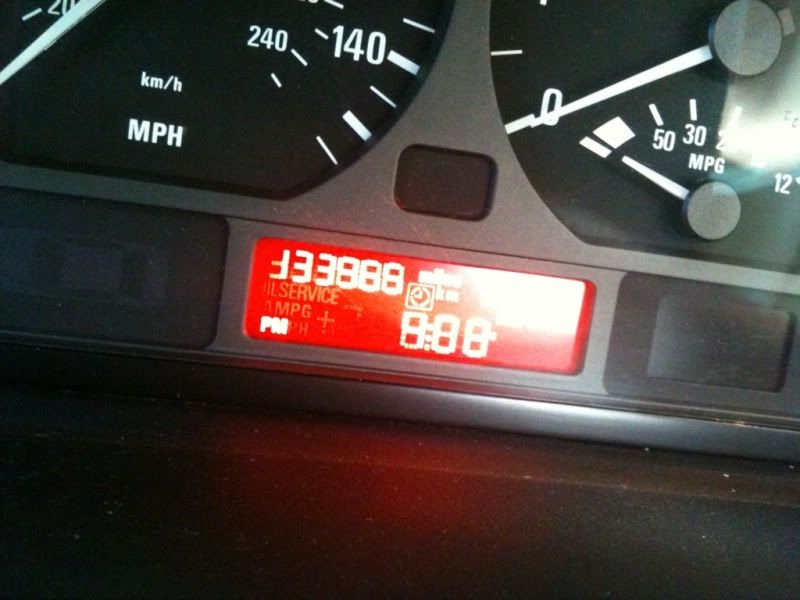 I picked up a used cluster form a junk yard only to find that it triggered the manipulation dot and set off the DSC/ABS system.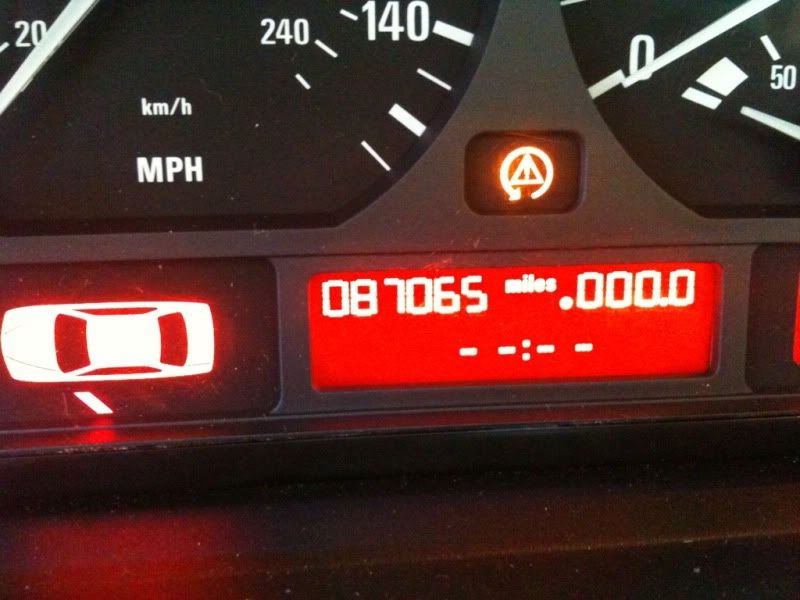 I knew I could fix the DSC light with NCS Expert but I wanted to adjust the mileage so the car wouldn't be a true mileage unknown vehicle when I went to get it inspected next year.
I did a lot of research, bought some pointless scan tools and basically figured out that my M35080 chip equipped cluster couldn't be reprogrammed over the odb2 port. I bit the bullet and pulled apart the bad cluster:
Pulled off the needles and found the
M35080
De-soldered the chip and re-soldered it on the new replacement cluster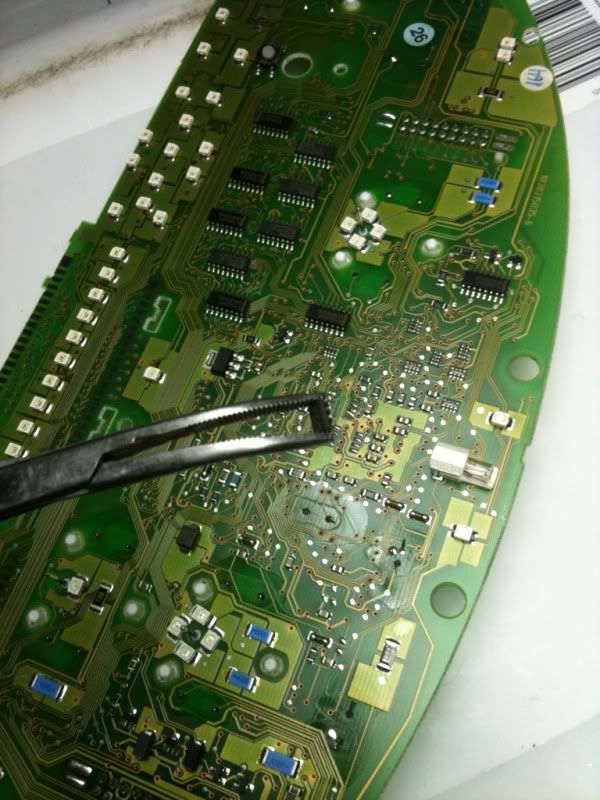 and VOILA!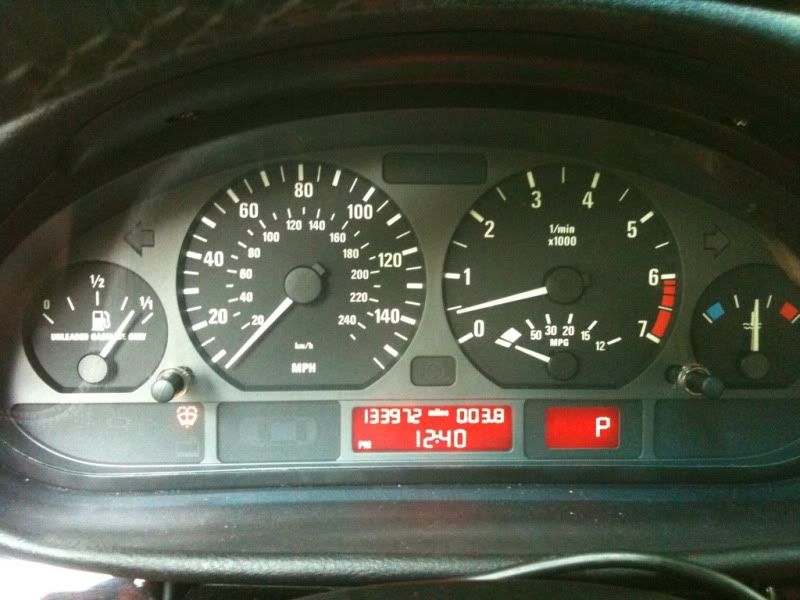 Notes:
-still need a windshield wiper tank, lol
-This is a pita to do so find someone who is good with a soldering iron and has done this sort of work
-OE cluster was Motormeter and replacement was Bosch.. everything seems to work as it should
-Take care of when you pull your needles to make sure you can put them in the exact right spot
impin: