Discussion Starter
·
#1
·
My car has developed an exhaust system rattle and the shop says my muffler bearings are shot and need to be replaced.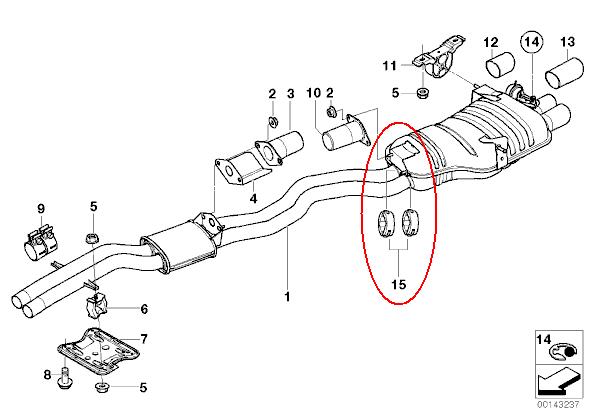 I really don't have the $385 to have this done, so is there a DIY for this?
Also... my ride has been on the "mushy" side lately... shop says it's most likely due to stale tire air and recommends a purge and refill.
Do I really need OEM air for this?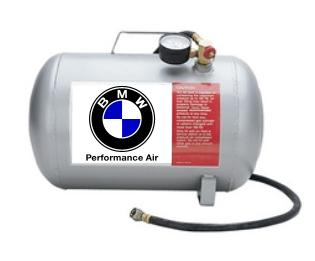 I understand it is purified, static-free, and has tire conditioners added... but I wonder if I will be able to notice the difference? If it impoves my MPG by a mile or two, probably worth the $59. Right?