At 220k km my car developed a "wobling" sound coming from the rear end. I suspected rear bearings due to mileage so I gave it a go.
Ordered 2 new SKF bearings, lock clip and the nut as a kit. The nut for the 320 is a 30mm one. Torque 250nm. Also ordered a set of genuine ATE handbrake spring kit to replace the rusted parts.
First of all, this is NOT an easy DIY. I do not have any special tools and I made my own trying to remove/install the bearings. Since 2001, everything was seized; hub on bearing race, bearing on housing, shaft on bearing etc. It took me 3 days to do this mainly because of stuck parts.
Place car on jackstands; lift rear end from diff support bracket first.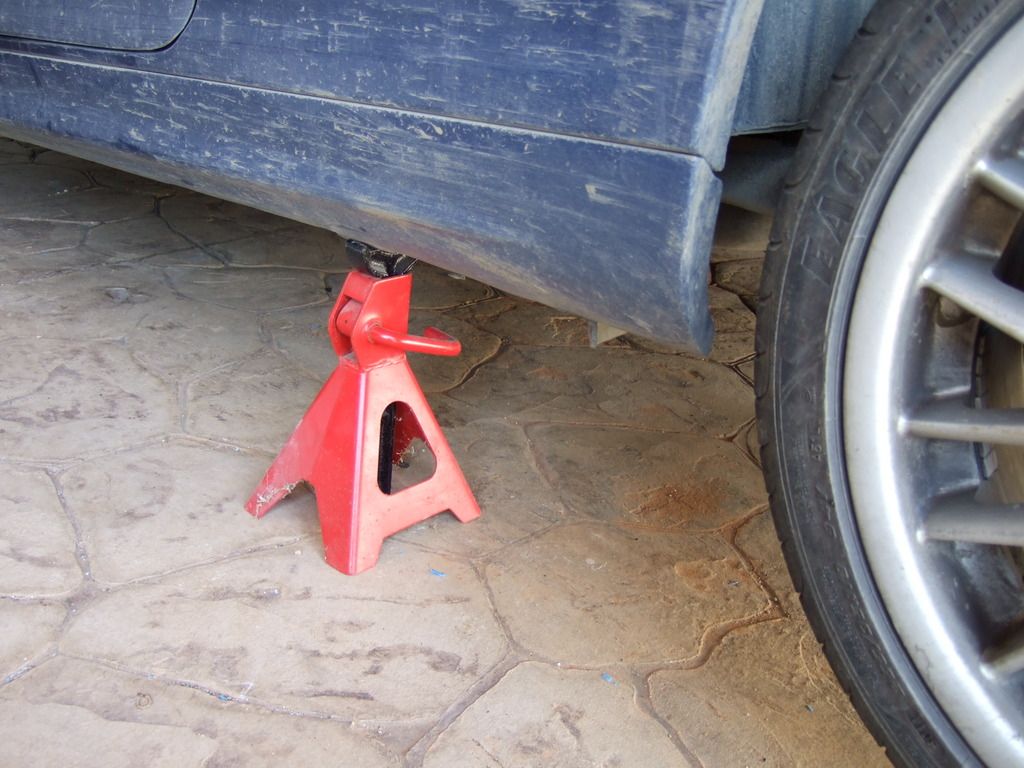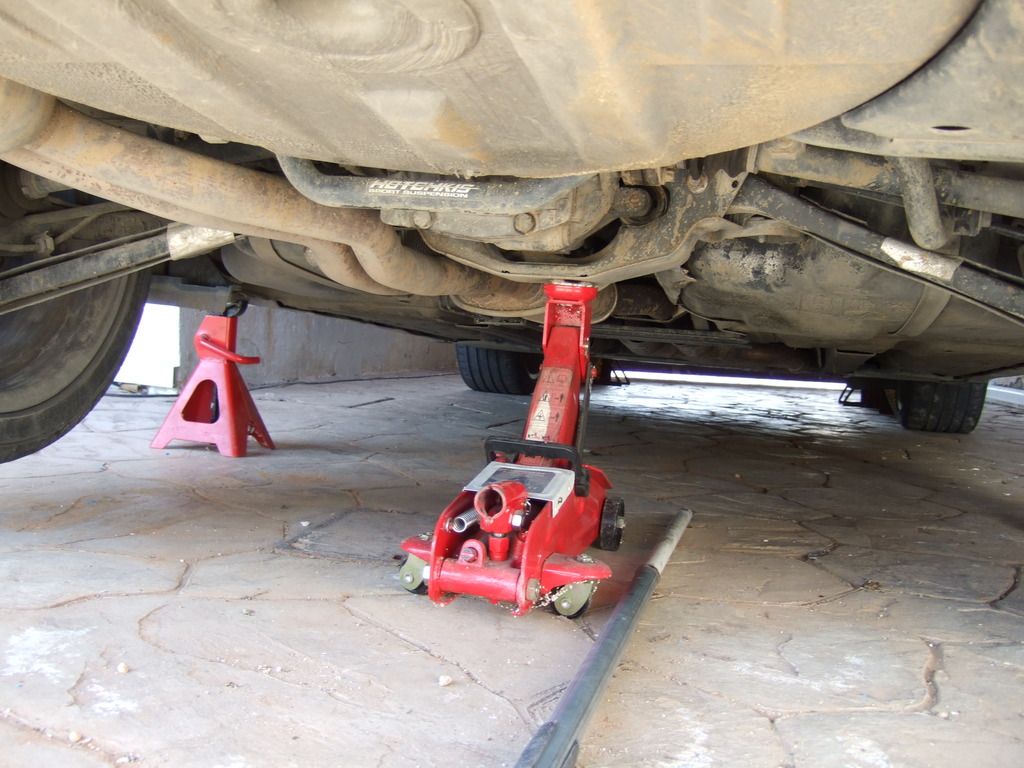 Bearing kit:
Handbrake spring kit: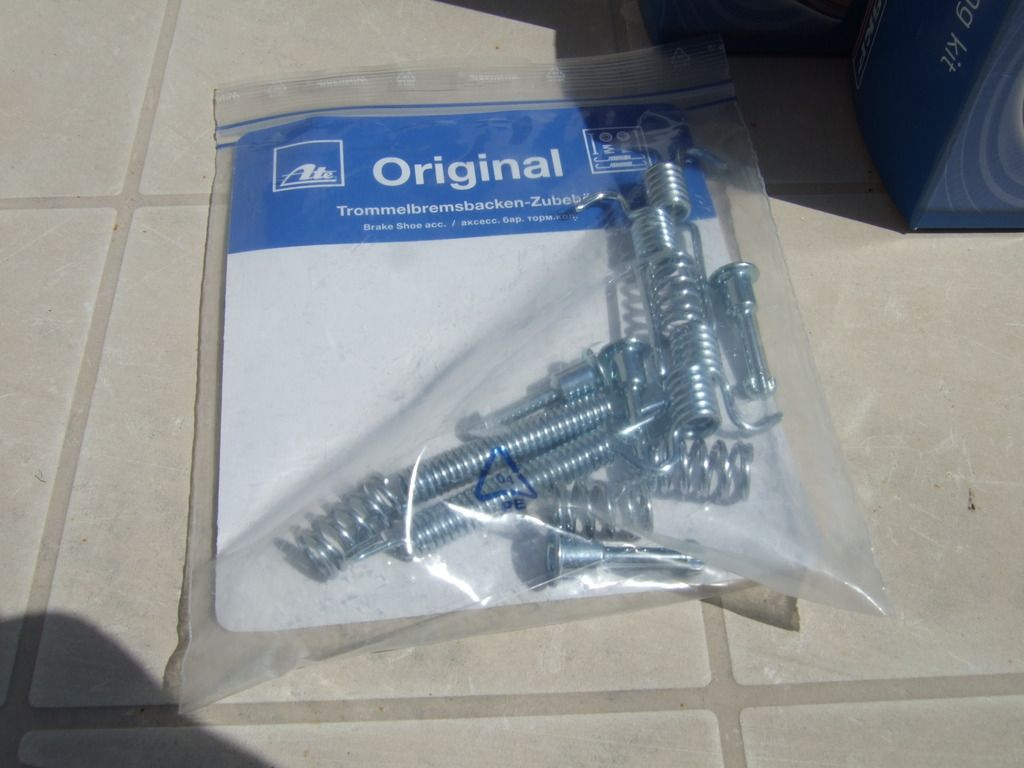 Bearing pressing pipe, 30mm socket & E14 socket for half-shafts to diff flange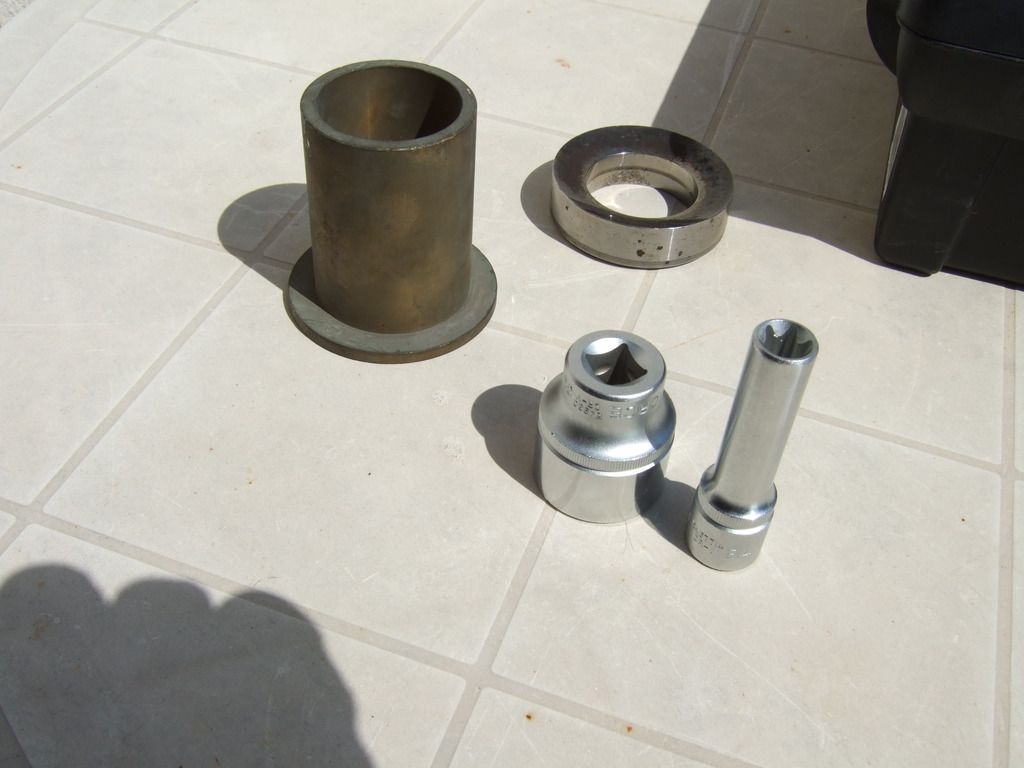 Impact wrench for removal of everything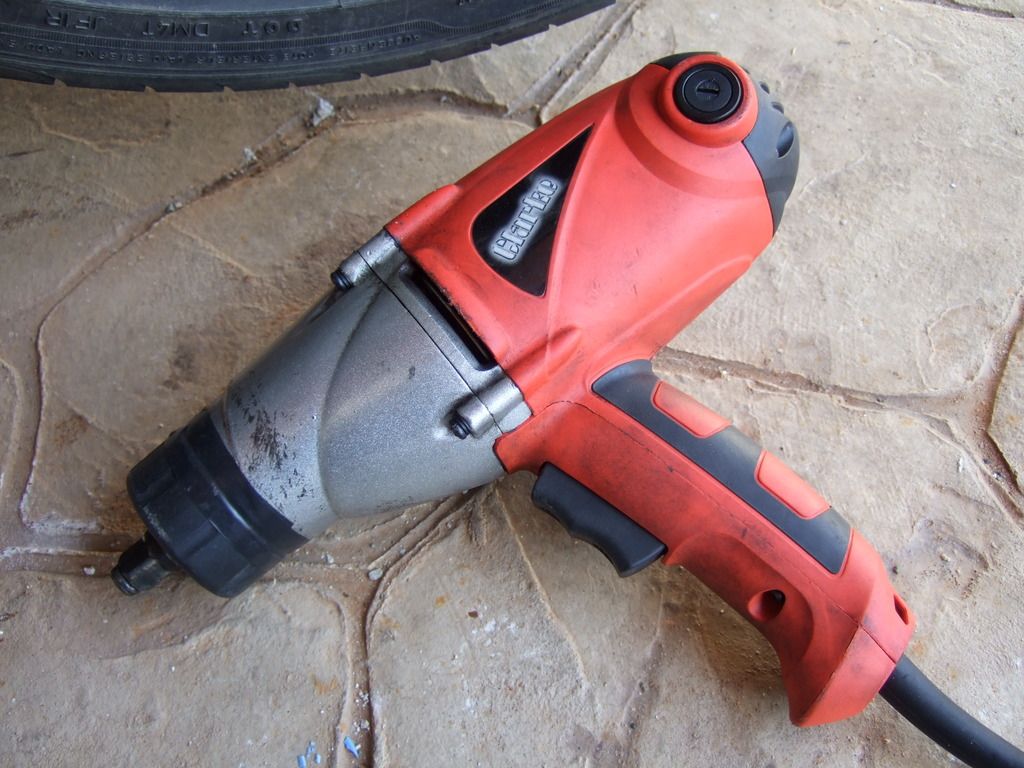 I will show only one side for this DIY, the hard one with the exhaust in the way
Wheels out: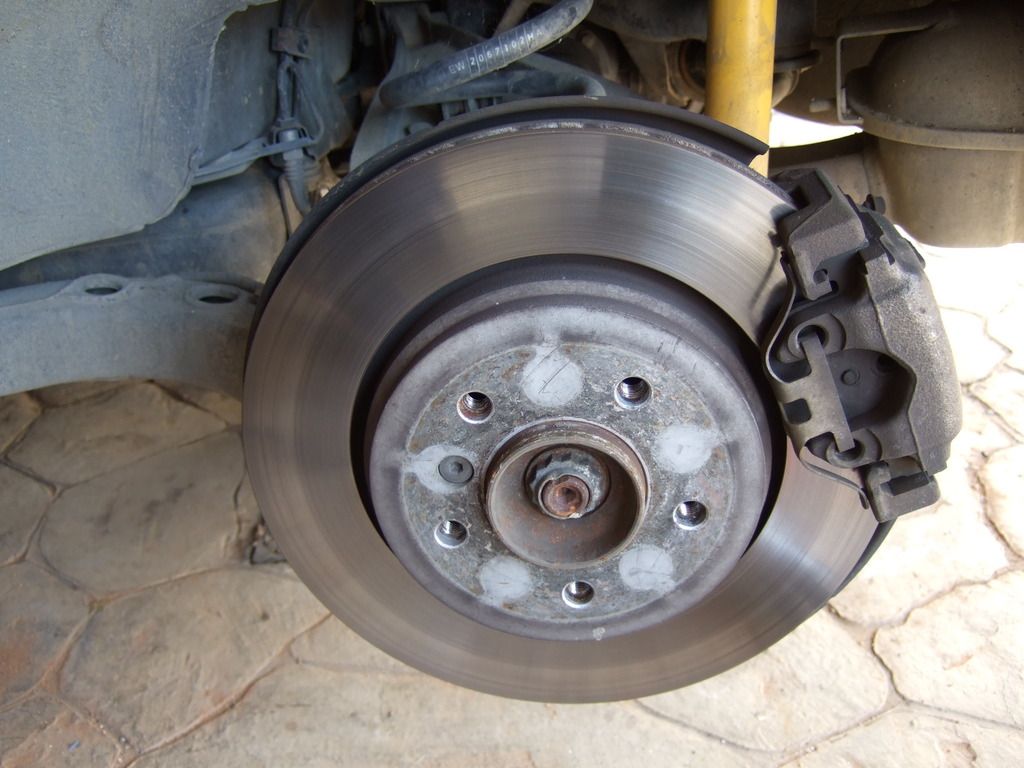 fun begins
E14 bolts for removal - REPLACE WITH NEW - 80Nm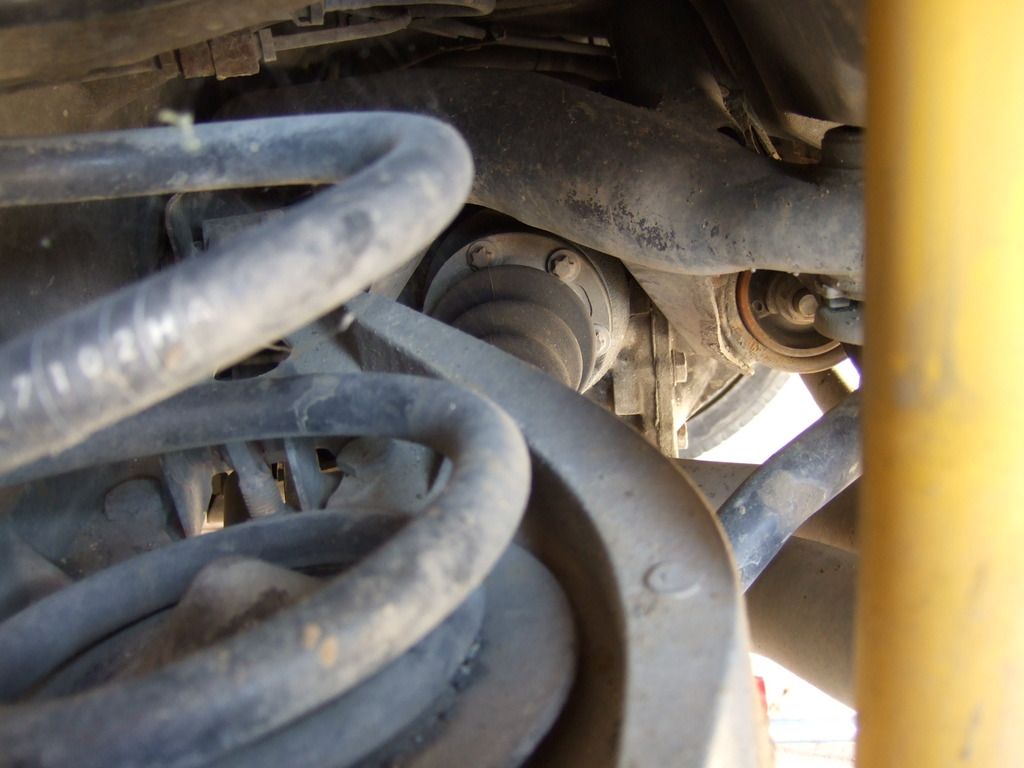 Using a punch, undo the nut security lock on the shaft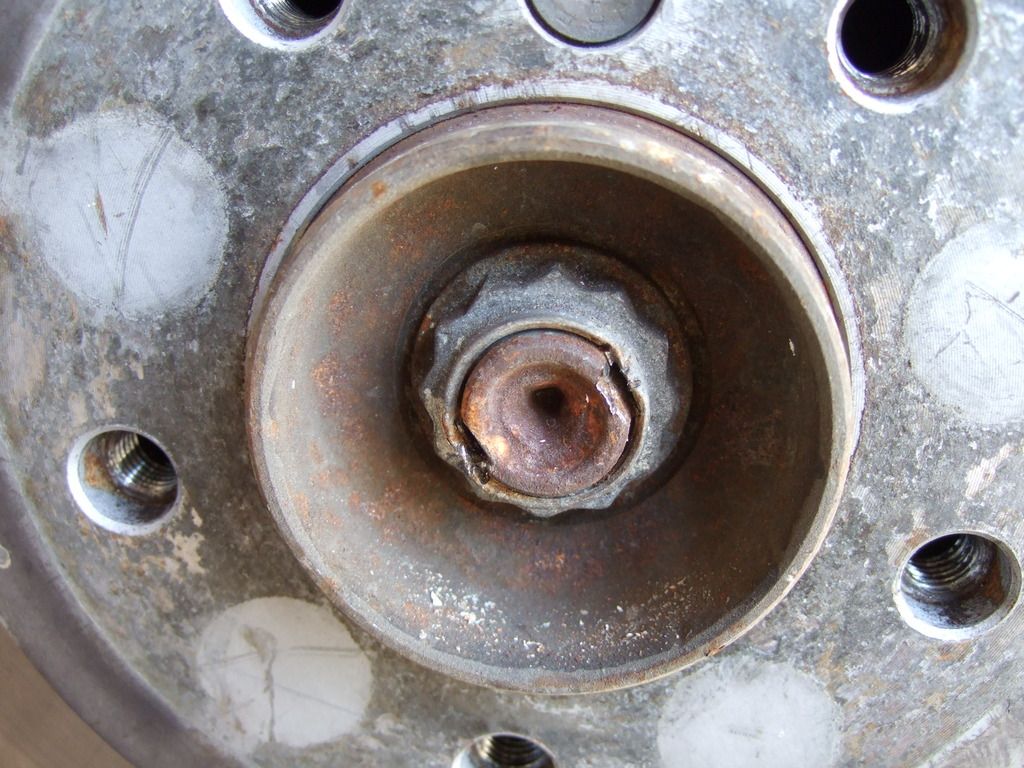 Impact wrench to get the nut out
http://vid283.photobucket.com/albums/kk310/paris320ci/E46bearing/DSCF2135.mp4
Long extension to get the half shaft bolts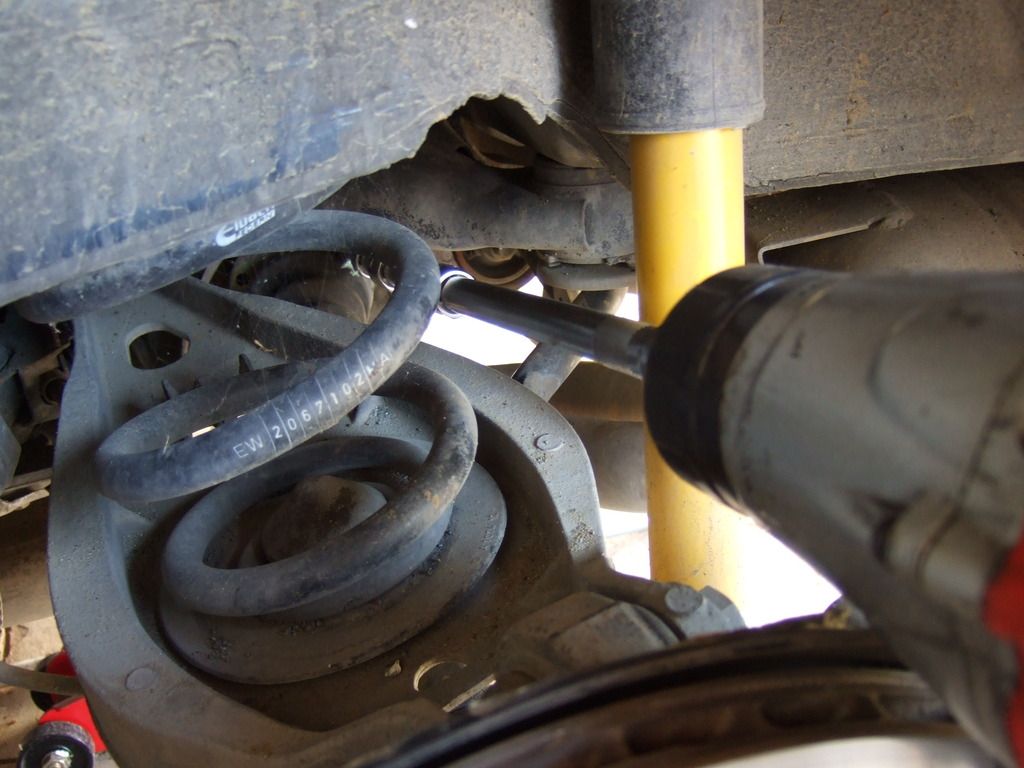 Remove disk by locking it on the caliper and unscrew the little allen bolt
16mm bolt removal for brake calipers. Remove and hang them to not stress the brake lines. 65Nm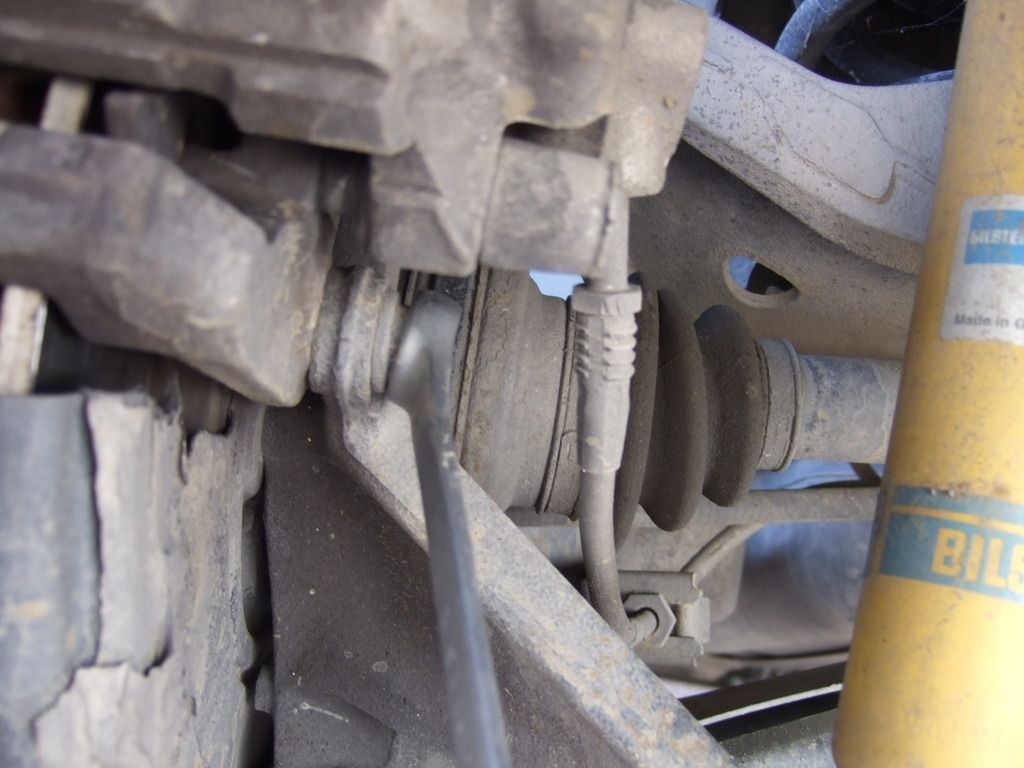 Forgive the ugly brake shoes from my 330 brake conversion
Puller to push the shaft out + banging with a large hammer. I temporarily installed the collar nut to avoid damage to axle threads.
After around 2h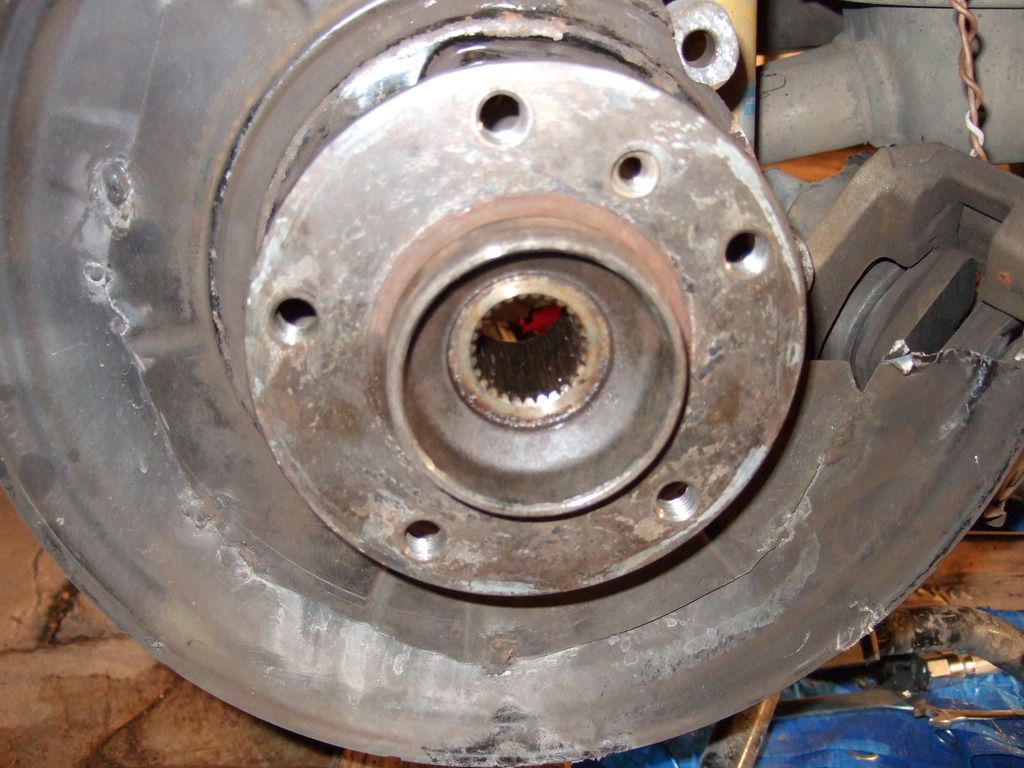 Remove anti-roll bar, loosen exhaust to make way for the axle to drop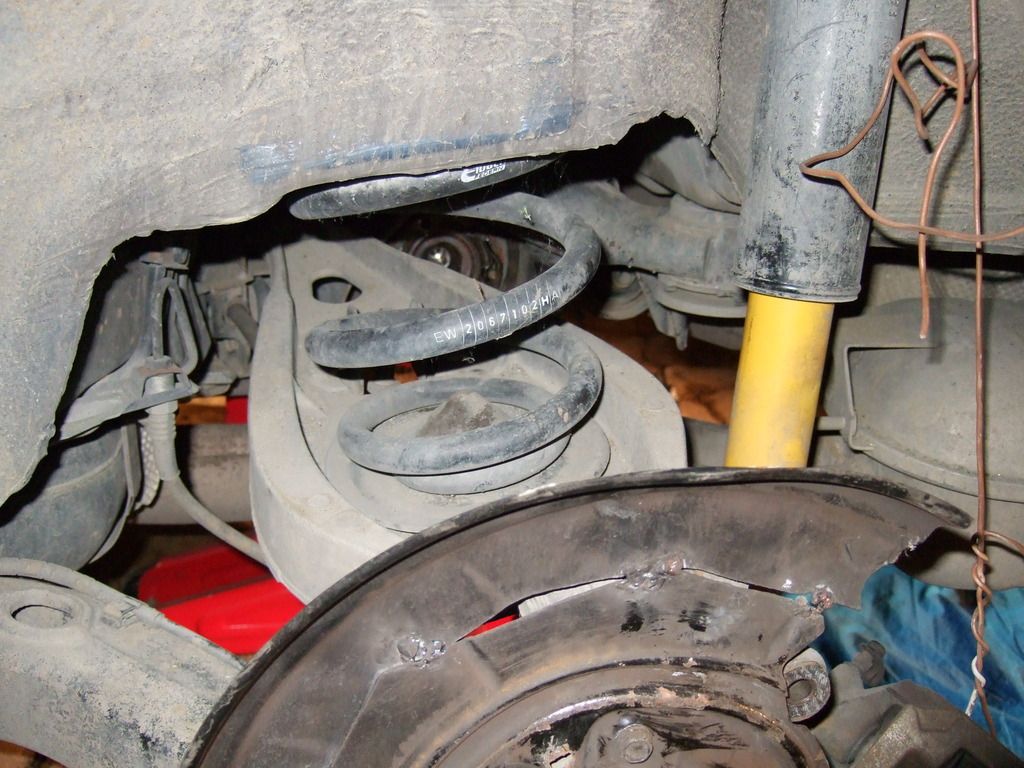 Home made tool to act as a hub separator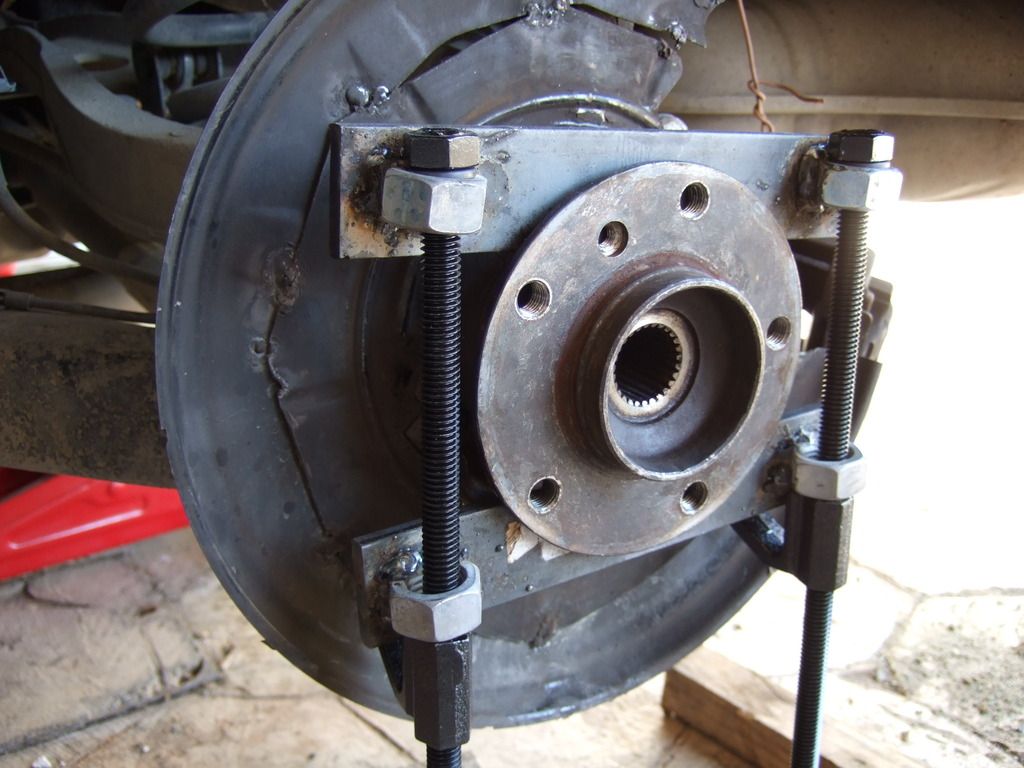 Using wheel bolts as a counter force to push
Tata!
Bearing race stuck on hub
Puller to get it out (scratched the surfaces a bit but nothing critical:
Custom puller to get the rest of the bearing out of the case AFTER REMOVING THE CIRCLIP OF COURSE: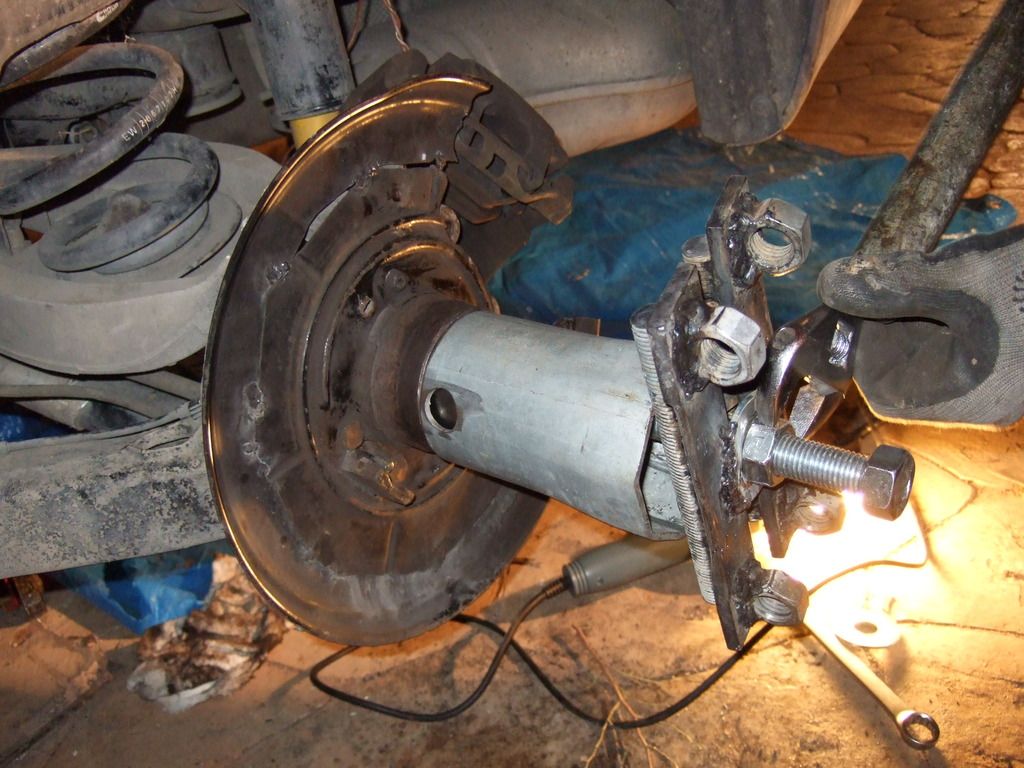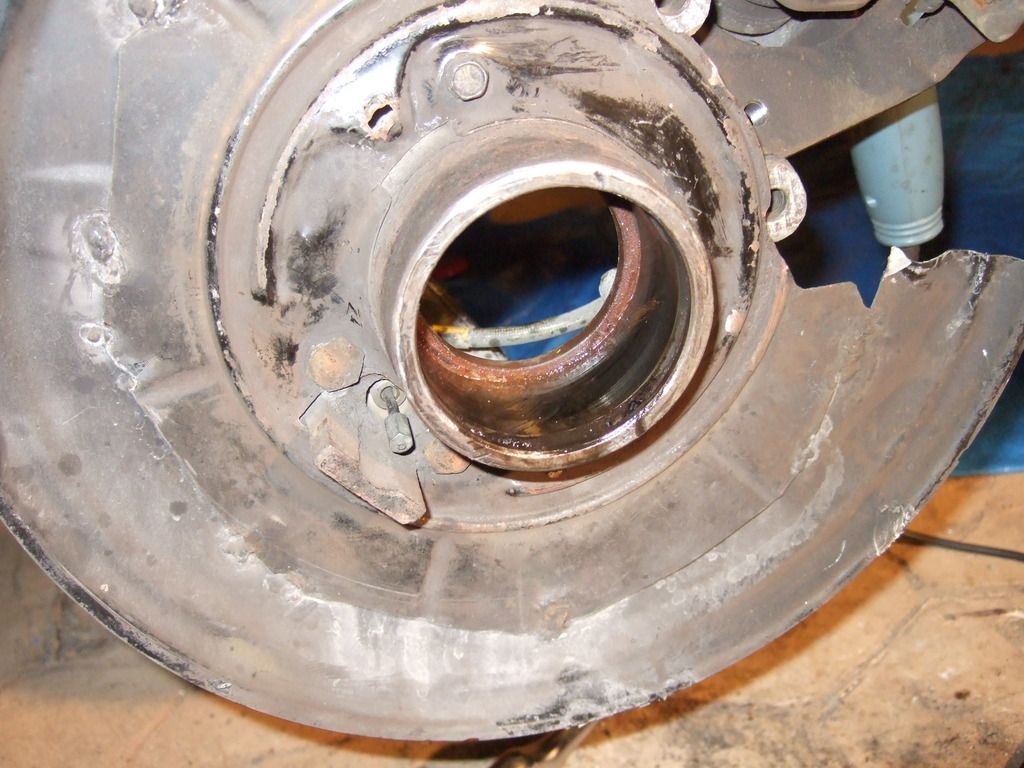 Cleaned and rust proofed all surfaces:
New bearing going in
FAT threaded rot with pipe to be used a a pressing tool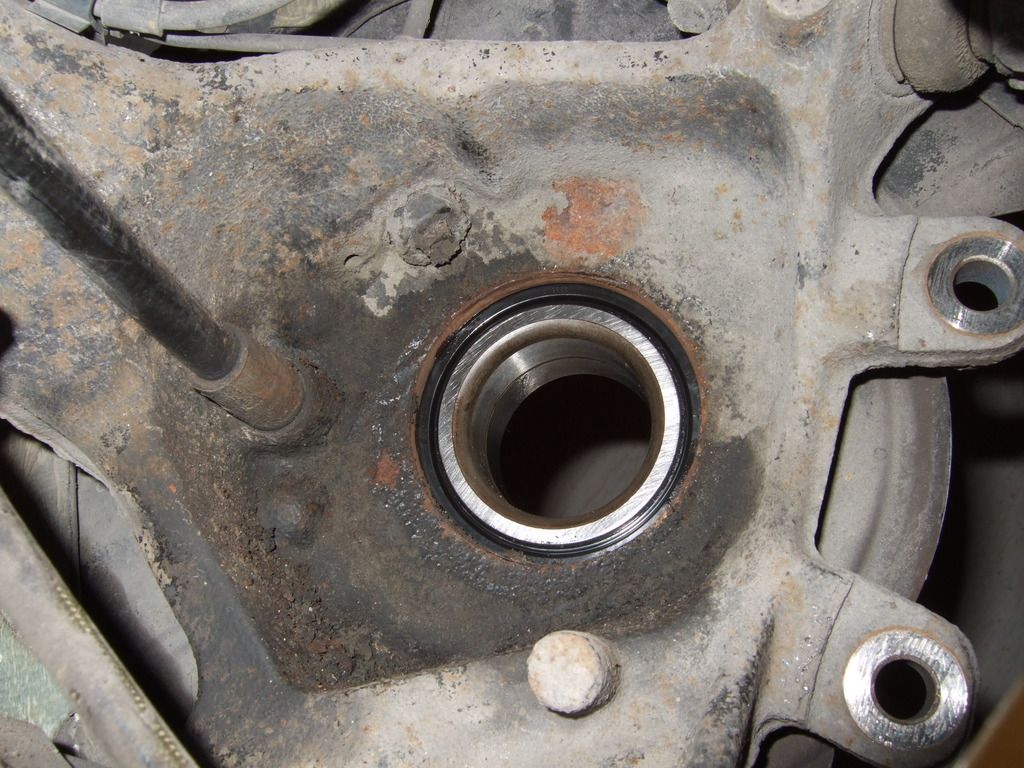 All in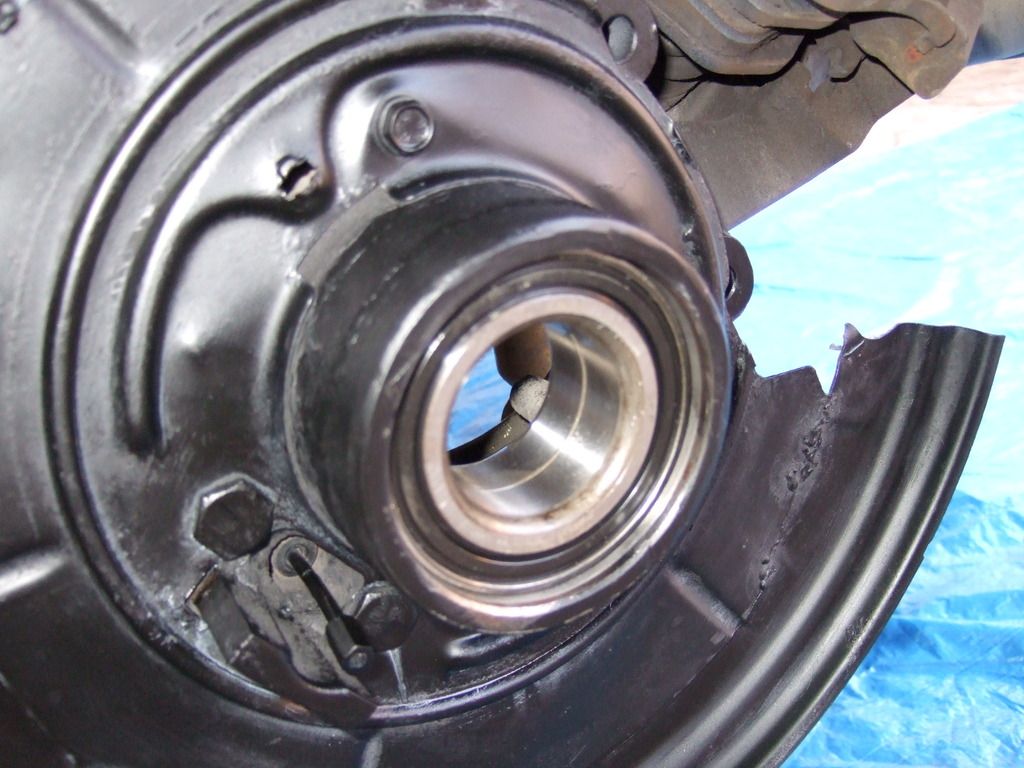 brand new lock clip in place. If it snaps in place, means the bearing is fully seated