Yes just another one,but so happy with them i wanted to show them,
these came in these morning,
Order was made by these guys :
http://shiftstyle.com/index.php
Verry nice and correct people to deal with.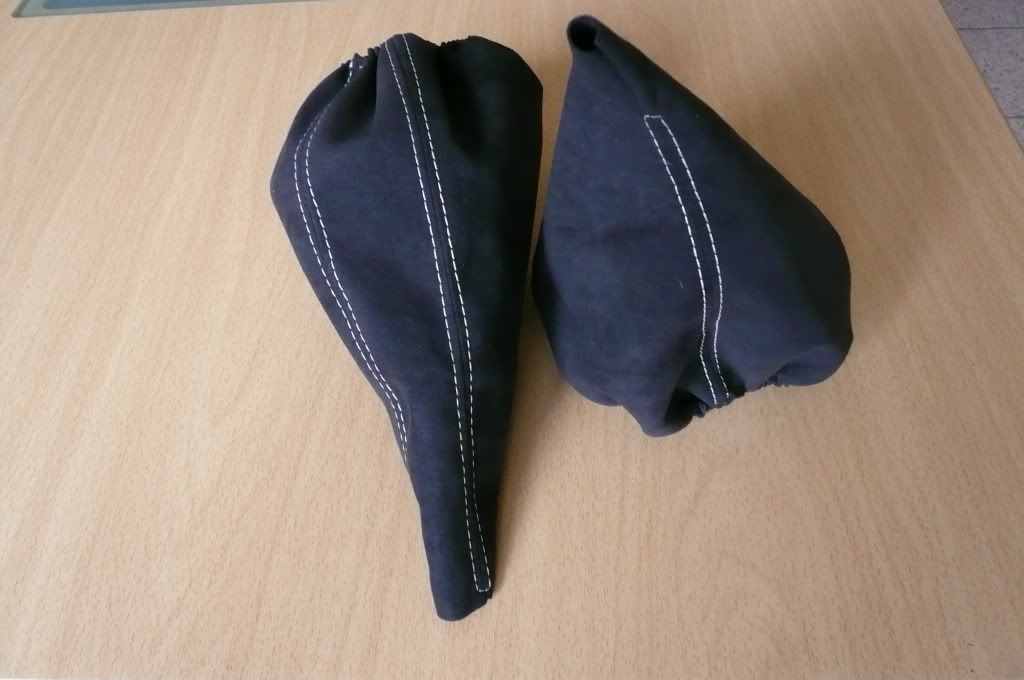 I started removing the original boot from the plasticframe.
Afther getting the wires from the New illuminated shiftknob(witch i bought of leatherz) true the new boot,
I placed the new boot,around the frame,it is verry easy ,
they come whith elastic bottom,you can use glue to be sure it rest on place
Back in the car:
That all together take me about 45 minutes.
Tomorow i do the matching e-brake boot and connect the lighted gear knob...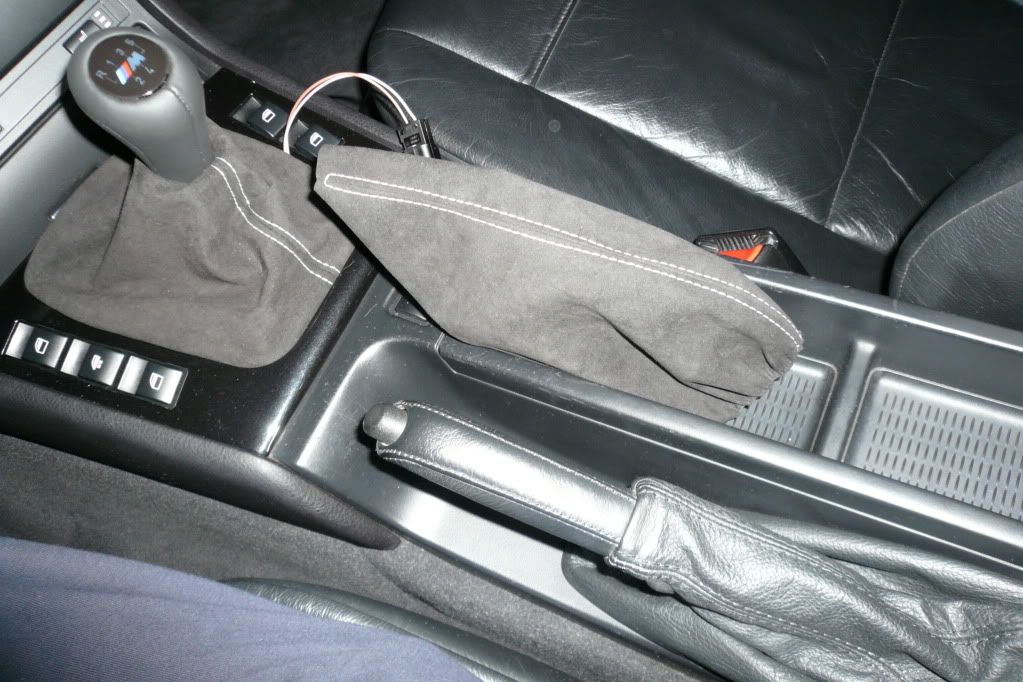 ..