Discussion Starter
·
#1
·
This is my progress/build thread for my 2001 330i, been around here for a while never posted one of these up thought it was about time. My car came stock with the sport pack with M-Aero(M-tech I) kit and stock m68's. It is my first and only car to date.
2004
OEM Clears.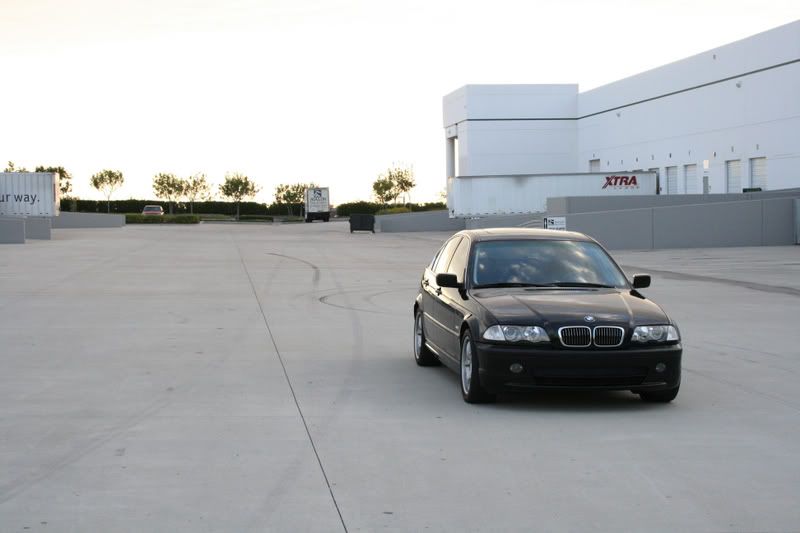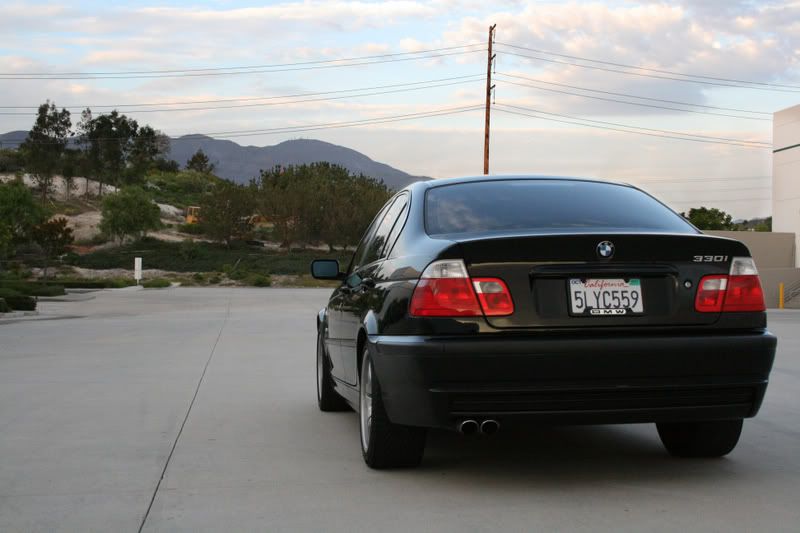 2007
Got me some TSE3 Cat-back action.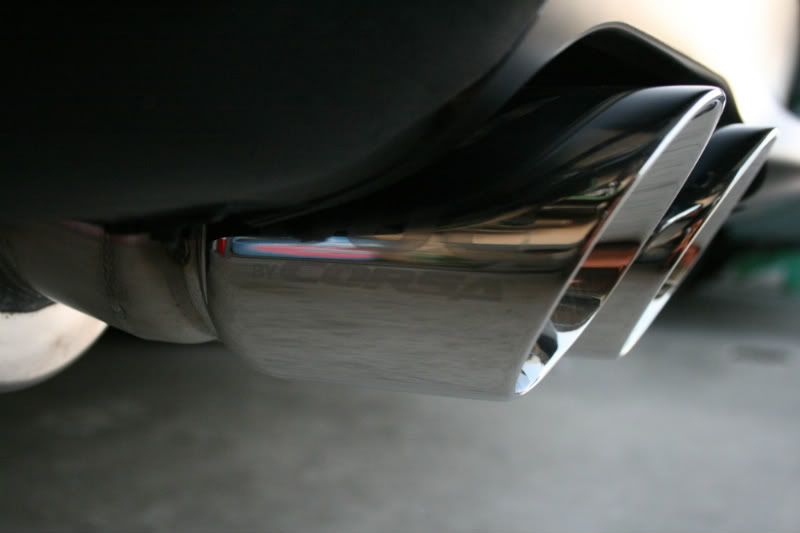 Then came the Molded Arqray on OEM MT2 front (Thanks to Patdeezy... later sold to w0w/Daron :shhh
AKA the SGC legacy bumper. Also OEM M-tech 2 rear.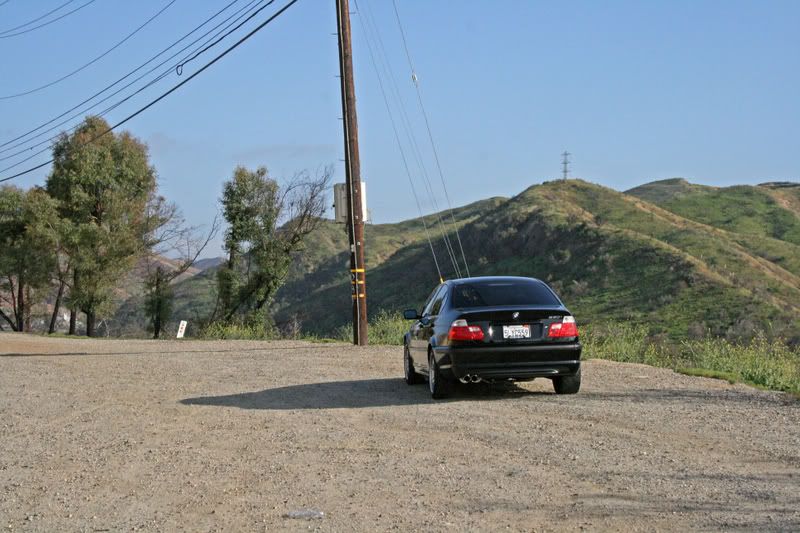 2009
Thought I was gonna do the whole trade up to an M3 thing.
Stock again.:banghead: Everything sold except m-tech 2 rear.