Hello,
I bought some pre-cat oxygen sensors however the cord was too short.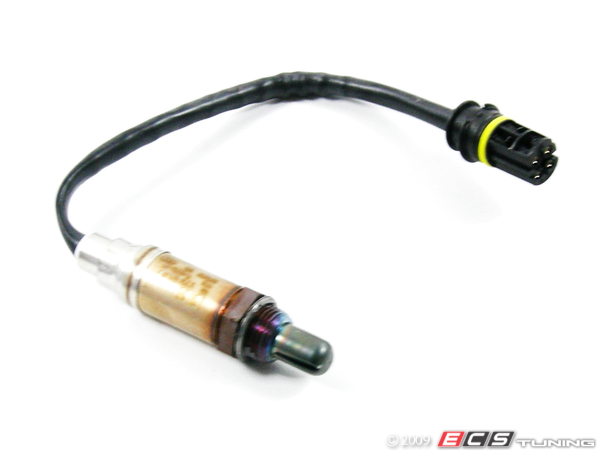 and when I was trying to change it, I notice that mine are more like this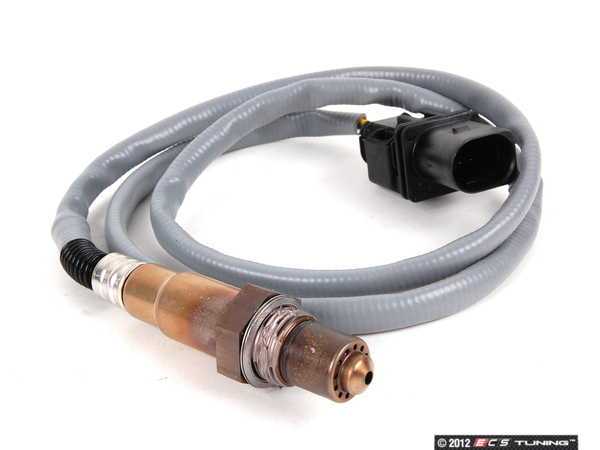 and I'm talking about the ones that are under the hood, which I'm correct is the pre-cat oxygen
Just want to make sure that this is the right ones for a 2003 325i
I look up in real OEM
and parts numbers are
11787523434
11787523435
http://www.realoem.com/bmw/showparts.do?model=ET37&mospid=47720&btnr=11_3555&hg=11&fg=50&hl=2
Now my question is. I wasn't able to remove the current ones from the car so I wasn't able to see the way the tips look. As you can see from the pics above, the tips or head looks different in both of them. How do I know which one mine currently is. I don't want to buy the incorrect product again. Also what is the cheapest place to buy? In
http://www.bmaparts.com
is about $100 per each coming to a total of $200 plus tax. Are Bosch pre-cat sensors that expensive?
Thanks
Wick