I'm noticing from forum comments that not just the E46 xi but all x models are seeing a lot of torn CV Joint boots. I was swapping to winter tires and I noticed grease all over the place in the driver's front wheel area. Moving to the passenger side it was the same thing.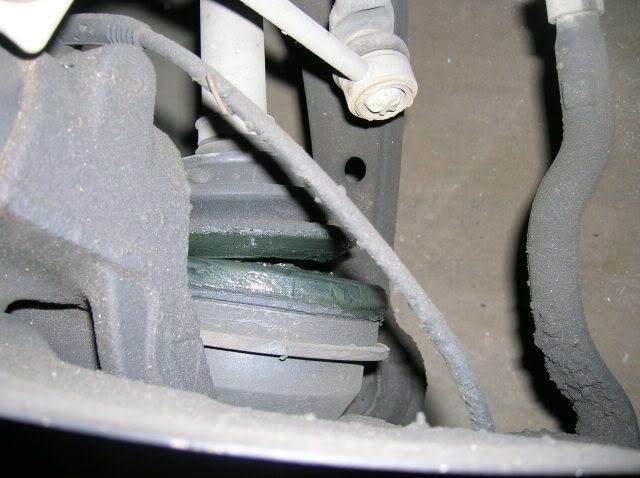 Both were torn in the same place - rib 2. Any experience or ideas as to why this would happen in both front wheel? This is a car I only drive to work. The CV joint is not yet clicking so the tear was recent. In the CPO warranty CV Joint boots are listed.
I'd suggest to any xi owner, feel behind the wheel and around the control arm. If you feel grease take off the tire and examine the CV joint boot. Once it's out of warranty it's a biatch of a DIY.