All items listed are BNIB like condition. Literally sitting in a box collecting dust on my floor. Would make awesome upgrades for your Non-M 3 series!
Reason for sale:
Selling Car and need these gone ASAP! Make Offers!
Price does not include shipping or paypal fees.
Located in Louisville, KY for local members.
All parts were purchased for my 01 330i, for reference
.
1)
UUC Clutch Line
SOLD!
2)
UUC Lightweight Flywheel/Segmented Kevlar Clutch Kit *Complete*

PENDING SALE!
-Comes with Stg 2 Flywheel
-Comes with Segmented Kevlar Clutch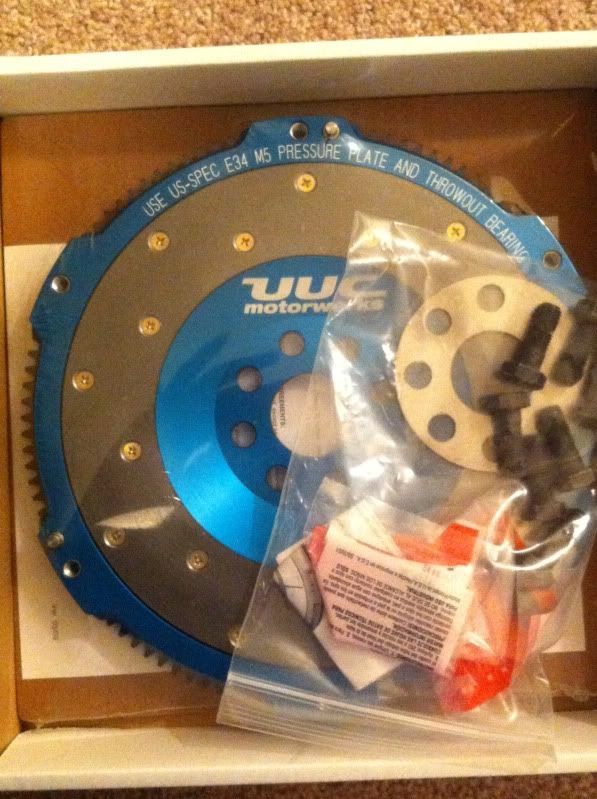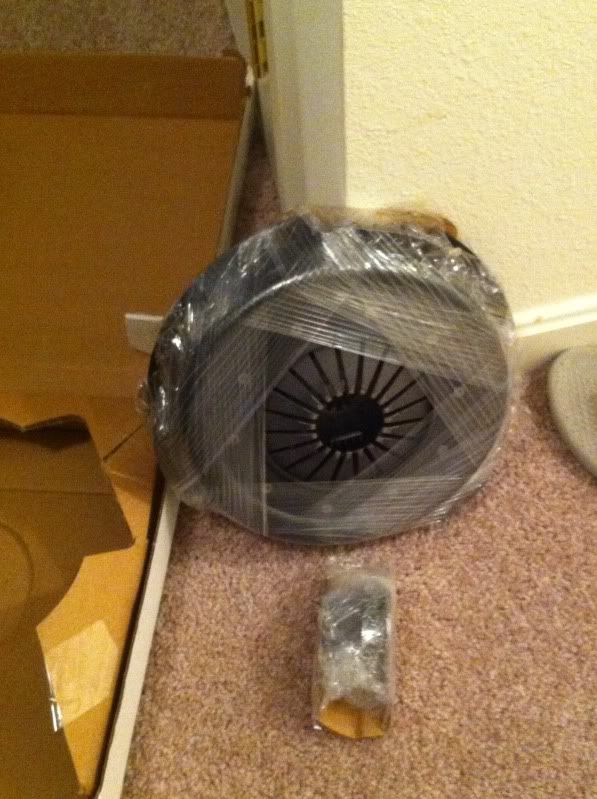 3)
AA STG 2 Supercharger kit for non-m 330. $1350
-
This is the UPGRADE KIT ONLY!
-Complete kit ready for install, brand new not even taken out of its bubble wrap
-Comes with full instructions
-Requires DME flash from AA (contact them for info)
-Pains me to sell this!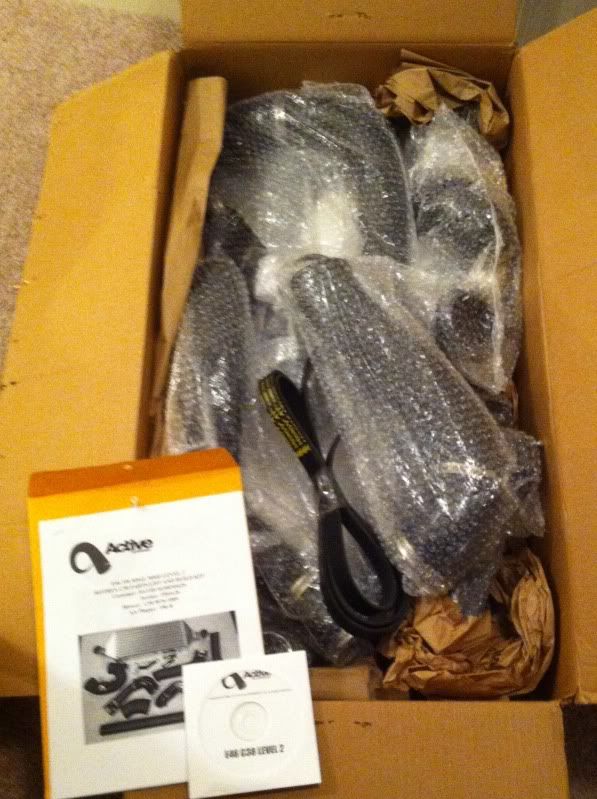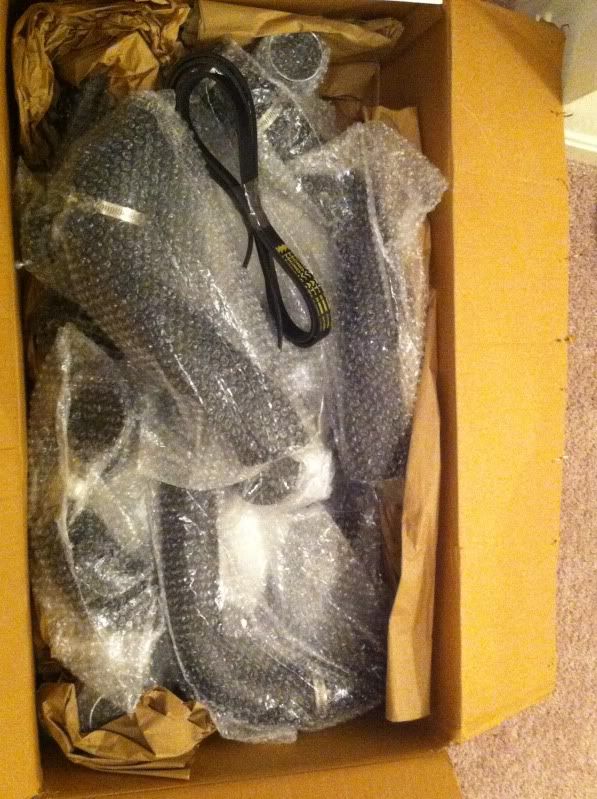 4)
Finned Diff Cover

SOLD!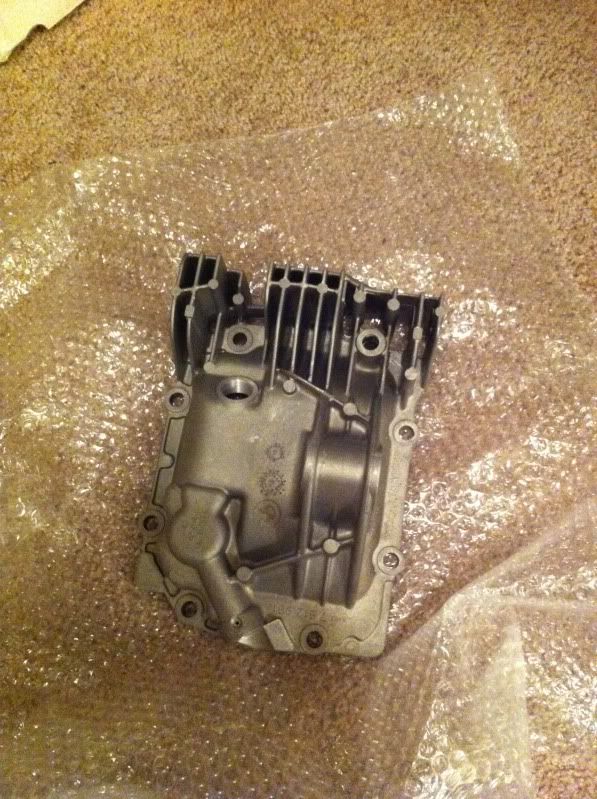 5)
---The follwing item is used!---
Rouge Engineering Racebrace

SOLD!
-Slightly used, minor scuffs and scrapes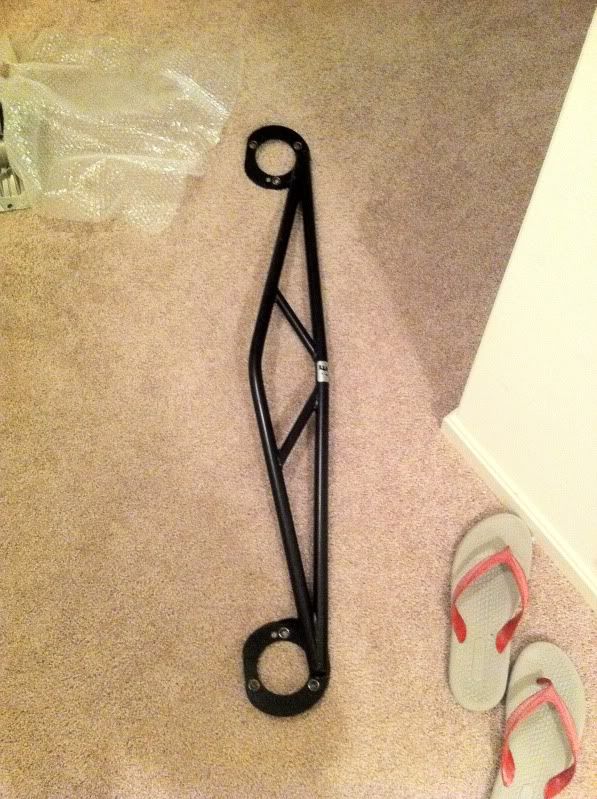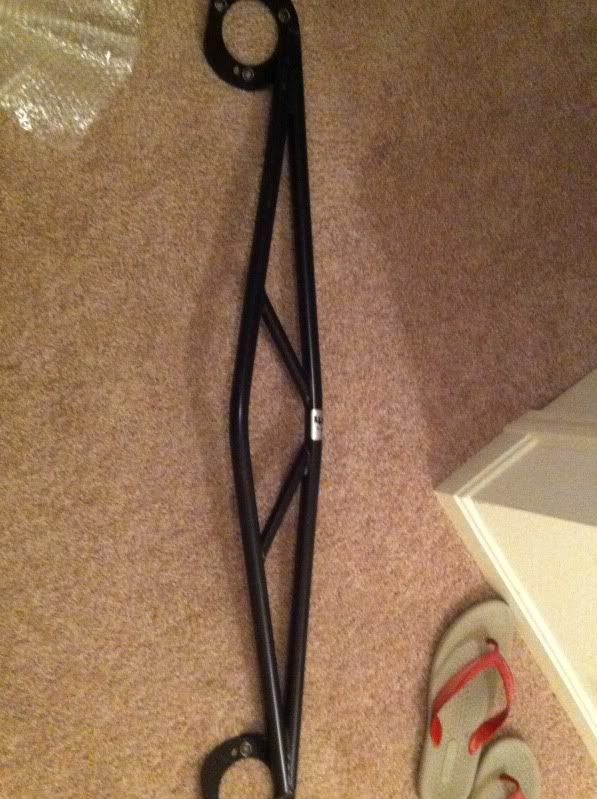 PM ME! Must sell these ASAP!