What do you guys think of the mods I just did.
This was what my trunk had looked like when I first started modding and i didn't know what to do.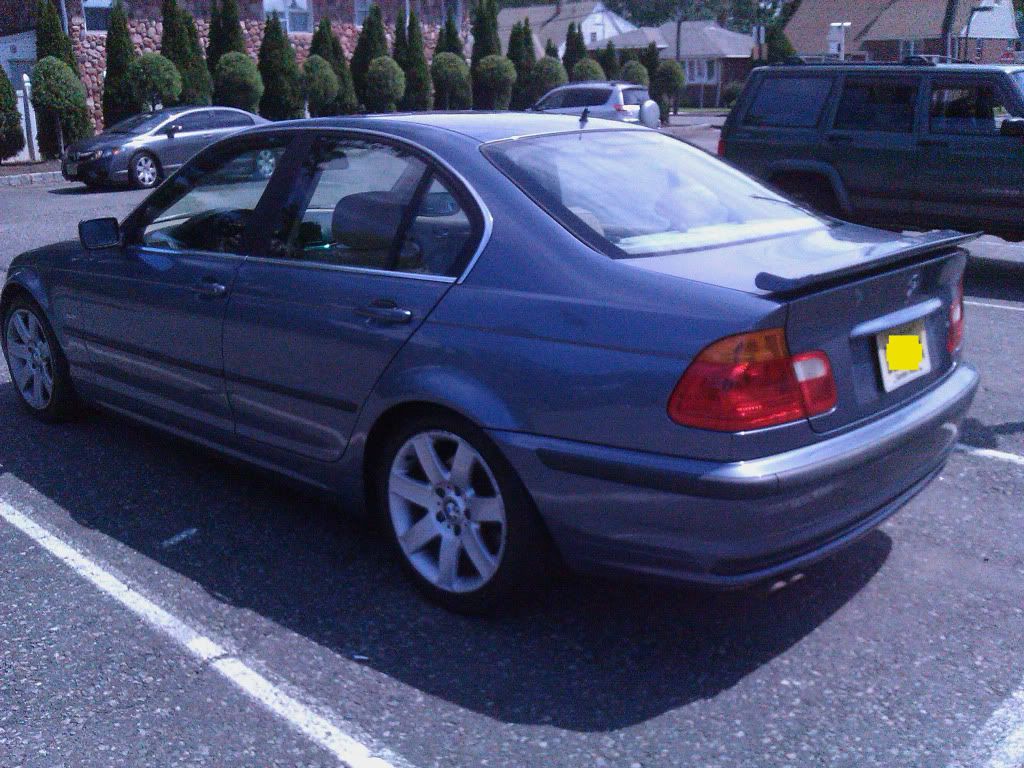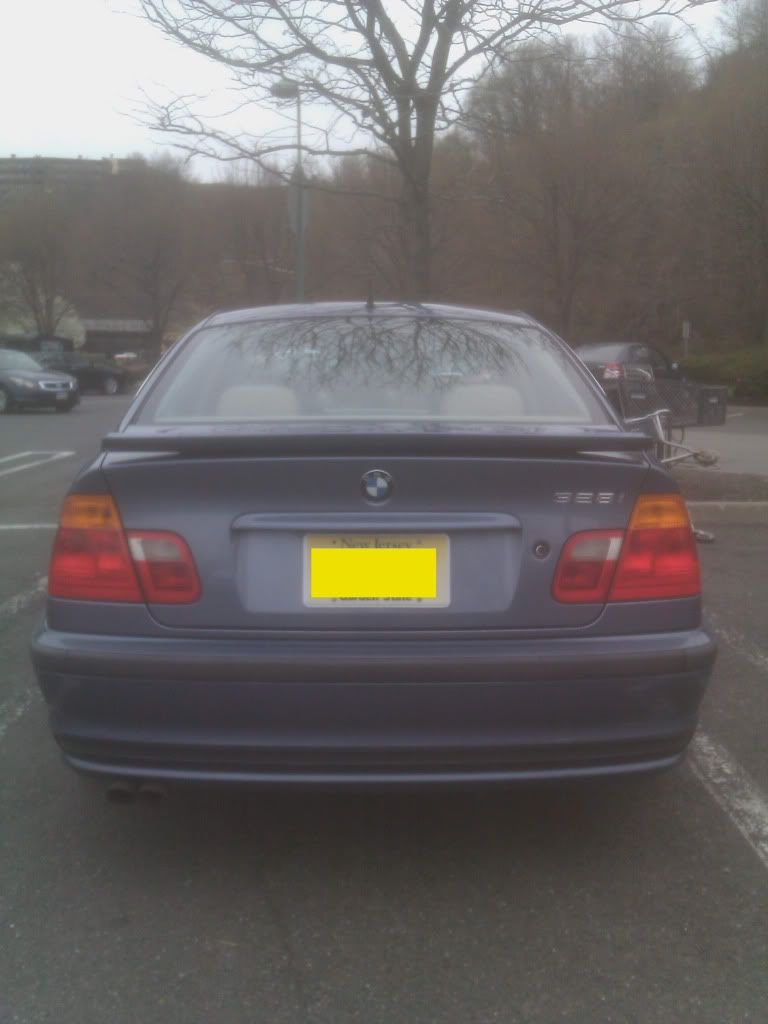 And my grills were chrome like this
But now I plastidipped my grills and am planning to plastidip the chrome trim around my windows.
And I bought a whole new trunk (which is why it says 330xi even though i have a 328i) because of the stupid previous spoiler. holes were drilled into the old trunk because of the older one. Worst mistake of my life but idk I just want to know your guys opinion on the new look.