Well guys, it was an extremely fun 1st Fest for me.
Definitely enjoyed the drive down, and the event was just as cool.
Here are some pics my buddy took riding shotgun with me.
Also went on a little photoshoot after Fest. Good stuff! :thumbsup:
Excuse the crappy lighting on some, these pictures are unedited.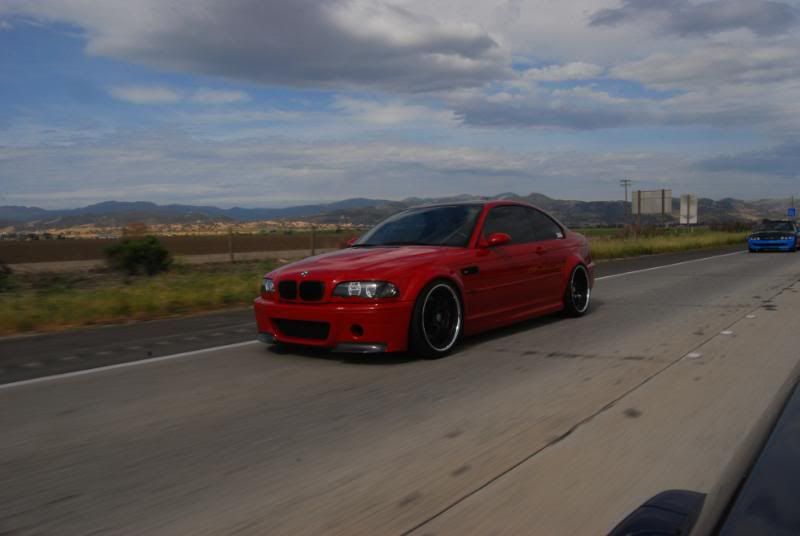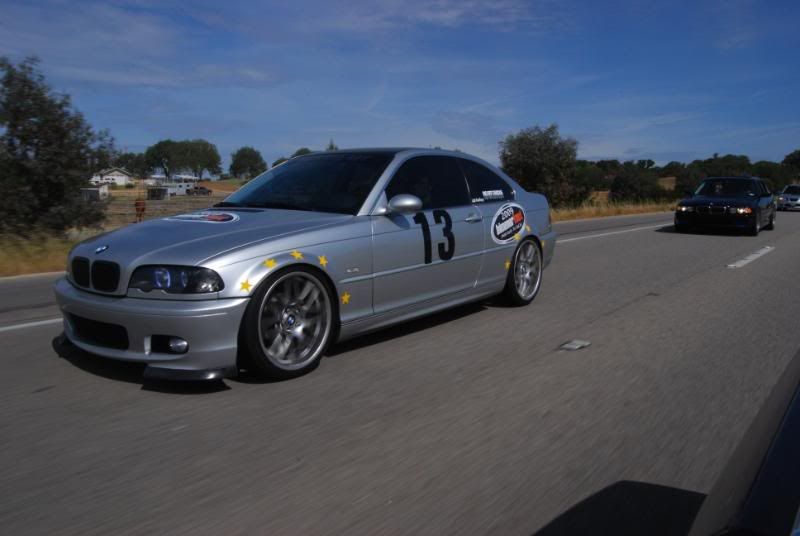 :4ngie: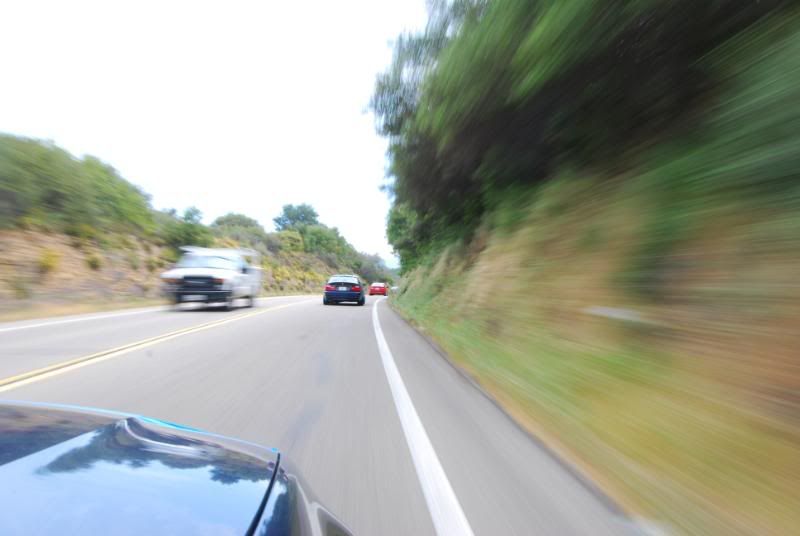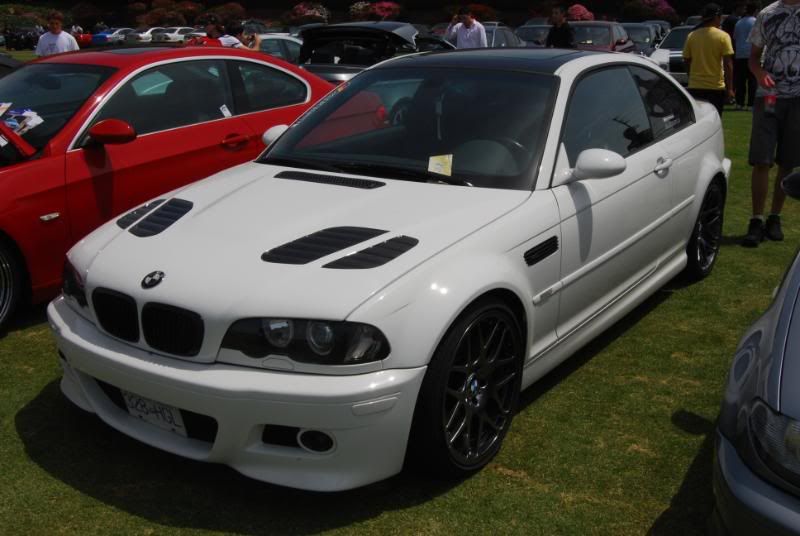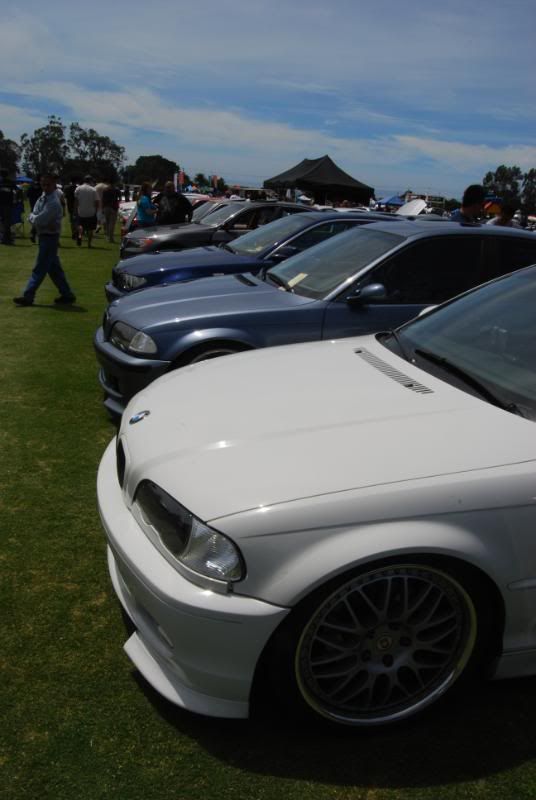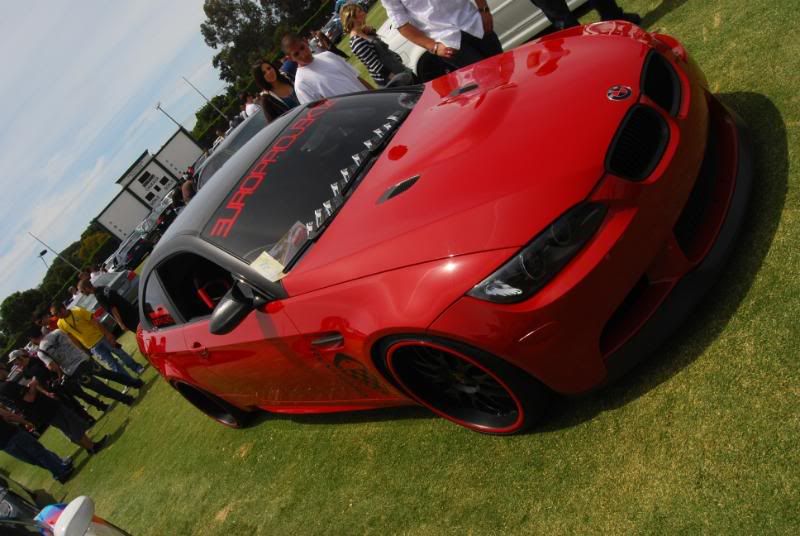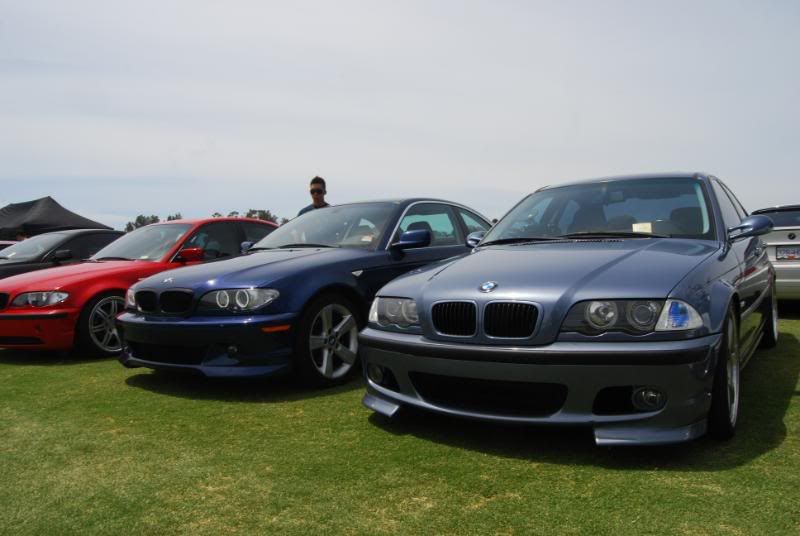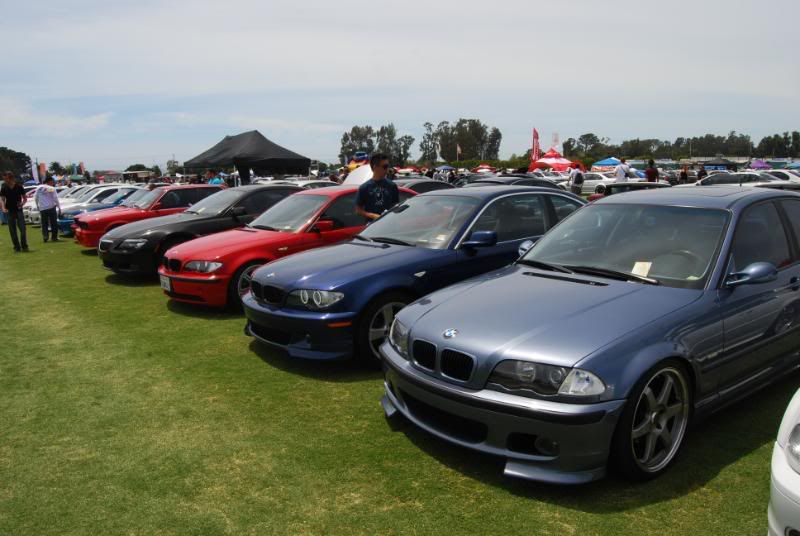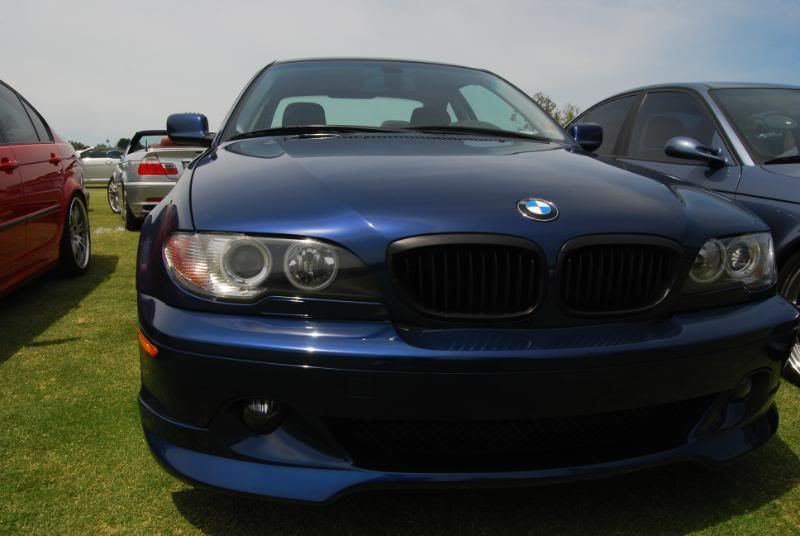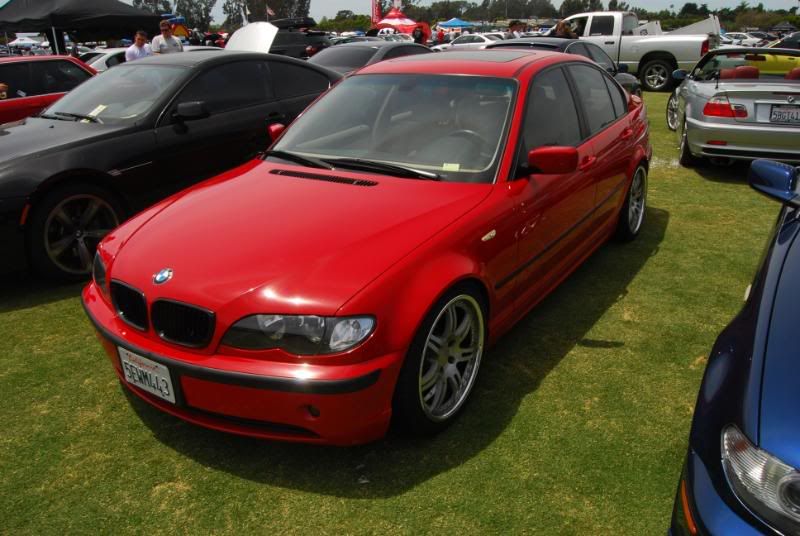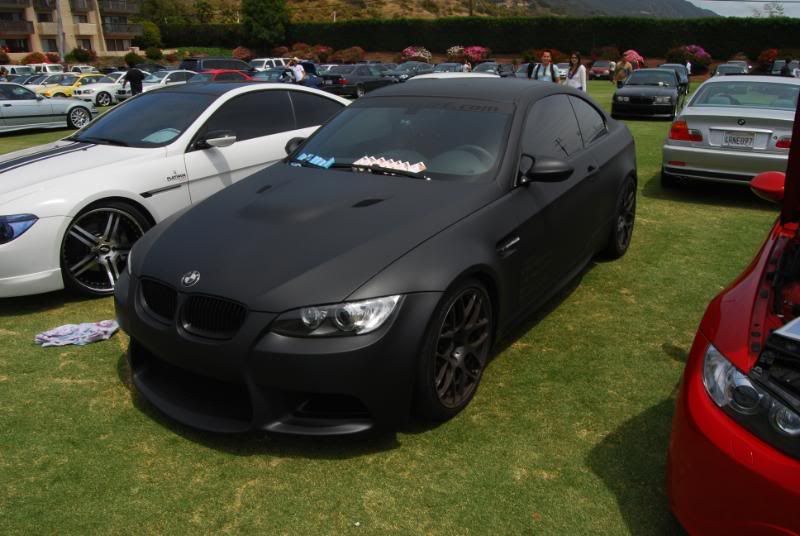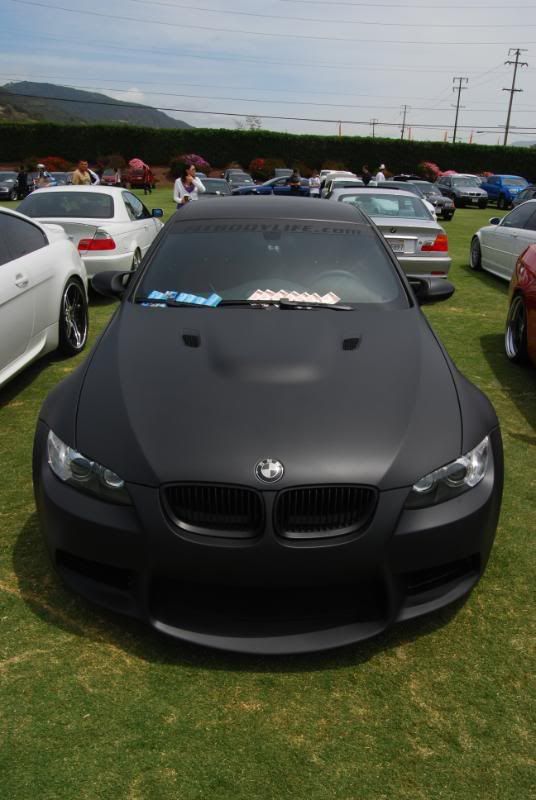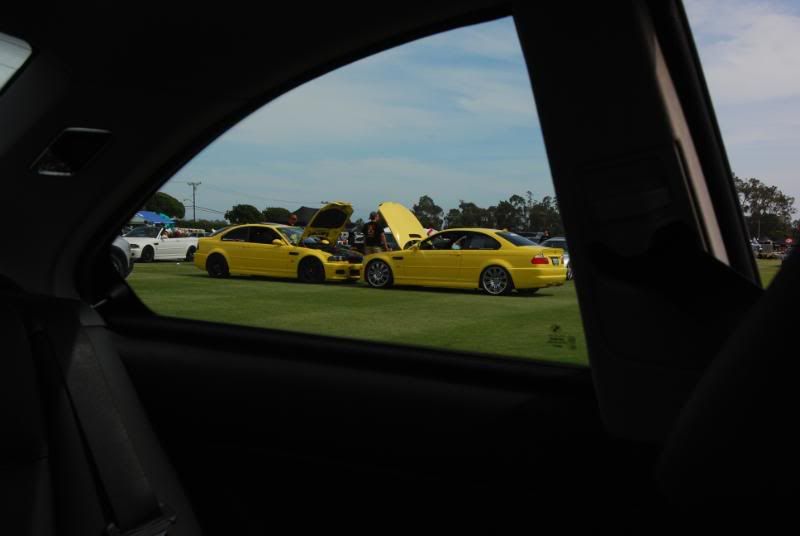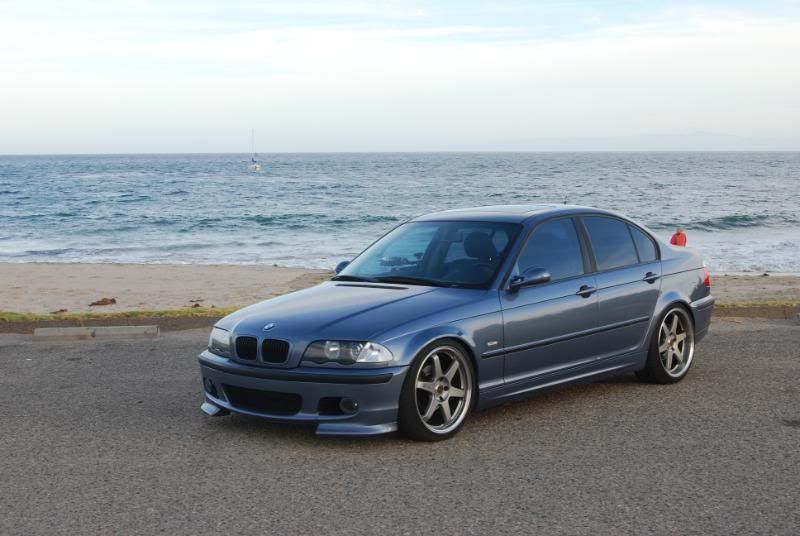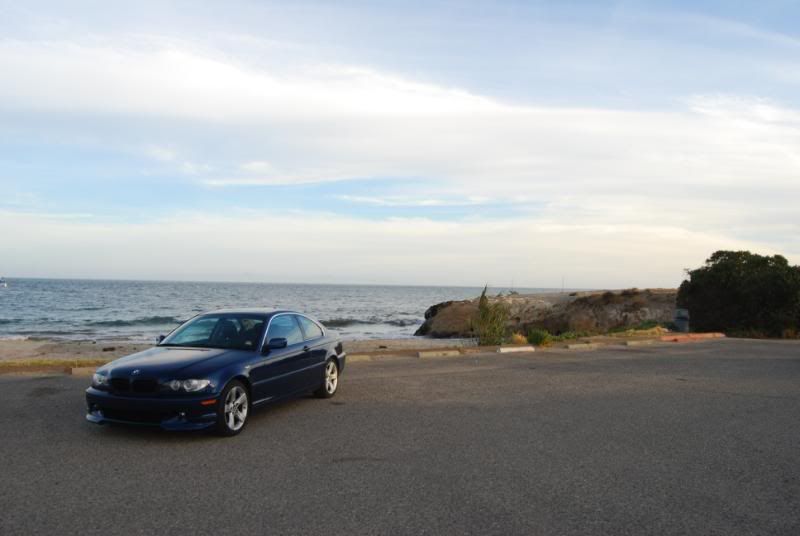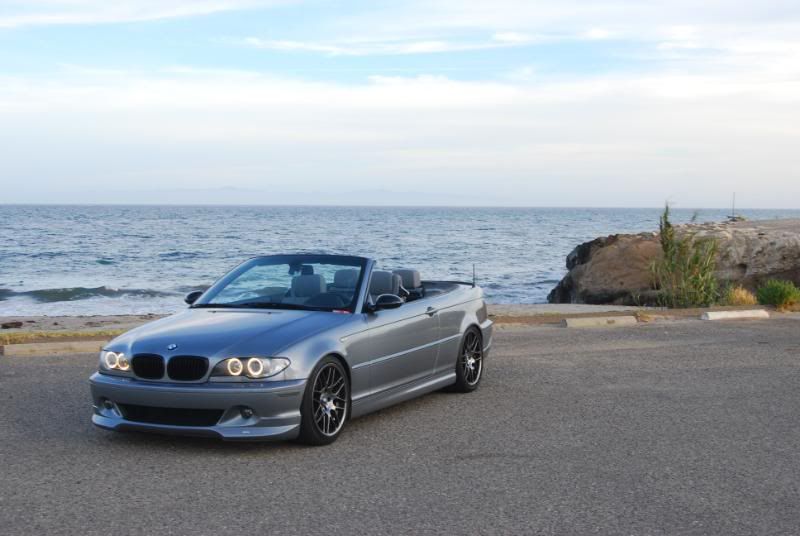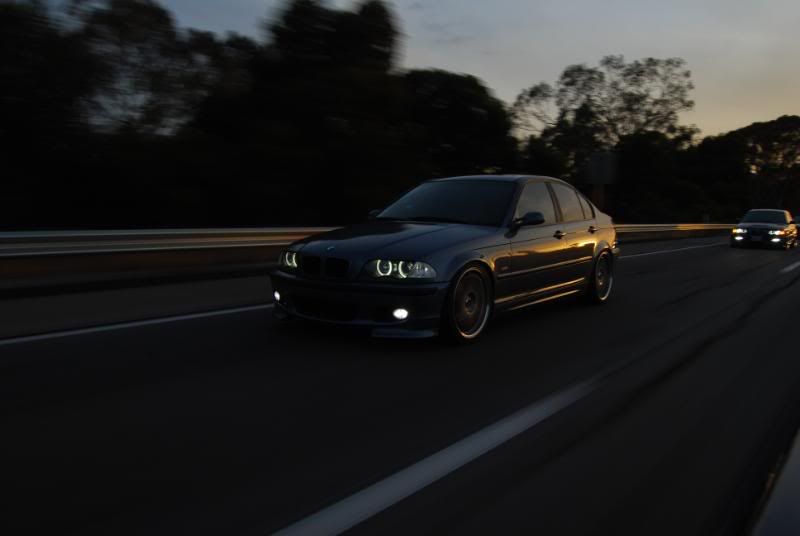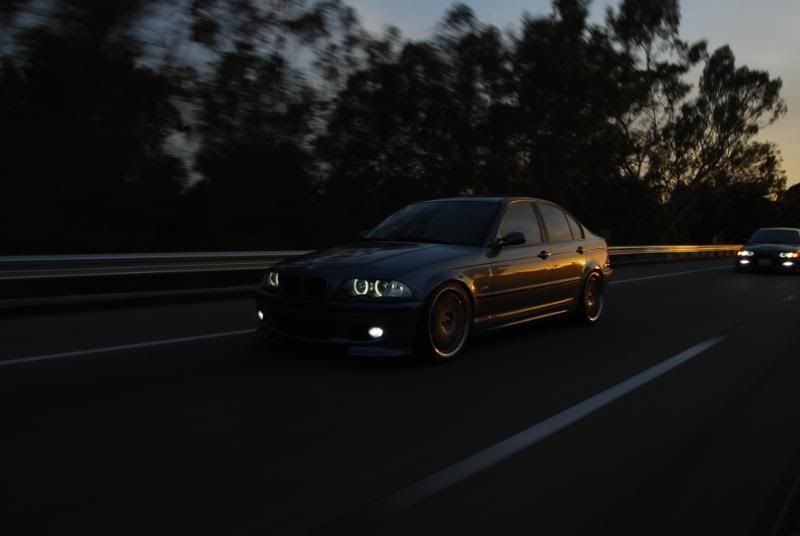 Thanks for looking!
:woot: