Discussion Starter
·
#1
·
After my Avant 2 started rebooting due to the GPS rollover that happened Apr. 06, I decided that it was the time to move on to something new. So, I went ahead and ordered the Avant 4, taking advantage the $100 discount for existing owners.
I had to give some proof of ownership (e-mail used, order number) of the Avant 2, and instantly I got $100 credit back.
https://avinusa.com/avant-4-for-bmw-3-series-e46-m3-multimedia-navigation-system.html
With the main unit, I also ordered:
1. USB BMW iBus Adaptor
2. OBD2 reader (short so that I won't hit it with my leg)
3. Microphone
I also chose DHL Express shipping ($25), so I got the packet 2 days after order. Straight from HK.
Comparison, the Avant 4 is lighter than the Avant 2 and also shallower. This means that you don't need angled antenna cables (especially for RHD). The added space behind, allows for better tucking of the whole cables and adapters.
I like to wrap everything in tape to avoid bouncing around.
Package as arrived: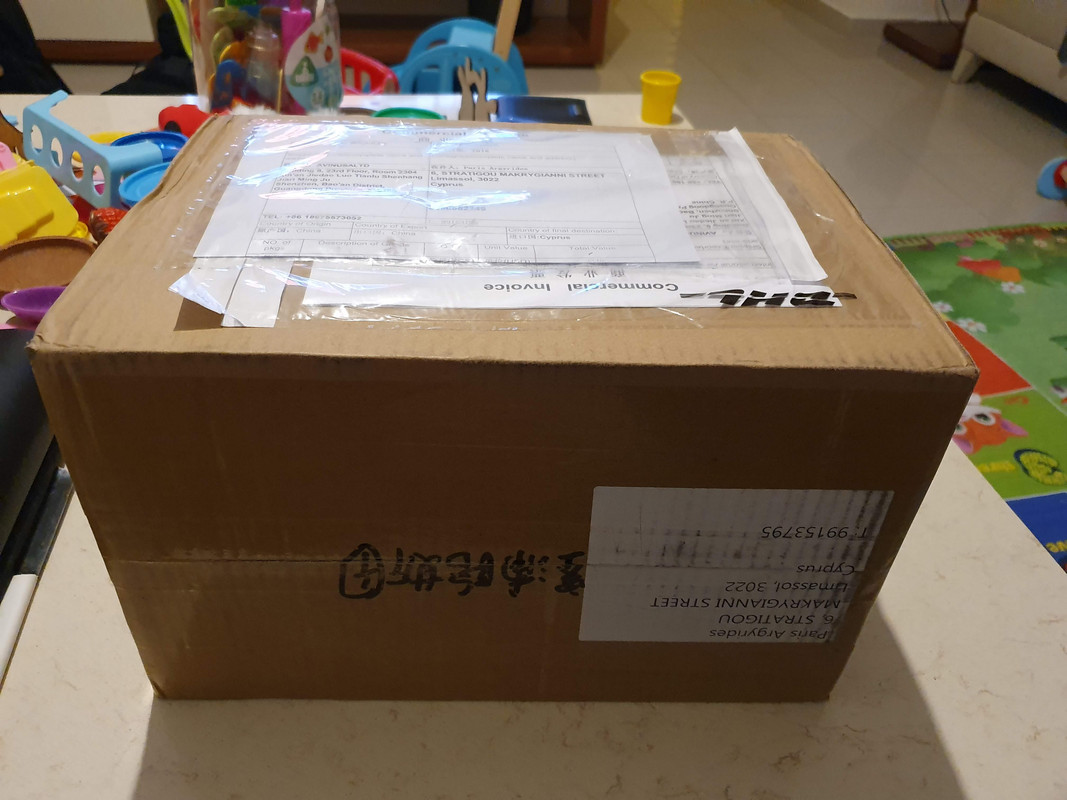 Box, same as the avant 2 lol.
Front view: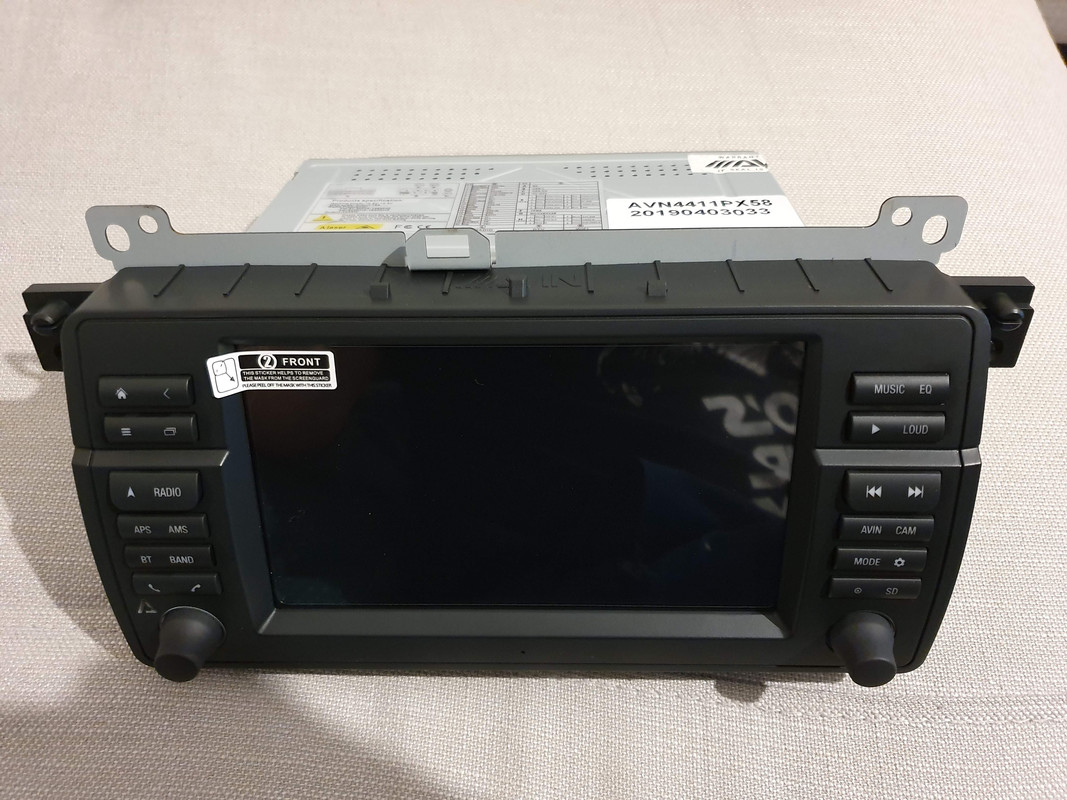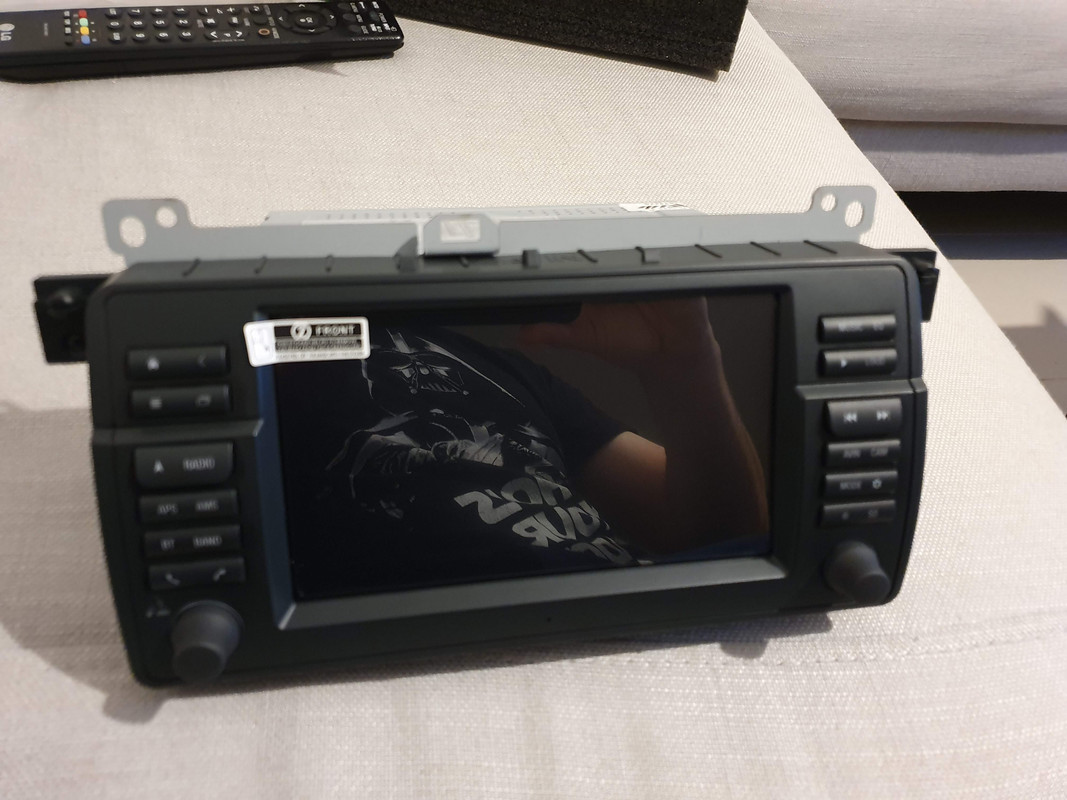 Shallower, due to lack of DVD I presume: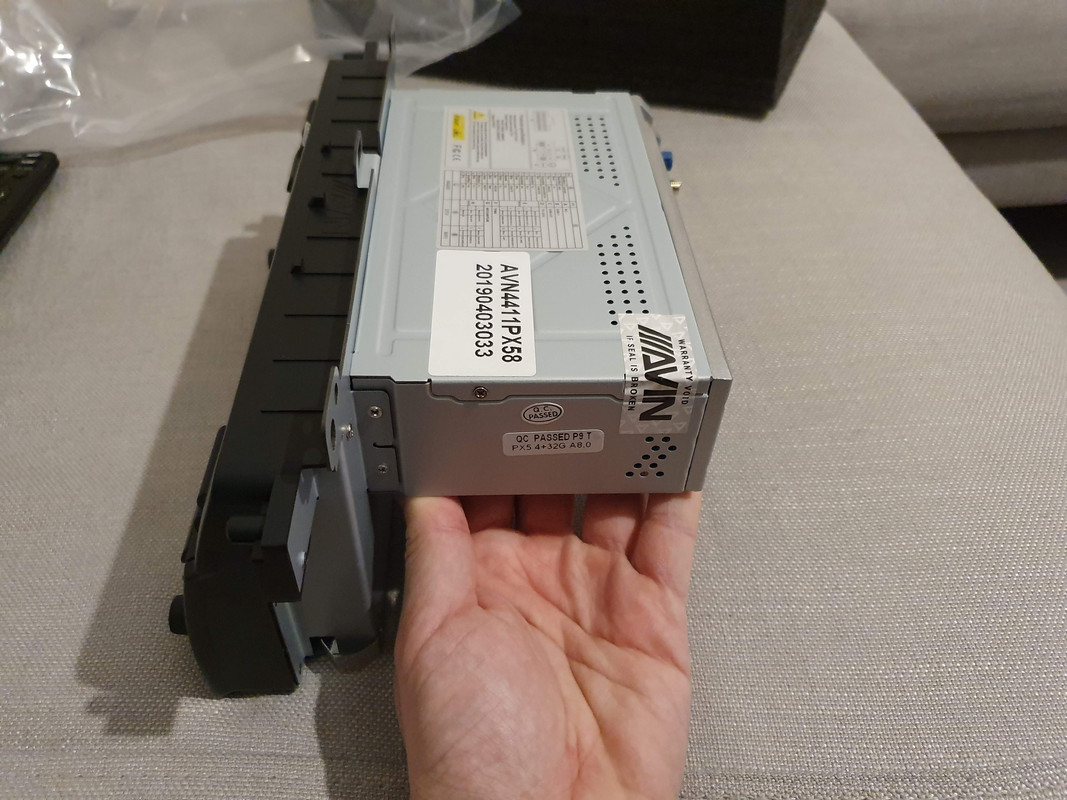 Rear plugs: there's a diagram sticker on the top cover that shows what goes where.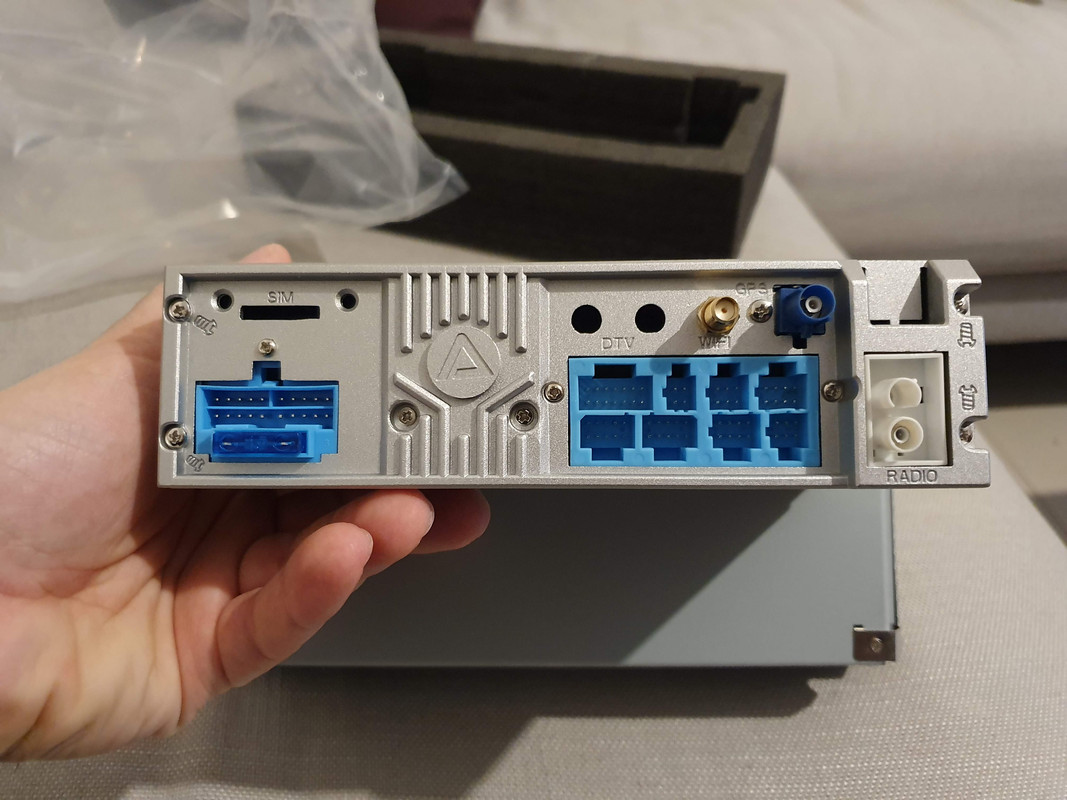 Wiring, including 2 types of BMW plugs, to cater for round and spade style audio connectors. The iBus, OBD2 and Microphone where also in the box.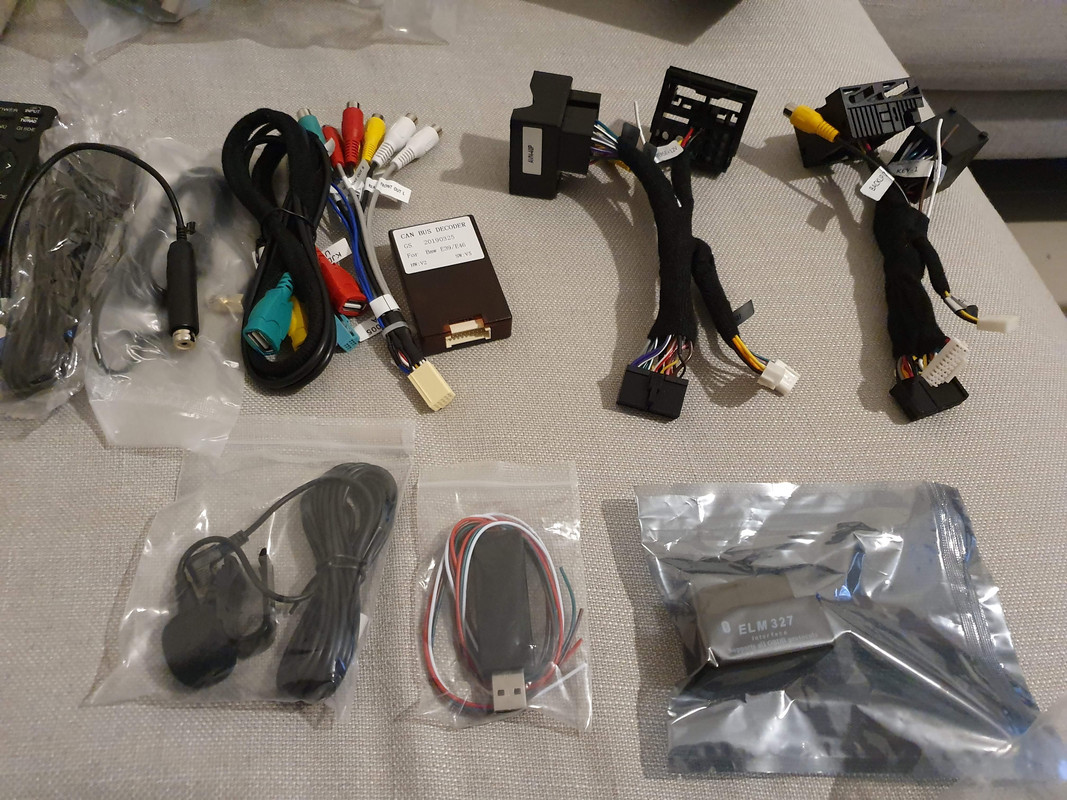 Steering wheel control system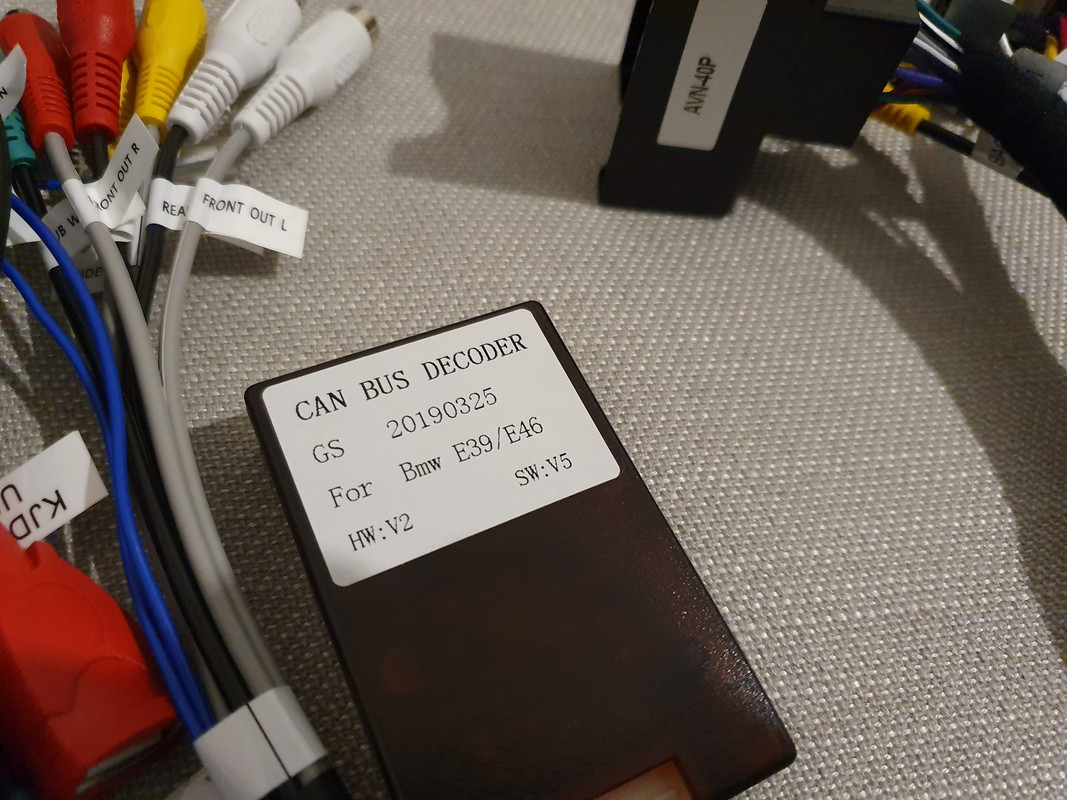 Goodies. the iBus adapter needs activation and the APK is downloadable from Avin's site.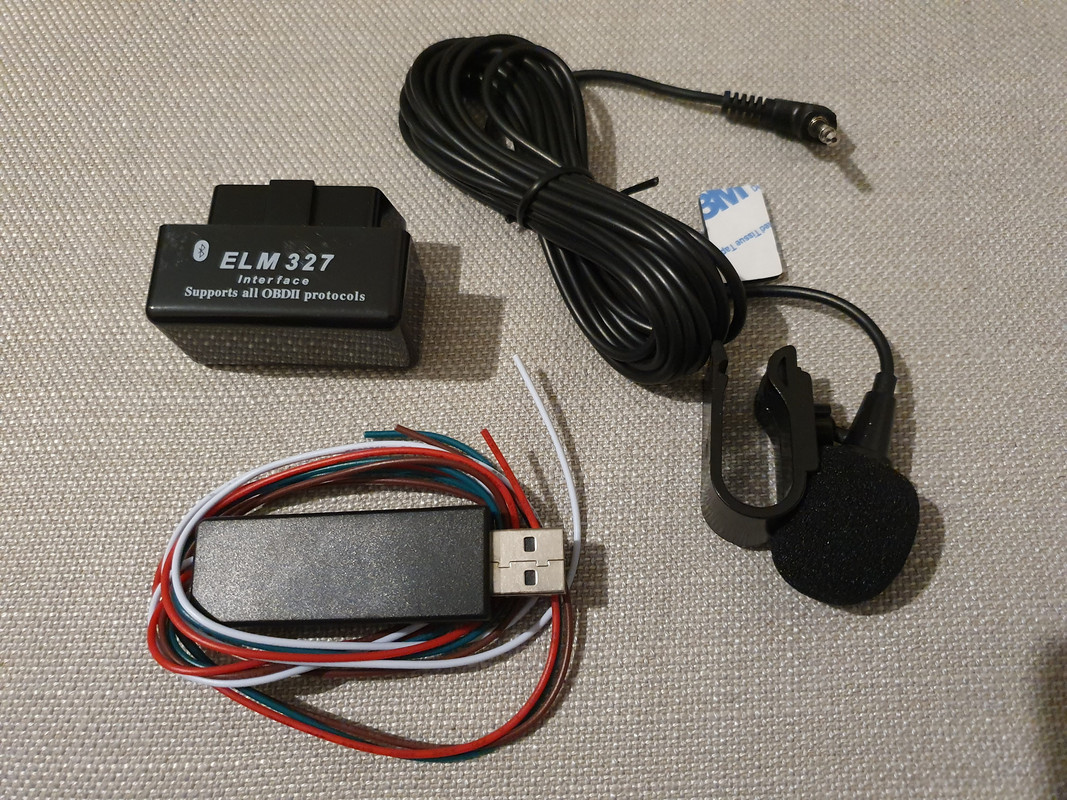 Side by Side: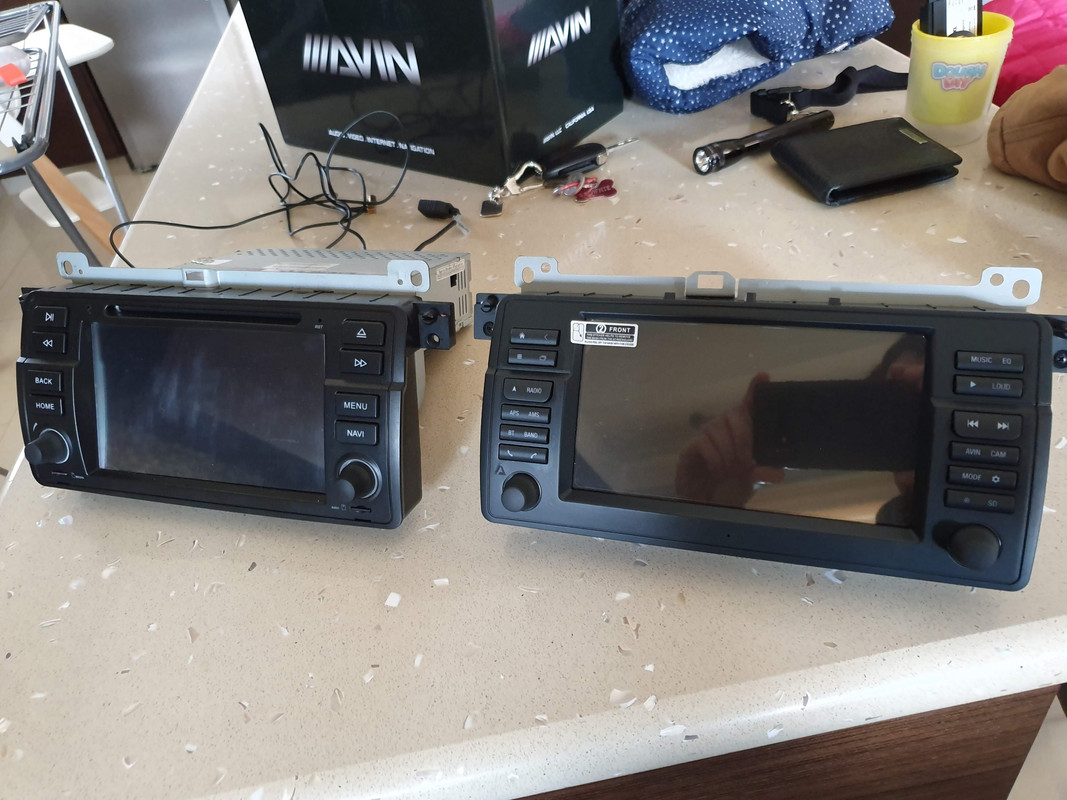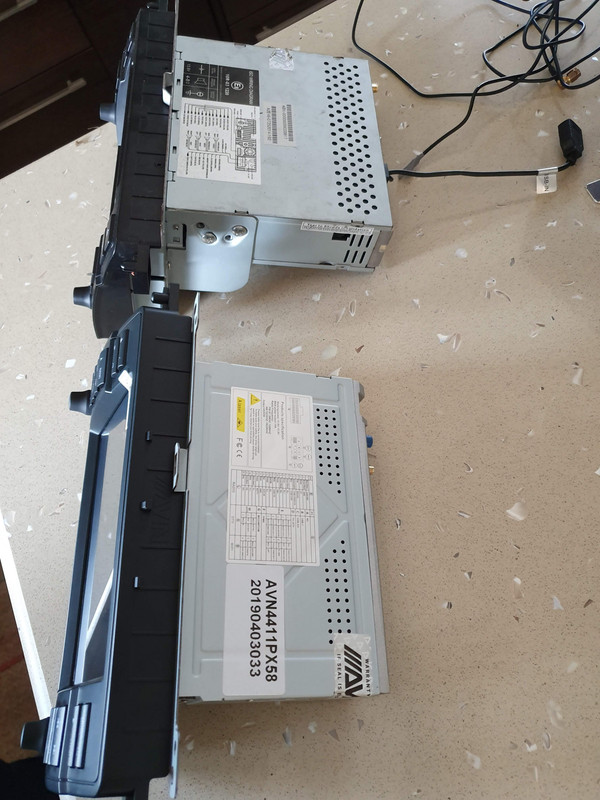 Plugging everything: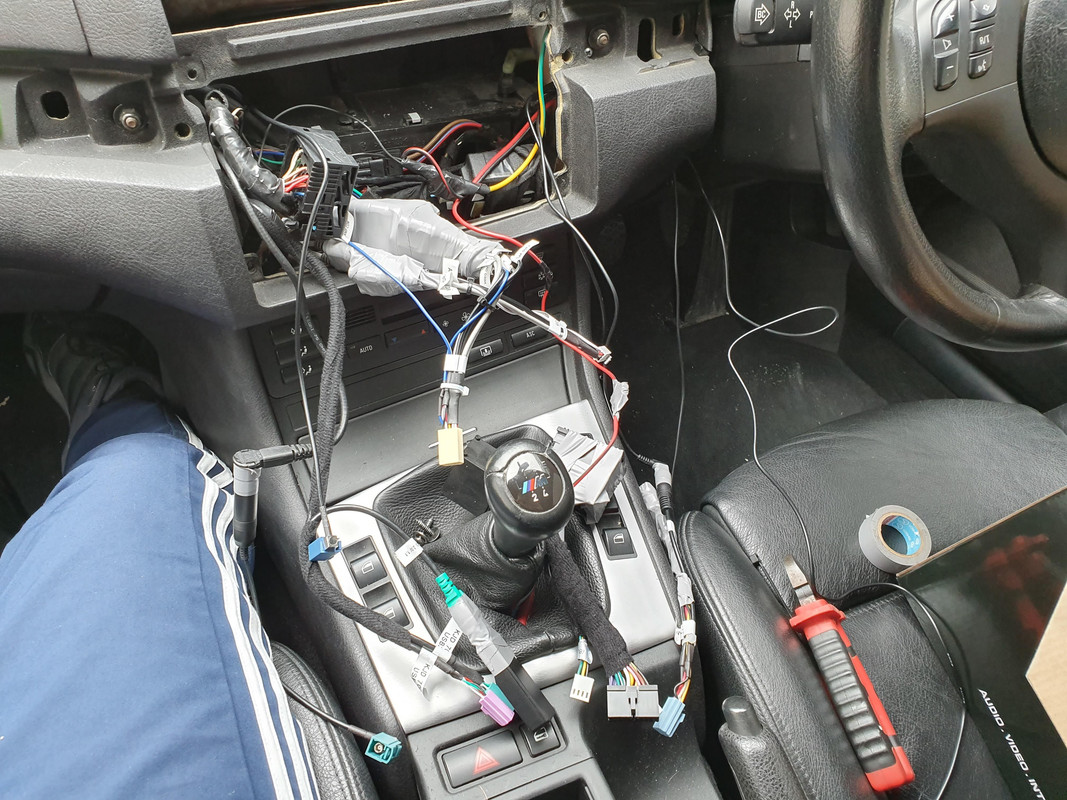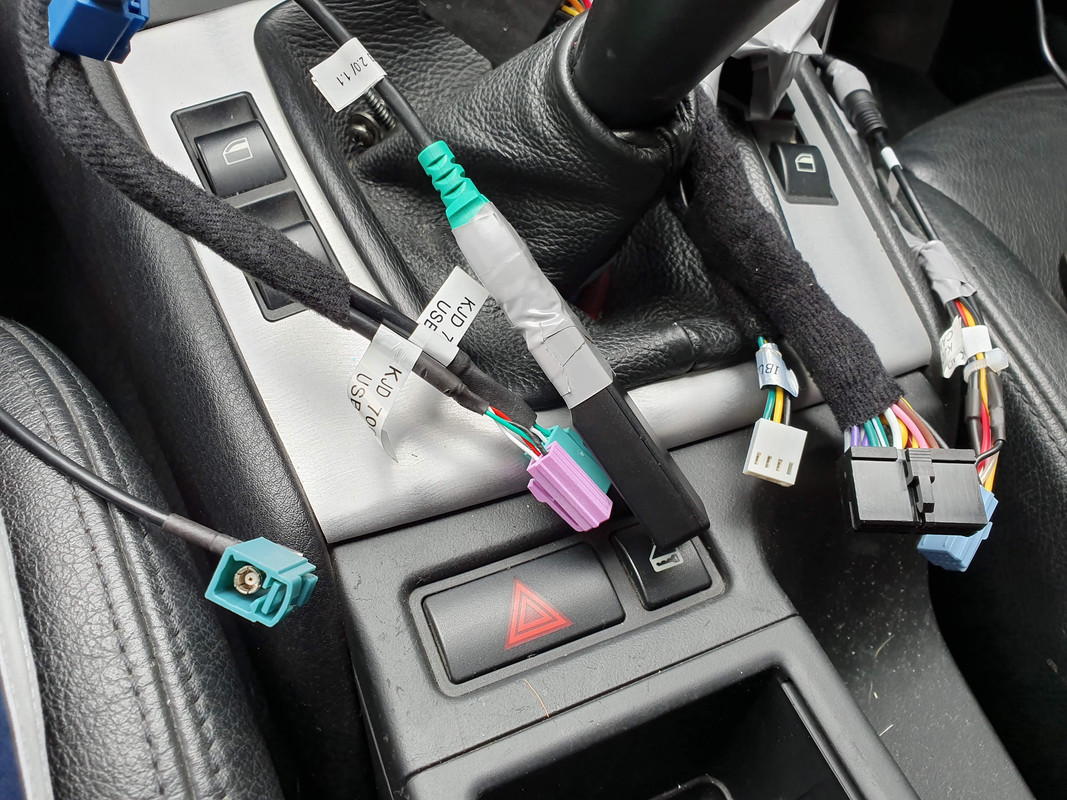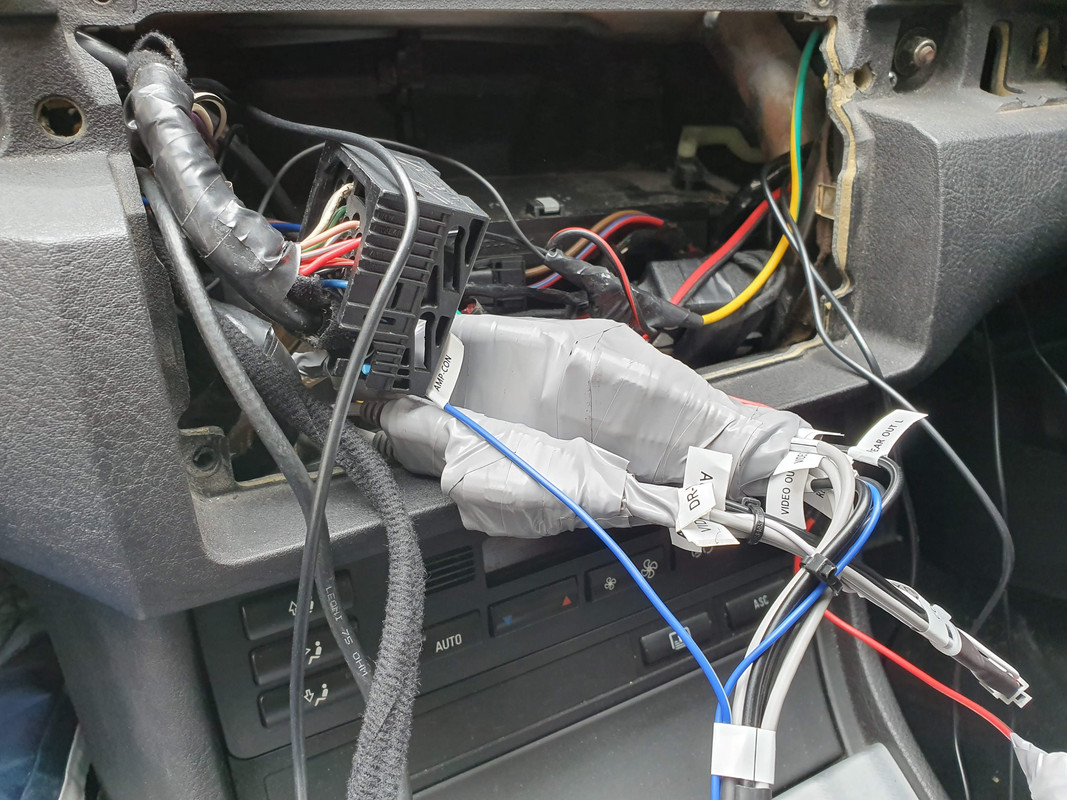 The usual, dashboard trim clips are bound to break.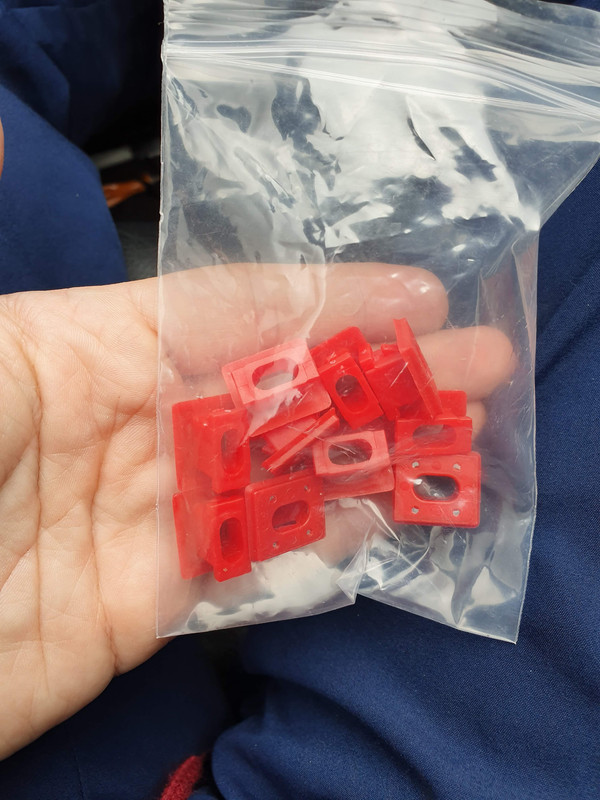 1st Boot to test.
Dash re assembled and unit in place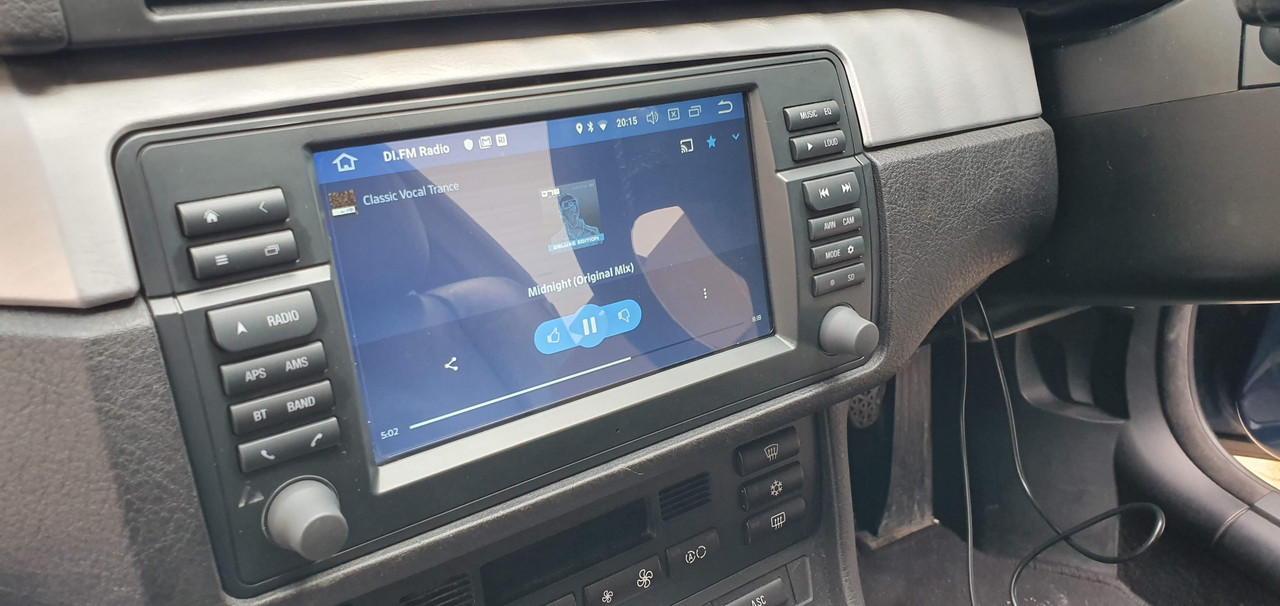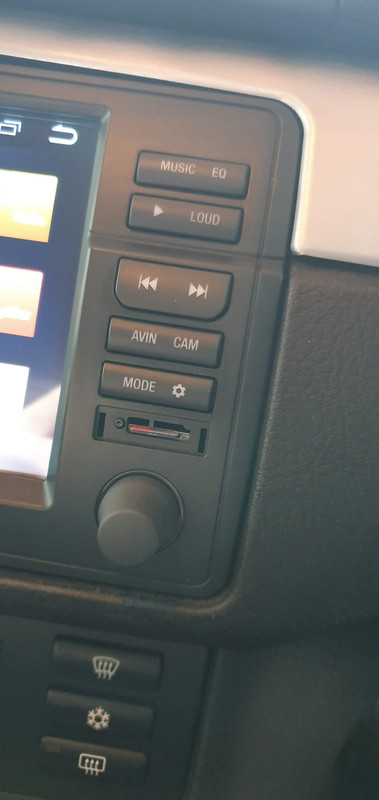 Nice thing; shows battery voltage. So that I will know for sure when the alternator fails.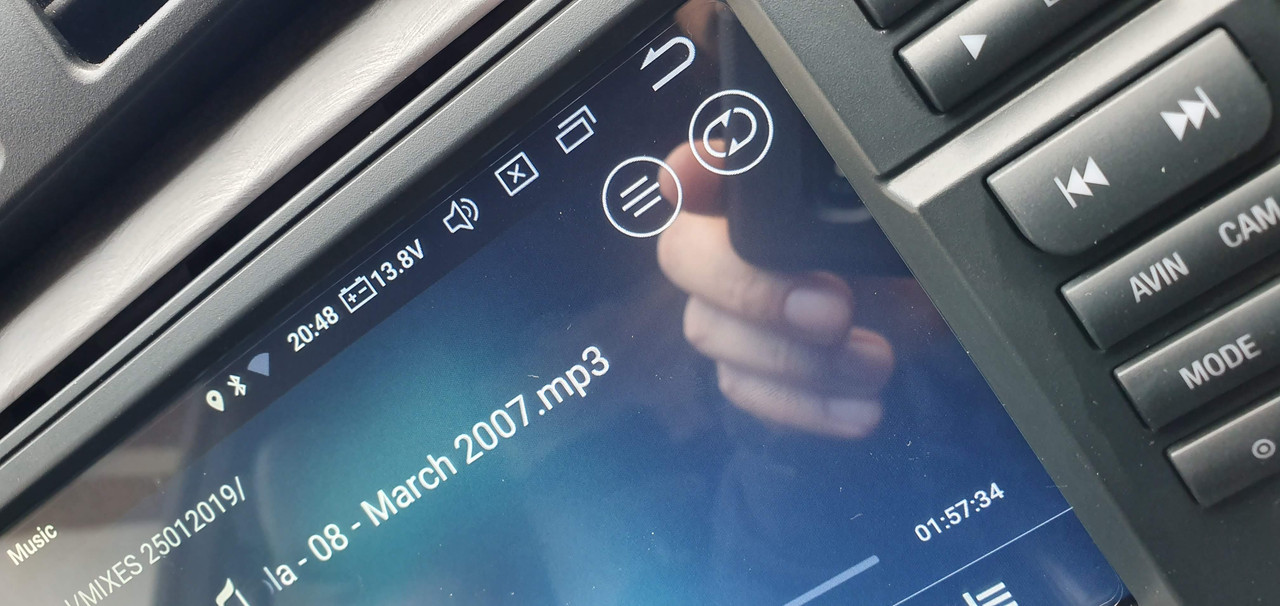 The unit comes with red as default button lights. It is configurable via application setting.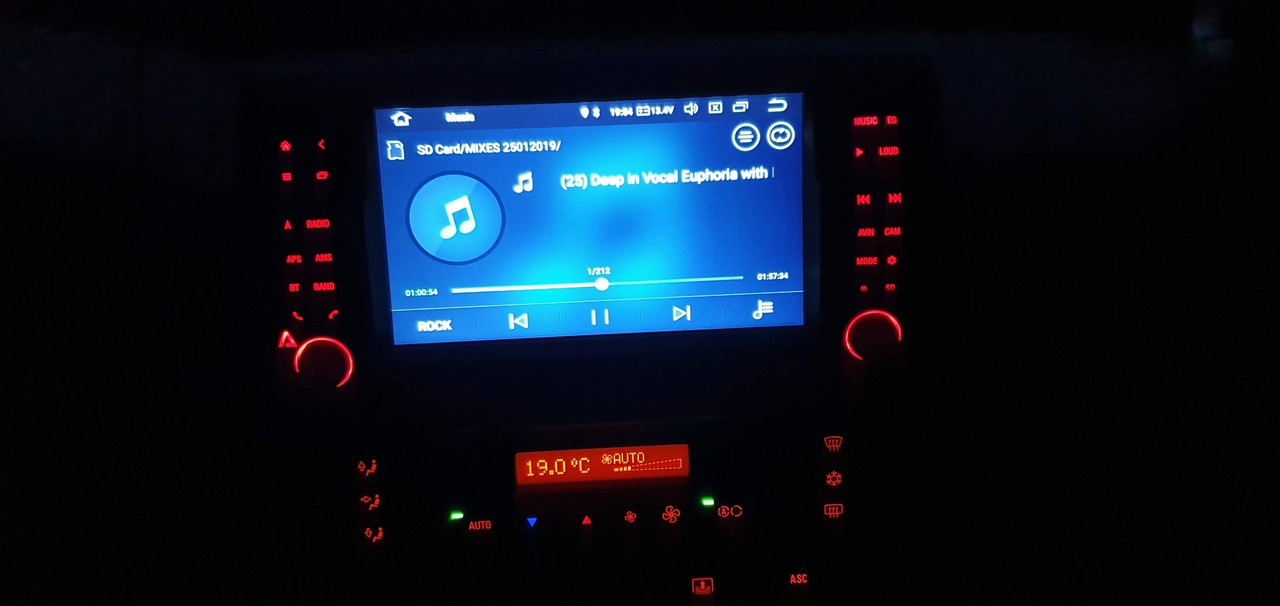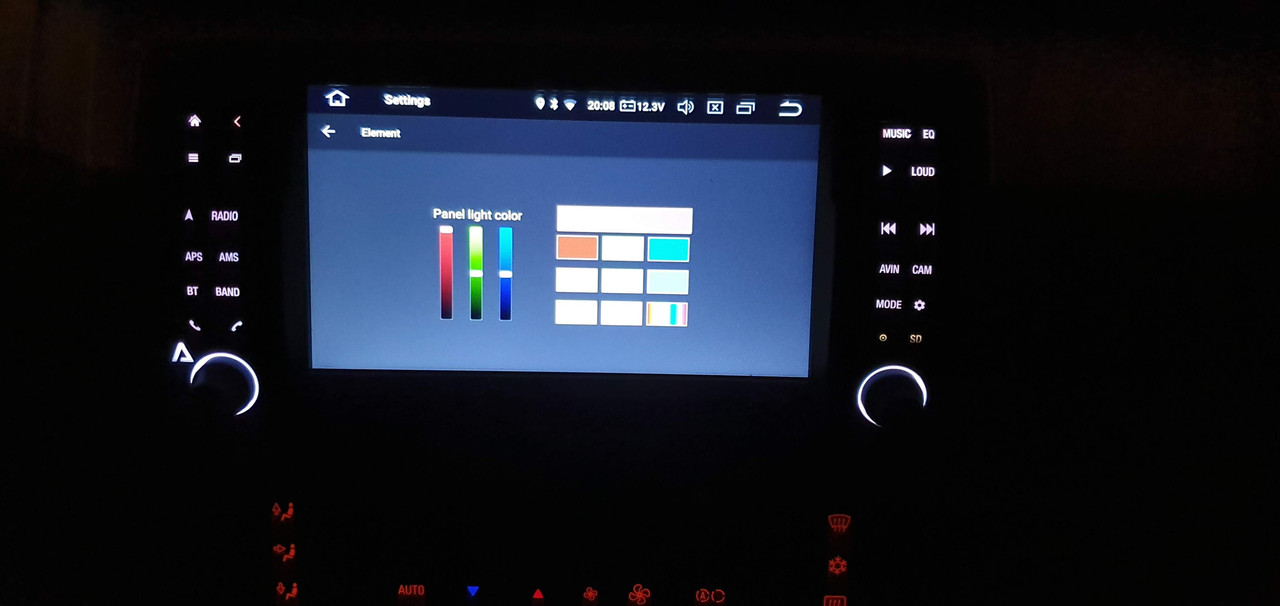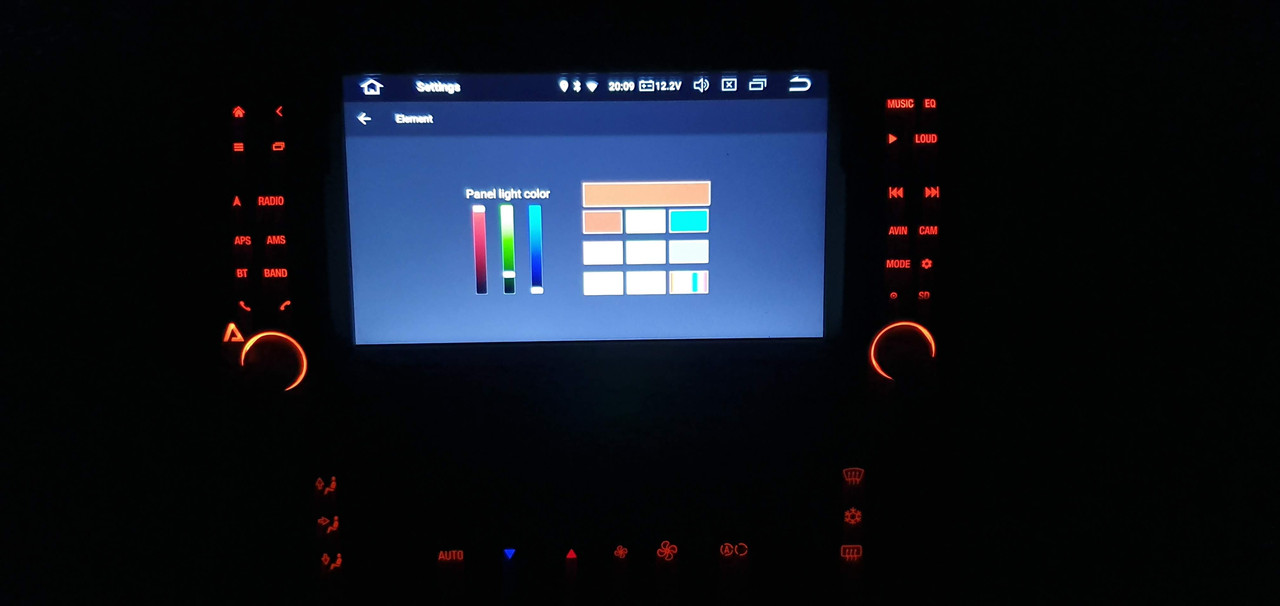 I found the screen to have more clarity and more brightness than the previous unit. Also sound quality is way better. Impressed so far.
Speed is what you would expect from the hardware specs and the touch is smooth in response.
I also used my 4G USB dongle to add internet support as I don't like wifi-hotspots.
More to come later on