Discussion Starter
·
#1
·
Since many new people have a hard time making signatures and getting them to be the right size, I figured I'd write up a little DIY for it.
Step 1: Image Hosting
In order to get a signature larger than the size E46fanatics allows you to upload as a signature, you need to host your image on a different website. In other words, you need to upload the image you want to use to a website like flickr, imageshack, photo bucket, etc. I prefer photobucket.
-Click upload
-Choose the file of the image you want to use
-Click Done or Okay
Step 2: Sizing Your Picture

You don't want your picture to be obnoxiously large, but you also don't want it to be eye strainingly small. You want to make your image a reasonable size.
-Select the image you want to use as your signature
-Click the "Edit Button" (Located above your image. It is a paintbrush inside of a rectangle)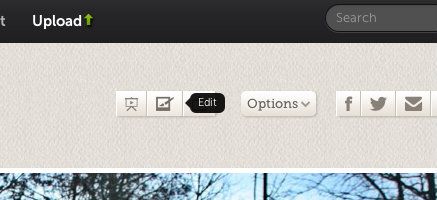 -When in editing mode, select adjustment>resize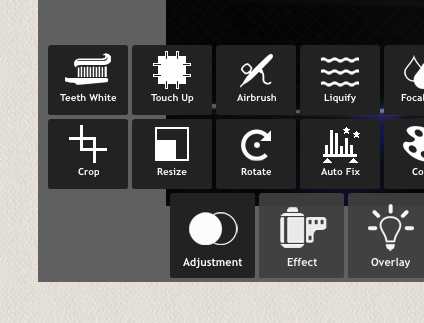 -Make it an appropriate size
-Edit as necessary
-Save the new, smaller image
3: Making the Signature
-On e46fanatics go to Quick links>Edit Signature
-On photobucket, copy the image address.
(Clicking that will copy the image to your clipboard)
-Paste the image into the "Edit Signature" window
-Save it and enjoy your new signature!