Discussion Starter
•
#1
•
Wanted to post up a recent detail. One of my favorite cars out there! Simply Stunning imo.
Some products used included:
Prewash and Wash:
Super Slick & Suds - 32oz
P21s Total Auto Wash - citrus based, biodegradable cleaner
Grit Guard
HydroFoamer Foam Gun
Wheels:
P21s Wheel Cleaner 1000ml
EZ Detail Brush
All Purpose Cleaner APC
Opti-Seal
Bold & Bright Tire Dressing
Wheel Wells:
Bare Bones Undercarriage Spray
Clay:
Extra Light Cut Clay. Cleans and removes surface contaminants.
LUBER- Synthetic Super Lube is the slickest Clay & CLAY BLOCK lubricant
Meguiar's Ultra-Cut Compound 105
3M 6068 Perfect-It 3000 Ultrafina SE
purple foamed wool polishing and cutting pad for rotary use
Lake Country MFG Orange light cut CCS Foam Pad
6.5" Black Foam Flat Finishing Pad
Wax:
clearkote carnauba moose wax
Before pic.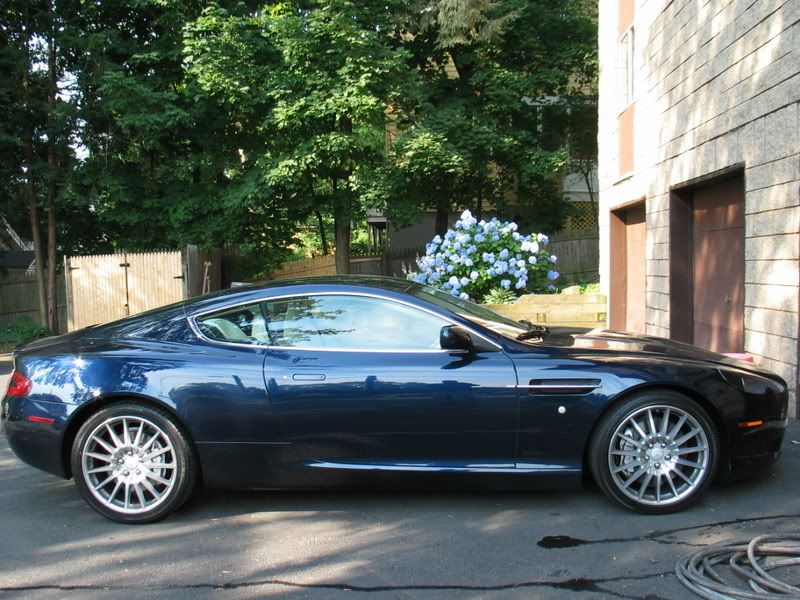 I now believe that AM puts the most god awful brake pads on cars! I never thought something would top bmw til I saw these.
All foamed up and ready to go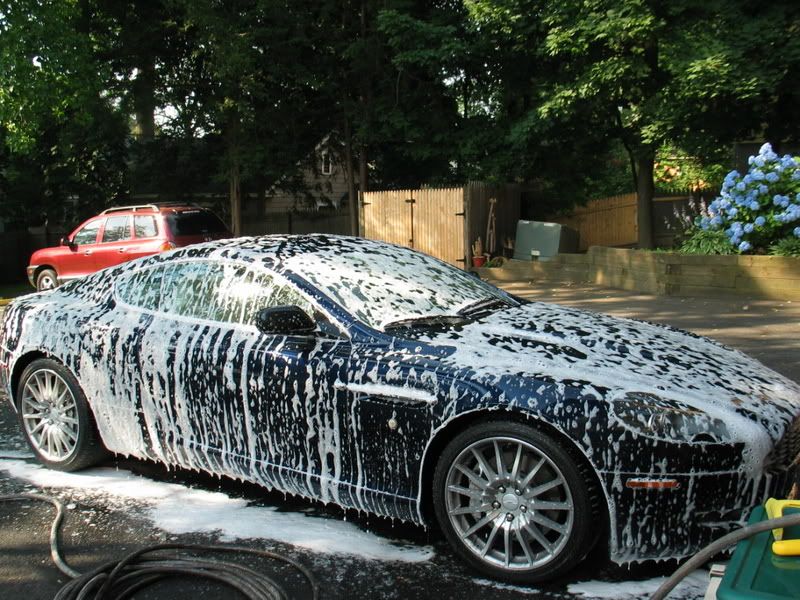 Yea, it had some swirlage going on:
It was worse than this pic leads: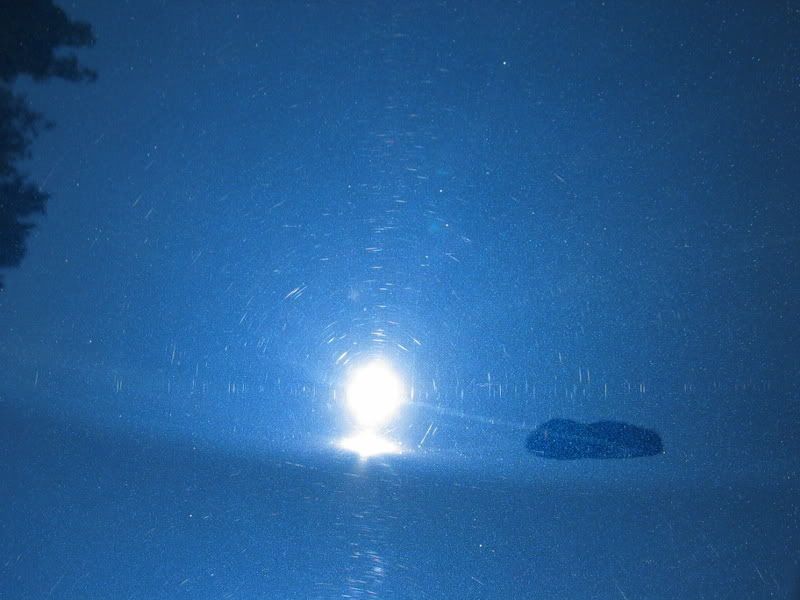 After a pass of M105 on a purple foamed wool @ ~1600rpm
Lets pull it in the sun and check it out :banana:
ahh, much better now
Brake dust is a thing of the past after some p21s wheel cleaner... bold n bright on the tires: