Discussion Starter
·
#1
·
Oops. After finally popping the rear tailgate window with the manual release, I went on to remove the glass hatch. And that is where my clumsiness struck, I damaged the most rightern connector to a point of no repair. In the picture you will see the most rightern connector how it is supposed to be, mine is broken.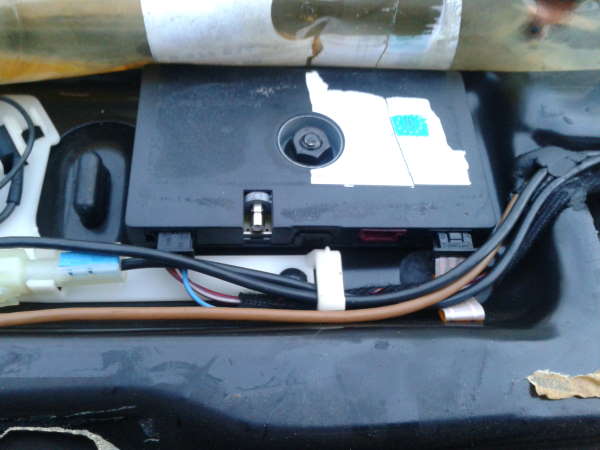 As far as I figured out, this is the connector for the antenna in the glass. Is there a way to fix this? Problably with a new connector? But it seems sort of 'glued' to the metal trimmings of the glass. Where to go from now? Can I run radio without this? And what does the red connector (which connects to the spoiler) do?
Many questions.
Hope to hear from you!
Thnx