(set of 4) authentic Fikse Mach V Wheels 17x8.5 / ET37 all around
Lightweight, 3-Piece Forged Wheels --- Under 17lbs/ea
WITH
Yokohama Advan Neova AD07 245/40/17
Less than 500 miles on tires (~11/32nds)
The wheels are already wrapped with the tires and are perfectly balanced. No dents or bends in the wheels. Will NOT cause any steering wheel or vehicle shaking. They are a perfect fit for an e36 3-series. Handling is incredible and traction is absolutely ridiculous. Very sticky tires.
I am looking for $3100 + shipping or pickup NEGOTIABLE
Chicago,IL
-Mark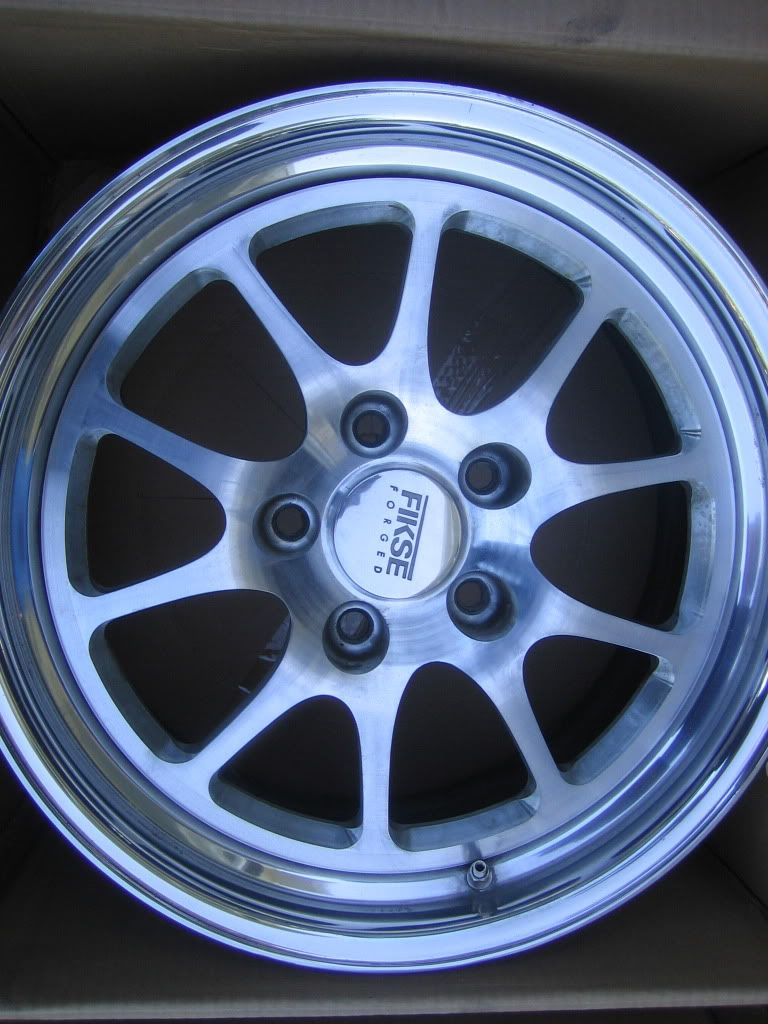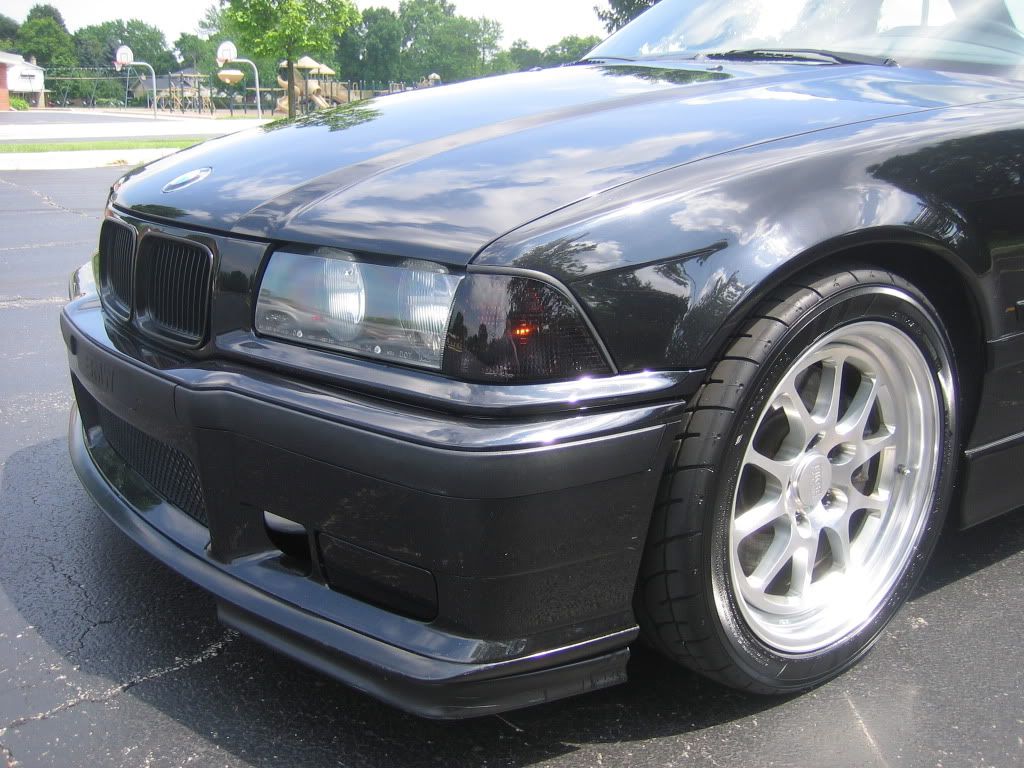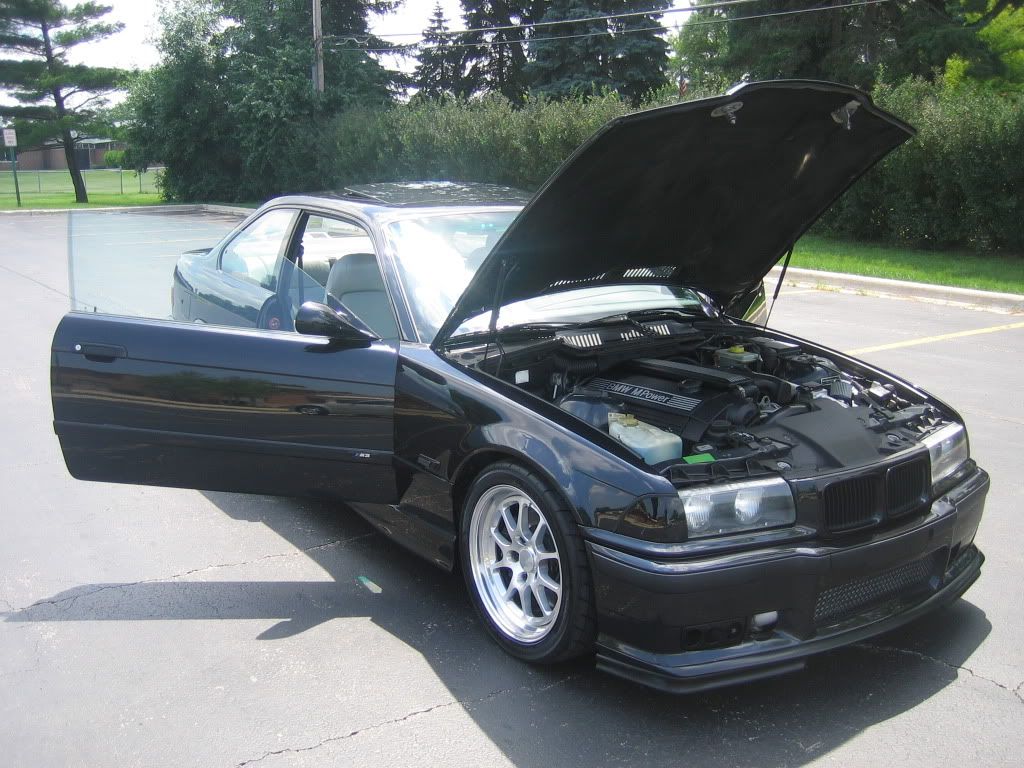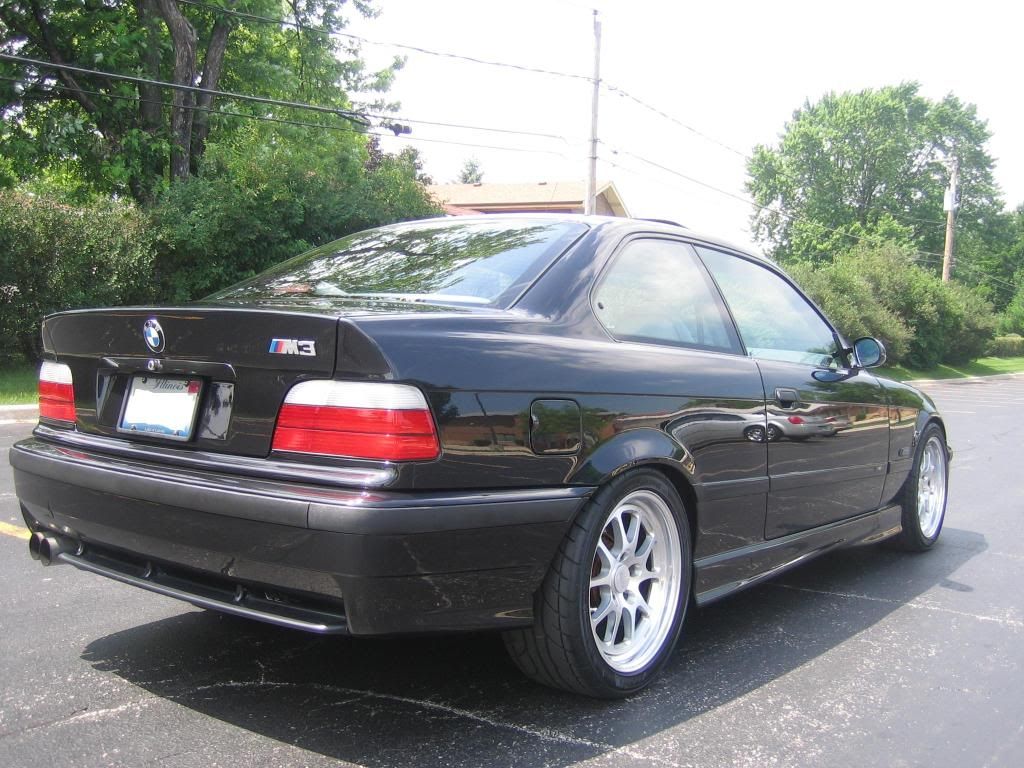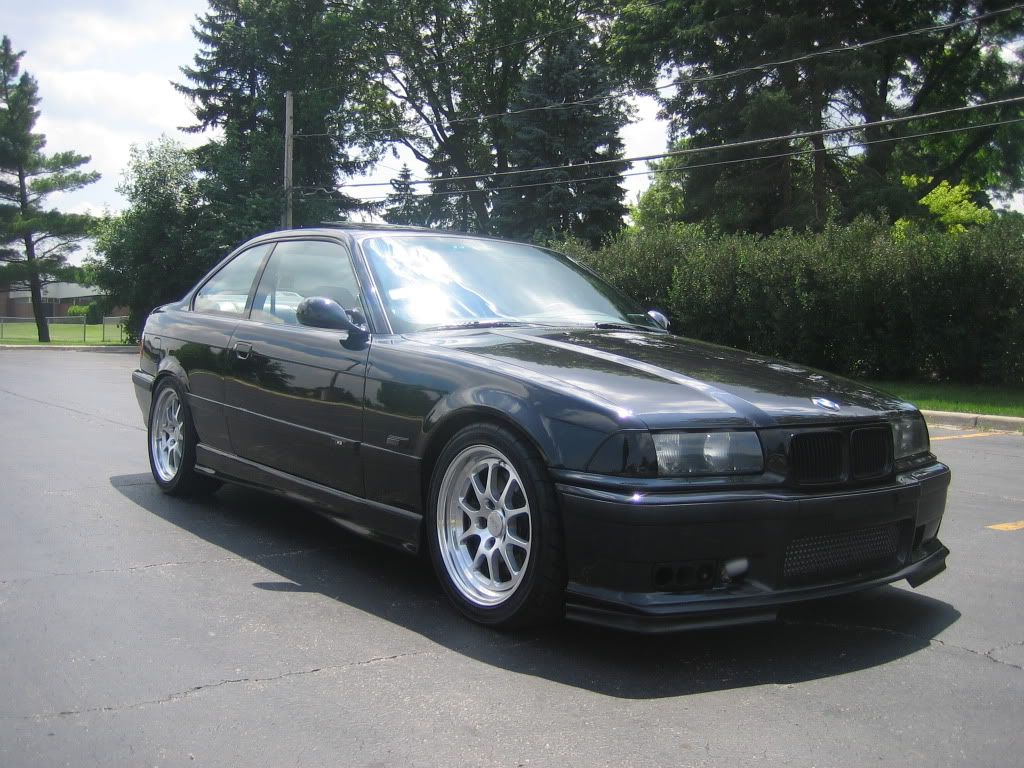 Sexy car not included.