Discussion Starter
·
#1
·
Got this car from a referral from the other Mercedes I just did. Car wash tunnel regular, which scratches even Mercedes Ceramic Clear Coat. Lucky for me, the scratches weren't too deep, but still plenty and required a lot of work. The car was really beat up for only have 9,000 miles.
Mixed some polished for this one, couldn't have turned out better :mounty: Was going for about 80% correction, got 95% instead
Wash:
Meguiars Gold Class
2BM w/ Grit Guard
Sheepskin mitt
Uber red and blue WW drying towels
Clay:
Adam's Gray Clay
ONR Clay lube
Uber red towels
Paint:
Makita 9227C/3M Perfect-It backing plate
Step 1:
Uber Green/M105
Step 2:
Uber Blue Polishing Pad/40% PO203S, 60% PO85RD
CG's Monster towels
Uber Original MF Towels
M105 inside handles
LSP:
Gloss-it Concourso Gloss, liked this a lot!
Uber Red notched applicator
Uber No Name Super Plush towel
Misc:
303 Aerospace
Various Brushes and MF towels
Meg's Wheel Brightener
Folex
Meguiars Hyper Dressing
Meguiars APC +
Meg's Endurance Tire Shine
Leather Master's Vital Reconditioning Cream
Leather Master's Strong Cleaner
UQW in door jambs
Surf City Grime Destroyer
Stoner's Tarminator
Meguiars All Metal Polish
0000 Steel Wool
Poorboy's Wheel Sealant
Rims, cleaned up the face with a Proline Grout Sponge, Wheel Brightener in barrels and stubborn spots, then PB Wheel Sealant x2. Tire dressed with Meg's Endurance Tire Shine, GREAT PRODUCT. Let it soak in for about an hour, then buff off with a crappy MF, nice satin shine, looks new but slightly better :mounty:
before: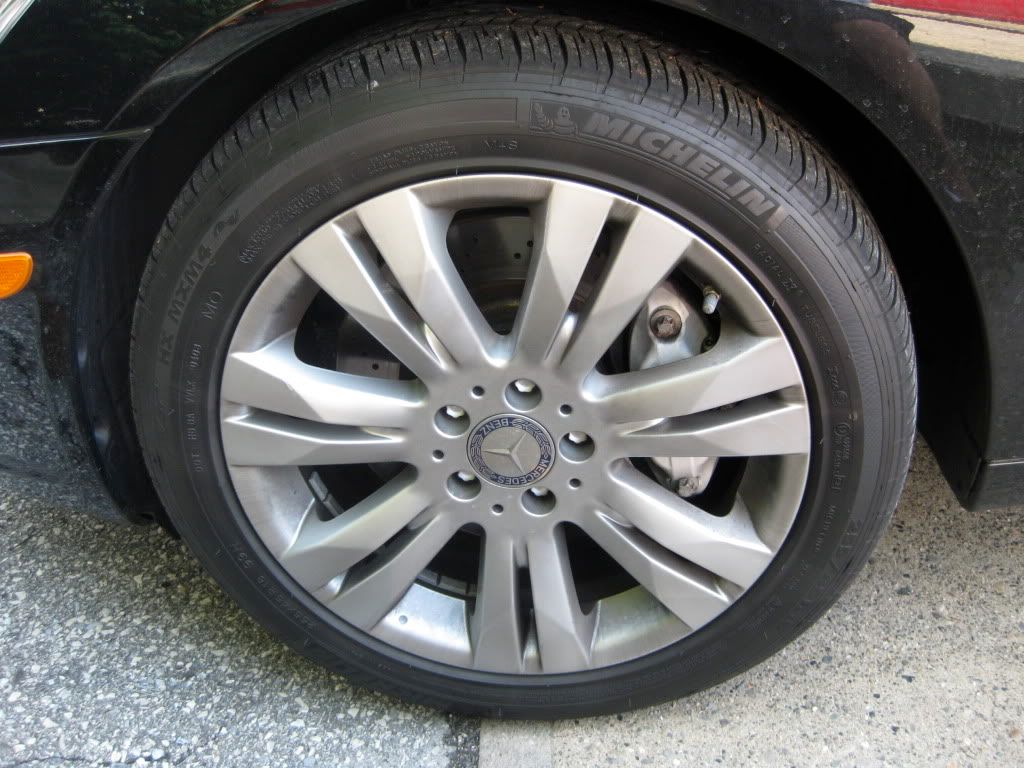 after: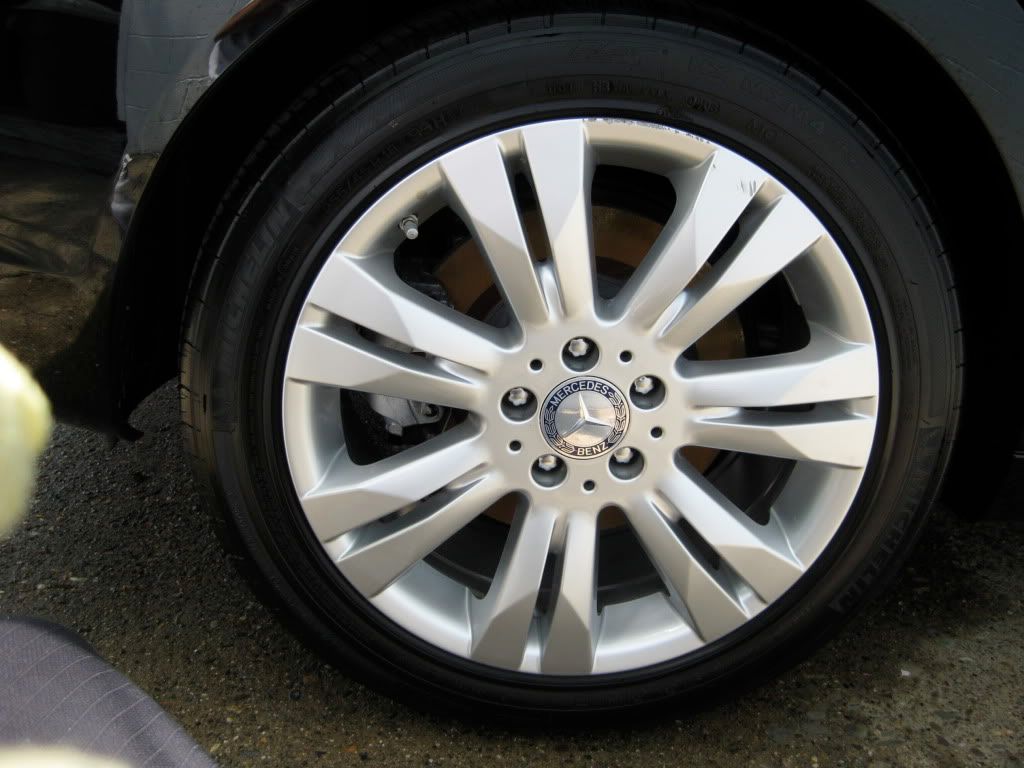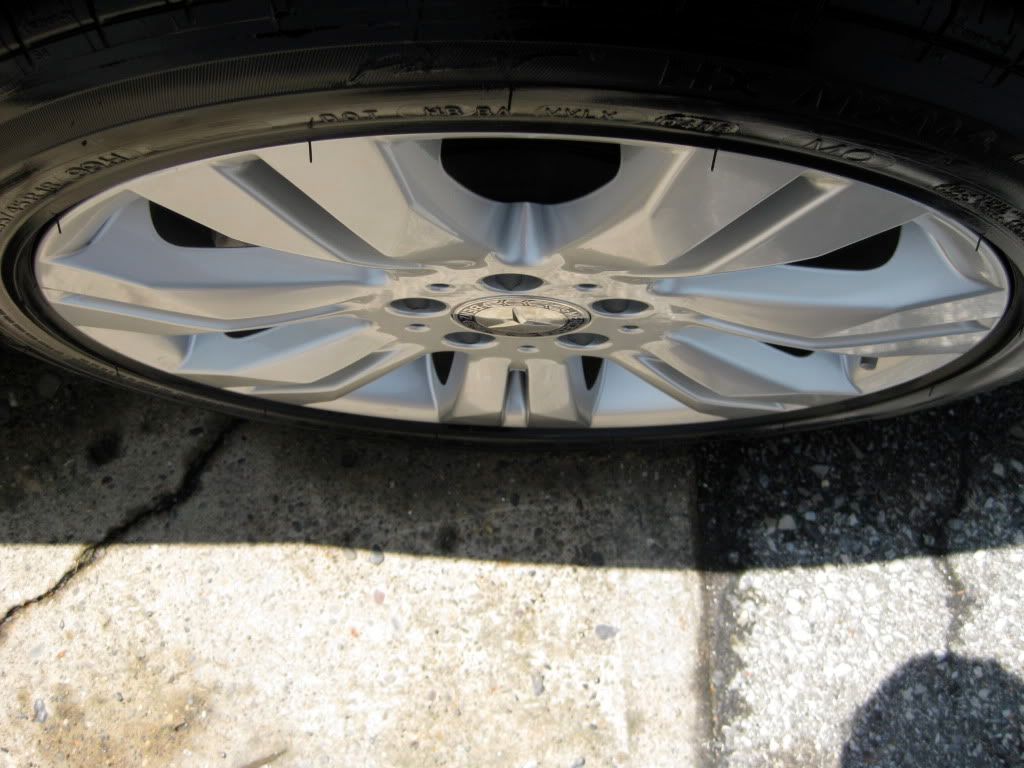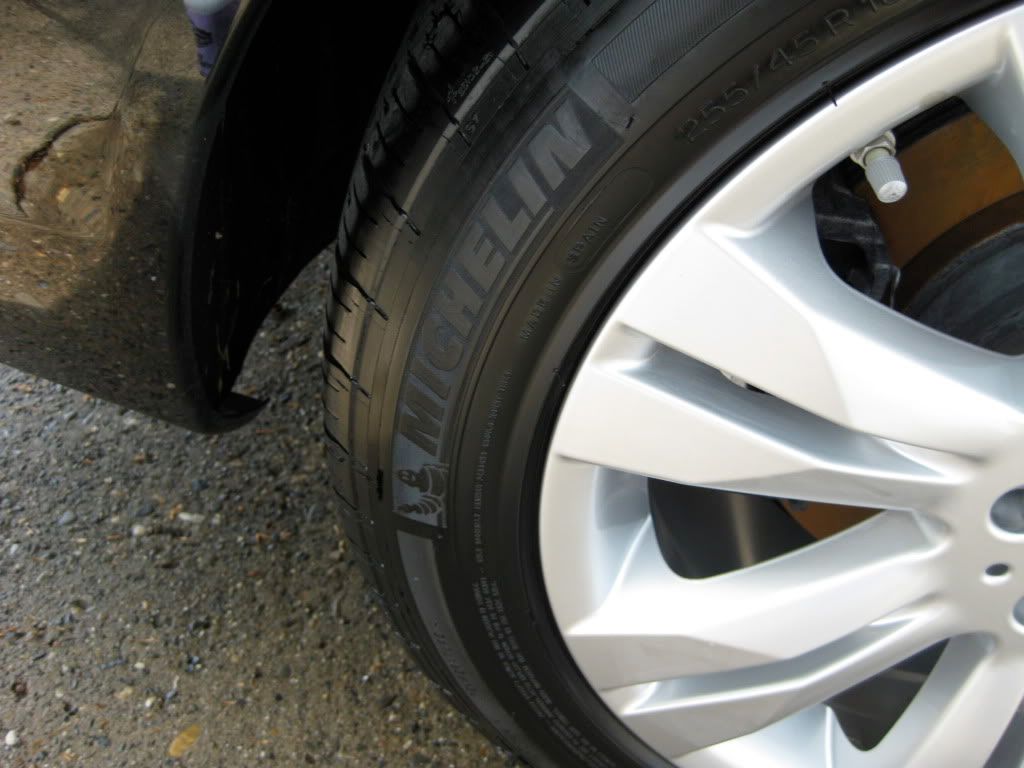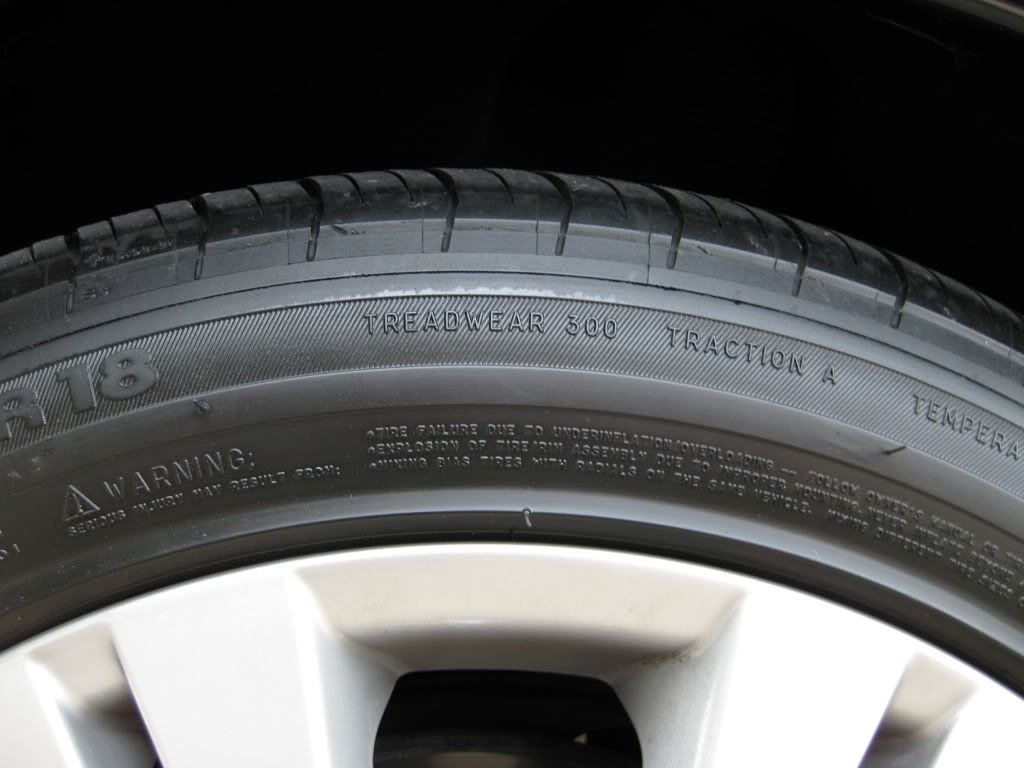 Emblem Clean-up: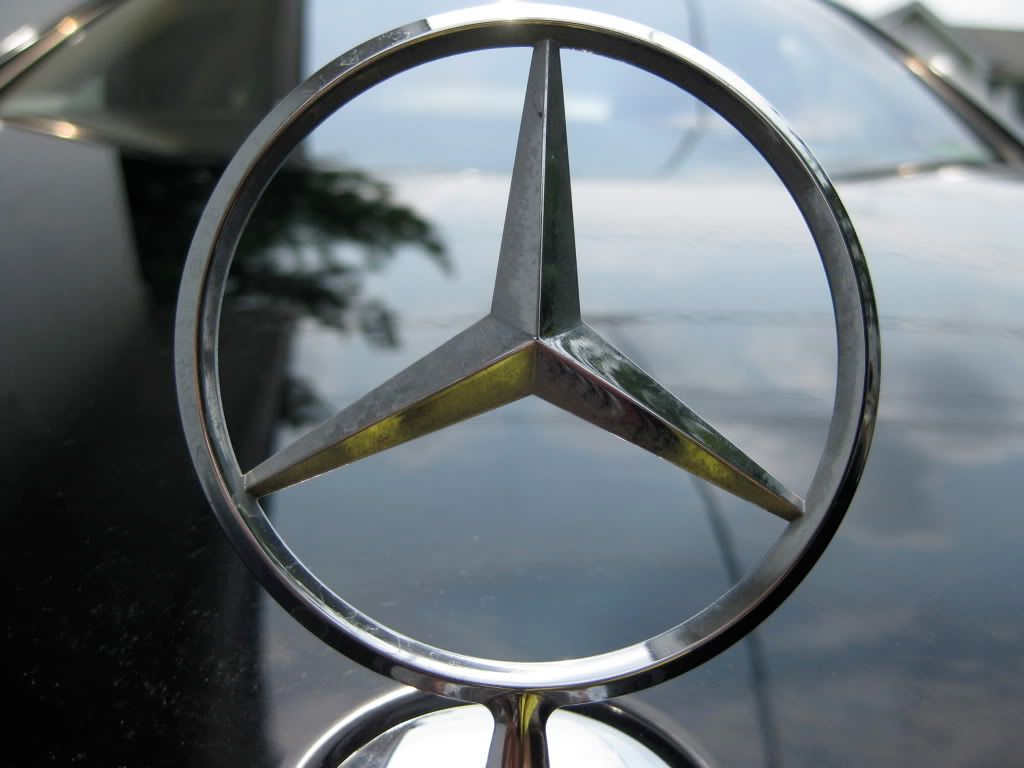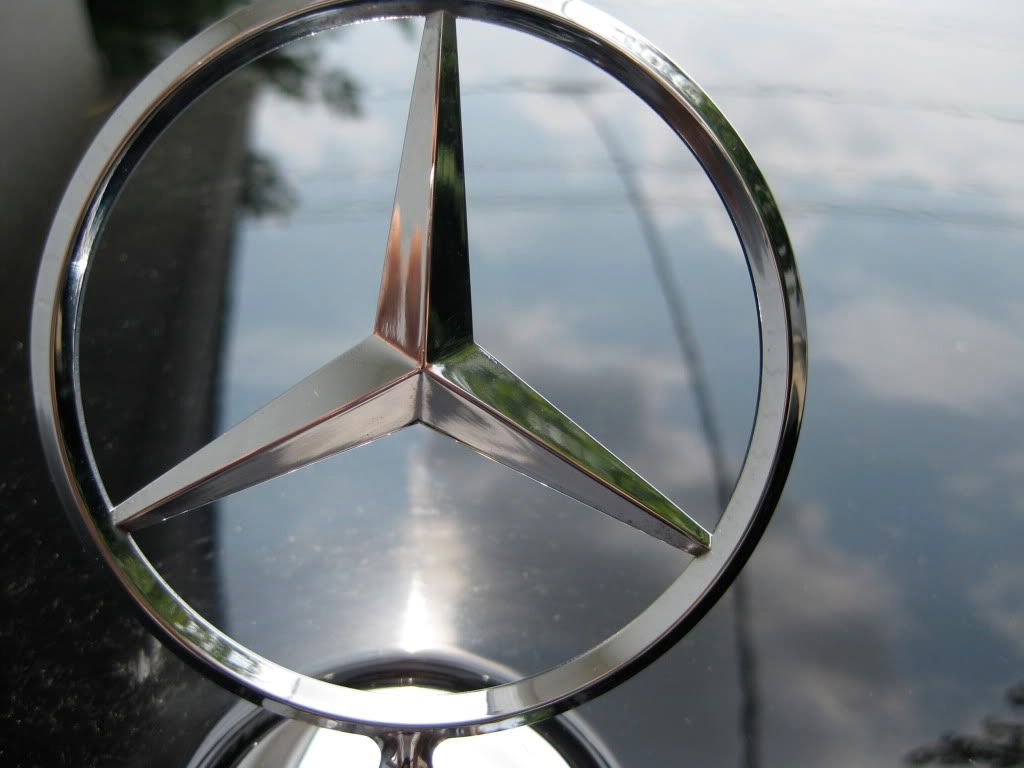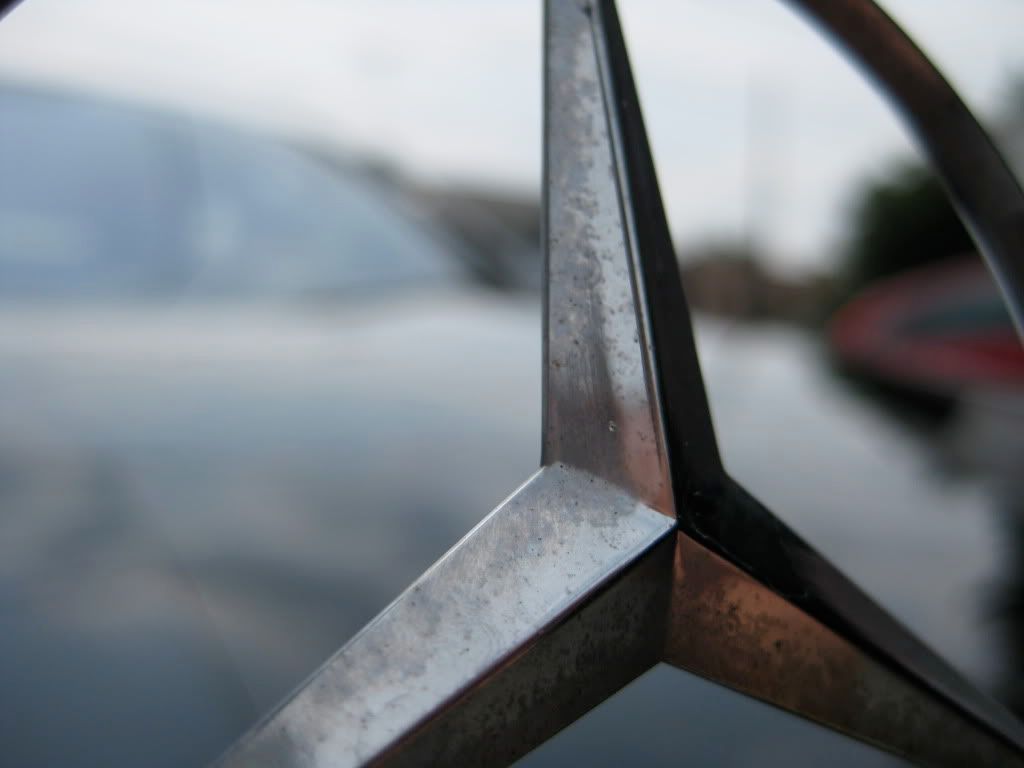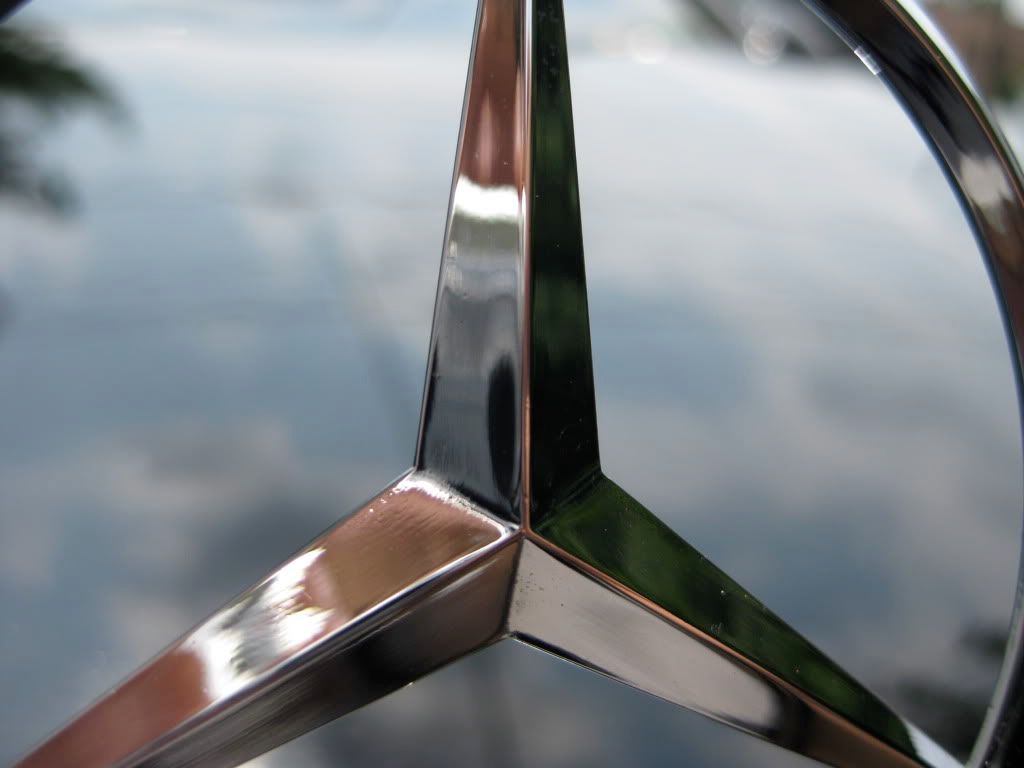 Paint, Beat up from all of the car washes, holograms from the dealer, not pretty and definitely needed some work for a car with less than 9,000 miles! The Green/M105 combo was amazing, almost good enough to one-step it. Holograms were extremely light and only visible after IPA and very acute angles. Followed up with 40% PO203S to cut the holograms, then 60% PO85RD to really gloss the paint up. Worked extremely well :applause2:
Befores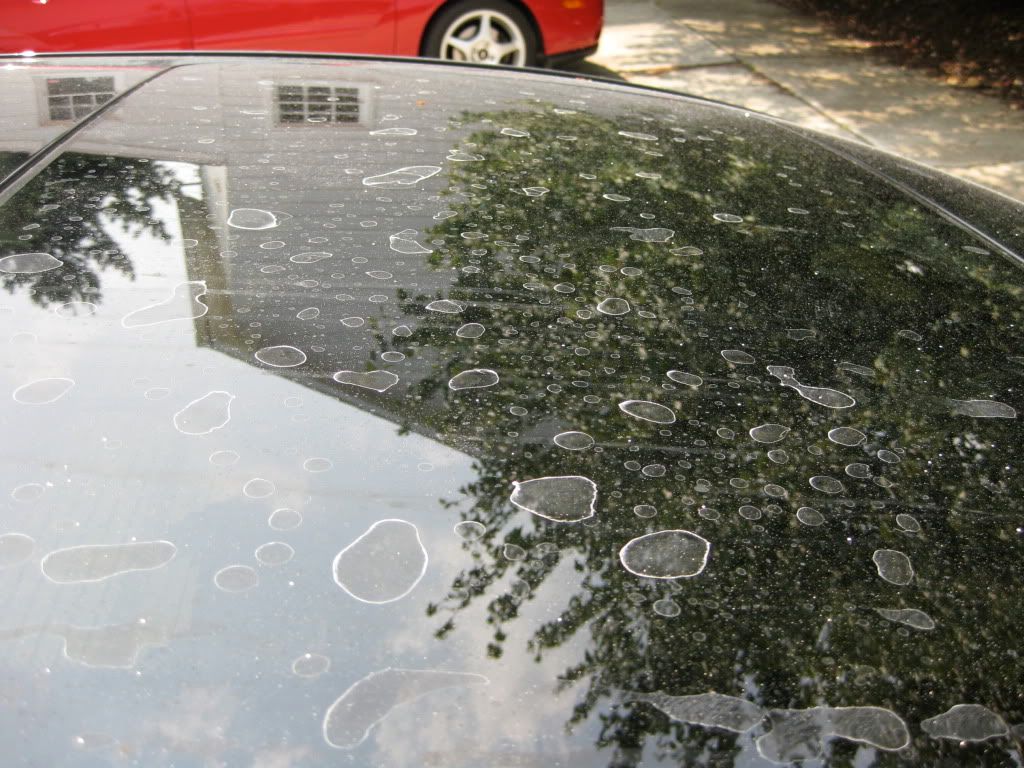 Dirt: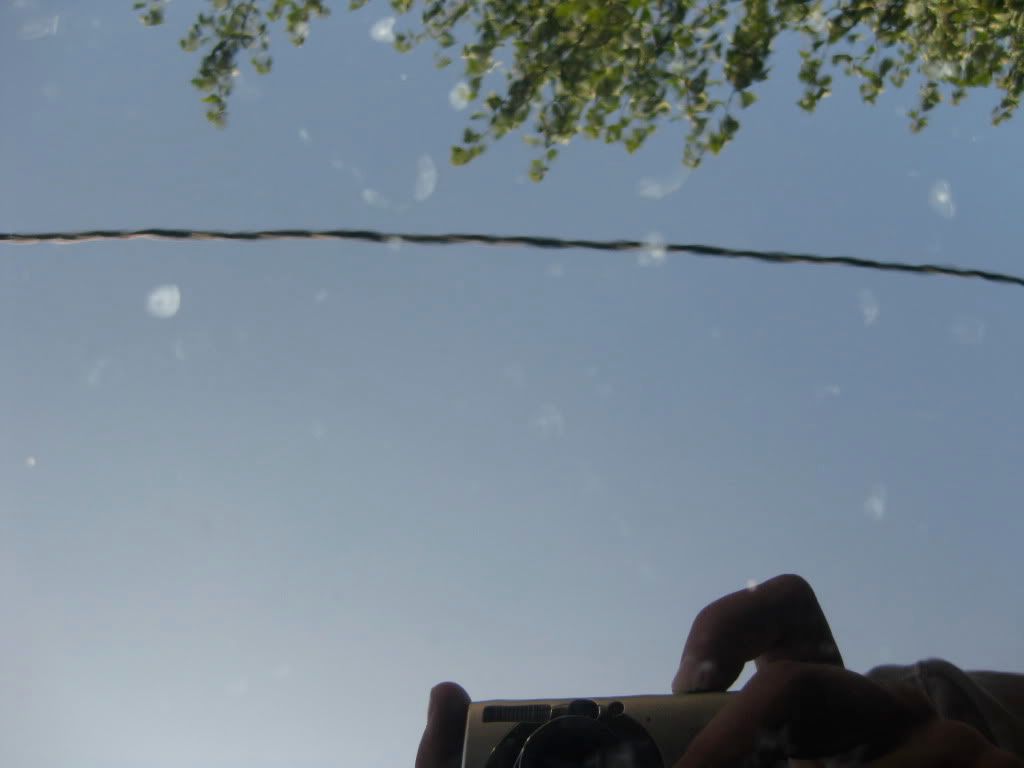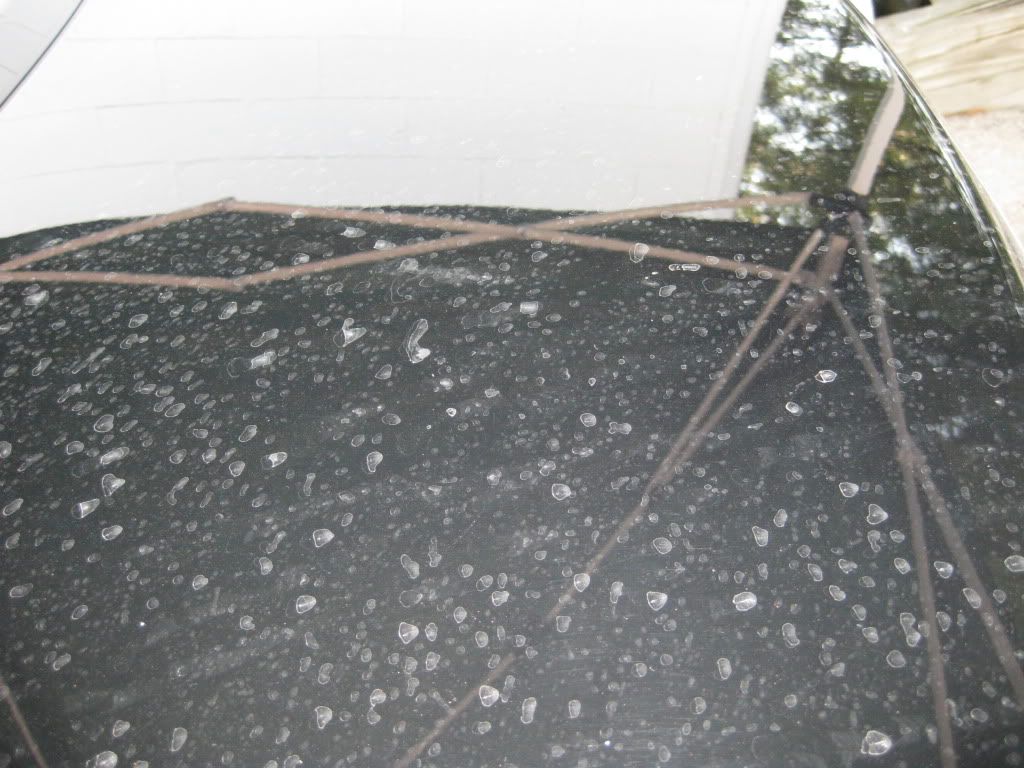 Clay after 1/3 of the hood: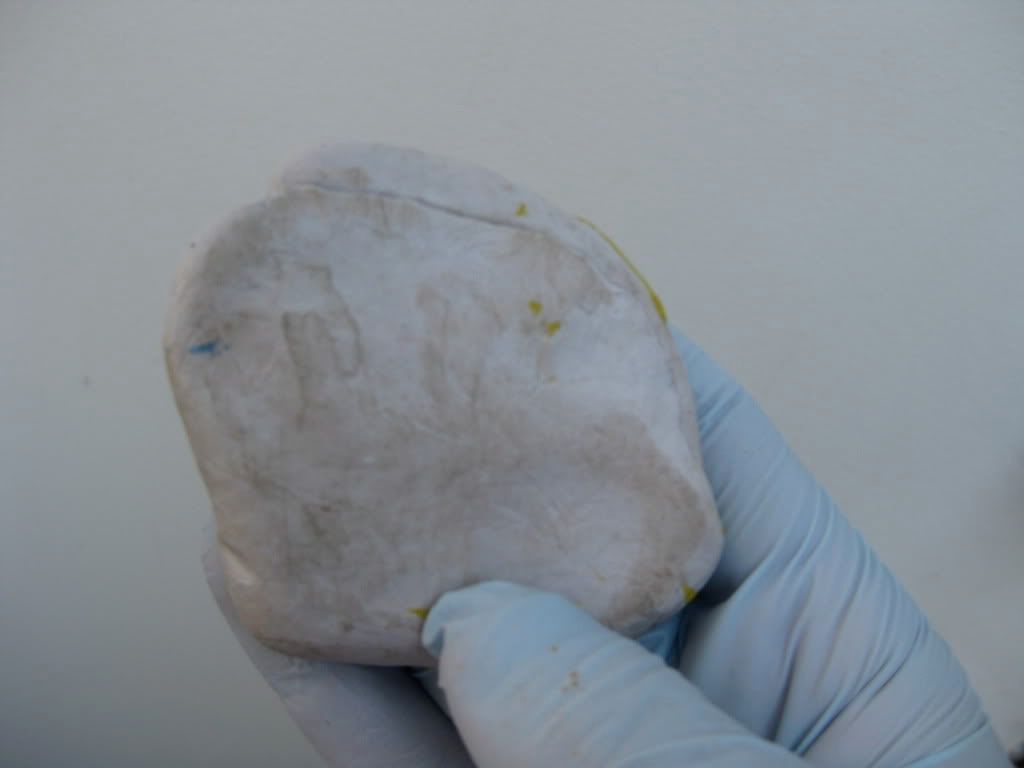 MUCH WORSE IN PERSON: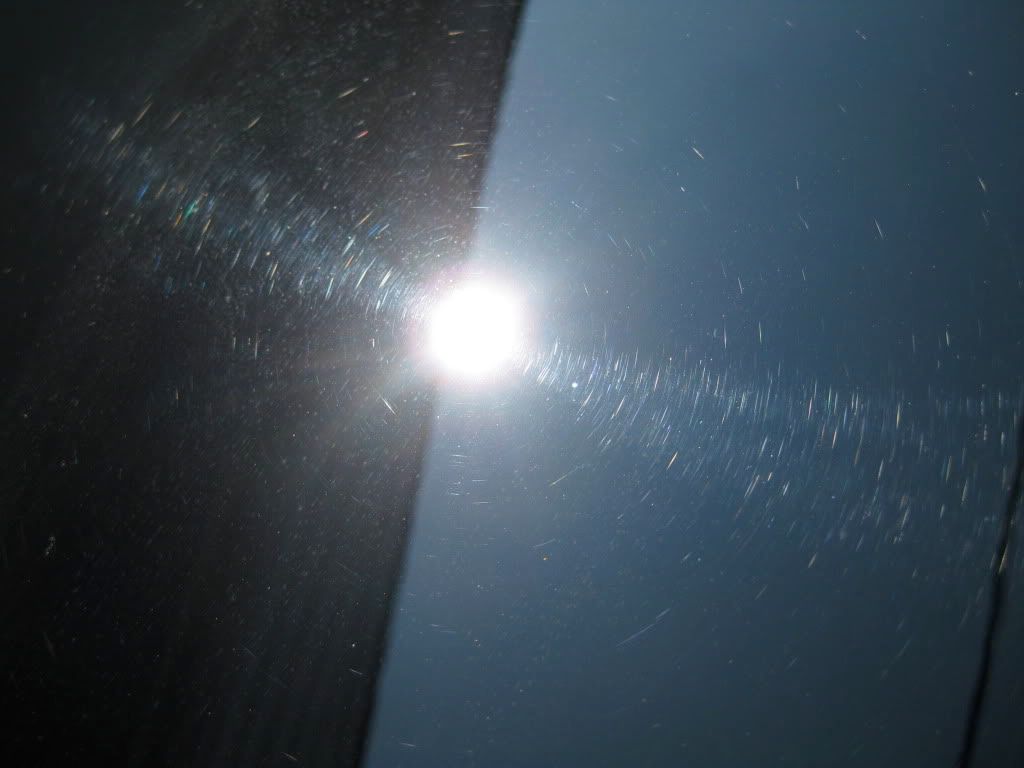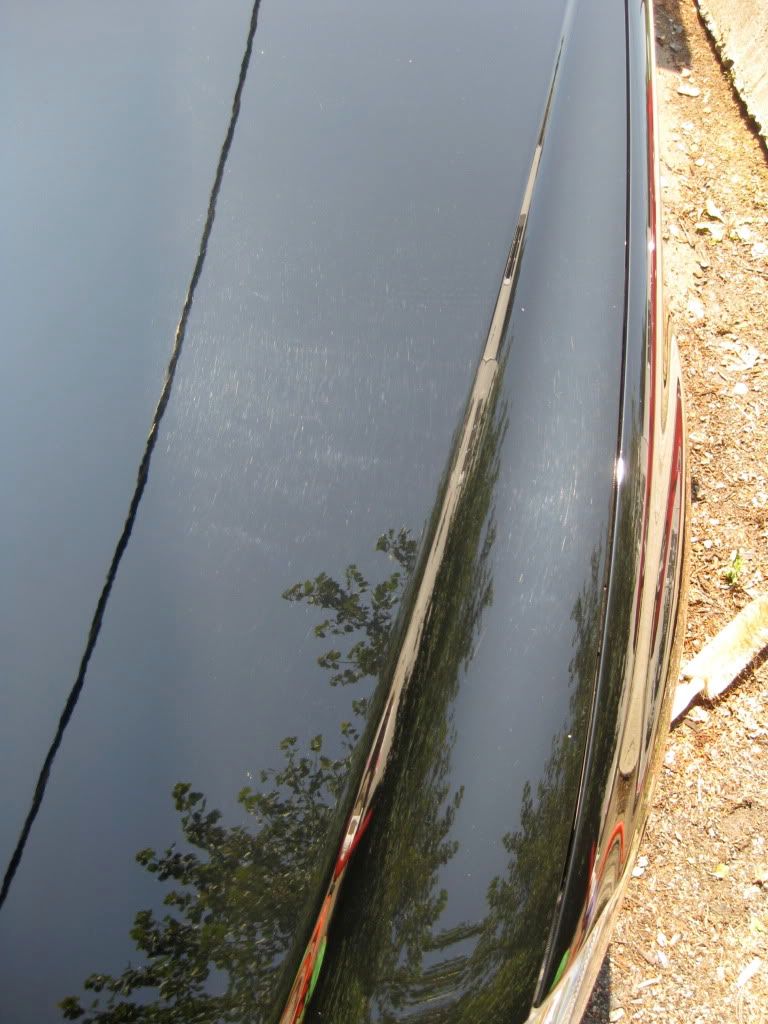 Testing different combos, took about 10 tries to find the right one.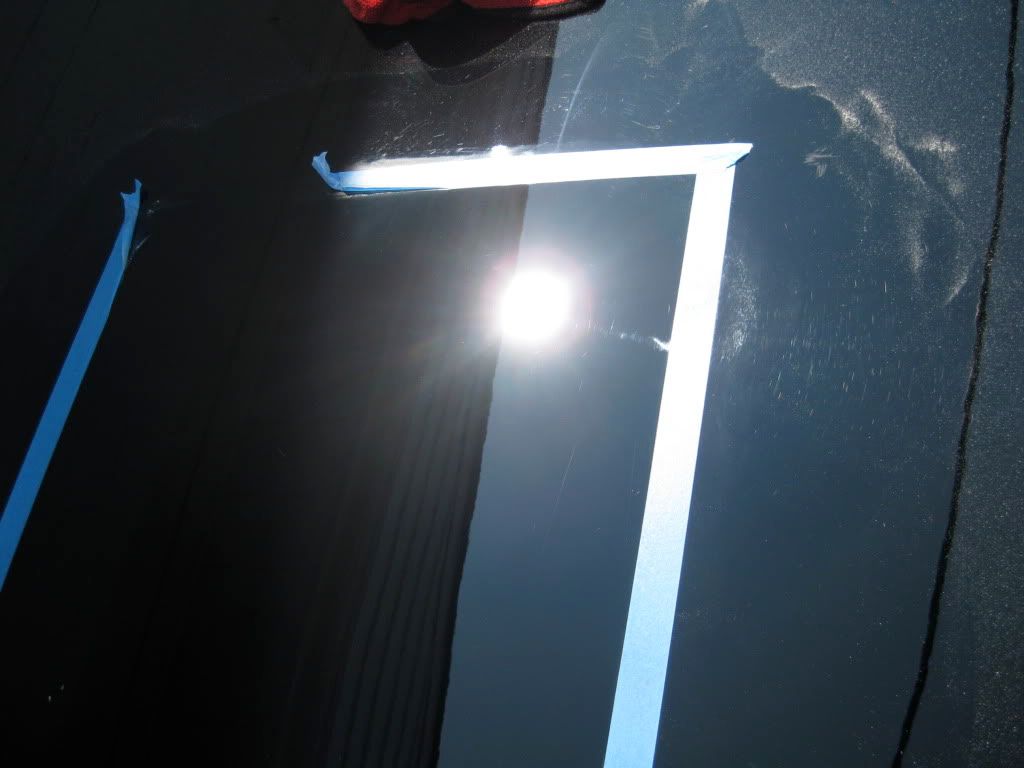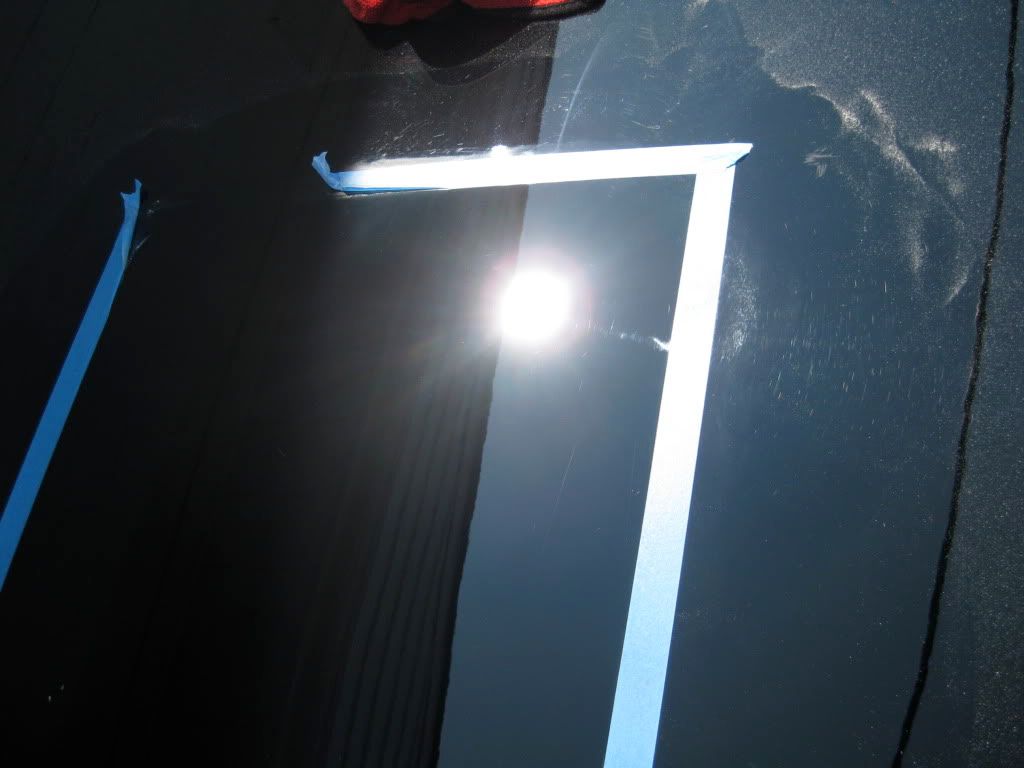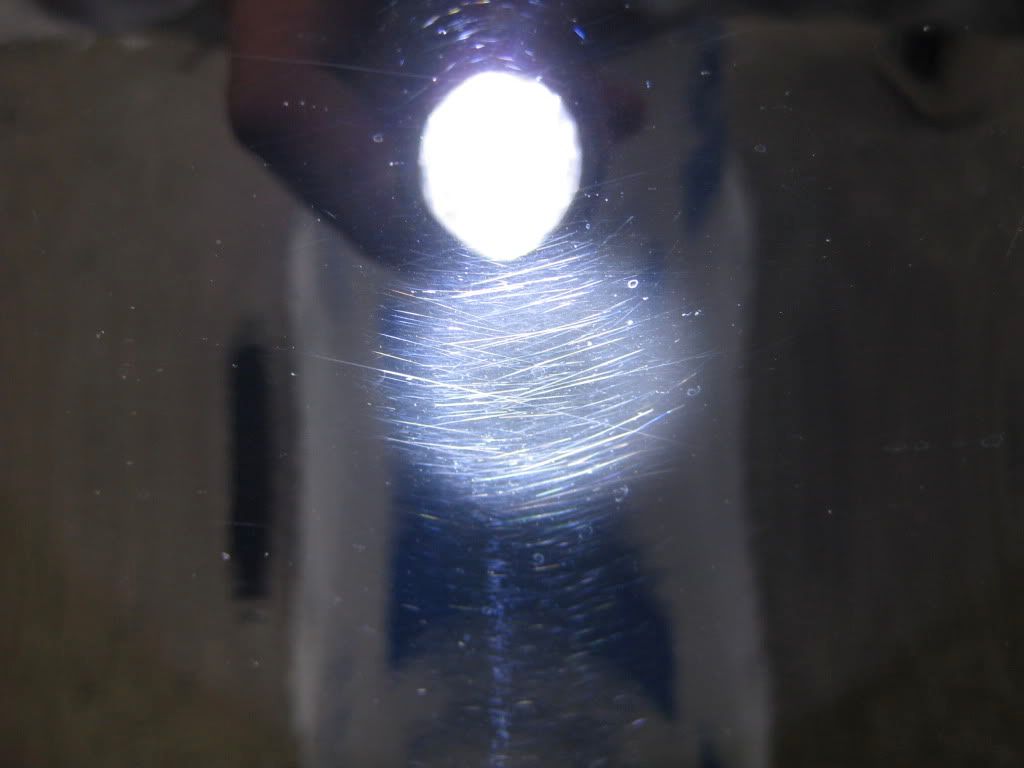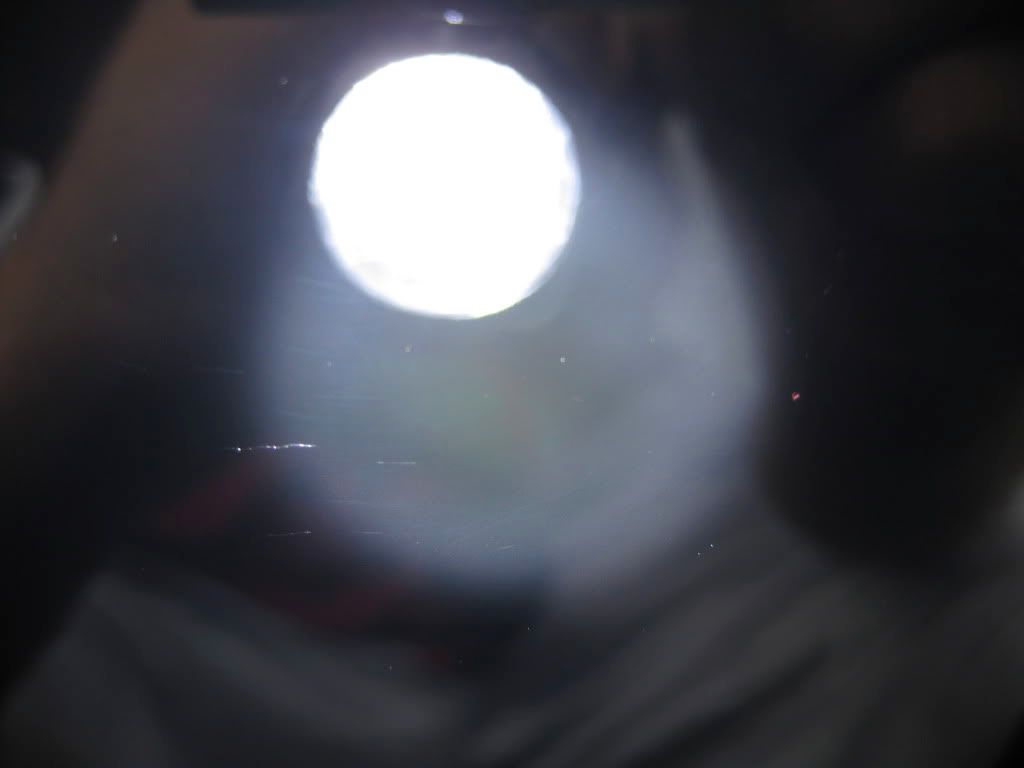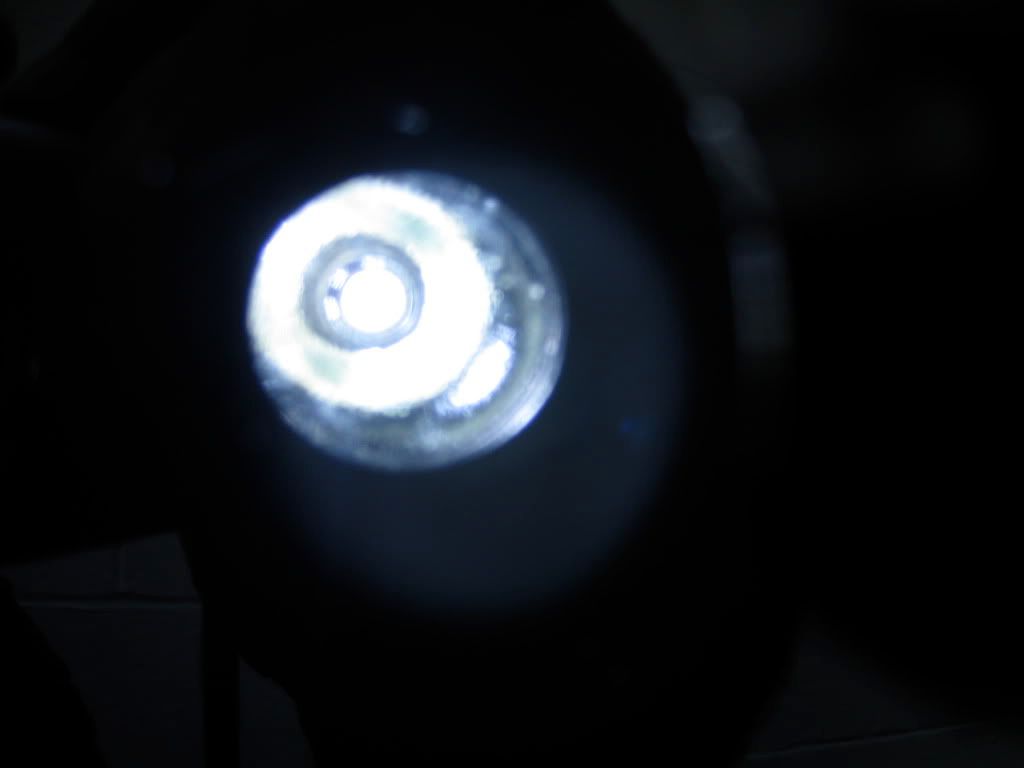 50/50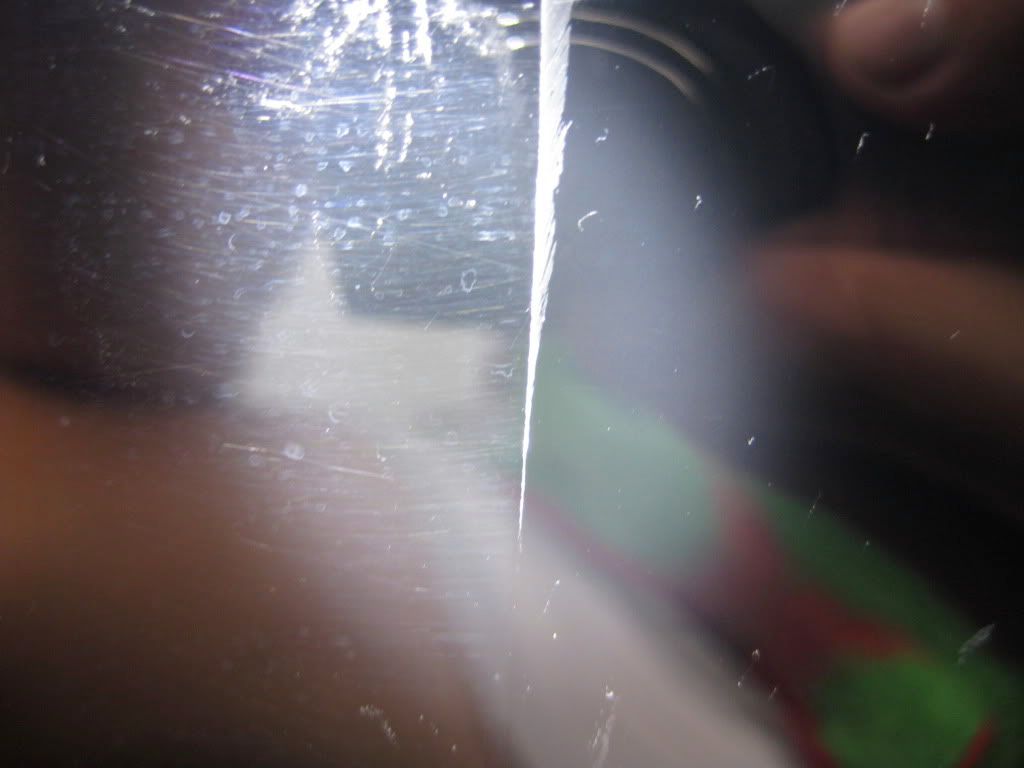 Finished: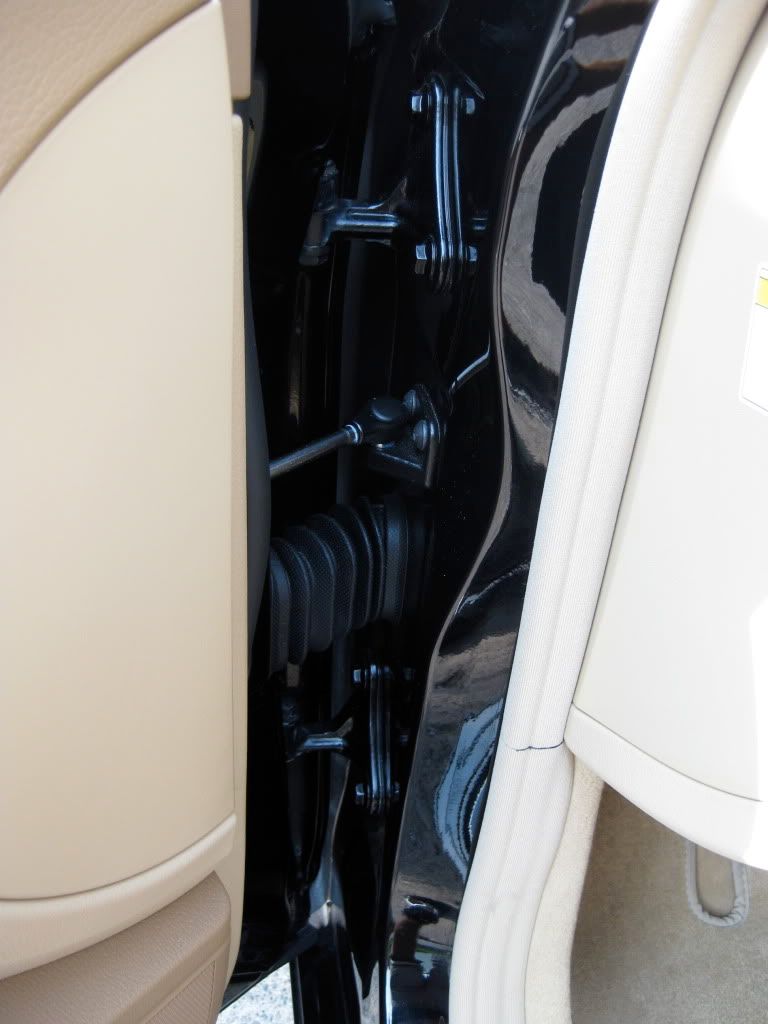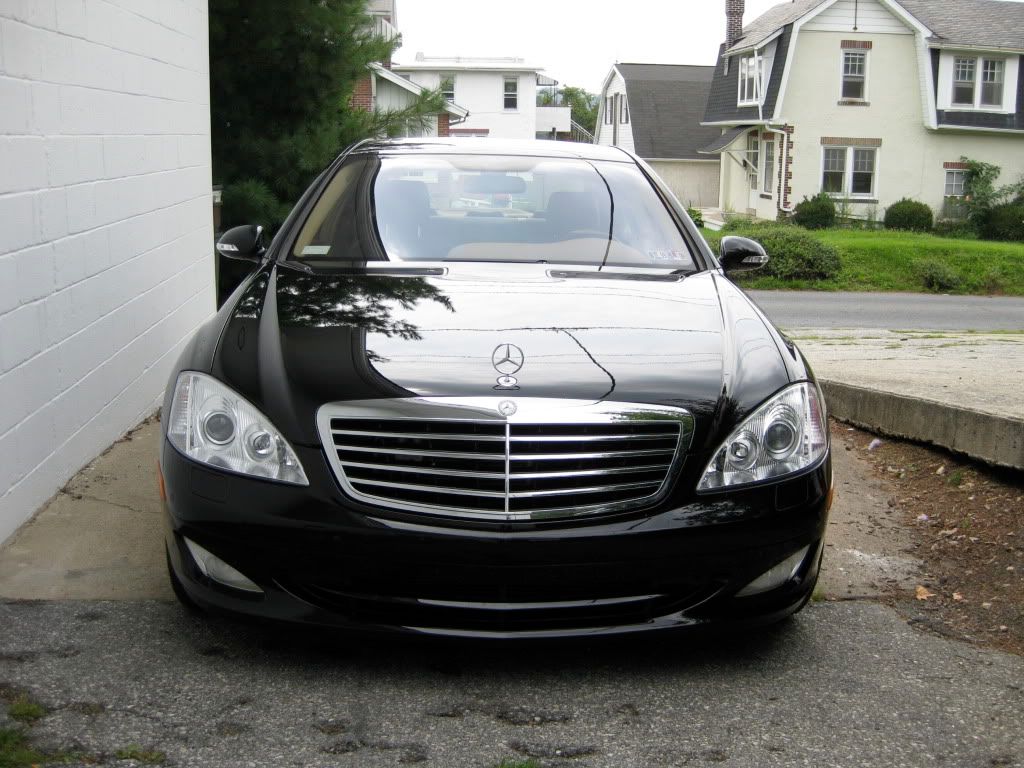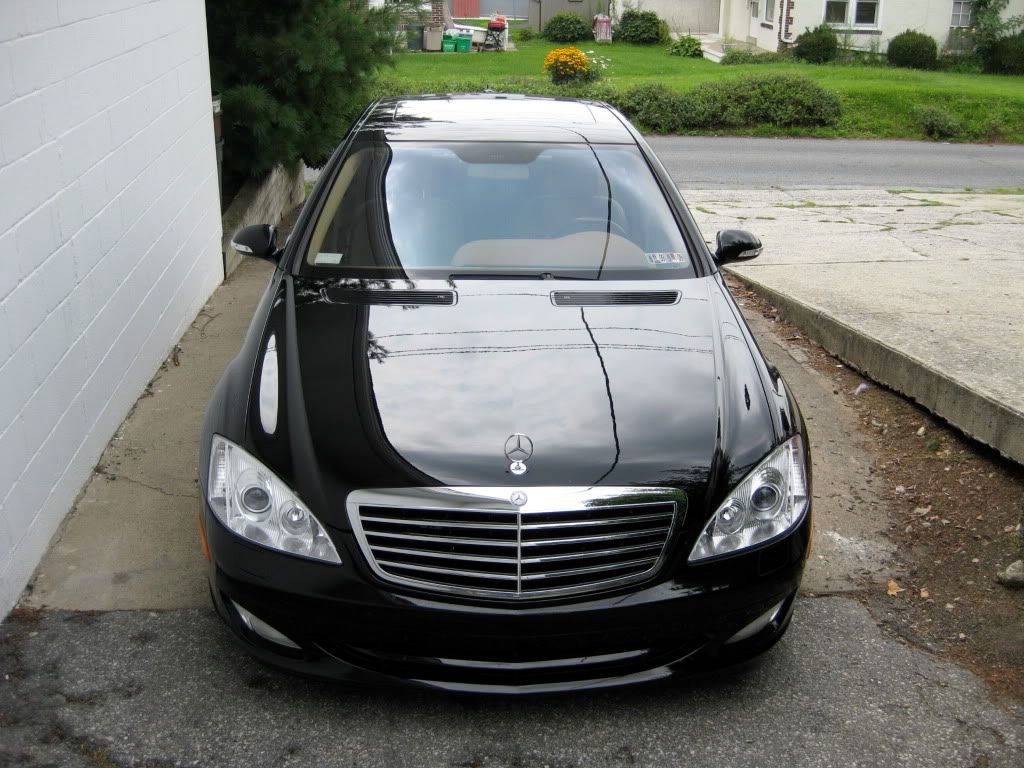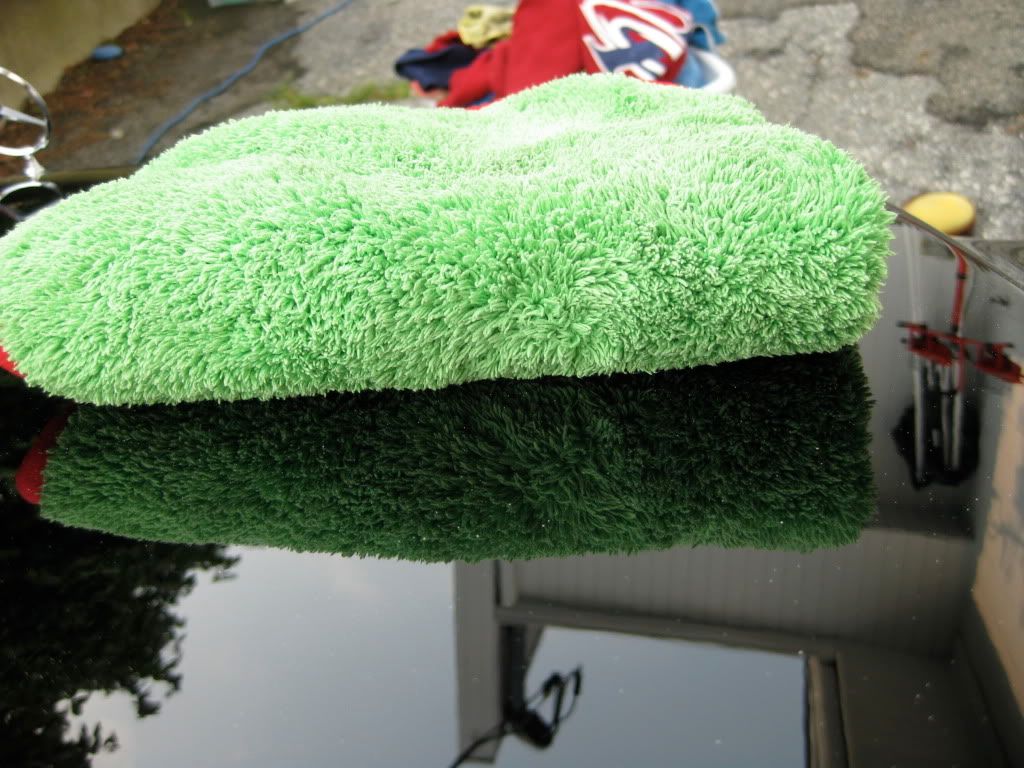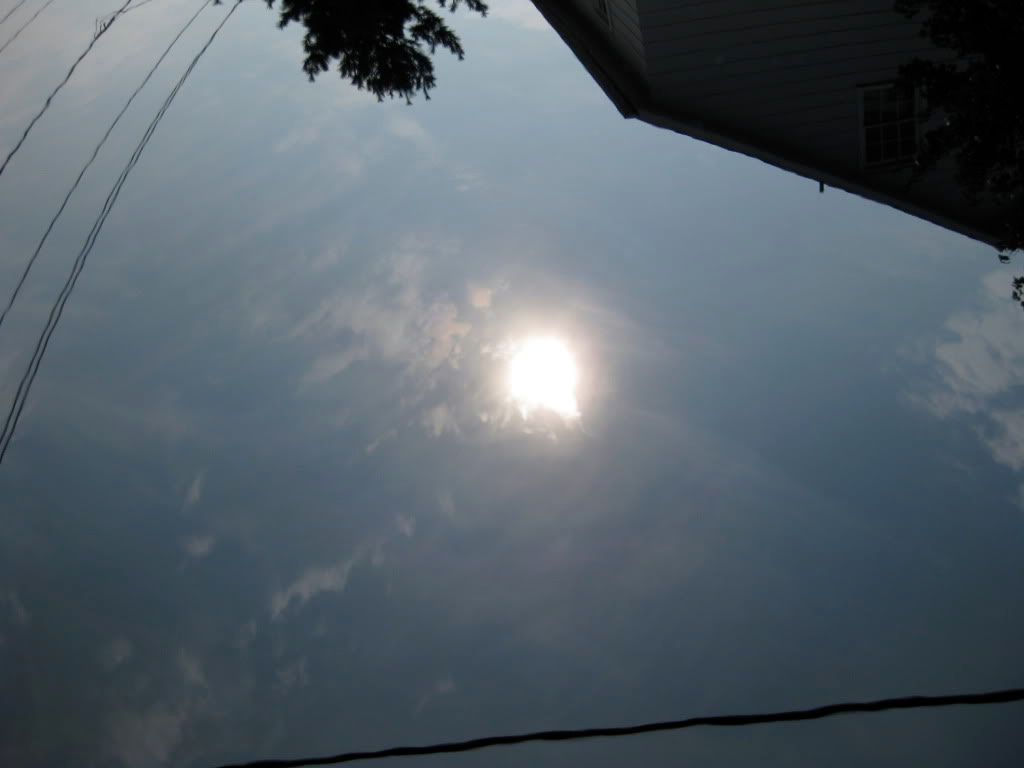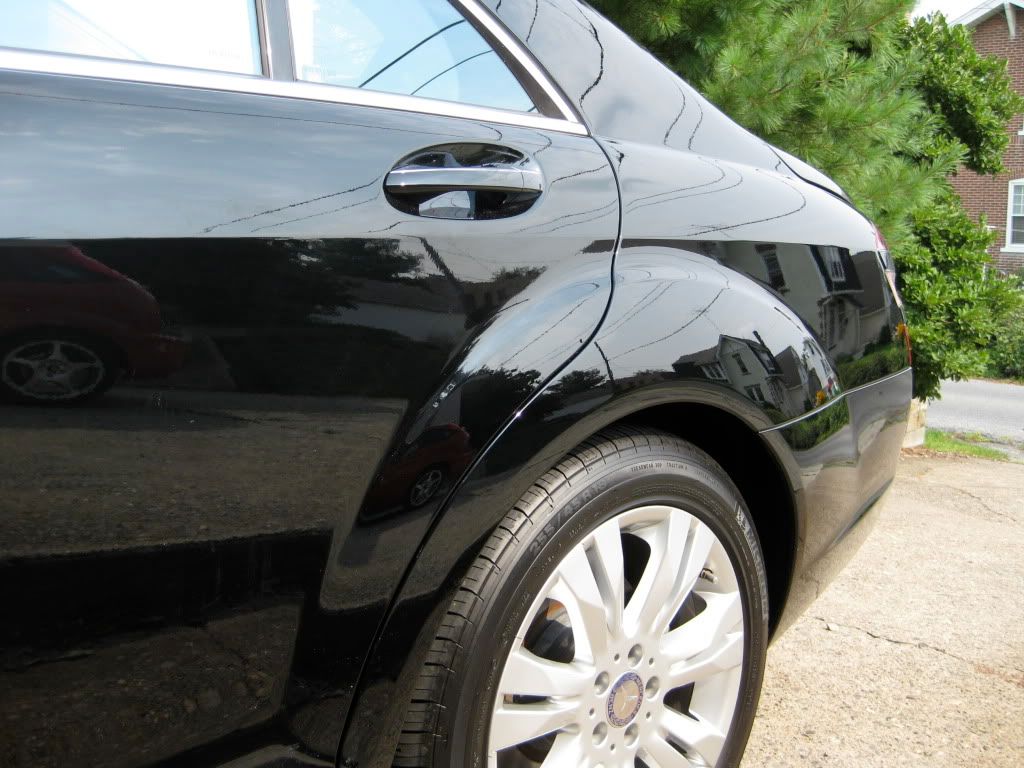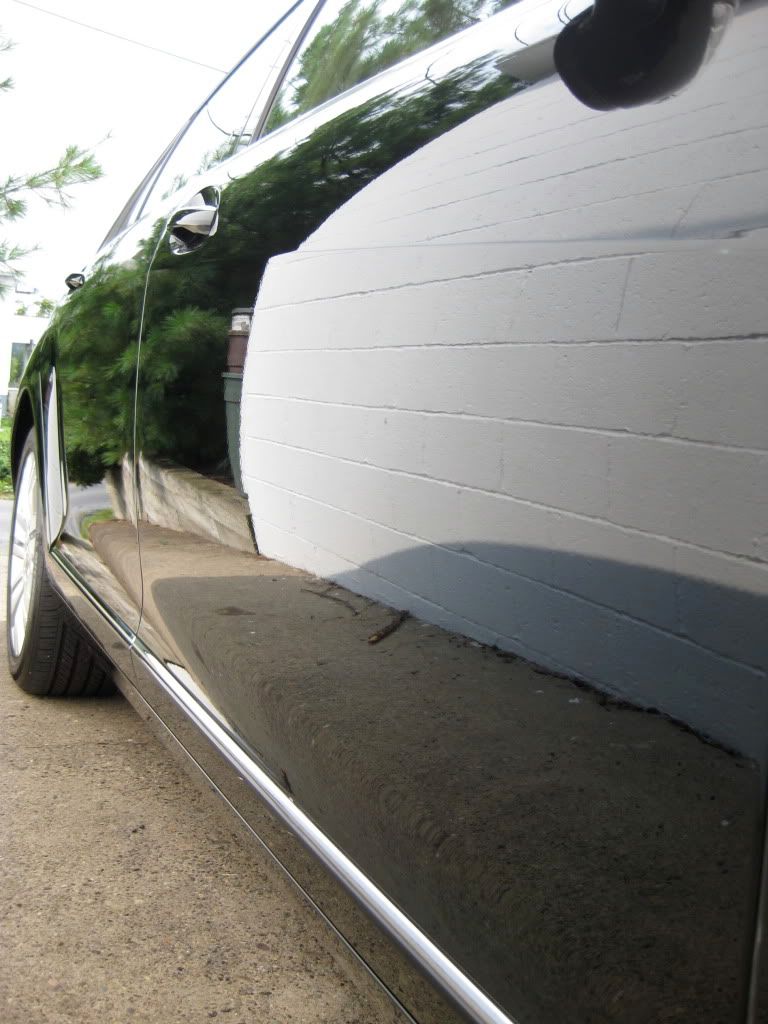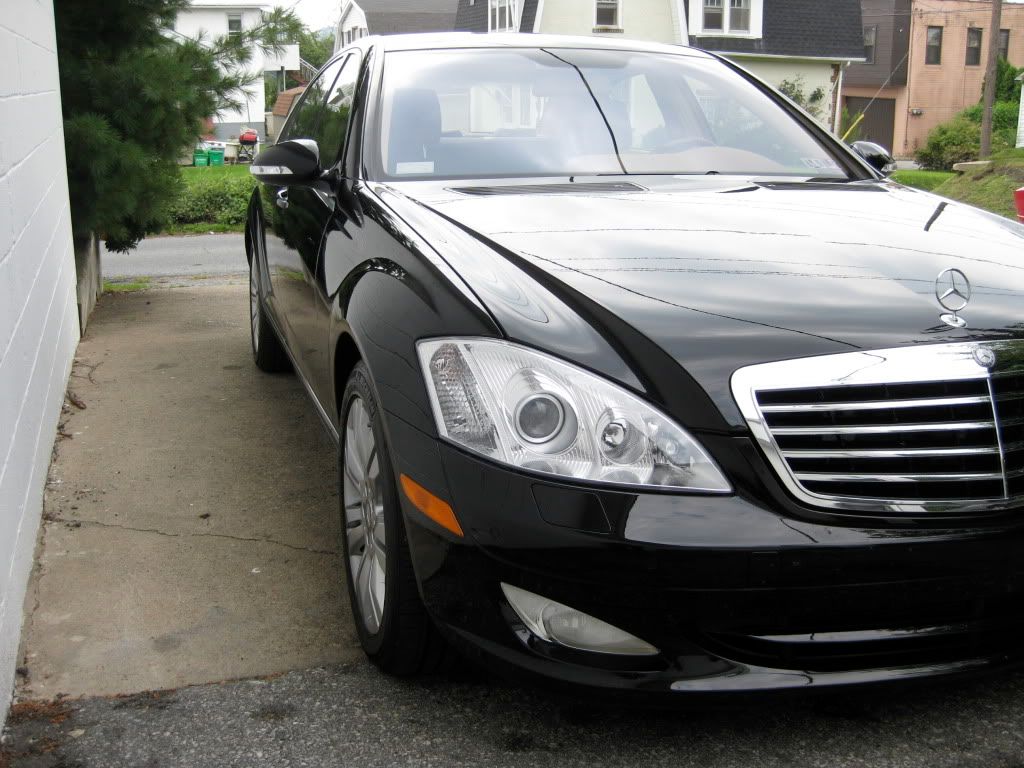 VIDEO:
YouTube - Mercedes S550 - Horizon Detailing
Please rate and comment!
And questions, comments, or critique, let me have it