Discussion Starter
·
#1
·
Got a chance to detail a rare Laguna Seca Blue M3 this weekend, amazing car and color to work on! The DSLR even had a hard time catching the true beauty of it, but the pics will have to do
Let me know if you have any comments/questions/PM's
Car was had 80,000 miles and showed it, took ~17 hours
Upon arrival, this customer drove 1.5 hours to have me detail it so it was pretty dirty: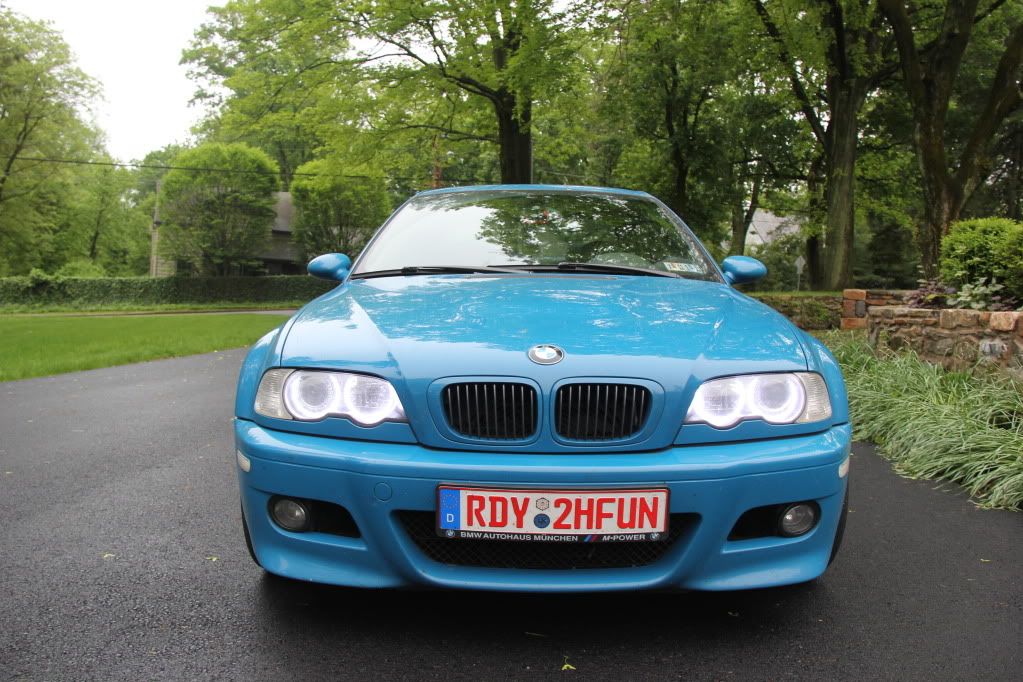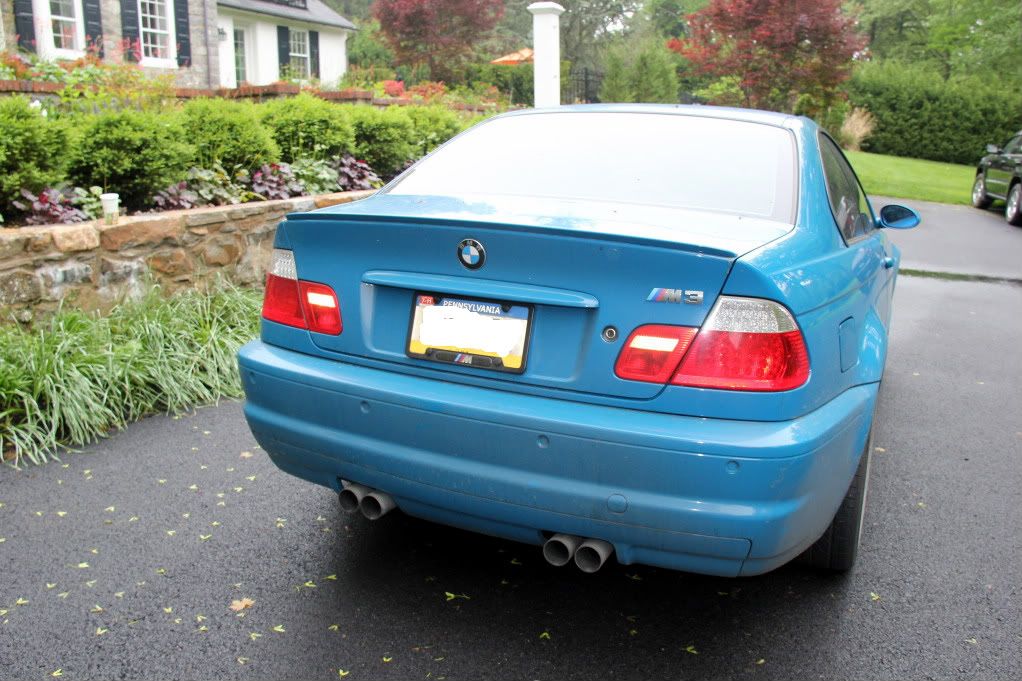 Started with the rims, just a quick clean as they were gonna be replaced in the next month: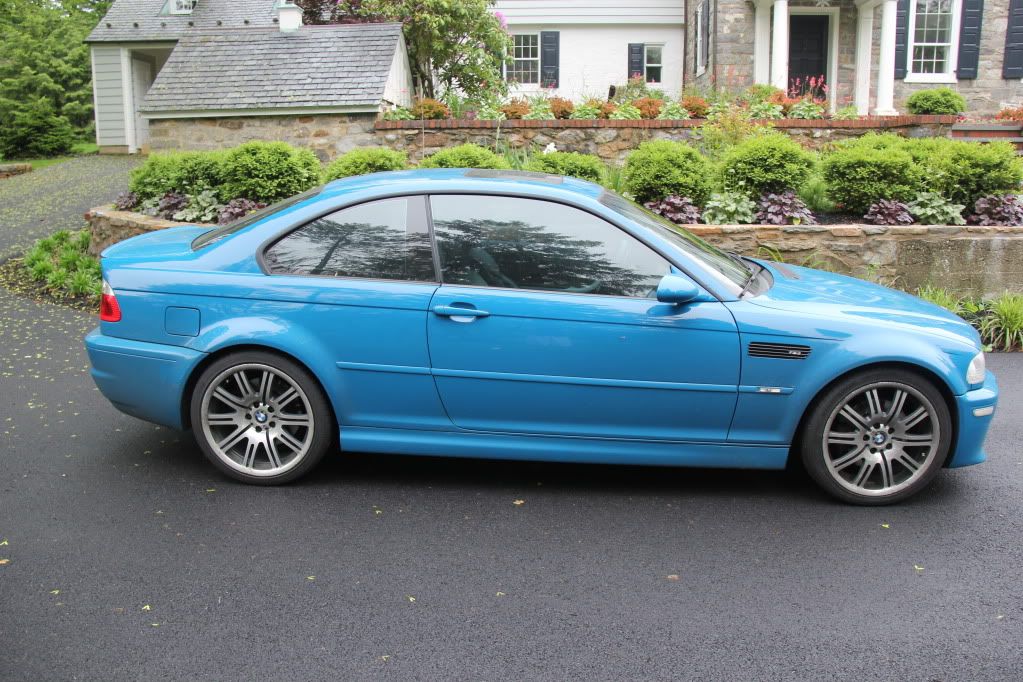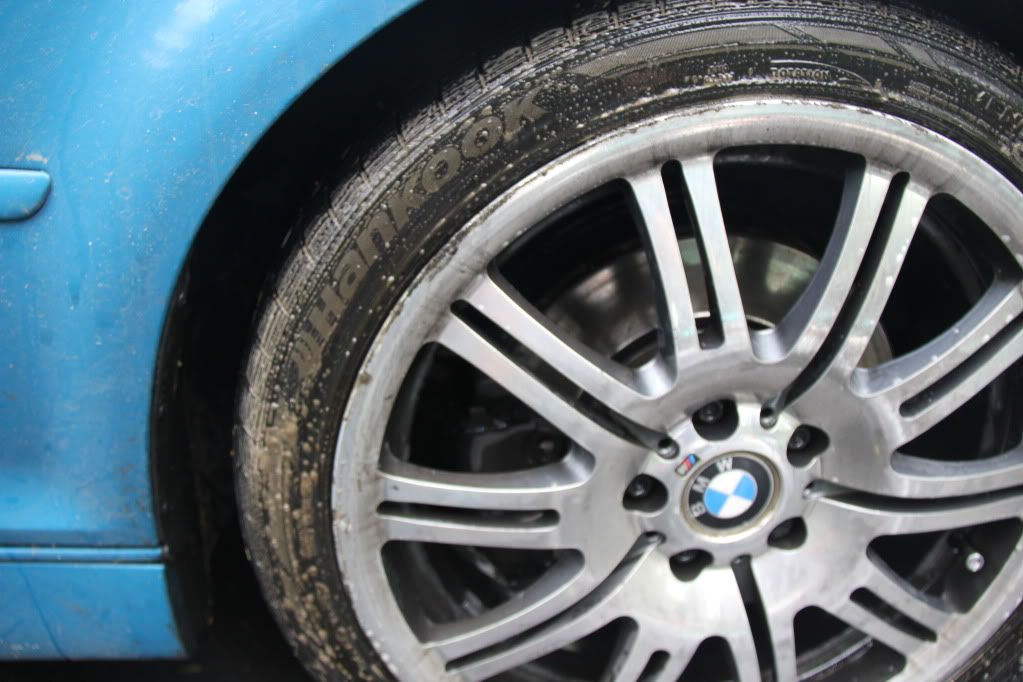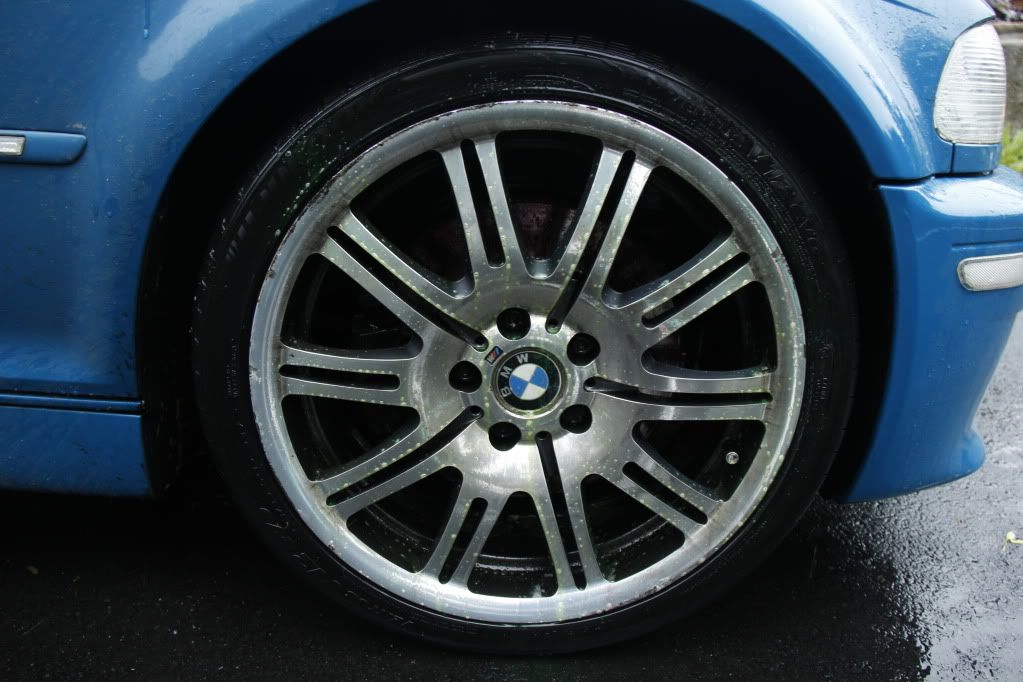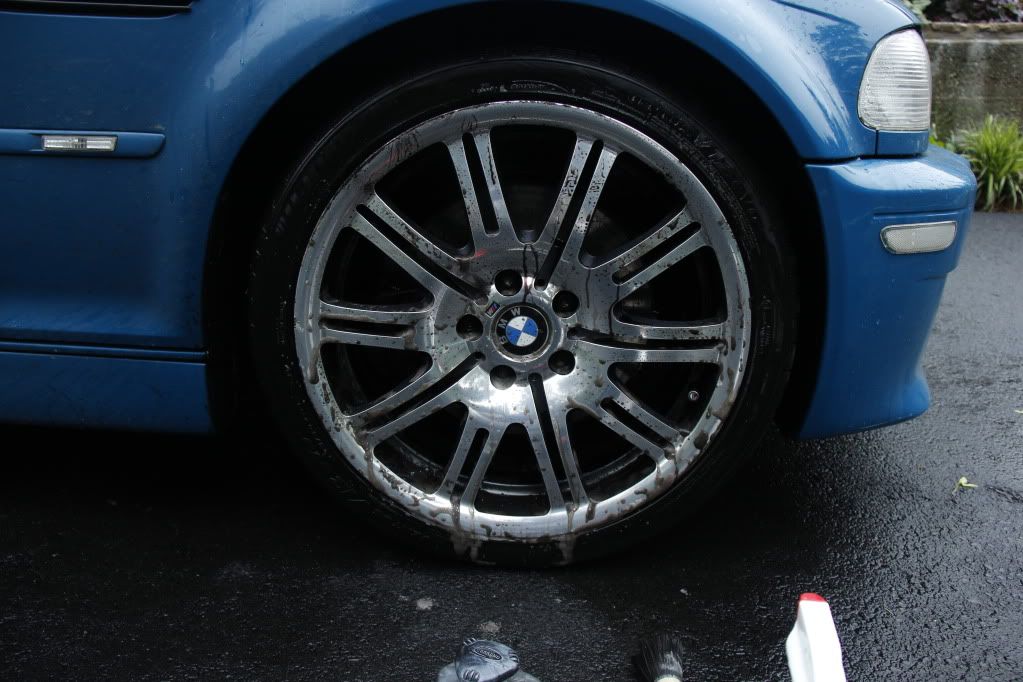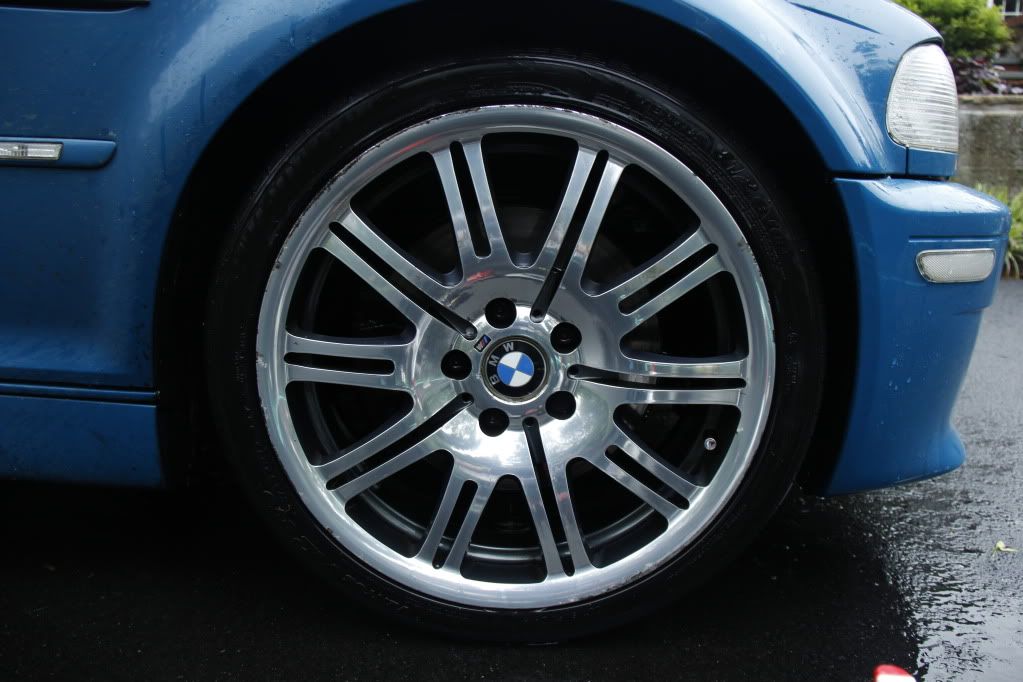 Bugs got their pre-soak with APC: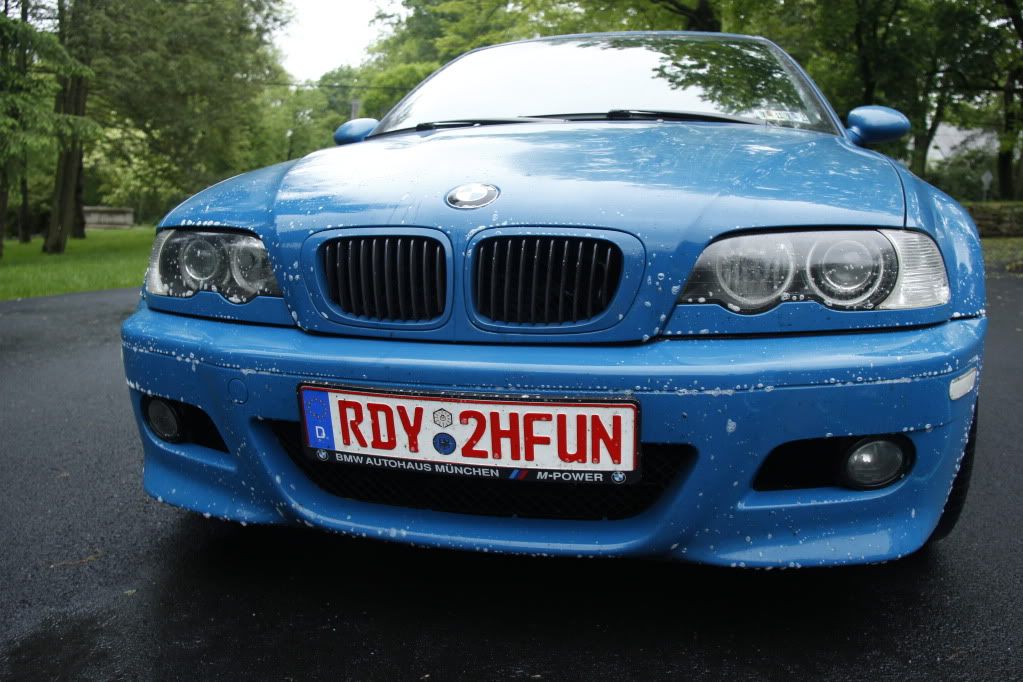 Car was then foamed, twice:
Fresh bar of Riccardo was chosen:
Car was pretty contaminated, after 1 panel: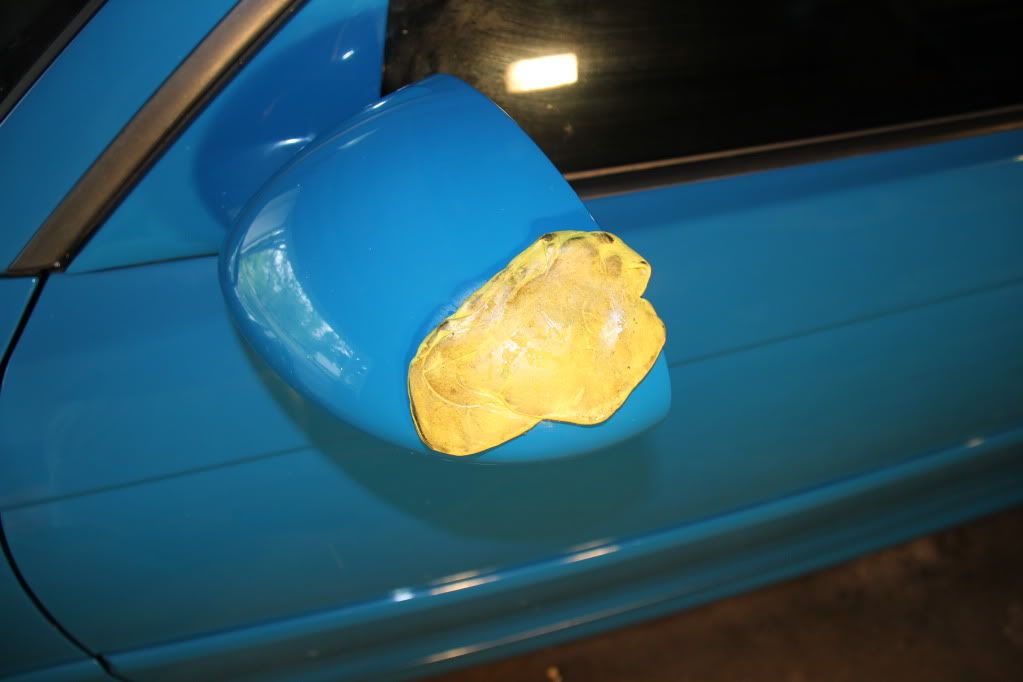 Washer jet cover removed to clean under it:
Clean: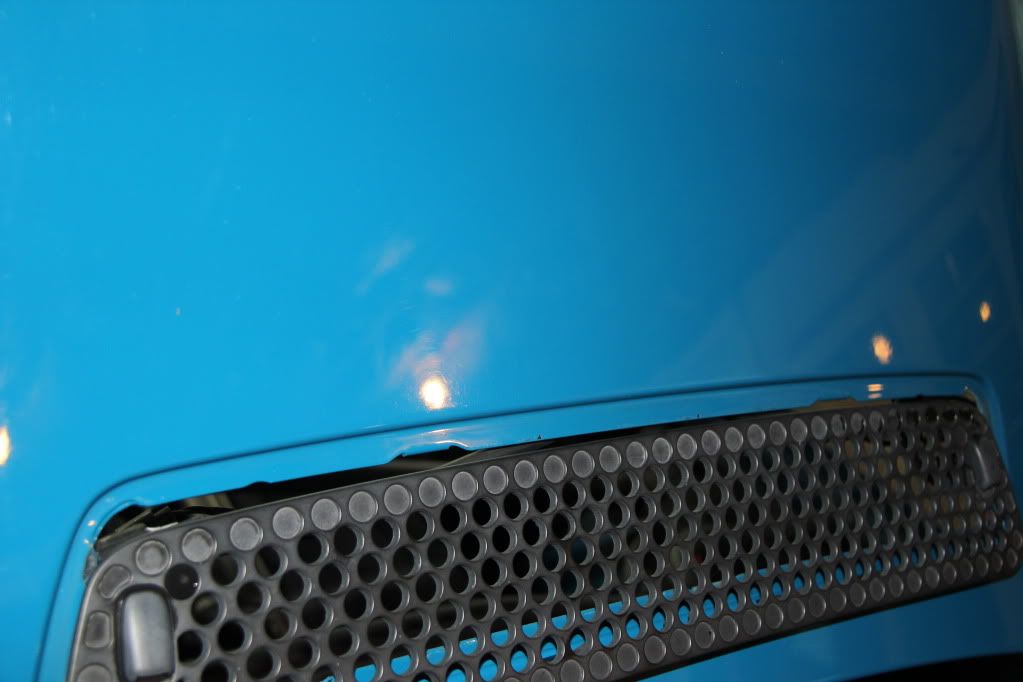 Surgery Prep:
Let's see what the paint looks like, Swirl-maina/hologram combo package :facepalm: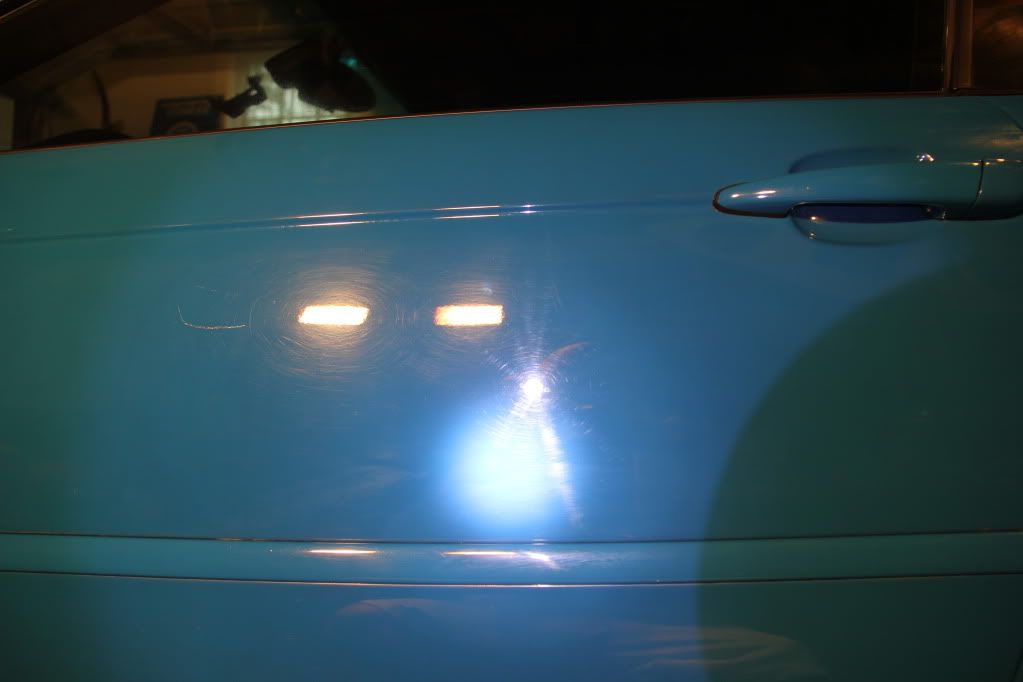 Even the dim lightbulb on the side shows significant marring: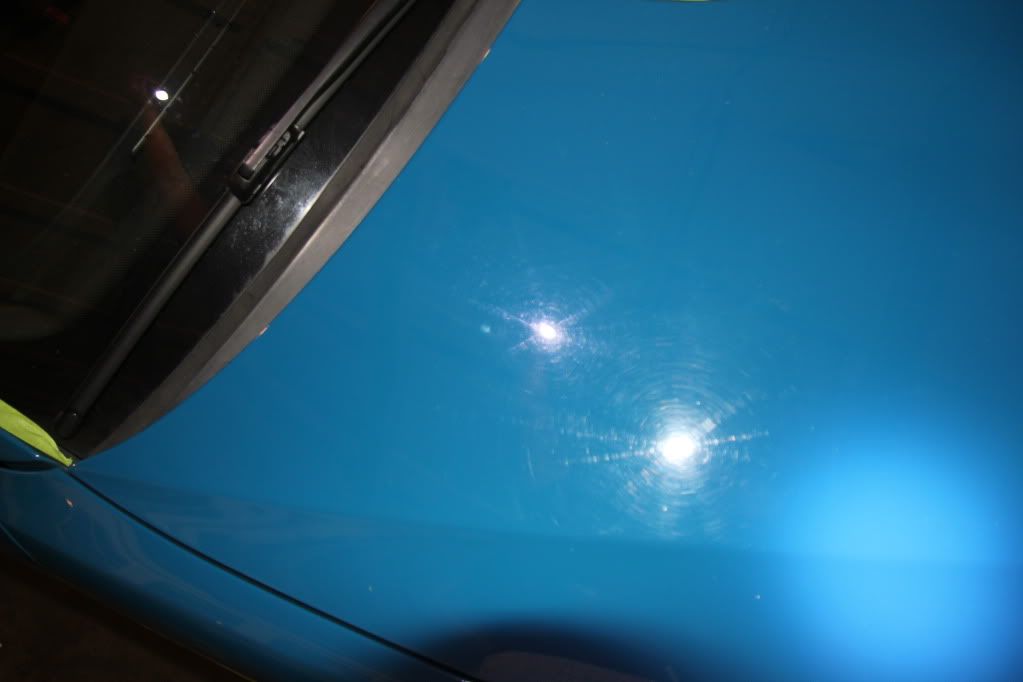 First paint reading. Avg was in the 90's/low 100's, range from 82-120.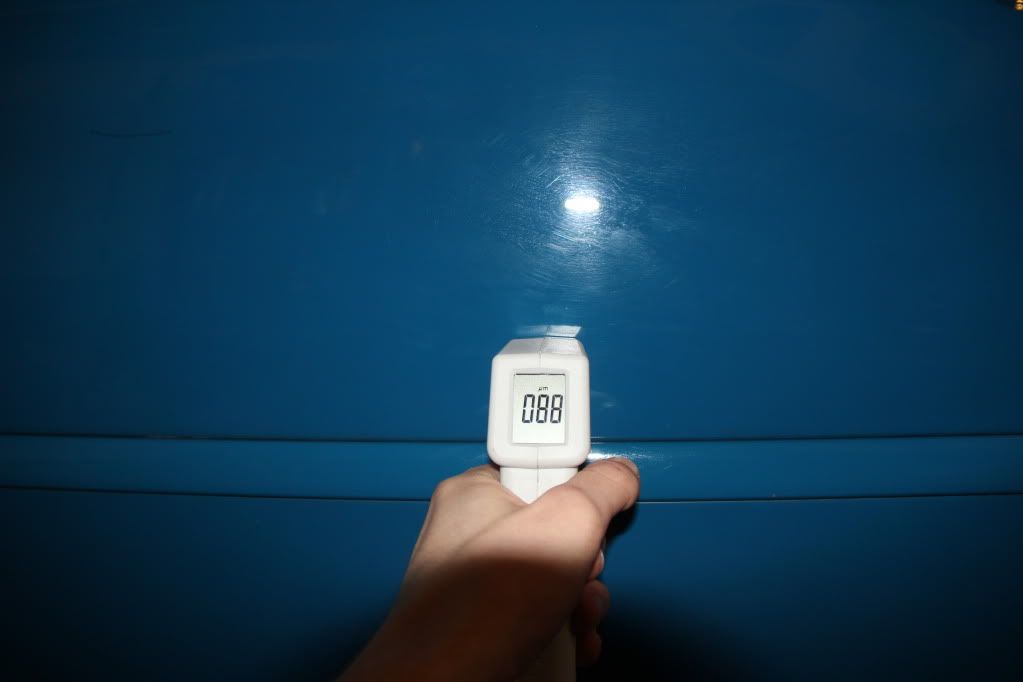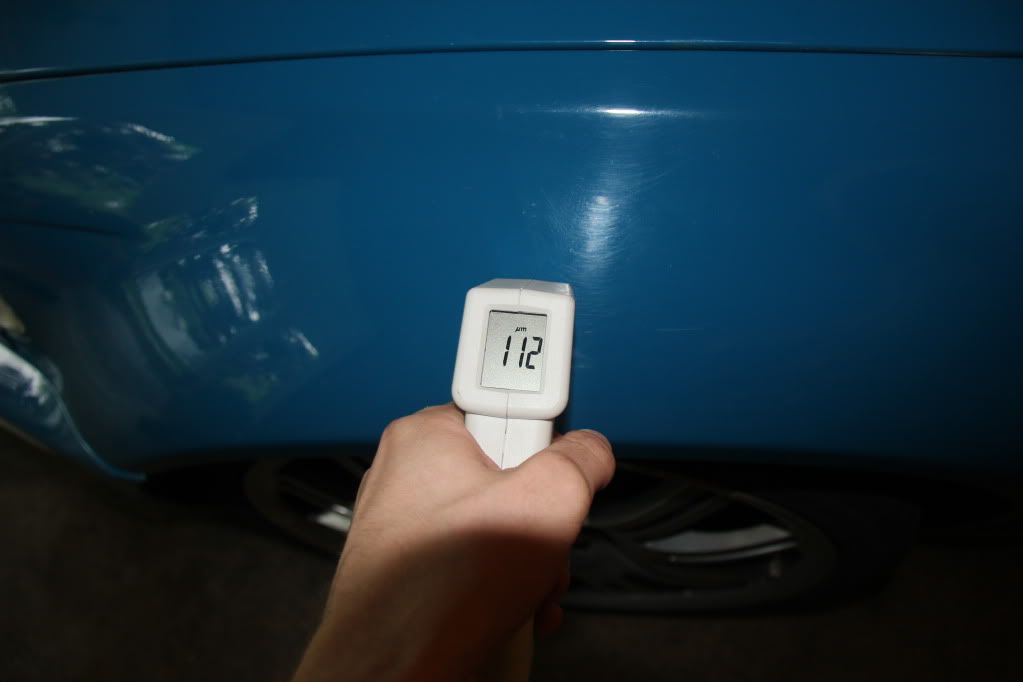 Only 50/50's I took, was pressed for time. This was after the first hit of P203, followed up with 106FA but can only see that in the afters.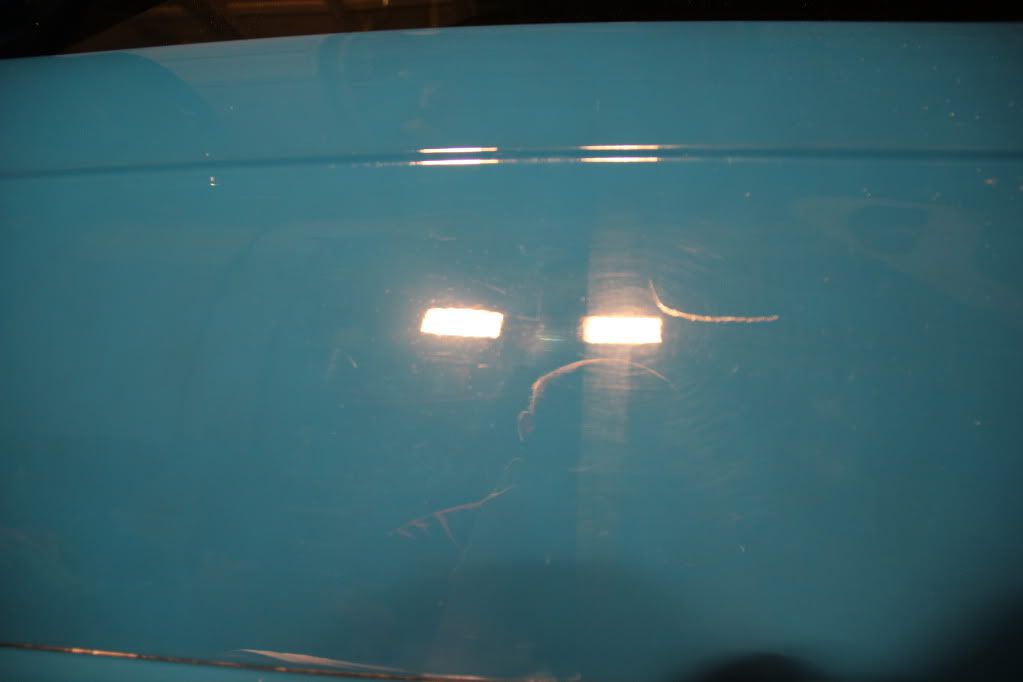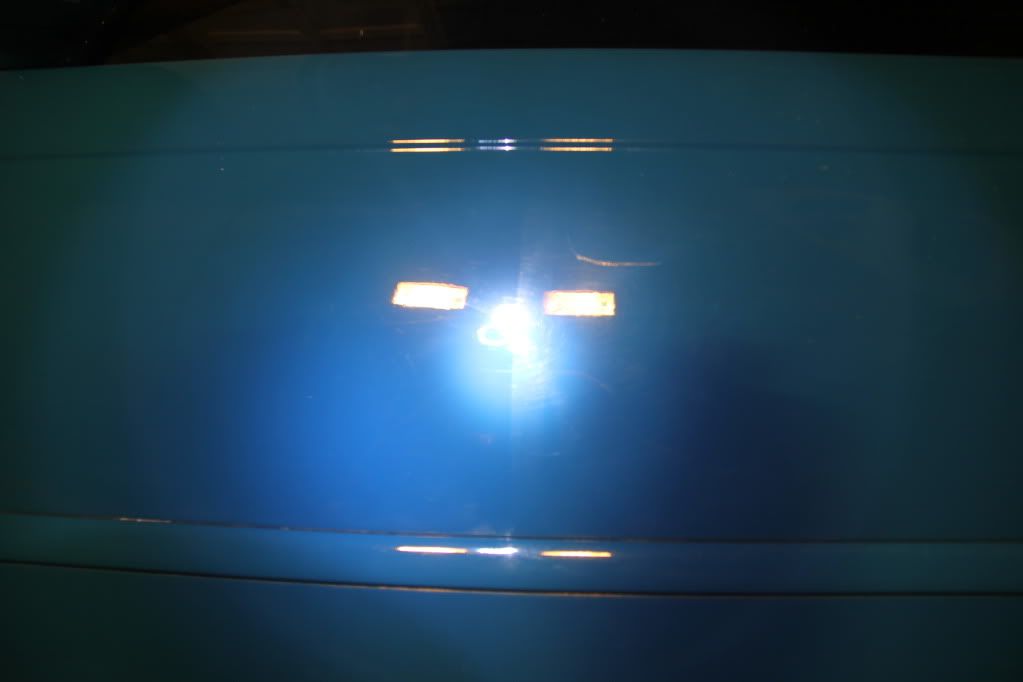 This panel had the deepest scratches/thin paint, got about 85% correction, other panels with more paint I was able to get to 98-100%
Some kind of etching: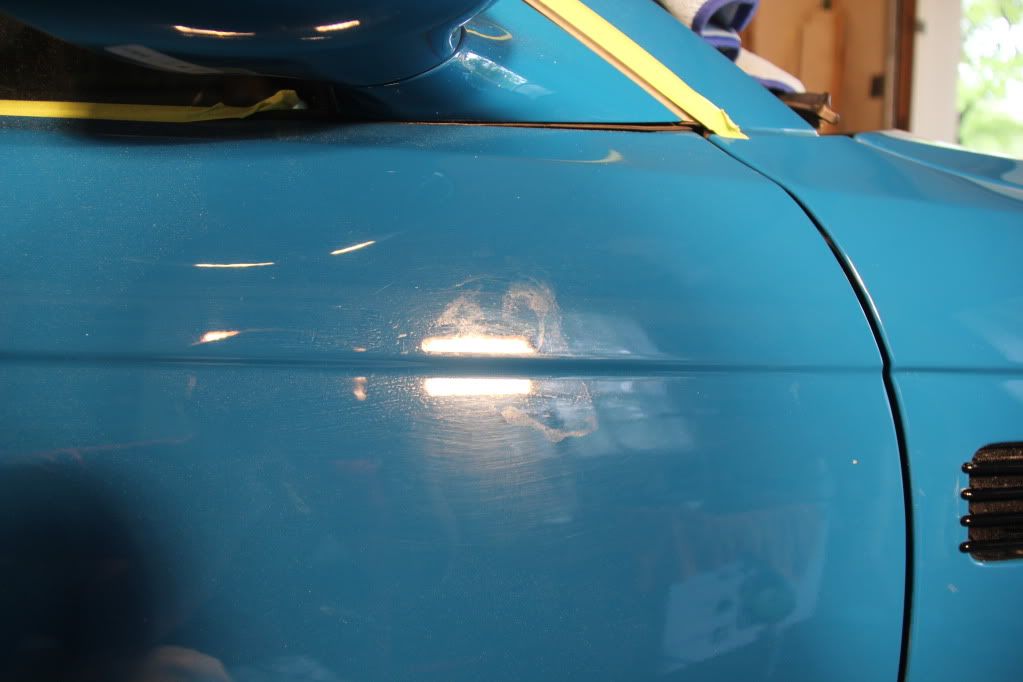 Etching removed:
Black keyhole: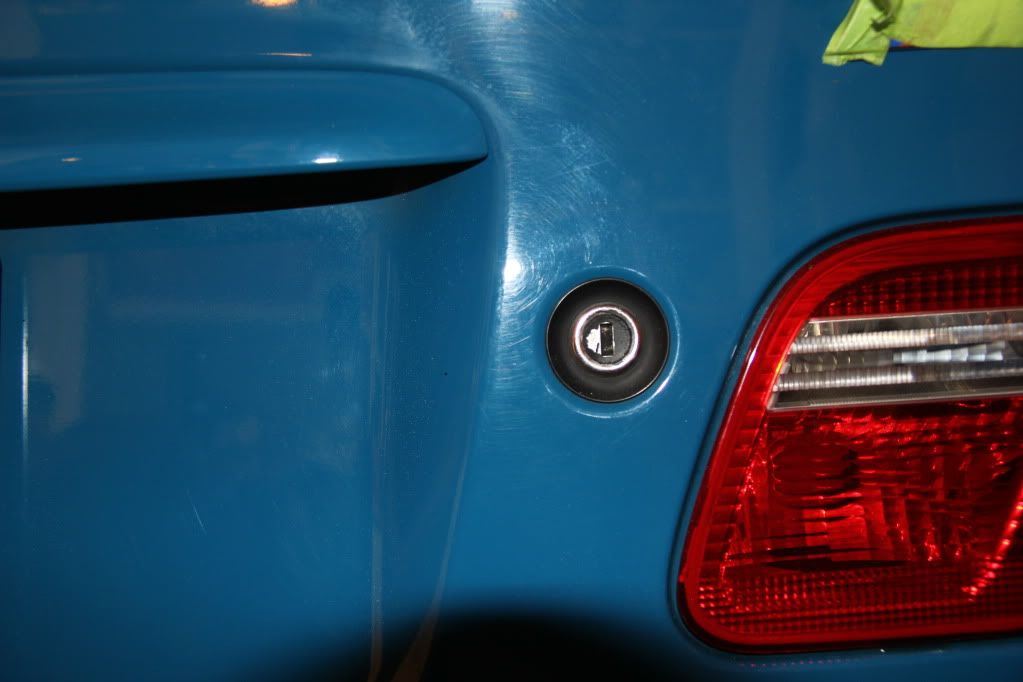 10 painstaking minutes and many Q-tips later...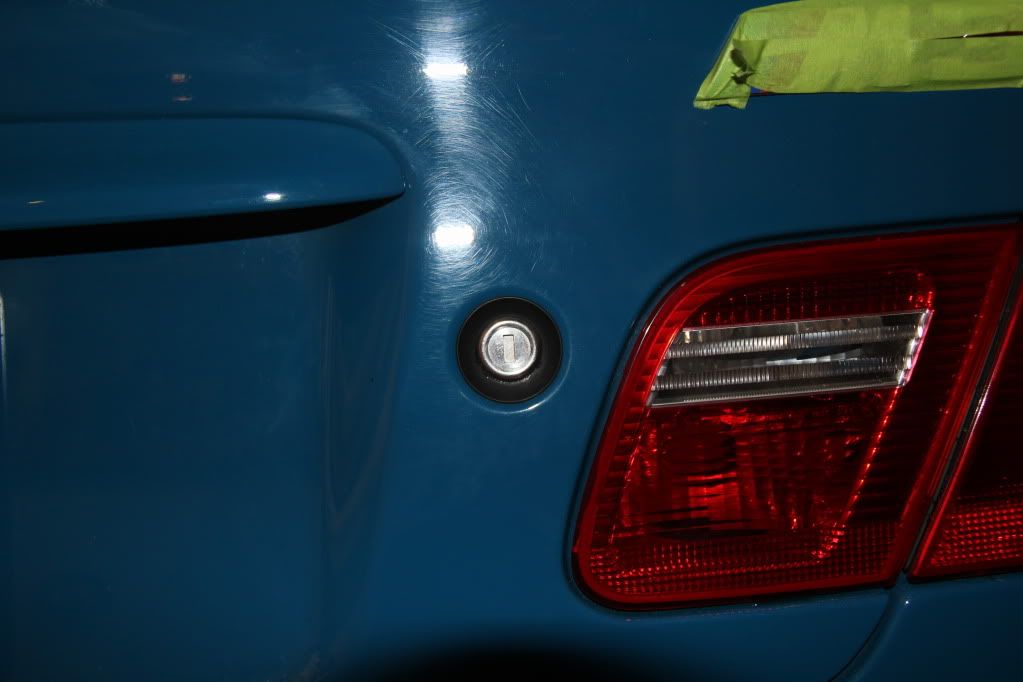 Polished hard till bout midnight, snapped a pic and hit the hay to wake up early the next morning as I had another client coming mid-day: