I bought this spectacular wagon last October. I'm putting it back up for sale because I'm buying a house in the spring and need to downsize. I currently have three cars (!) and this is the only one that isn't paid off. Economically it was an easy decision, but considering that this is my daily driver, I've grown very fond of it and do not want to sell it. I repeat, I do not want to sell it. But, such is life, certain sacrifices must be made for the good of the family.
Much of the important information is in the title, but here they are again:
2002 BMW 325iT
Alpine White over Black Leather
5 Speed Manual Transmission
Currently below 69k miles, but is daily driven
Sport Package
Cold Weather Package
Aluminum Trim
No Sunroof
Non-Powered Seats
Harmon Kardon Hi-Fi Sound
Modifications:
OEM ZHP Front Bumper
OEM ZHP Full Leather Steering Wheel
OEM ZHP Style 135 Wheels
OEM ZHP Weighted Shift Knob
Dinan Throttle Body
Dinan Stage 2 Software
Dinan Carbon Fiber Front Strut Bar
Dinan Muffler
AFE Cold Air Intake
Perfectly Matched Amber Illuminated VDO Gauges (Voltage, Oil Pressure, Temp)
UUC Short Shift Kit
BMW Aluminum and Rubber Pedals/Dead Pedal
USA Spec Ipod Integration Kit (Much better than DICE IMO)
OEM e46 HIDs with Clear Film Protection (On corners and fogs as well)
30% Pinnacle F1 Ceramic Tint
Bavarian Autosport Ultimate Reflector Windshield Sunshade
OEM All-Weather Mats and Cargo Liner (Original Carpeted Mats as well)
Mechanical Condition:
I have all records from my ownership, and some from the previous owners.
The following things were done within the last 18 months and 17k miles:
- New Continental DWS tires, 225/40x18 & 255/35x18 (54k)
- New Brembo slotted rotors, pads, SS lines (53.3K)
- Oil Change (65k)
- Cooling System Flush w/OEM BMW Coolant (65k)
- Transmission Flush w/Red Line MTL (65k)
- Differential Fluid Flush w/Amsoil Severe Gear 75W90 (65k)
- Brake Fluid Flush w/ATE Blue (65k)
- Power Steering Flush w/Amsoil Synthetic ATF(65k)
- Fuel Filter (65k)
- Serpentine Belt and Hydraulic Pulley Upgrade (65k)
I'm the third owner and it was garage kept prior to my ownership. No paintwork (besides the ZHP Bumper) or accidents to my knowledge. It has been hand washed and detailed by me during my ownership.
This is a used car, so please expect wear and tear commensurate to it's age, but I
sincerely and honestly think it is in above-average condition. There are currently no issues with the car; everything that's supposed to work does. It is truly turn-key; buy this car and drive it home anywhere in the country.
Sold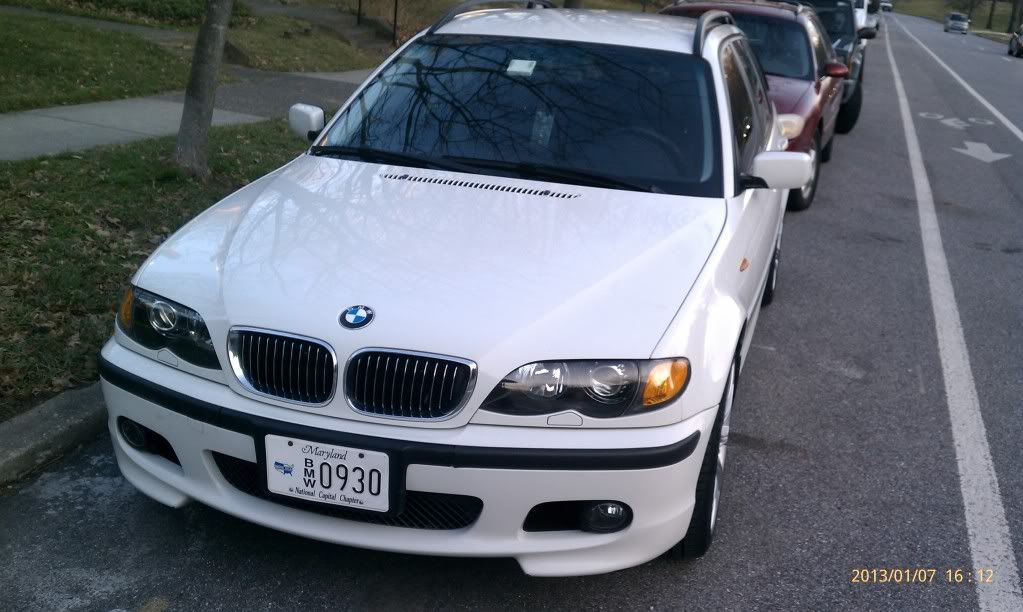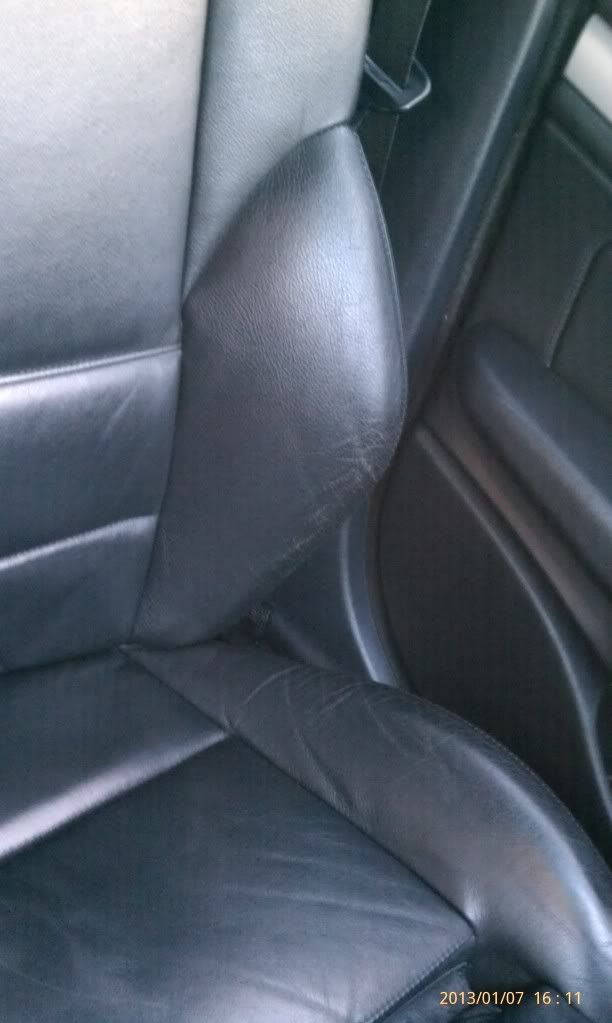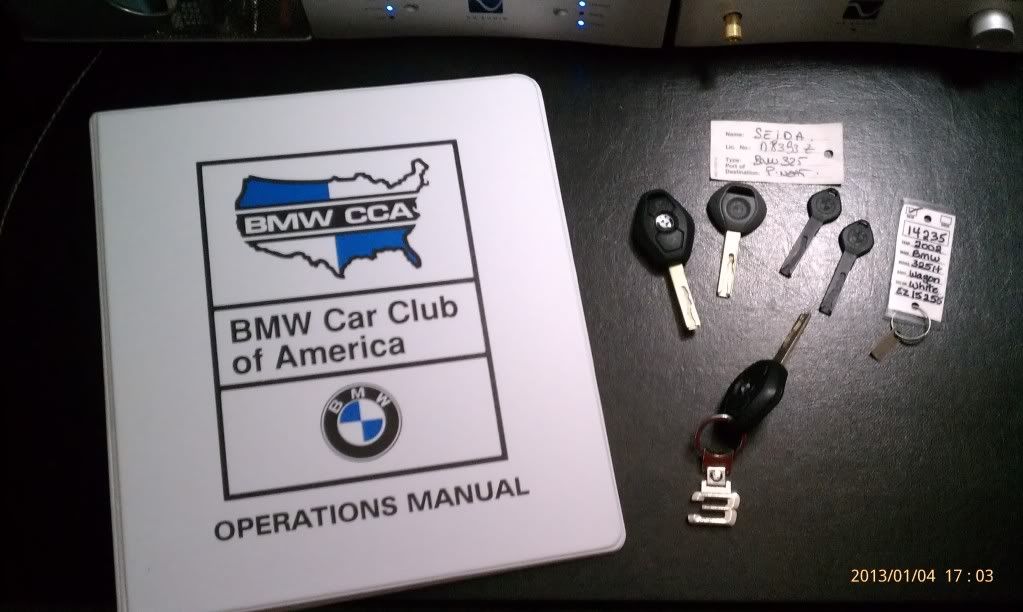 Flaws