Anyone know where I can buy these seal cover trim pieces???
Looks like matte shadowline trim, part number 51138208499, and item #13 according to
RealOEM
(diagram below and picture from ECS Tuning).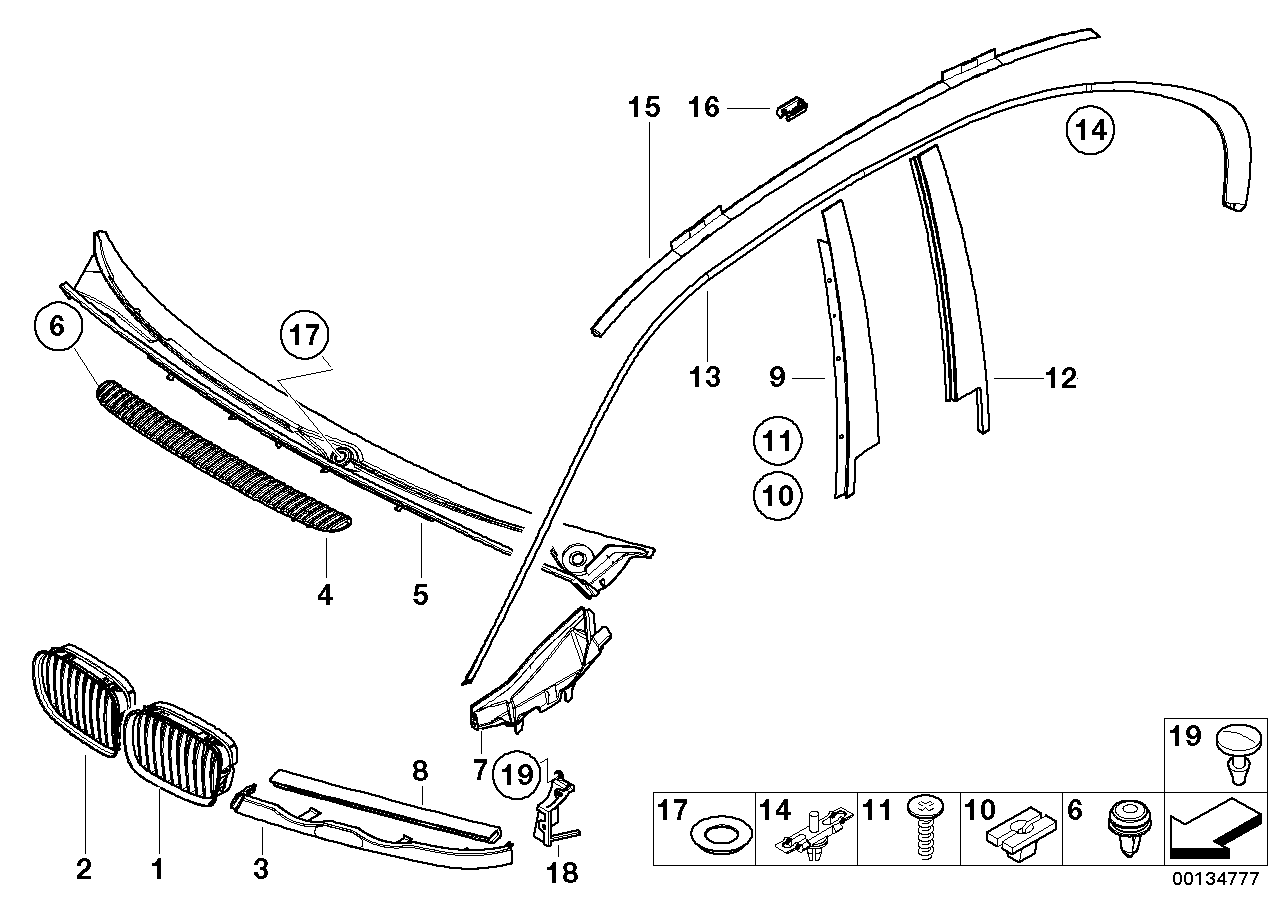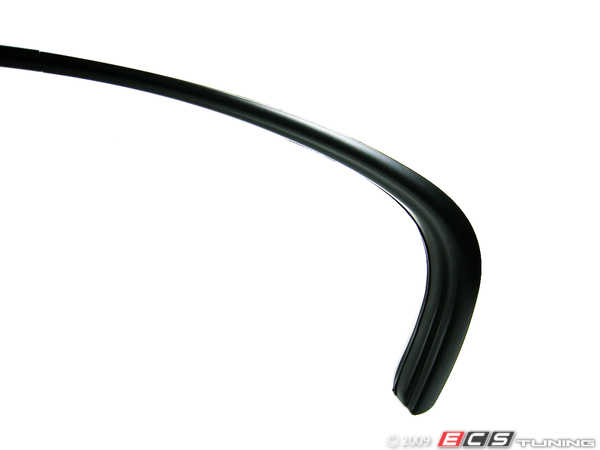 If that's the correct part, you can find it at pretty much any of the popular online BMW parts vendors. A quick price check shows:
Husker Parts: $96.16
The BMW/MINI Part Store: $98.63
BMW Part Source: $106.84
Those are prices for the piece new; you might be able to find it used or cheaper elsewhere.