Discussion Starter
·
#1
·
hey guys. i posted on here to sell these subs but forgot to bump it. now i dont even kno where the thread went. o wellz. but yea... im selling some stuff that i dont need right now and wondering if any of u guys would be intrested.
1) two Alpine TypeR subs plus box. fits snuggly in the trunk of a e36. looking to get $250 for these.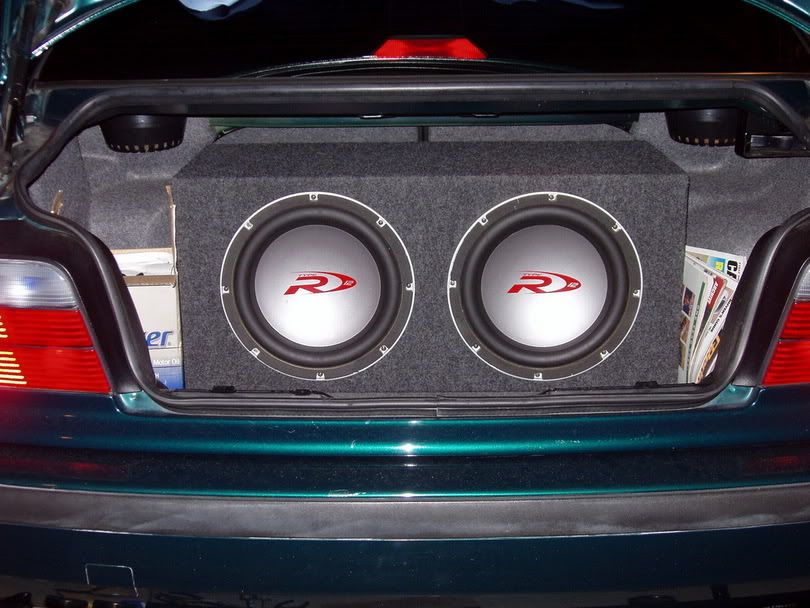 2) stock spare rim and tire off of a e30 325e. looking to get $50 bucks on this. rim and tire were never used.. never even put on car for any reason.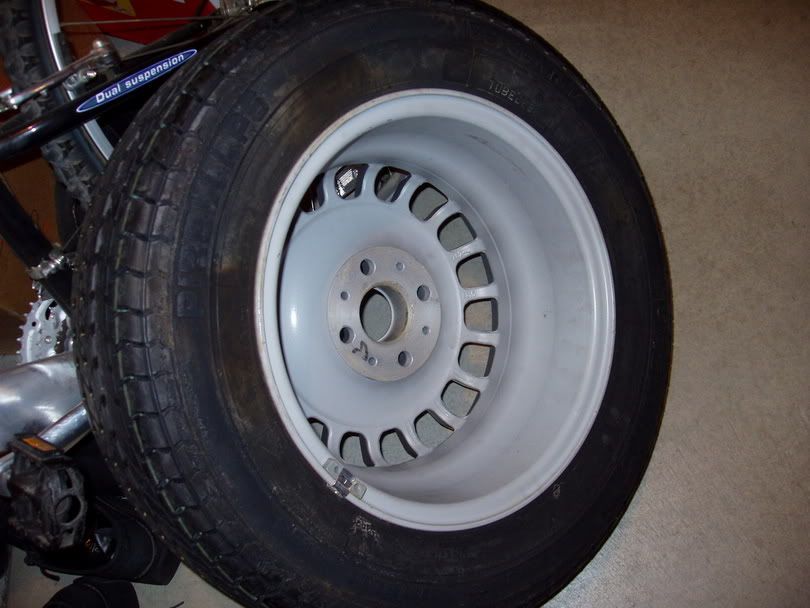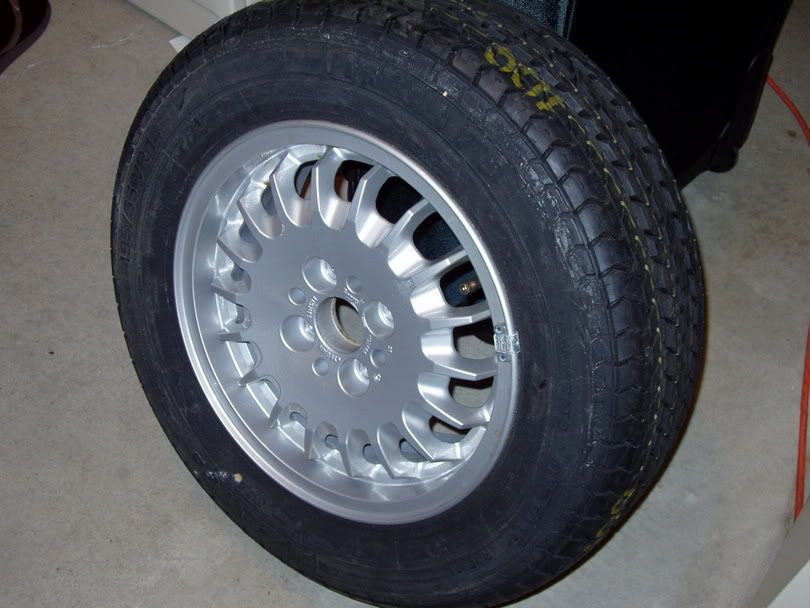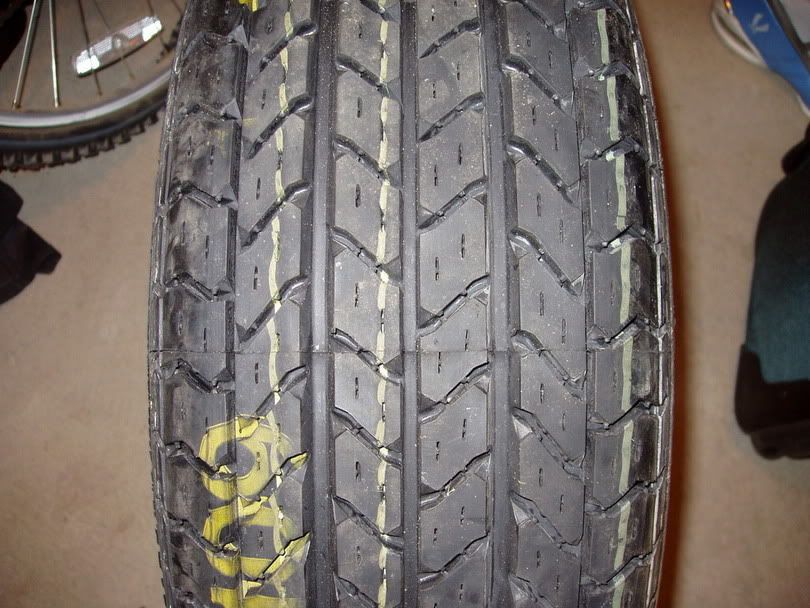 local people only. really dont want to pay for shipping and handling for these. thx for looking