Selling my beloved M3. Details below.
Details
1998 E36 M3 Coupe
134,8XX miles
5 MT
Arctic Silver
Black Alcantara/Cloth Interior
CD43 radio
Kosei K1 17x8.5
TCKline S/A coilovers 400/450
Vorshlag camber plates w/OE tower reinforcement
OEM High Arch spoiler
OEM X-Brace
DJ Auto HID headlights
OEM ZHP shift knob
Like new PFC front rotors
Like new Zimmerman rear rotors
Maintenance performed since taking delivery:
113,000 Oil & Filter/Air Filter
116,000 New tires - Hankook V12 Evo
117,000 Cooling System Overhaul: flush coolant, replace radiator and thermo housing with aluminum, high-flow water pump, belts, thermostat, hoses, clamps, exp. tank, coolant sensor and alternator pulley
118,000 Oil & Filter Change
118,000 Oil Pump Nut Wired, Oil Pan Gasket, Fuel Filter, Engine Mounts, (Checked Tranny Mounts and Guibo and found to be OK), TC Kline Coilover Install
119,000 X-Brace Install
122,400 Oil & Filter Change
123,000 SS Brake Lines, Brake Bleed-ATE Super Blue
123,000 New PFC Front Rotors Install
123,350 PFC-Z Rated Pads Install
124,600 Cleaned Mass Air Meter, Changed Air Filter
126,500 Rear Zimmerman Rotors
127,365 Oil & Filter Change
128,200 Spark Plugs (6)
128,300 Replace Fuel Injector #4
130,000 New tires - Hankook V12 Evo
132,200 Oil & Filter Change Diff Fluid - Redline 75/140
132,700 Replace Starter - Bosch
Background
I purchased the car in April 2008 from CarMax and I am the third owner. The car is in excellent condition with some (typical) rock chips on the front bumper and a very small dent on the passenger door. The interior is in excellent condition, with very minimal wear on the driver seat and almost no visible wear on the rest of the seats. The dash is in perfect condition and the OBC and CD43 are in proper working order. A/C and heat work great. The car is adult owned by a non smoker and all maintenance is up to date. All oil changes are performed with Mobil 1 15-50 synthetic oil.
There are a few minor problems that I will note. One being the passenger seat Bowden cable needs to be replaced or adjusted. This is the cable that allows the seat to tilt all the way forward. All other positions of the seat work properly. Second is that the driver and passenger doors are "sticky" and sometimes take a small tug to get open. Third and final is the heat shield on one of the cats is starting to come loose and sometimes rattles a bit until the car gets warmed up.
I am asking $11,500 OBO
and am located in Jacksonville Beach, FL. The title is clear and in my possession.
I am open to offers
, but please save the offers of 5 and 6k. I will not respond.
Here are a few pictures for now. I will get interior pics this weekend: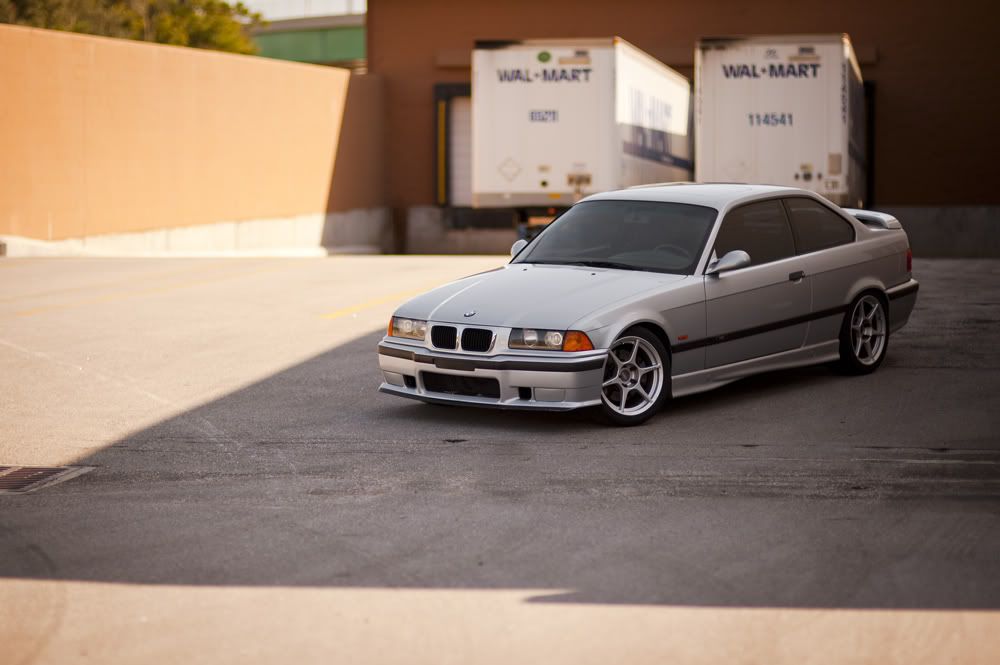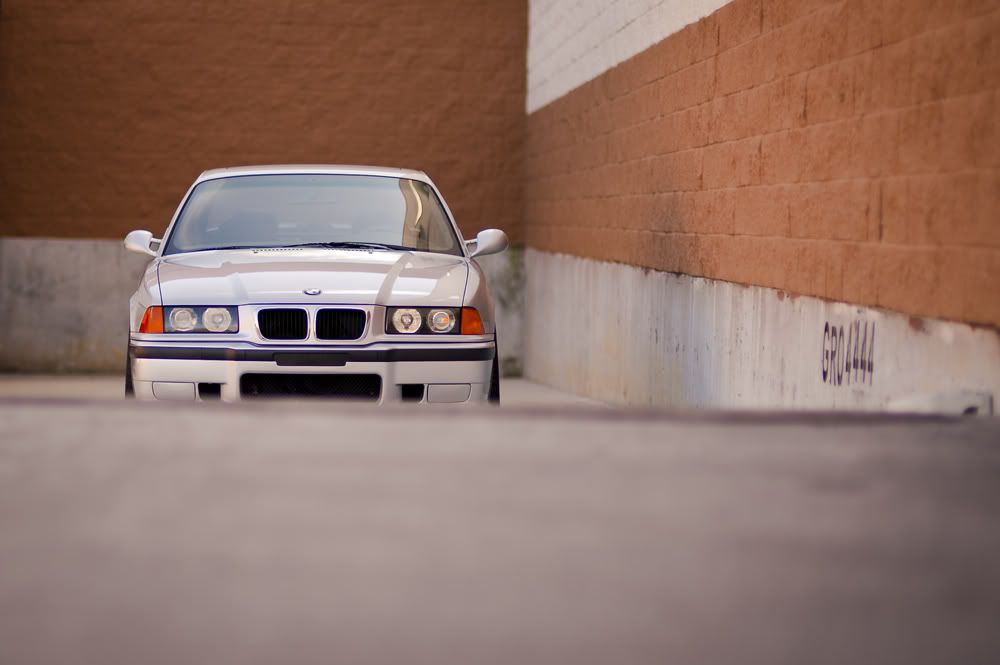 Interior:
Blemish on back of Driver's Headrest:
Blemish on back of Passenger's Headrest: