From all of us at FloridaBimmer.com, we would like to thank everyone for coming out and a huge thanks to our sponsors:
Burger Tuning
Vossen Wheels
Elite Roads
EuroWerks
Active AutoWerke
Alufelgen
iCarbon
Rachel's
Imperial Upholstery
Mobile Dyno Solutions
JLeviSW
Alpine Motorsports
In conclusion, we gave away great prizes, had great food, great people, amazing weather, and beautiful cars....what more could you ask for!
Let's keep this photo thread going guys. We have an amazing video on the way so please stay tuned!
Don't forget to sign up for our November 13th event and our Charity Rally in December!
A couple of our Caravans out to the meet
Caravan to the 10.10.10 Meet!
Ever imagined how a sea of Bimmers would look like? here ya go! thank us later!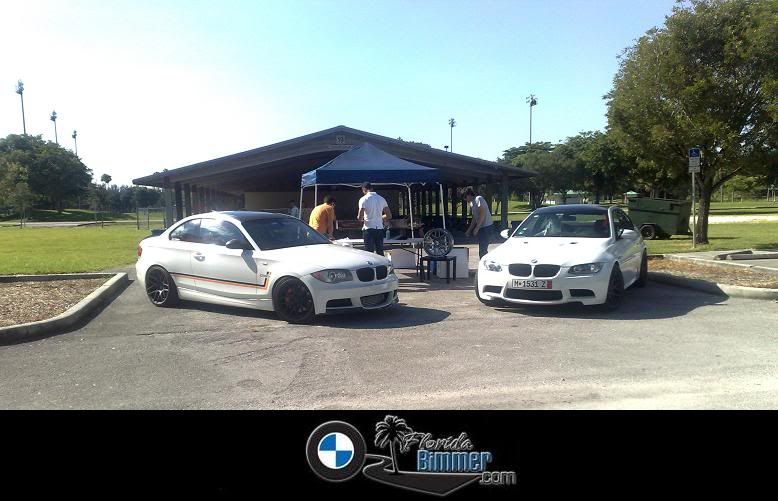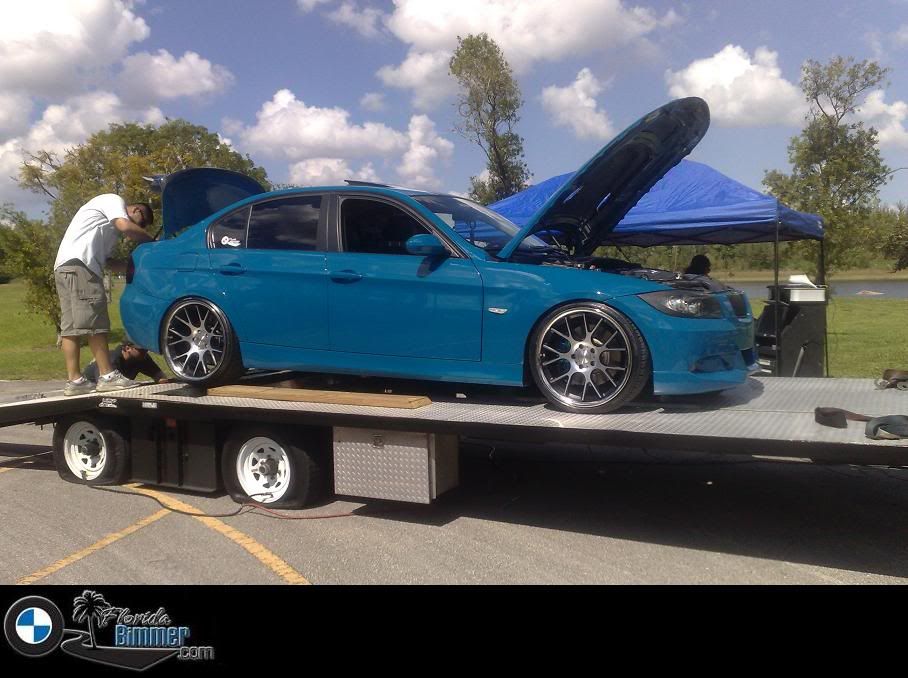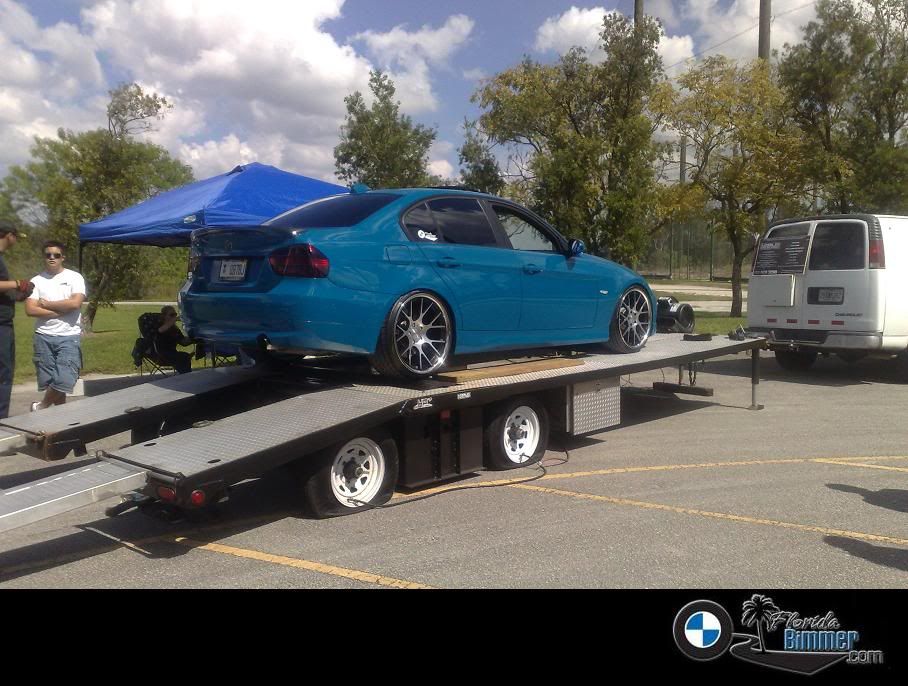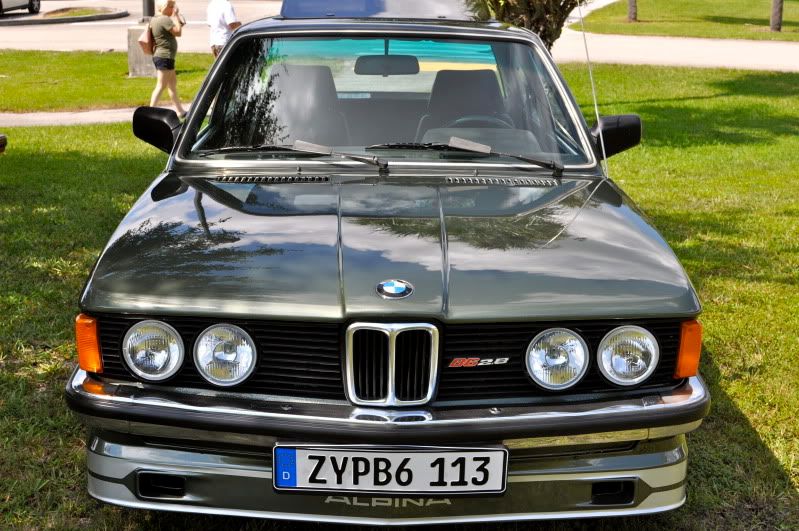 CLICK HERE FOR REMAINDER OF PHOTOS IN THE PHOTO GALLERY THREAD