Discussion Starter
•
#1
•
hows it going everyone. I just herd about this place from a buddy of mine. I have this build posted on the Bimmerforums page but I guess this place is a little more specific to my car.
anyway I am building an 02 4dr 325I with and L33 5.3L LS, 76mm gerrett turbo. all that has been done before but I think I am the first person to put a solid axle 8.8 into one of these cars. ill skip all the build pics and show where its at right now. I just finished the rear and am about to start working on the front. the motor and trans is sitting in the car already but I have to start planning the accessories and turbo piping.
I also did a custom mini tub to fit the 12" wide wheels and 345 45r 17 tires.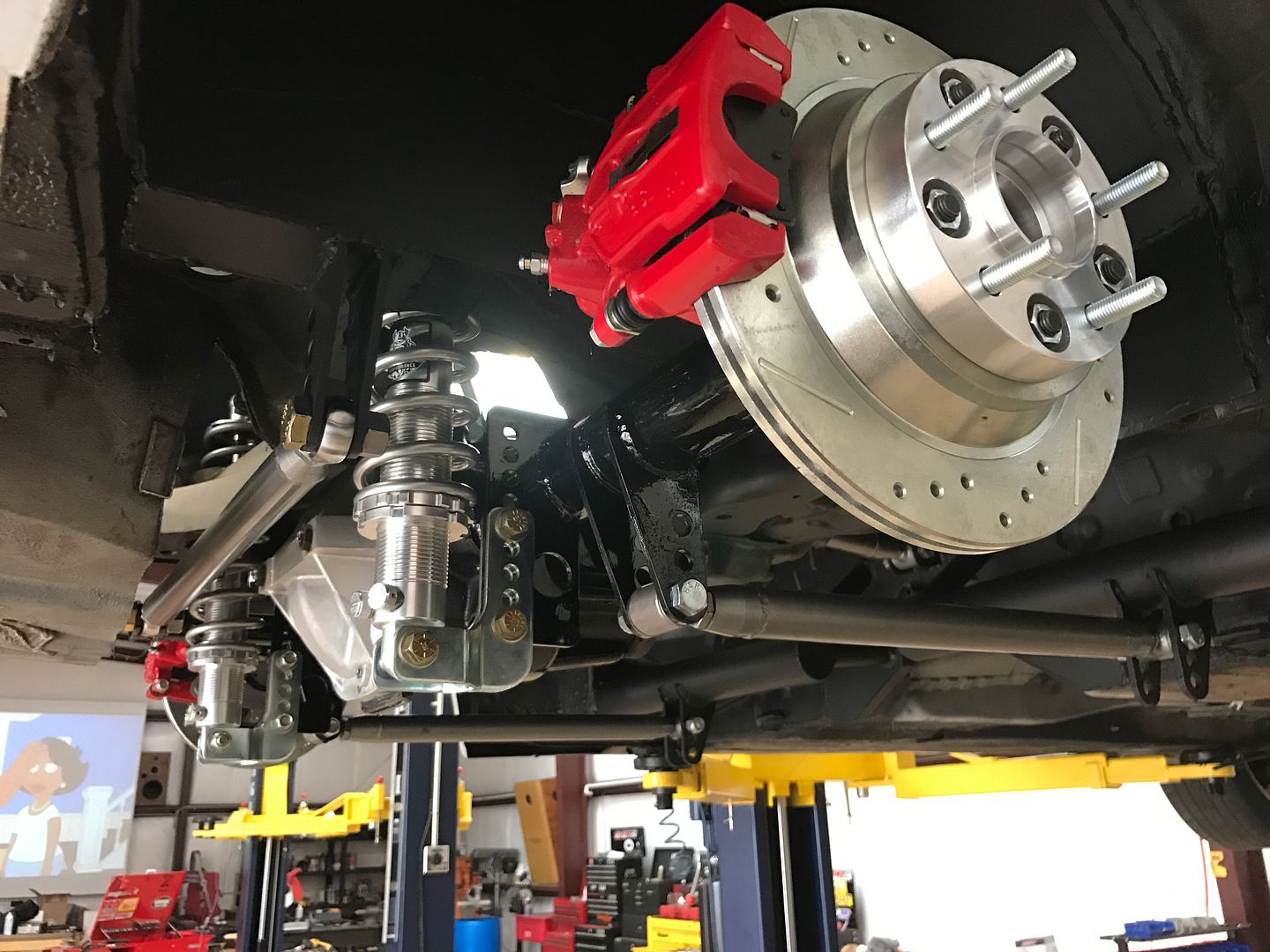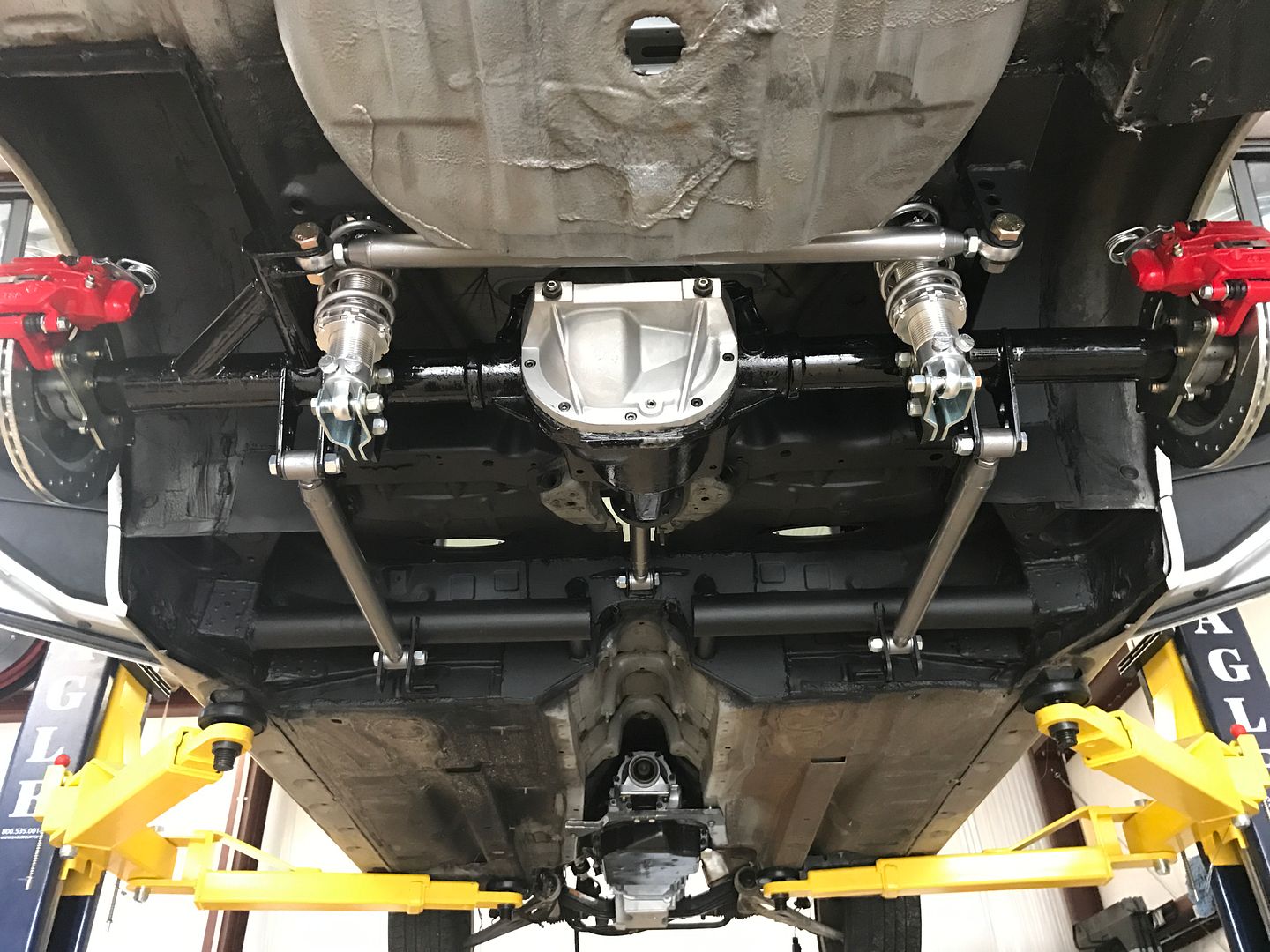 _a_