Discussion Starter
·
#1
·
Projector46 with Orion V2 2011 10% brighter edition.
now with FXR
For 5+ years, we've led innovation on angel eyes and continued to support these products and improve upon existing technology of the day. Predator Orion V2 continues our innovation standard.
FULL SIZE CLICK BELOW
http://www.umnitza.com/albums/E46Orion/e46m3orionii.jpg
Photos of the Product: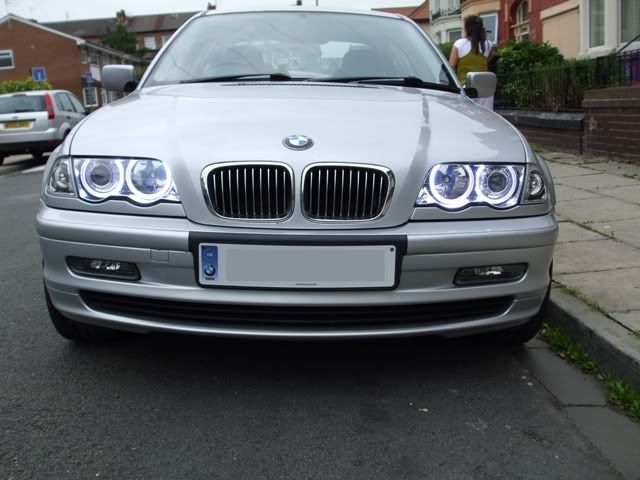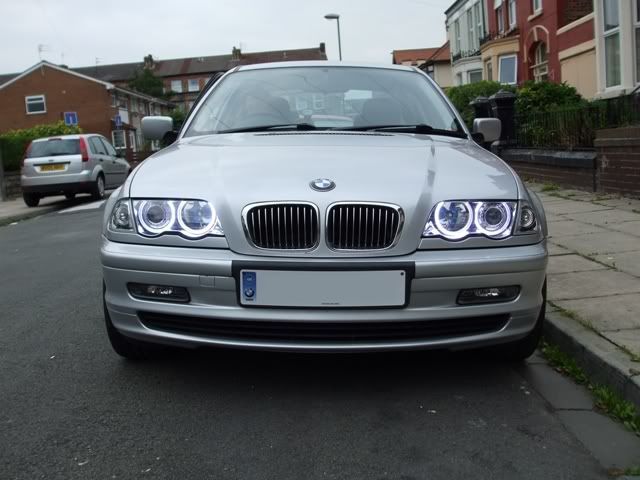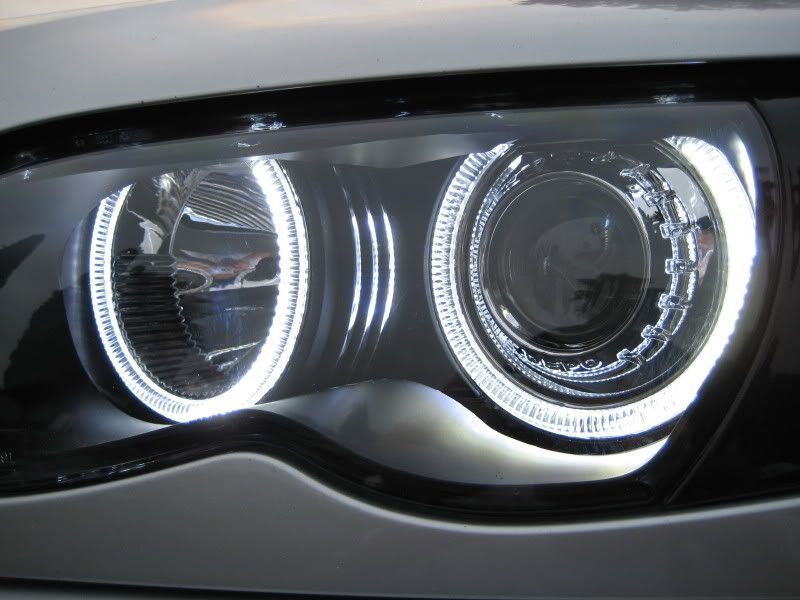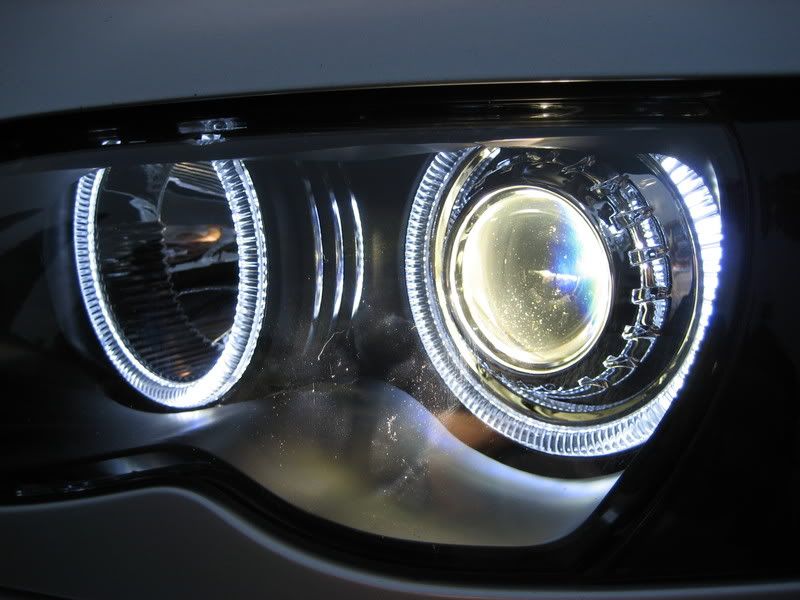 Installation Assistance - Newly Released This Year
http://forum.e46fanatics.com/showthread.php?t=689265
Customer Quotes
I agree. Orion V2 are engineered very well. So bright!
I placed an order. I installed a kit for ItaliaM3 last night

They were so bright and looked so good that I had to place an order for version two and replace the Chromium lights I had

I also have seen the V1 in person and the V2 is possibly 50% brighter, its that good.
These are brighter then EAS I saw them side by side in person

But both trump all the old Predator and MYCARR for sure
I just installed mine. These are bright!

The product is really good quality overall, and the clipping system is great.
OK, finally got a couple of non-enhanced pics up of my V2's. These are awesome IMO. Definitely turned some heads. Pics don't do them justice.
i've always knew this was going to be one of the best mods i've done to my car.

orion v2 (60 led) - $140
smoked corners - $50
All eyes on me - Priceless...

This is one of the cheapest mod and it truly only take 45 mins and i am an amateur..
do some research hoss. umnizta orion v2 6k ftw
umnitza orion v2 6k without a doubt.
I installed Umnitza Orion V2 4300k 3 days ago. Pretty happy with em.
+1 for the orion v2 60 LED 6ks, I've had them for a few months and they are rediculously bright.
orion V2 FTW!!!!!!!!!!!!!!!!!!!!!!!!!!!!!!!!!!!!!!!!
Orion V2's. Just got them I love em.
Orion v2 FTW . hands down
4300K Orion V2's [sic]are best
I installed mine today...they are soooo much brighter than my chromiums! I thought my chromiums looked great until I installed the V2's on one side and compared them. Night and day...pictures do not do them justice. My chromiums looked like they were yellow and barely turned on.
I like the way they are thicker and feel less fragile. Installation was a breeze.
I highly recommend these bad boys!
Thanks Matt
6000k fogs
Here is a breakdown of the 3 types of outputs of the Projectors we have in the shop.
1st image, unmodified DEPO E46 housing
2nd image, modified DEPO housing - now Projector46.
3rd image, modified Projector46 with FXR
Before you look over the images, some minor observations. Standard DEPO lights have a nice cut off, clean, but they also bleed light below that cut off, so the strength of the central output of light is significantly diminished, causing many people to claim they actually see less with these "projectors" than they did with the halogen lights. This is because they lose a lot of light to bleed/scatter.
Modified P46s that we do, have a cleaner output pattern and send more light into the center of the pattern. The pattern is not as wide or deep and does have the Euro cut off, but it's very clean and provides significant output improvements over stock halogens.
1.*
2.
3.
*This is actually a 6K bulb, just weird exposure. All the photos were taken at the same relative time within 5 minutes of each other.