Who do you use for headwork in SD?
---
I need my head worked on my new project car. I pulled it because of a burnt valve, but figured since the motor has 133k on it, that I would just get a valve job done. On the upside, this motor has never been over heated. Everything came apart like it was brand new.

I called a couple of places, and was quoted $500 just for the valve job and resurfacing. That's not including the exhaust valve that needs to be replaced.

Do you guys have a recommendation for a good shop? I realize everything is expensive in Cali, but $500 seems way too much. This job is like $250-$300 on the East Coast.

I'm obviously looking for good work. I don't want to pay less if the work is inferior.

Thanks is advance.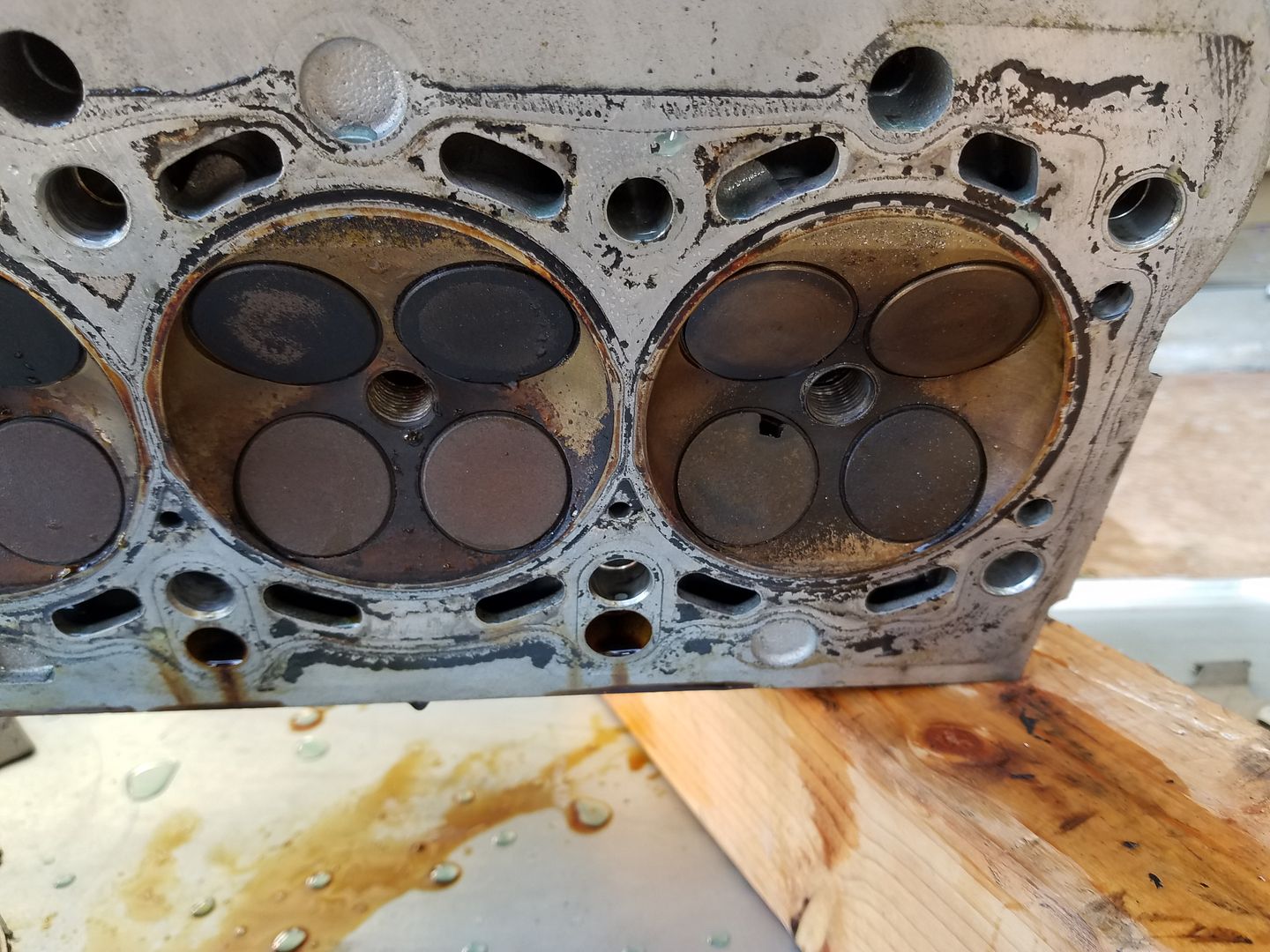 __________________
*
2000 323i - "Headcase"
2018 Lexus IS300F - "Chicken Little"
*